Want to know where to buy cool plants online as Christmas gifts or to refresh your home?

Green Rooms are making it easy for plant lovers and gift buyers to discover and shop from some of the UK's best independent plant shops via their curated online Virtual Market.

There will also be an in-person market next weekend Friday 4th - Sunday 6th December at the wonderful Canopy Market in King's Cross.

Expect an abundant urban jungle of plant sellers alongside the wonderful Real Food Festival of tasty street food traders. The weekend marks the start of Canopy Market's series of events 'Christmas under the Canopy' throughout December.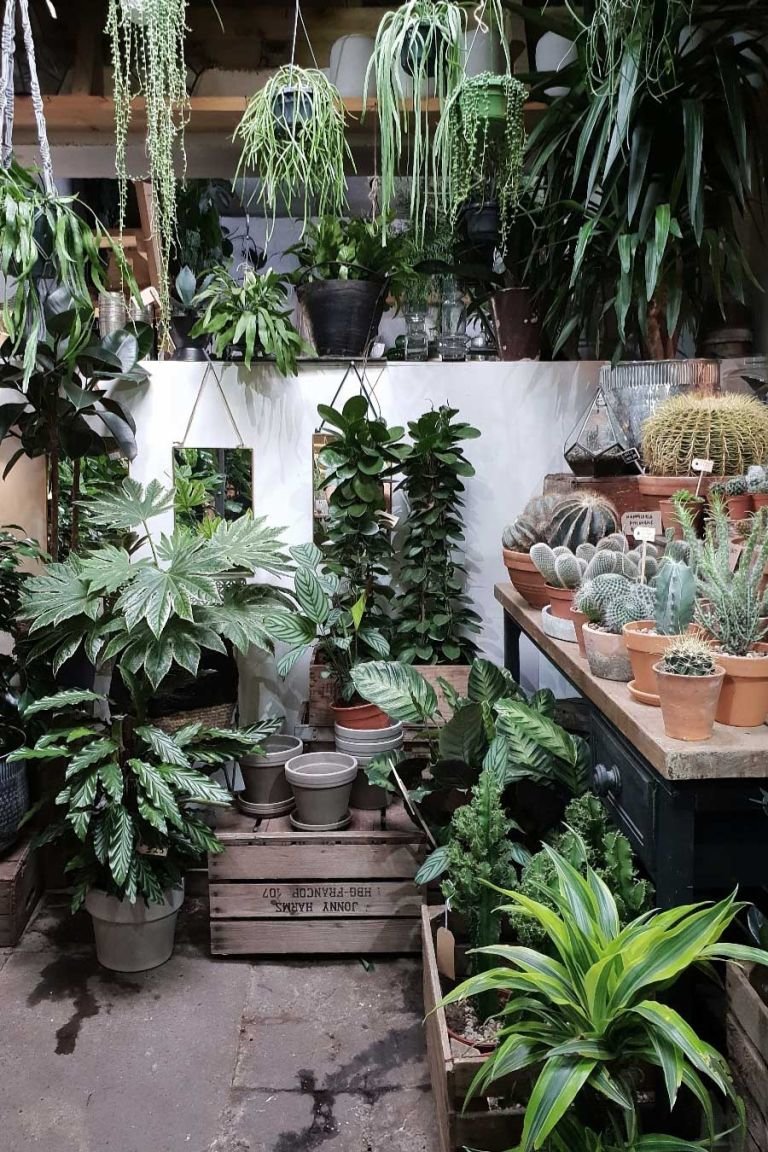 For those who can't get to King's Cross or prefer to shop online, the Virtual Market currently features over 65 botanical brands to browse and shop from houseplants, garden plants, pots and botanical accessories.

The Virtual Market is bringing together these botanical brands in one place. Some of the featured retailers include Forest, Ilex Studio, Niwaki and Leaf Envy.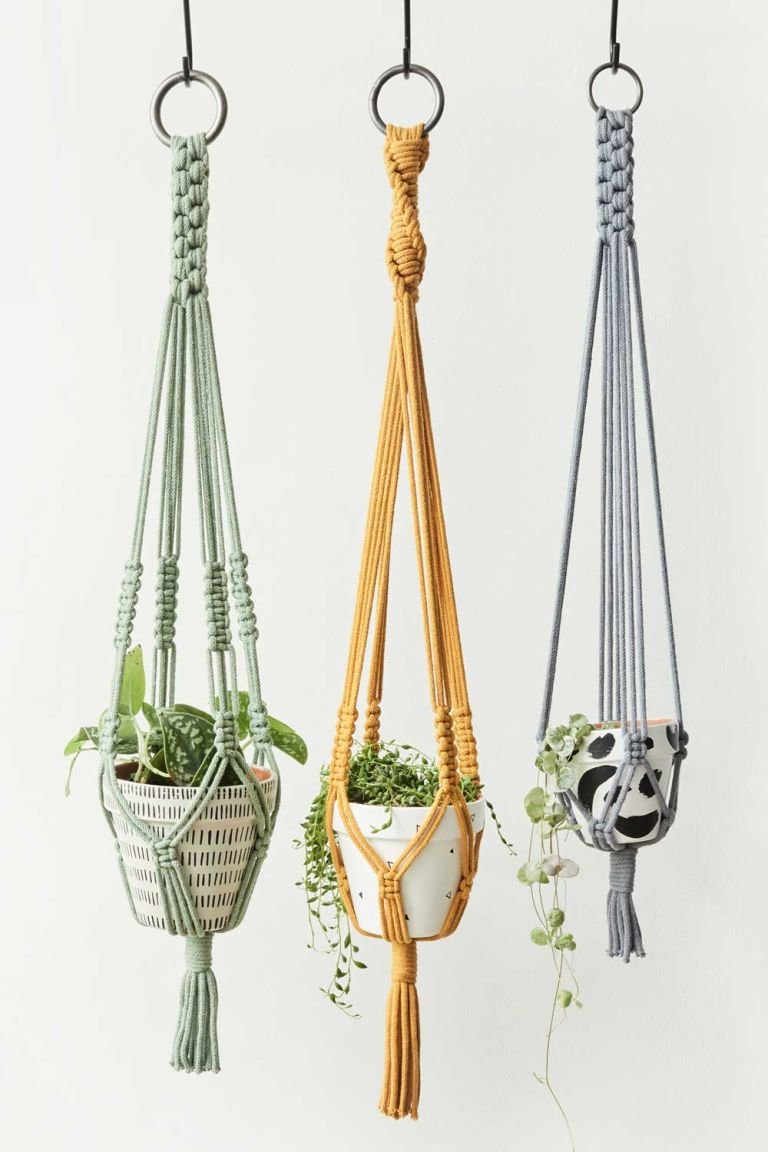 Founded by twin sisters, Jemma and Annie Charman, Green Rooms Market was formed when they found themselves on maternity leave at the same time and wanted to combine their life-long passion for plants and gardening, as well as a love of independent shopping.

Green Rooms Market supports independent businesses, maximising the current plant frenzy that looks set to stay.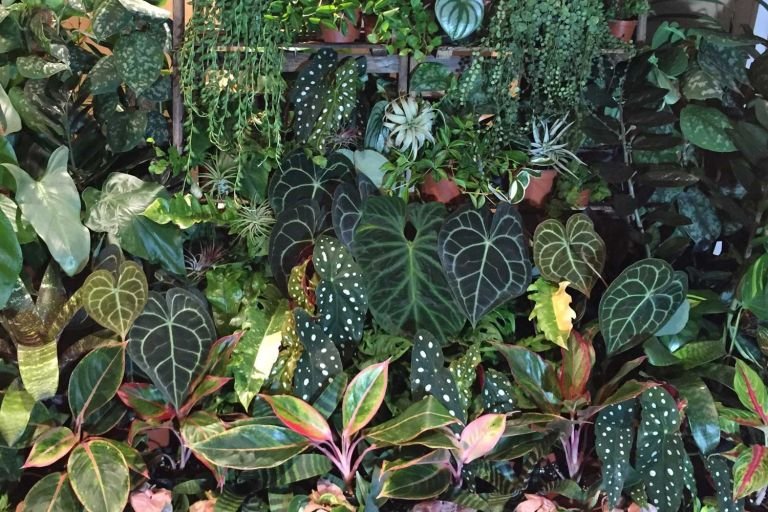 It's common knowledge (and scientifically proven now) that being in nature is good for our well-being, so with more and more of us living in cities, it's not surprising that we're seeking to 'green' our urban environments.

If looking for gifts, it makes sense to give a present that will make the recipient feel good and keep growing and giving, rather than ending up in a charity shop or car boot sale by the New Year.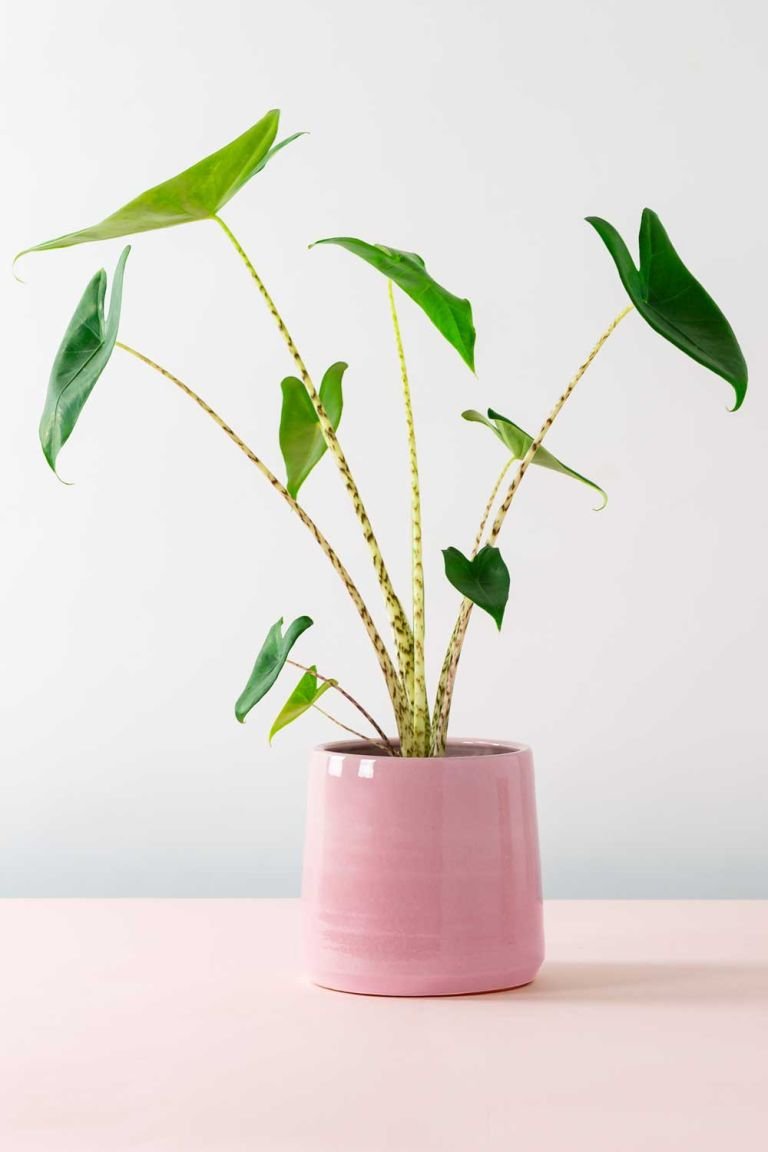 In addition to the online offering, the one-of-a-kind Green Rooms Market brings together the best independent sellers of house plants, garden plants, pots and contemporary botanical goods for cool pop-up plant shopping events.

The market's carefully curated botanical stalls transform distinctive venues into luscious urban jungles for plant-lovers and plant-novices alike to shop.

There are plans for the Virtual Market to, ahem, branch out next Spring too, so watch this space for more news.