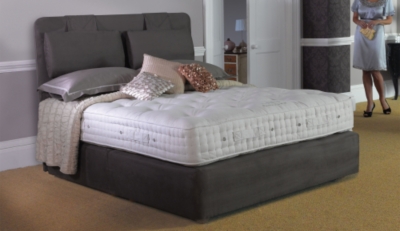 More Details

At FV Bedshop we have an impressive selection of Vi-Spring models. A visit is a must! Your local Sleep Expert with be pleased to help you make the right choice.

Vi-Spring mattresses are designed as 'no need to turn'. The manufacturer still recommends that you rotate the head and foot ends on a regular basis and occasionally flip them over to prolong the life of the product.

Headboards are optional extras. Why not check out our great selection online...