Van life has never looked so good. This year, economic uncertaintyขcoupled with the rise of remote workขspurred many to trade in their mortgages for a converted van, bus, or Airstream. The projects below, ranging from DIY projects completed during the pandemic to luxury trailers available to order, were fodder for our imaginations.


10. Budget Breakdown: A Growing Family Upgrades From a Sprinter Van to a Skoolie Built for $26K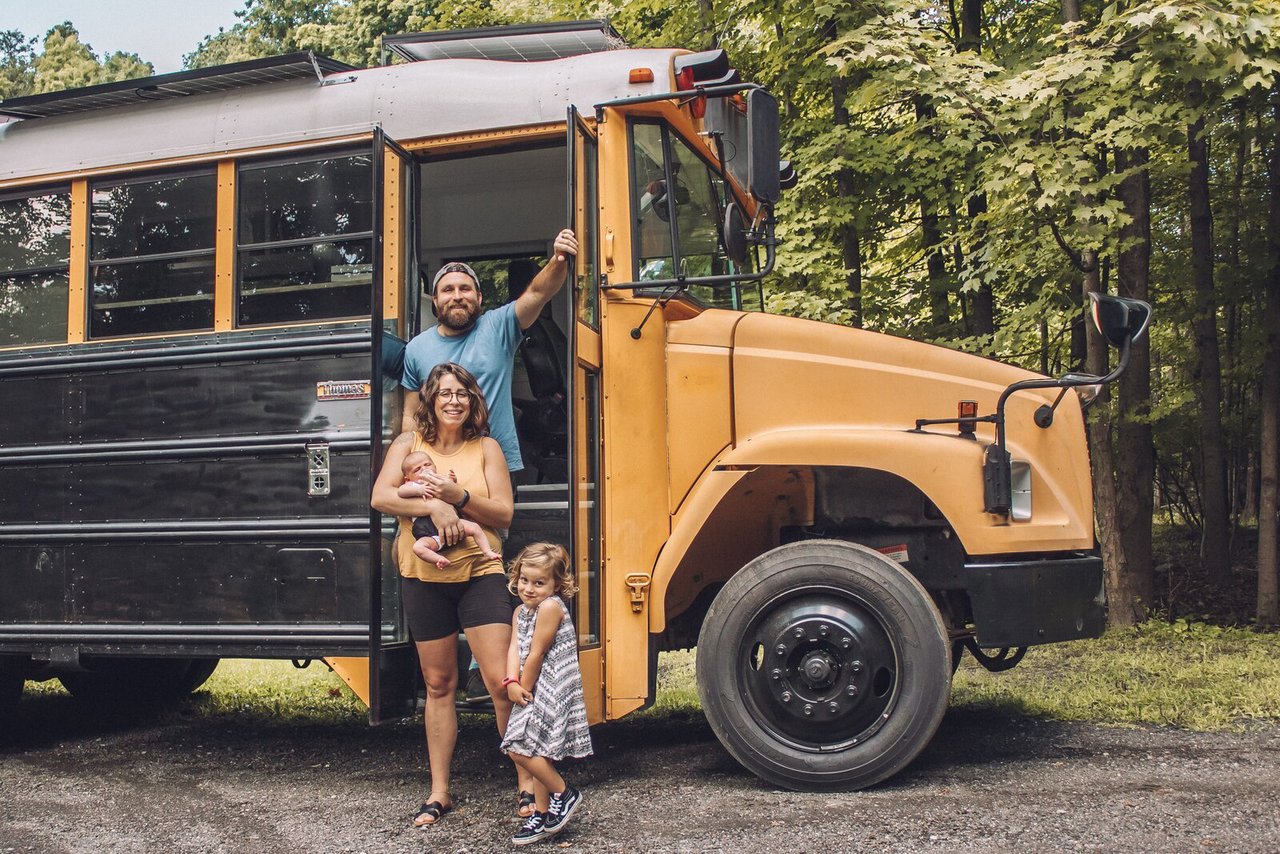 After getting a taste of #vanlife, Gianna and Jake Bachowski spend the pandemic converting a school bus-finishing just in time for the arrival of their baby daughter.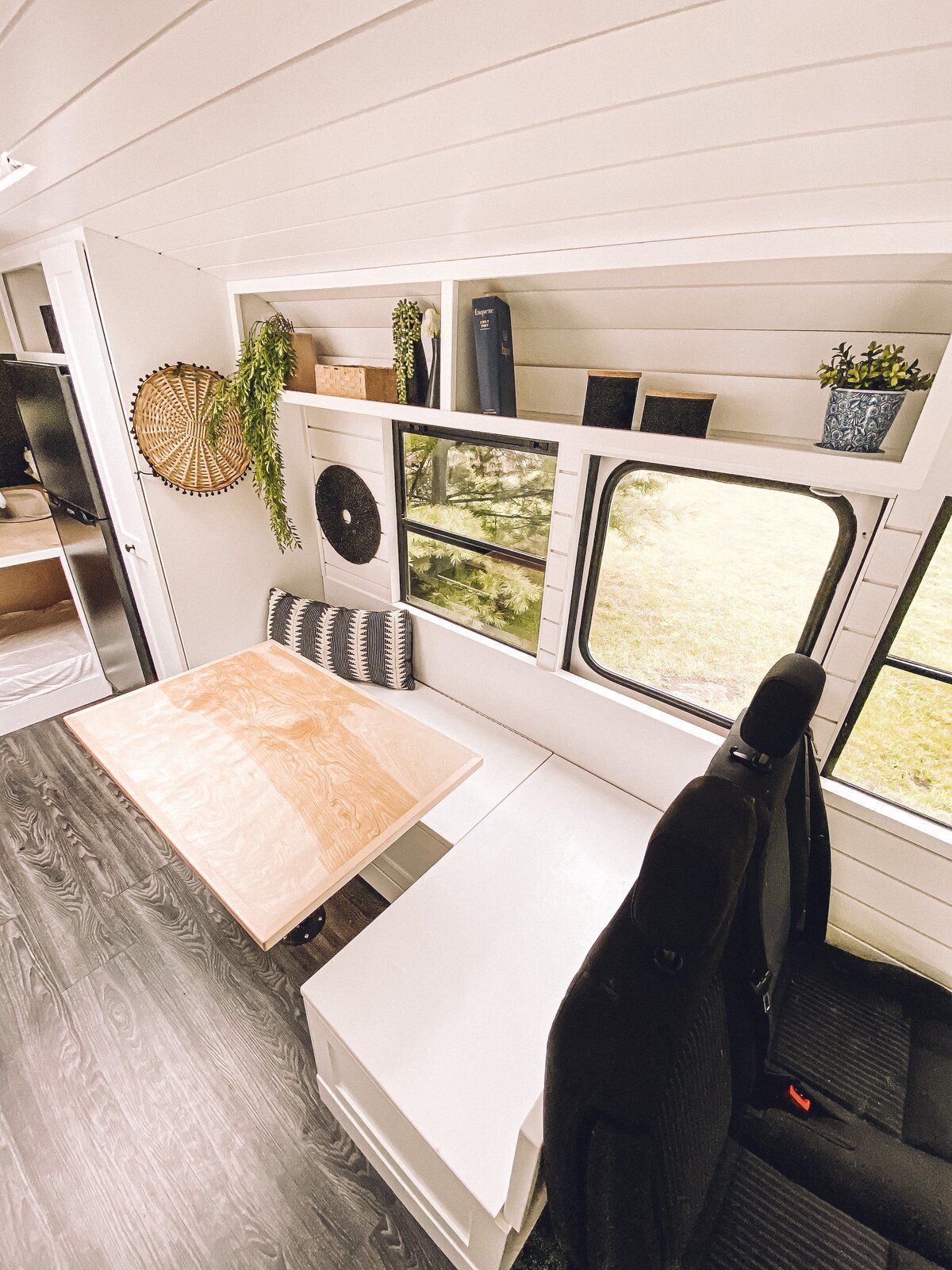 The custom-built common area also serves as the dining room table; it's also where Gianna watches after her children while they're in their baby seats. The black trim on the windows carries out the monochromatic scheme. Overhead shelves hold planters, trinkets, books and other items that create homey atmosphere.


9. Budget Breakdown: A Climbing Couple Turn a Delivery Van Into an Adventure Mobile for $8.5K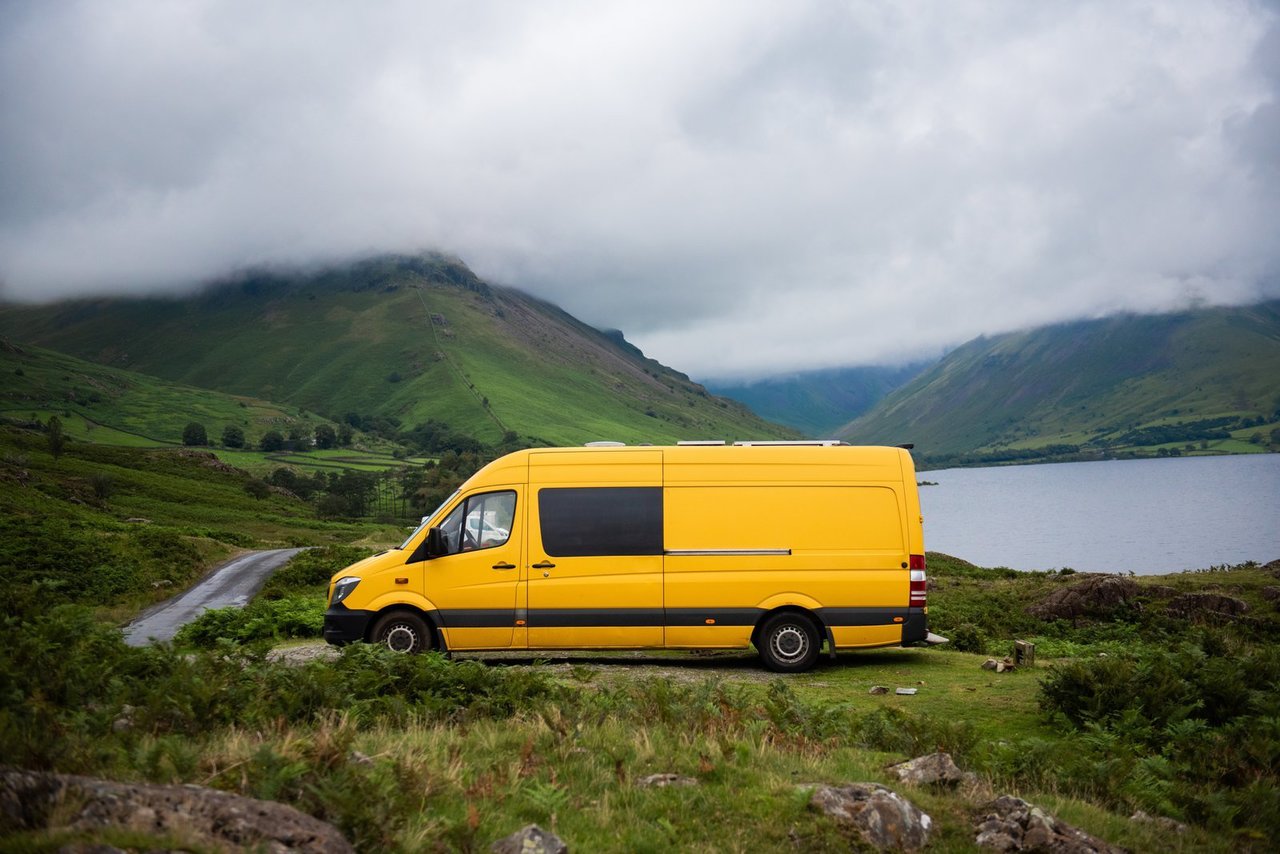 Charlie Low and Dale Comley spent a year converting a sunny, yellow Mercedes-Benz Sprinter for an epic rock climbing trip.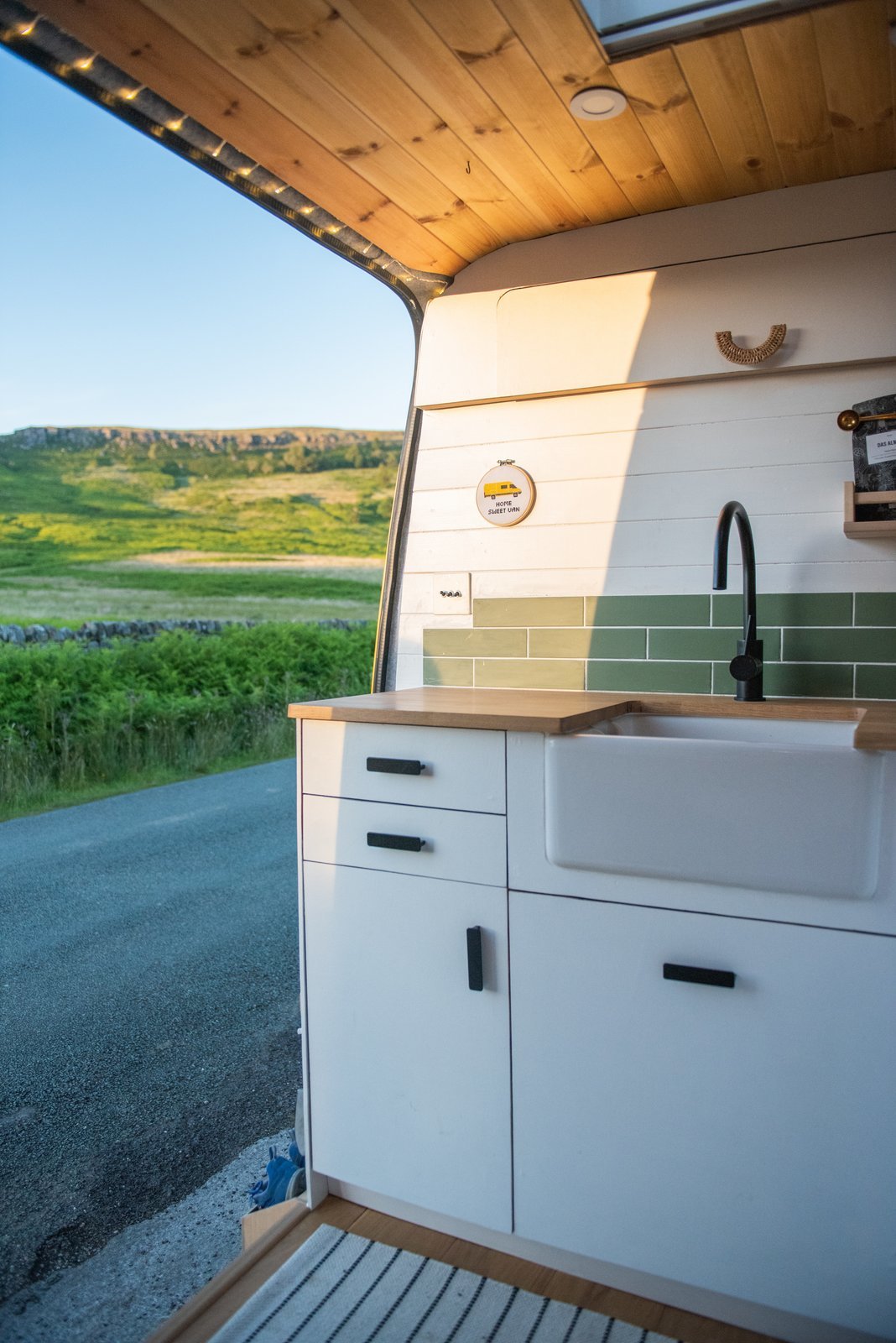 The view of the English countryside from the camper van's kitchen. A cross-stitch artwork playfully reads "Home Sweet Van."


8. An Adventurer and Her Pets Find Solace in a Renovated 1973 Airstream Tradewind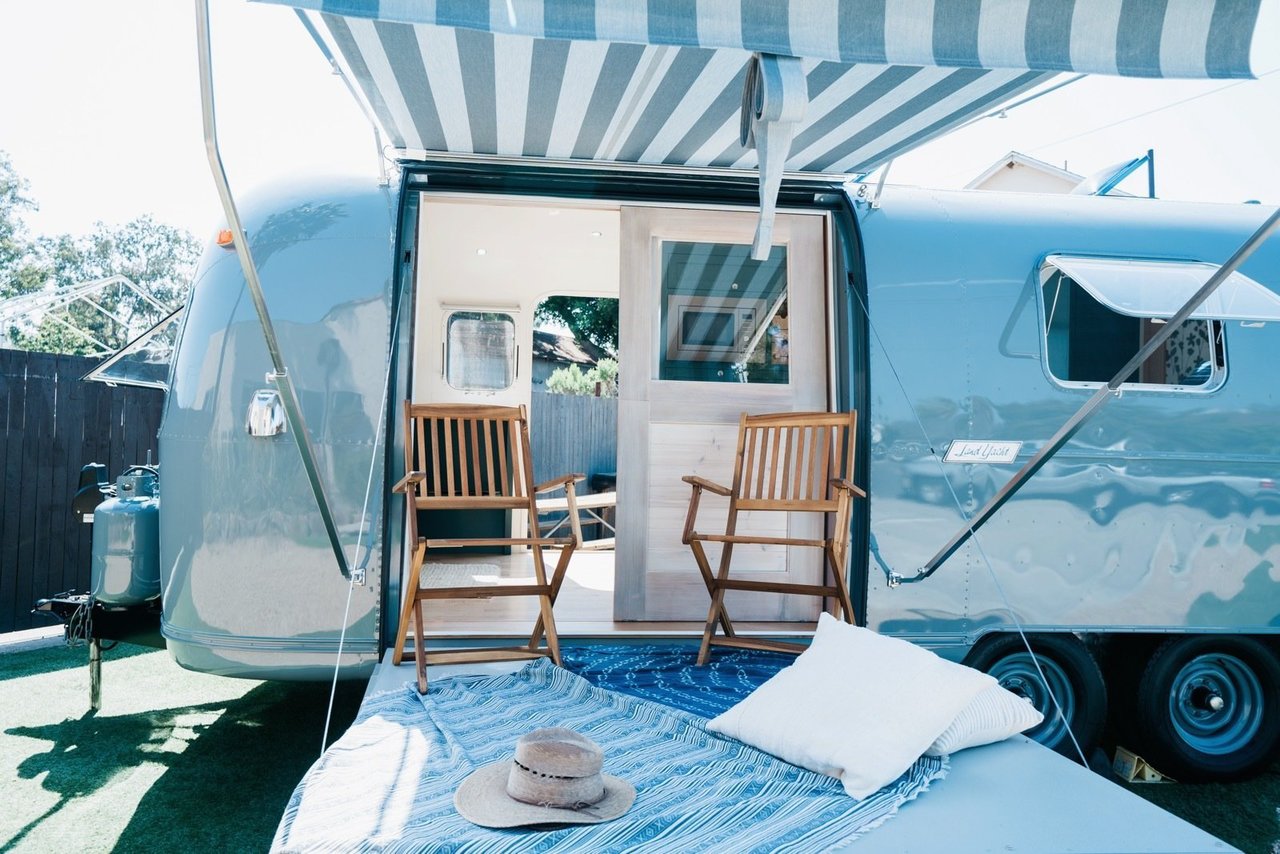 When a solo adventurer was ready for life on the open road with her cat and dog in tow, she turned to Innovative Spaces to help source, design, and build out her new home on wheels. Through their network of Airstream pickers, the mobile home design-build firm found a 1973 Airstream Tradewind.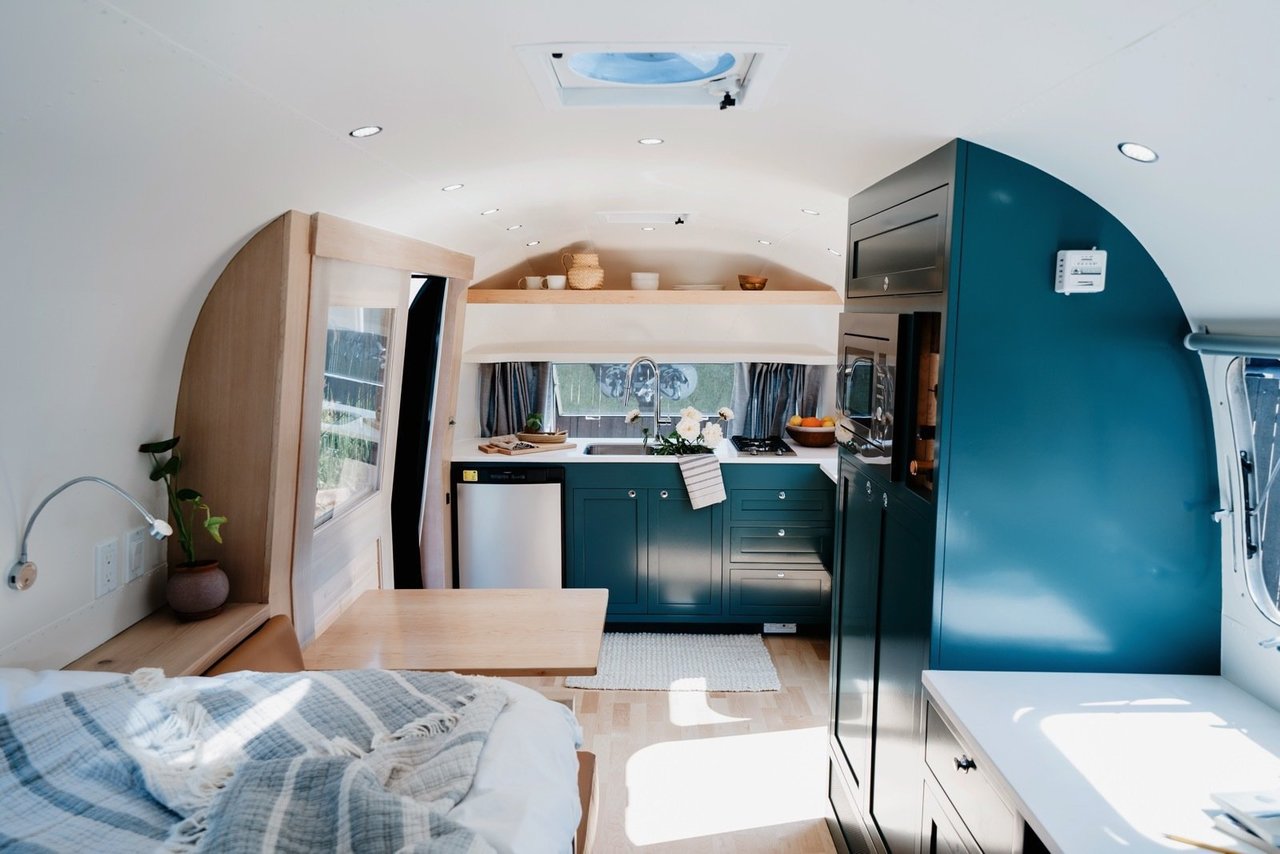 The custom-built shaker-style cabinets are made of ultralight plywood and topped with Glacier White Corian countertops.


7. A Father-Daughter Duo Lovingly Revamp a '70s Airstream on Vancouver Island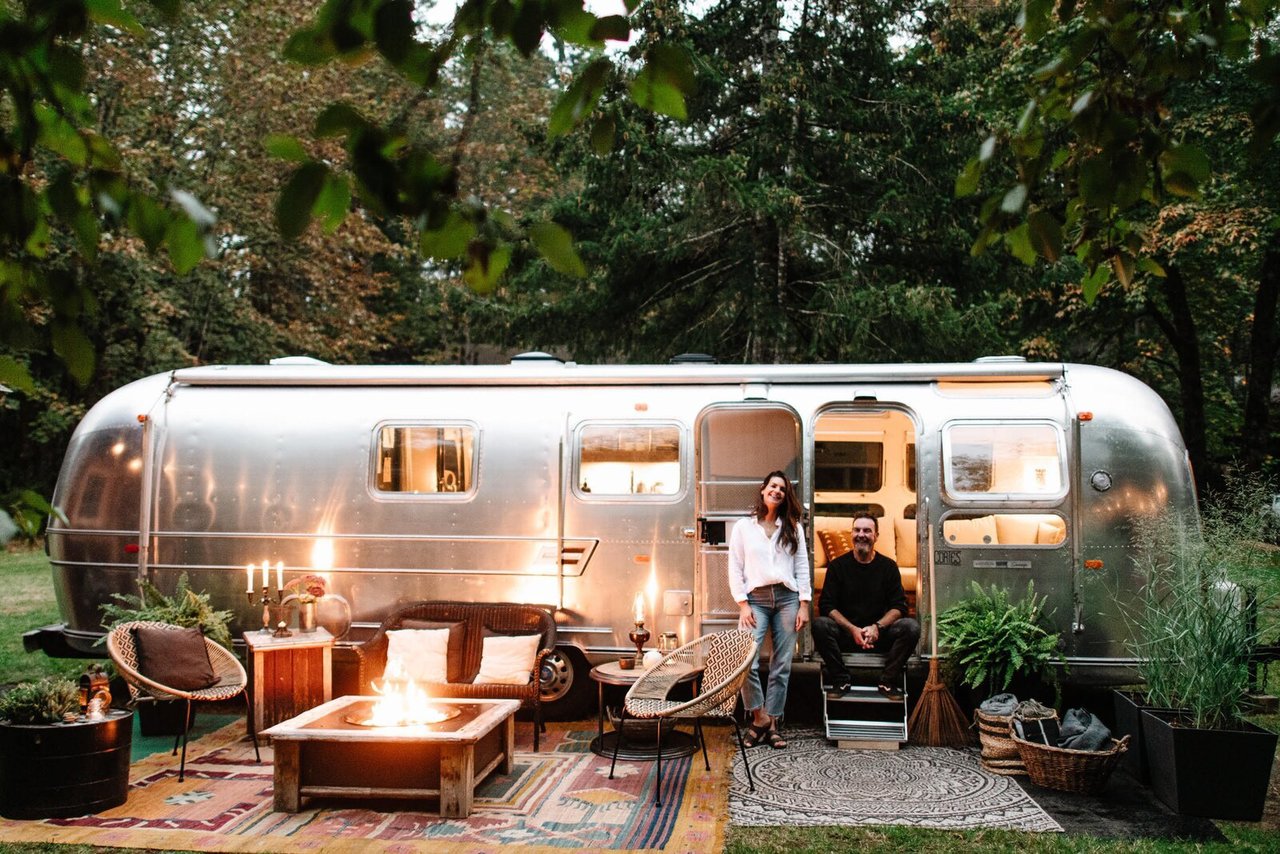 Interior designer Markie Miller and her father Lance Price, a woodworker, teamed up to rehab the old trailer.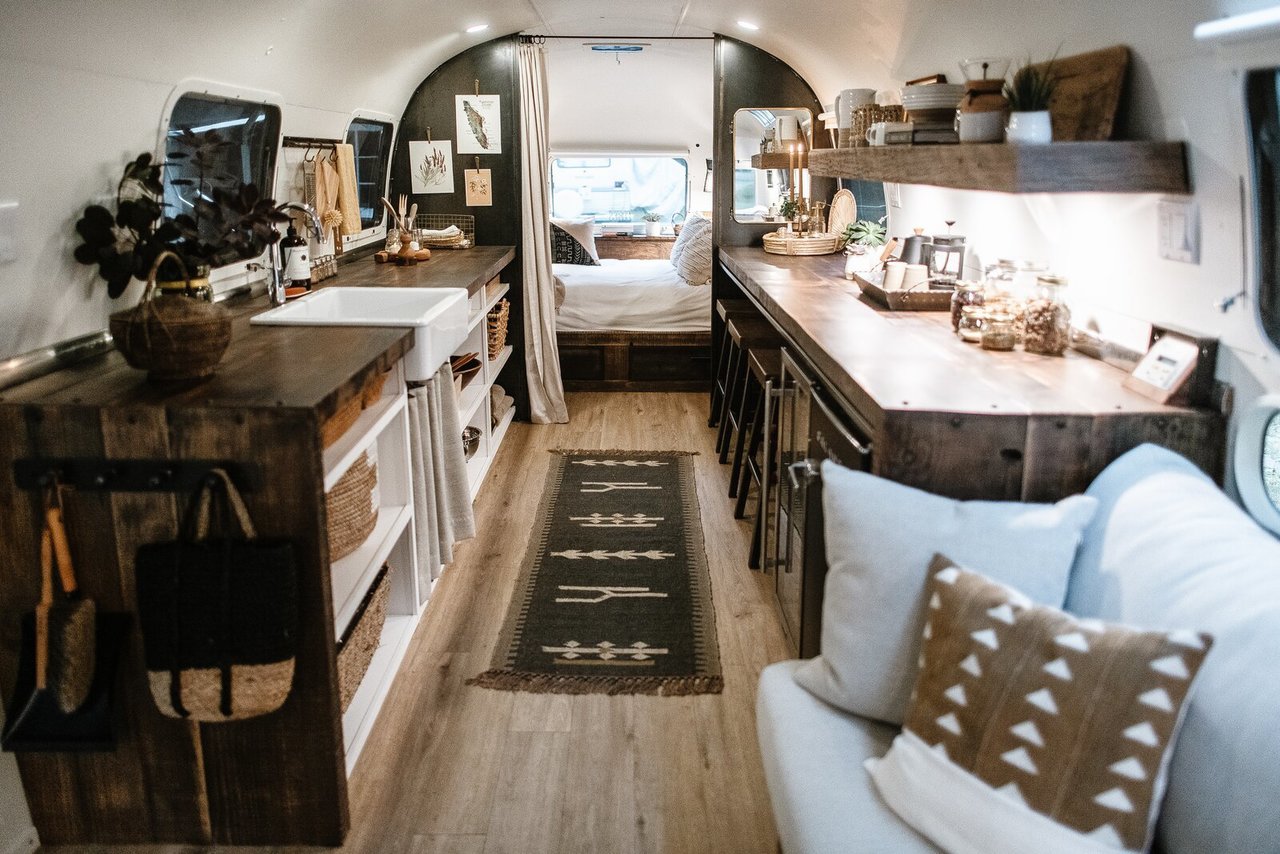 The banquette, countertops, floating shelves, niches, and bedframe are made from reclaimed pine.


6. A Canadian Couple Revitalize a 1970s Airstream Using Salvaged Materials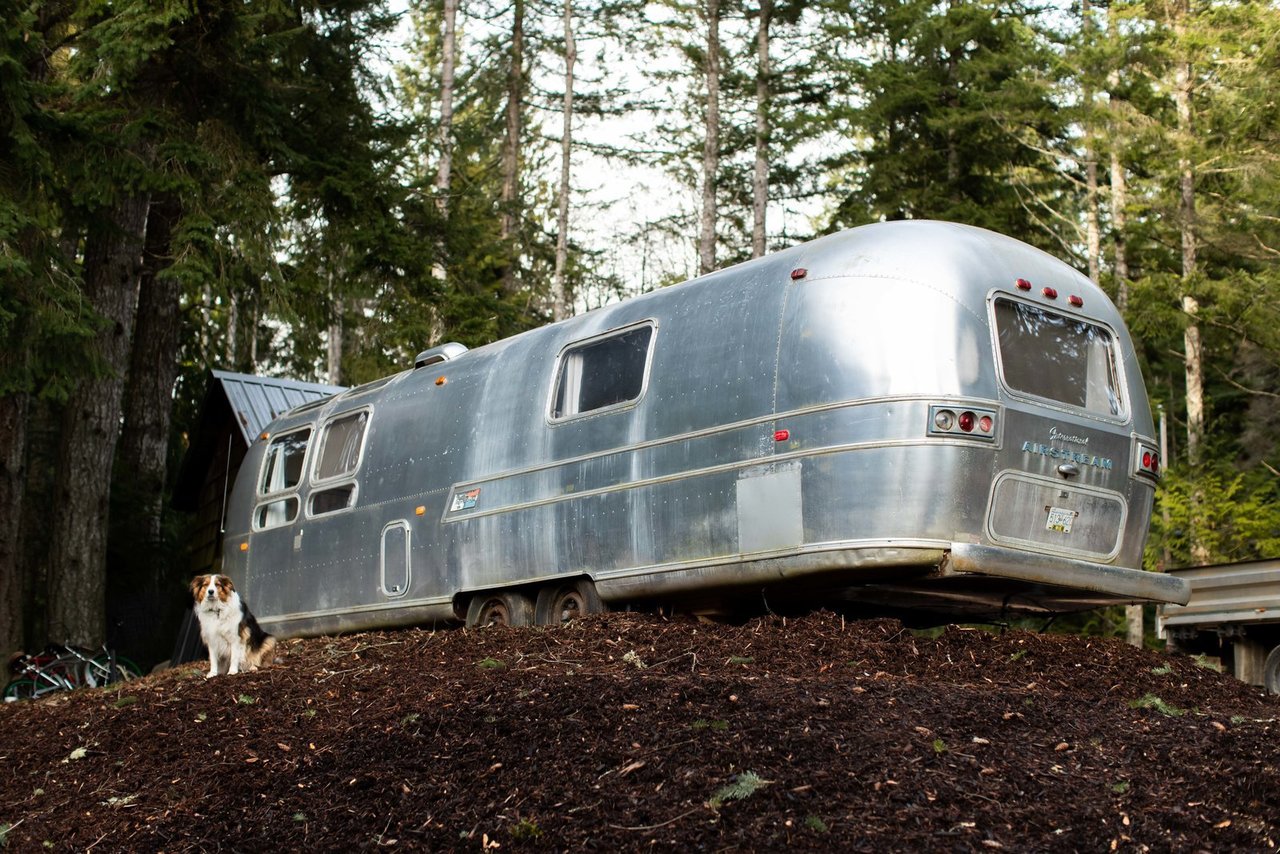 Hanson Land & Sea use local, reclaimed materials to transform a vintage Airstream into a family escape.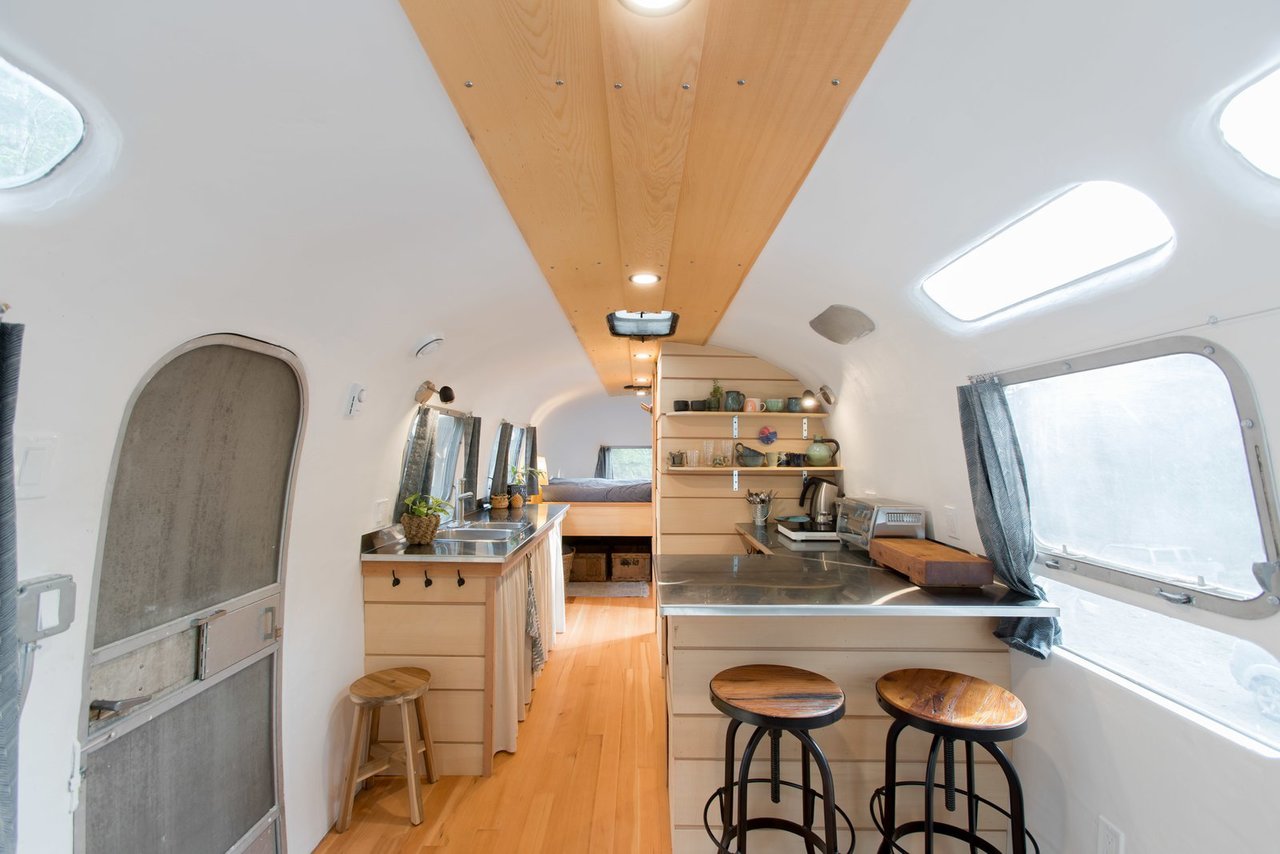 The couple outfitted the kitchen with stainless steel counters and cabinetry and shelving made from Douglas fir sawmill offcuts.


5. These Off-Grid, Luxury Travel Trailers Pack Enough Oomph to Power a Tesla Cybertruck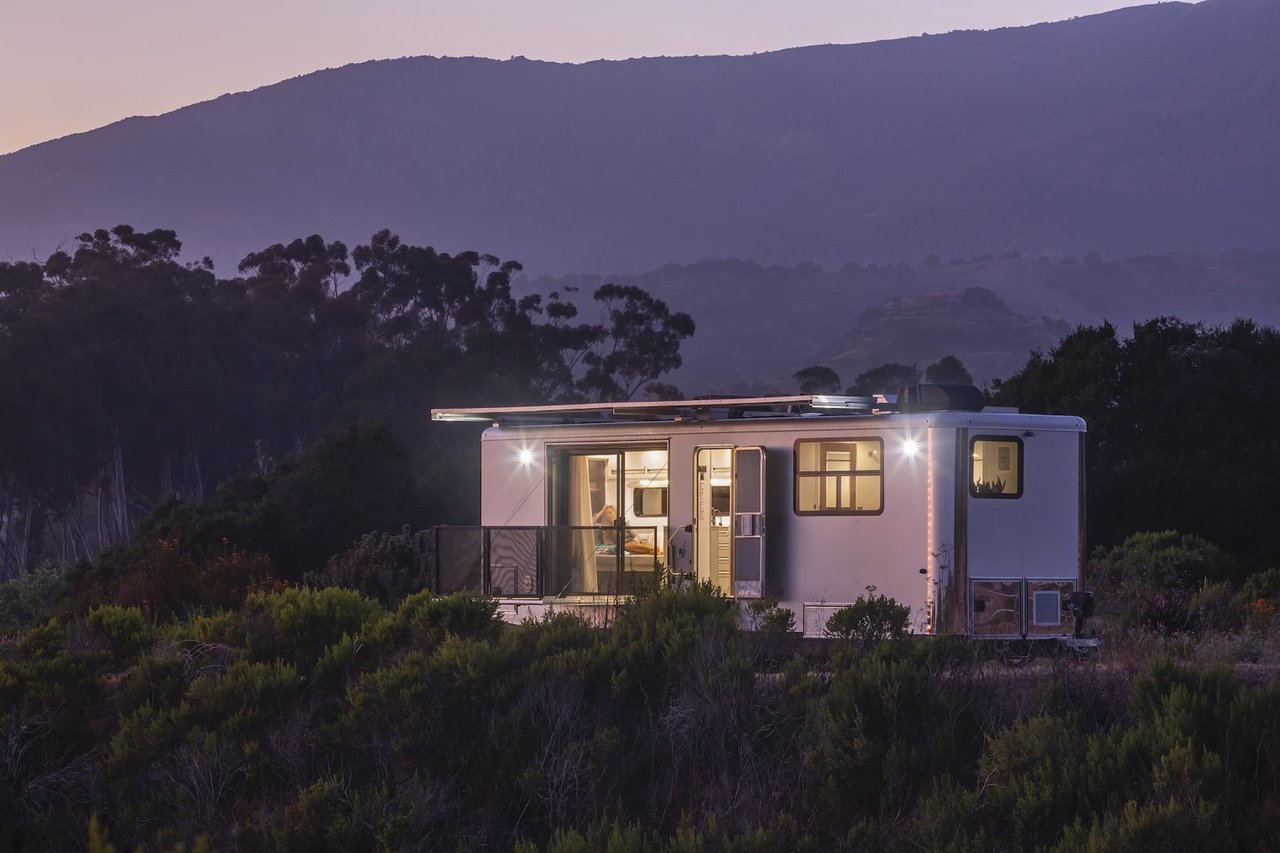 Luxury travel trailer company Living Vehicle has taken one giant step closer to their goal of a net-zero energy vehicle. The California-based company has partnered with Volta Power Systems to equip the new 2021 Living Vehicle with an automotive-grade energy system that can store up to 47,600 watt-hours of energy for a 3,080-watt-capable solar array-enough to continuously power two air conditioning units off grid and charge an electric vehicle at rates of up to 44 miles per charge.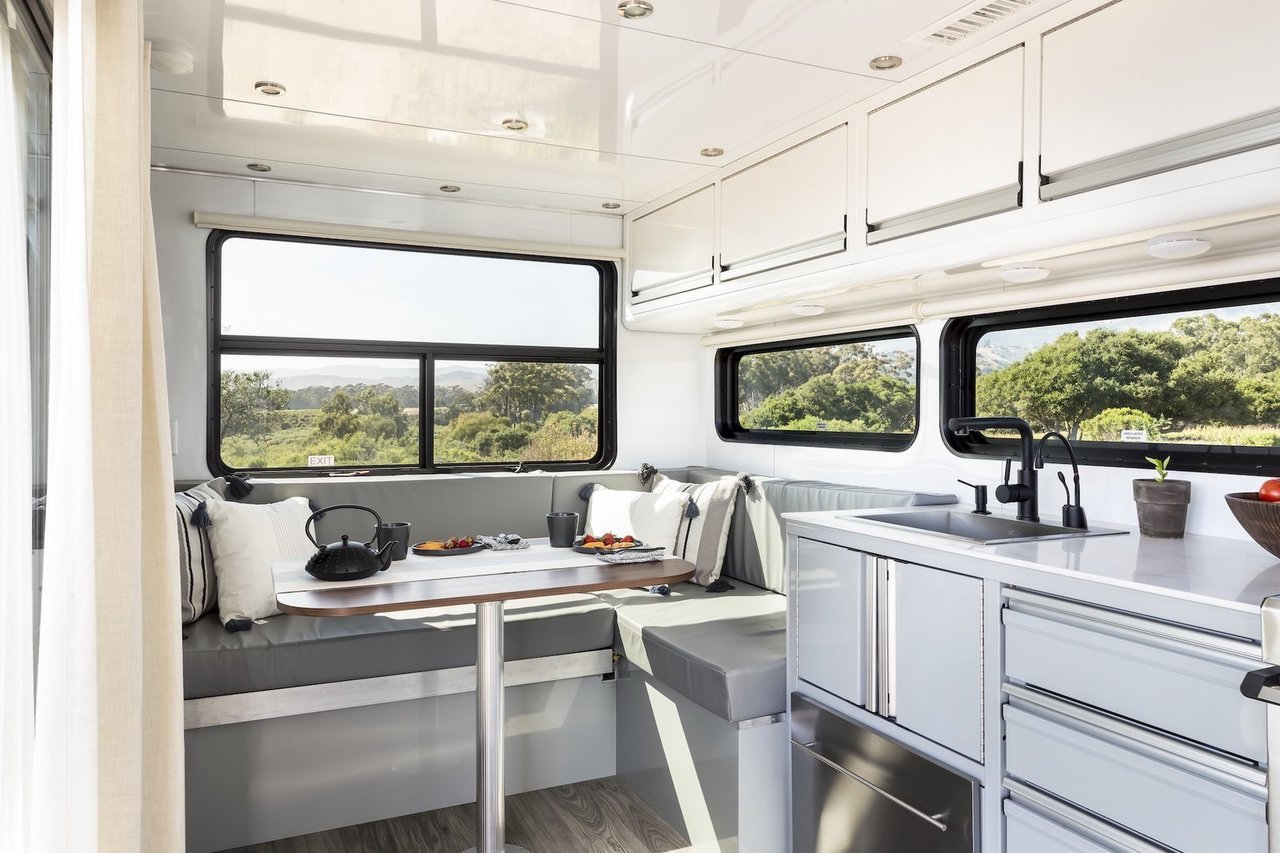 The indoor dining space that seats six easily converts into a queen-sized bed. The lounge cushions are covered in marine-grade upholstery with an ultra-leather optional upgrade.


4. A Former Pro Skier and His Family of Four Embrace the New Normal in Their Airstream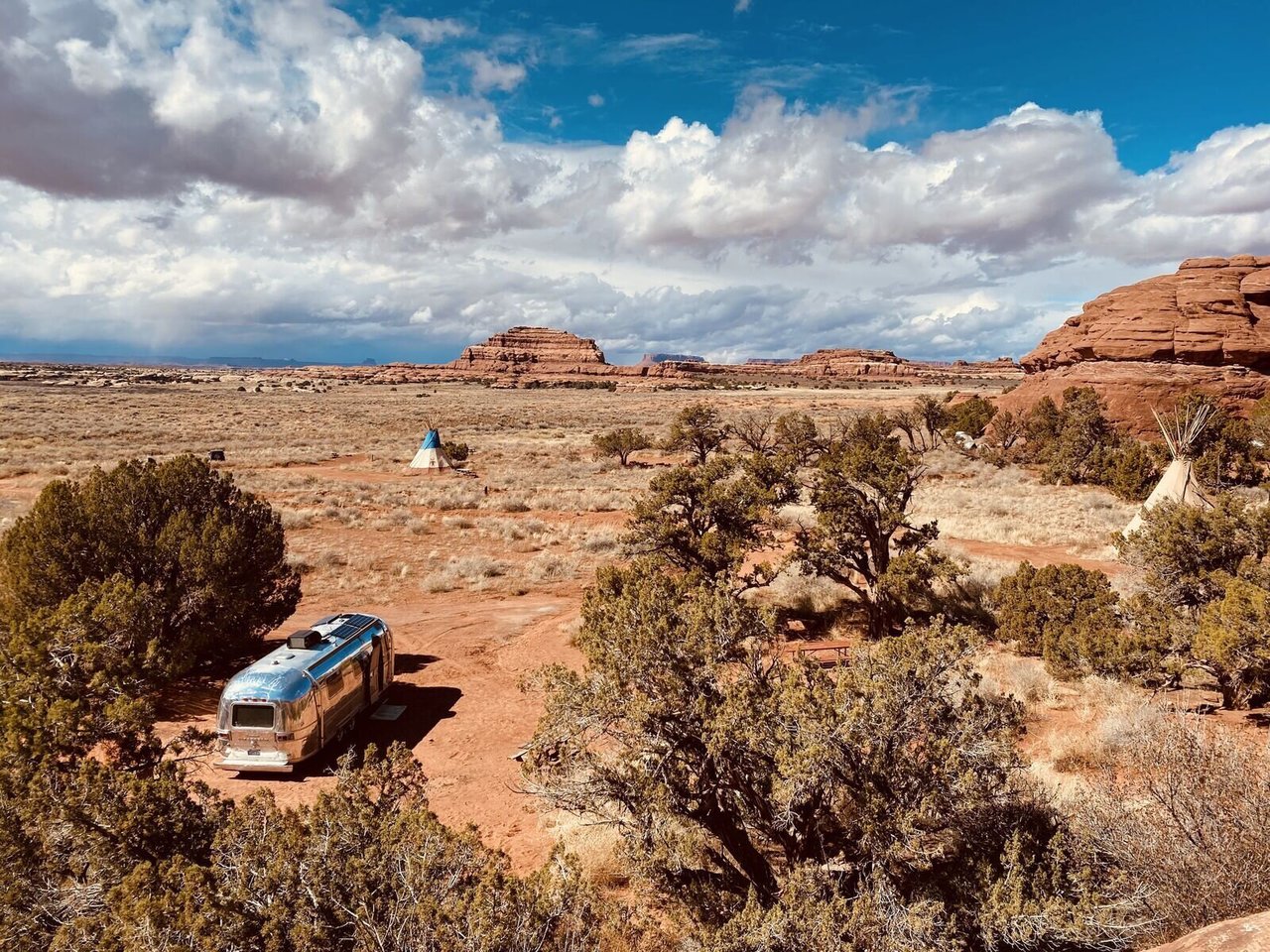 Kina Pickett and his family are self-isolating in their 1971 Airstream International trailer.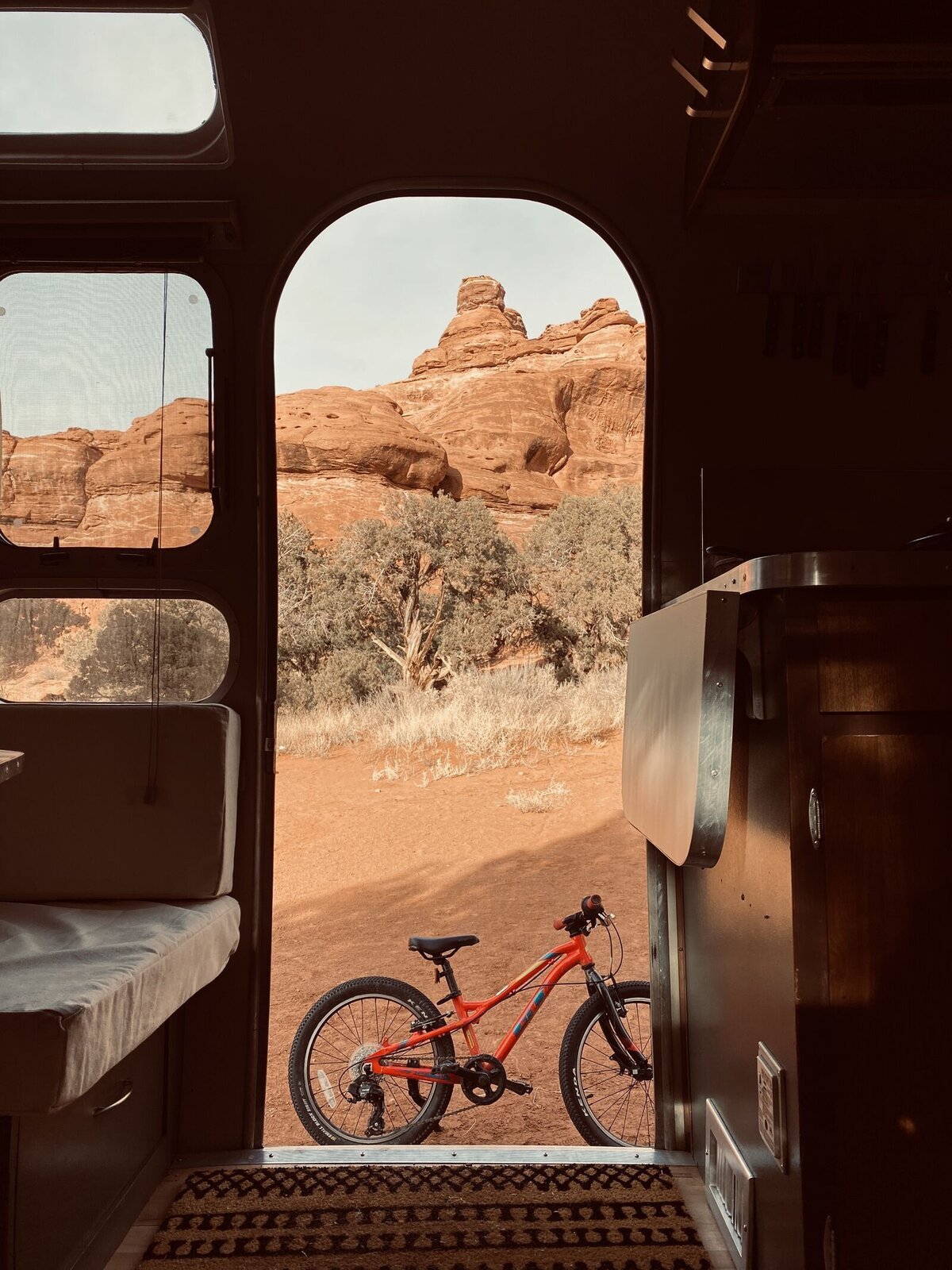 When space feels tight, the great outdoors awaits this adventurous family.


3. Two Carpenters Turn a 1976 GMC Motorhome Into a Woodsy Wonder on Wheels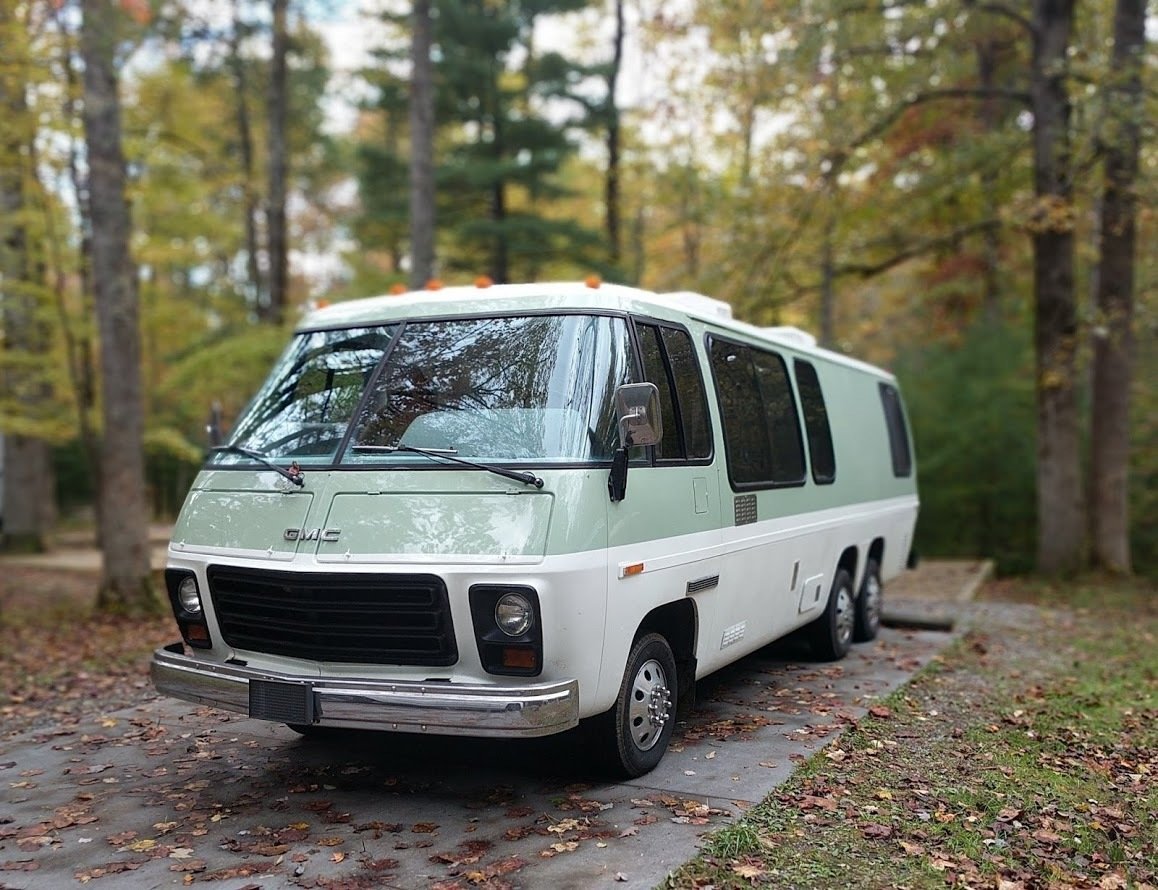 Woodworkers Justin and Kathleen Brady from Bell Buckle, Tennessee, transformed a 1976 GMC Motorhome into a mobile dwelling to be used for weekend getaways and their annual pilgrimage out west. The couple had to work meticulously to make the most of the 150-square-foot space, and they got creative with cabinetry and millwork throughout.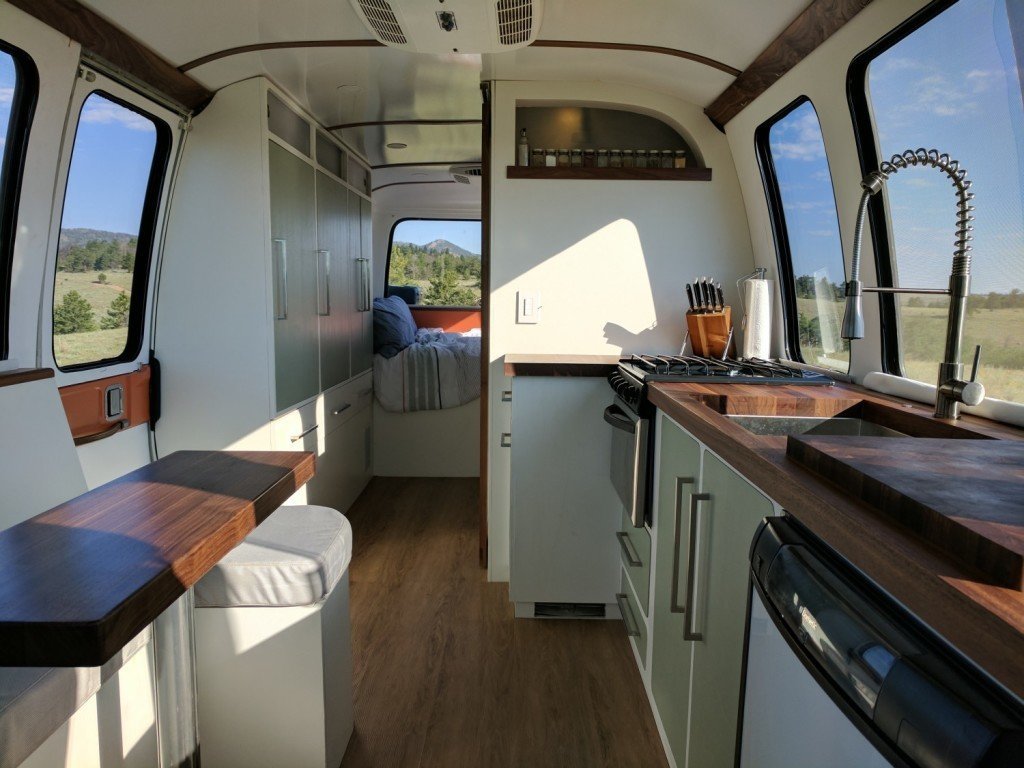 The Motorhome's 150-square-foot living space is well thought out, with a functional layout and smart storage.


2. A 1973 Airstream Gets an Organic Remodel Inspired by Frank Lloyd Wright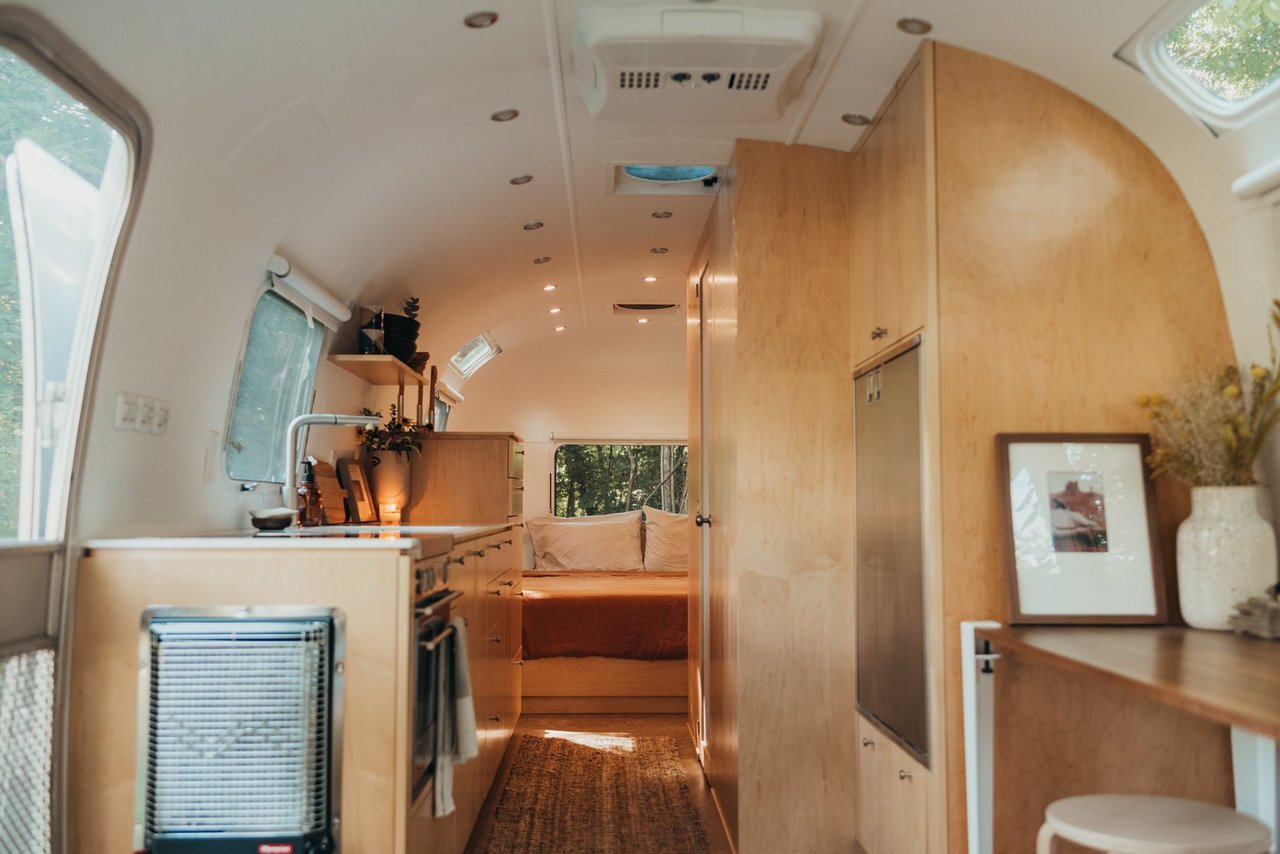 After spending an adventurous summer traveling in a van with their dog, Richmond, Virginia–based couple Grace Kuhn and David Phinney wanted to take their van life adventures to the next level with an Airstream trailer.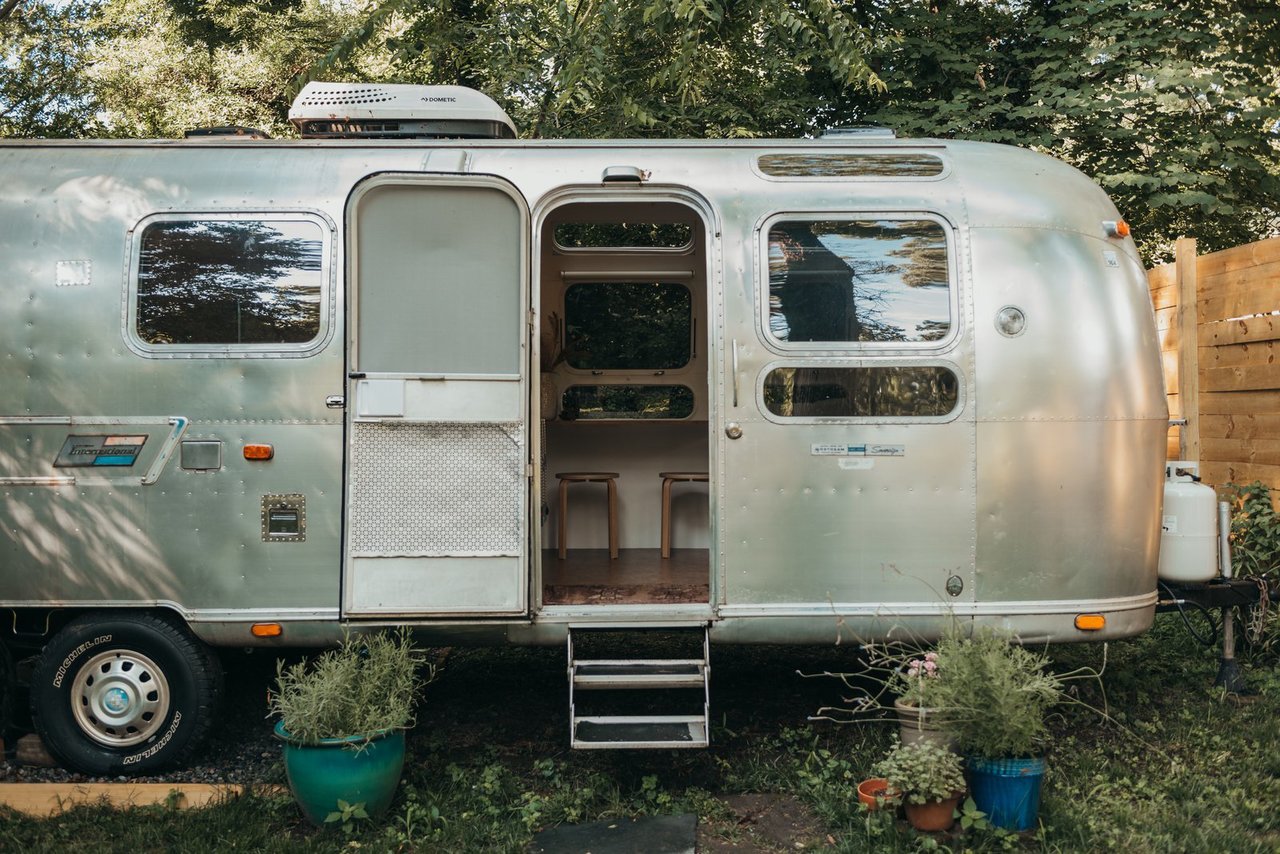 After spending 18 months rehabbing their 31-foot-long Airstream, the couple took it on the open road, traveling out west with their dog.


1. This Family of Four Calls a Cool, Renovated School Bus Their Full-Time Home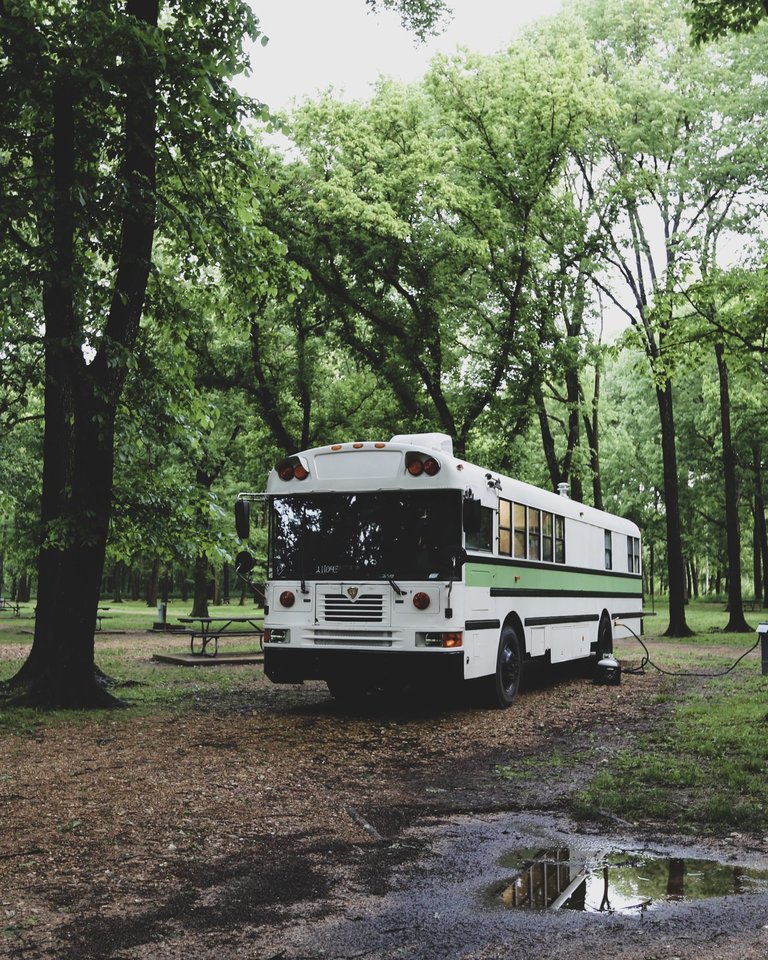 After selling their home in Nixa, Missouri, Chris and Tina Wann decided to hit the road with their two sons Elijah (15) and Rylee (12) and blind pup Dub the Skoolie Dog in tow. Seeking a life of adventure, and to minimize their cost of living, the family of four has embraced a mortgage-free lifestyle, following their whims down the open road.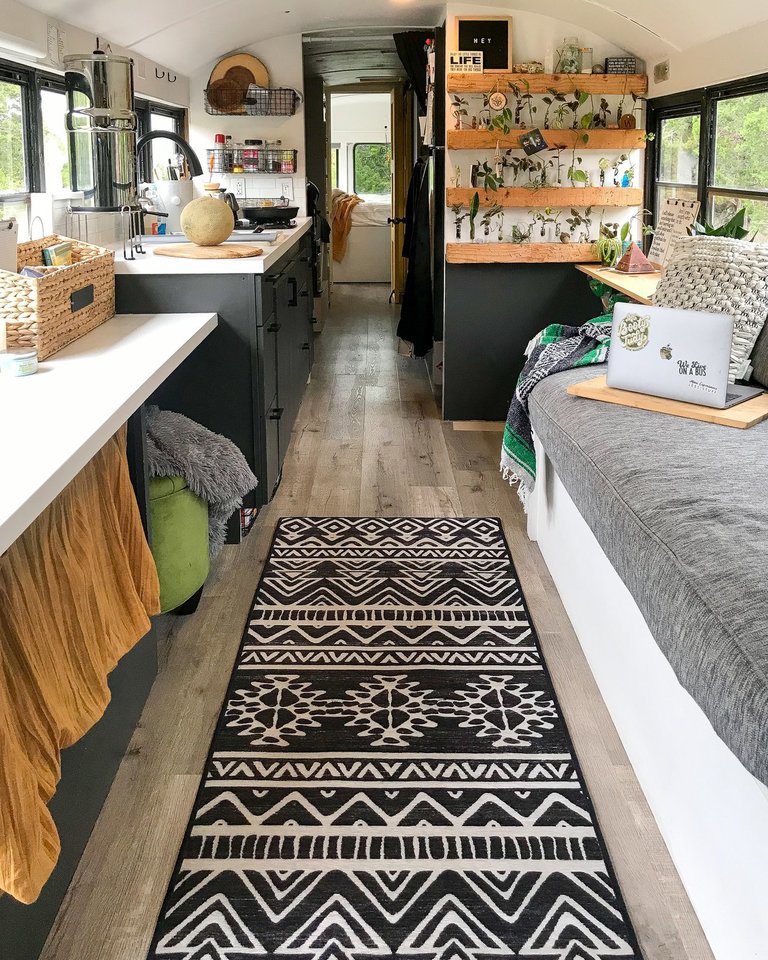 Open windows and natural elements are important for making the space feel open and homey.