Blending in with their neighbors, mullet homes cleverly conceal bold, contemporary renovations and rear additions behind historic facades. See how architects have reimagined traditional spaces while honoring heritage details in the projects below.


10. Delightful Curves Abound in This Revamped Cottage in Sydney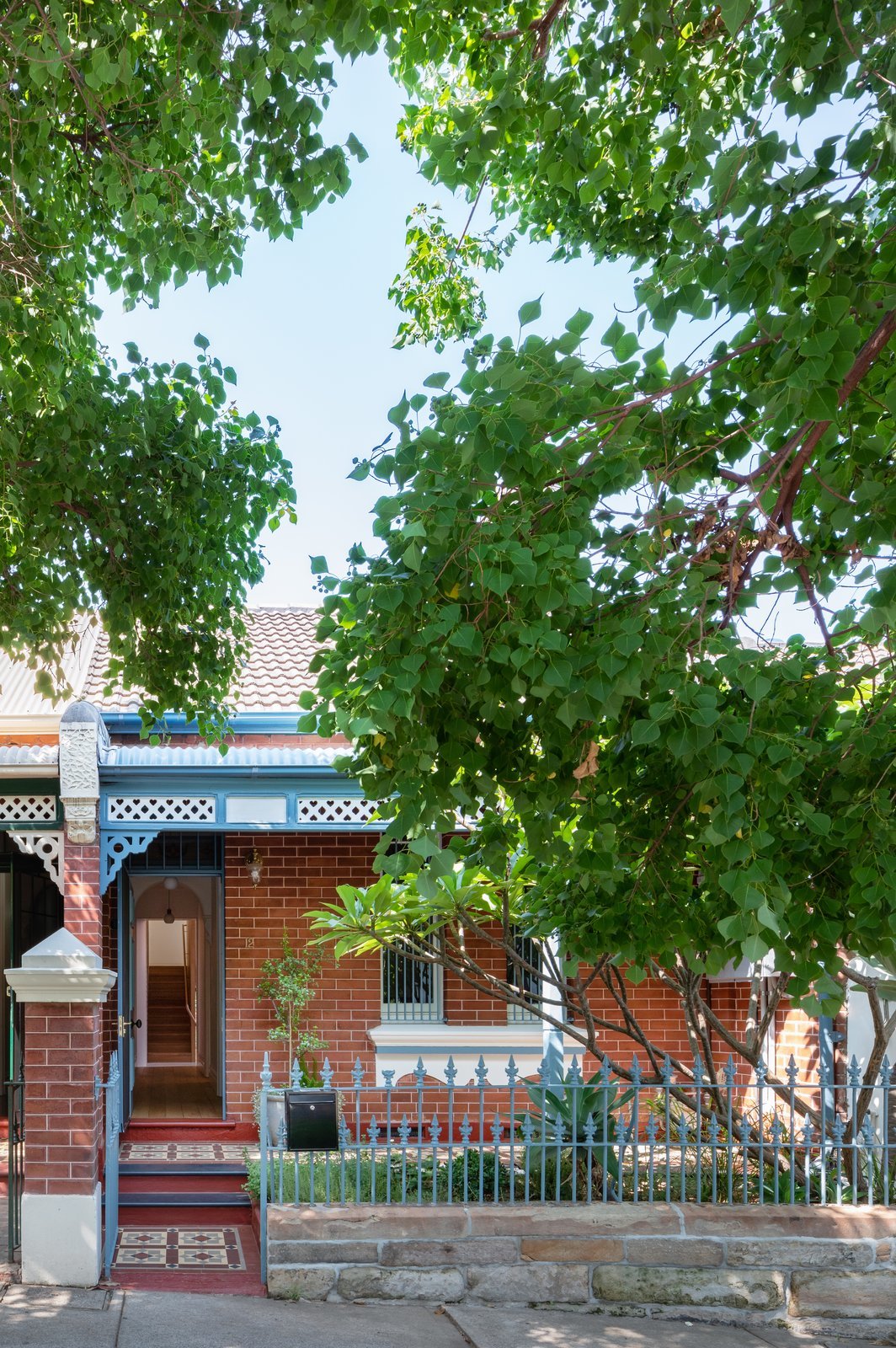 Carter Williamson Architects preserves the heritage facade of a 100-year-old dwelling in Annandale while imbuing the interiors with pastel hues and rounded details.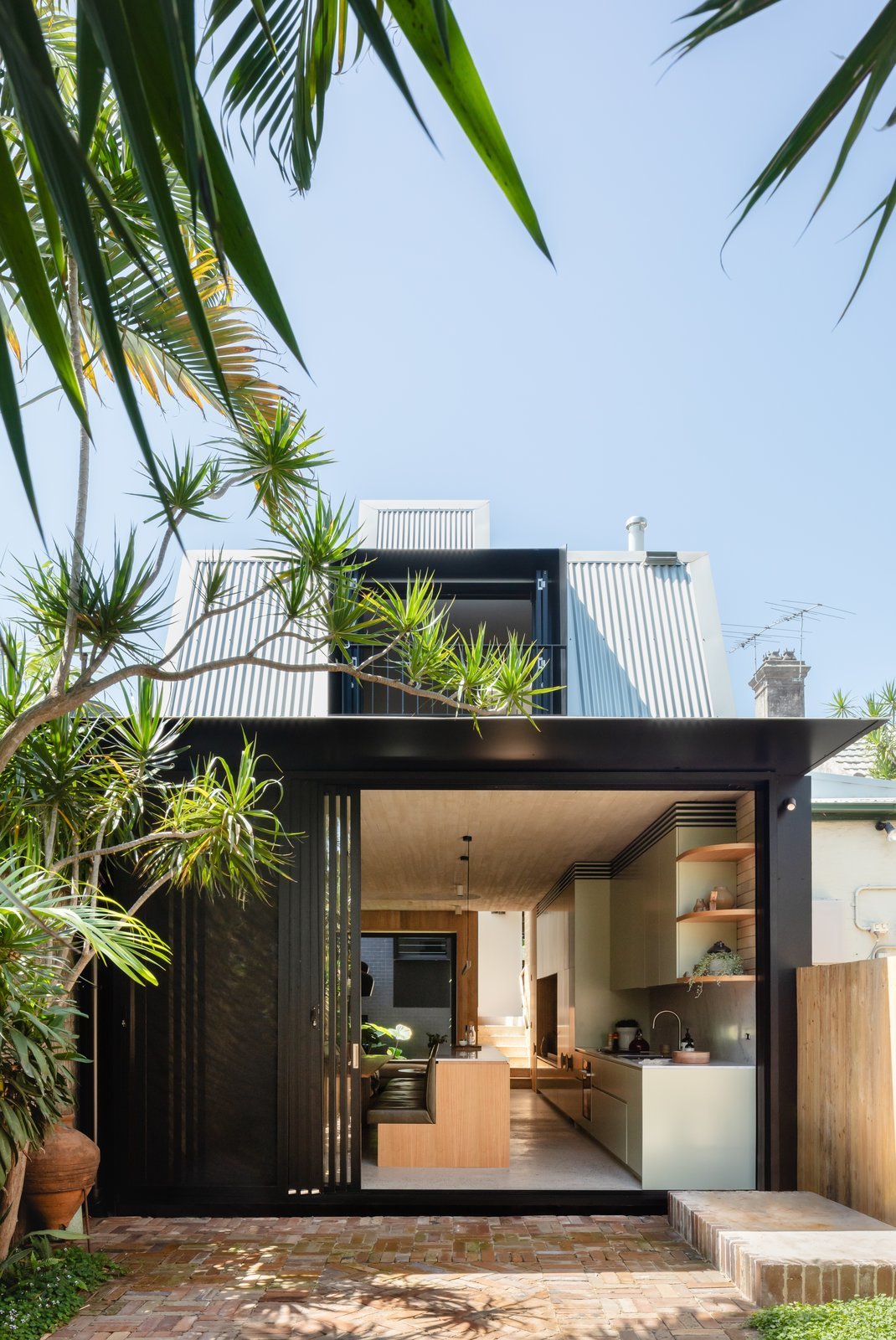 The renovated rear portion of the home is connected to the front bedroom and new bathroom via a split staircase leading up to the main bedroom and a studio, and down to the living space. A tiled and plant-filled courtyard divides the dwelling's public and private spaces, with one side bordering the main living area and the other adding a window to the bathroom and the stairs.


9. A Craftsman Bungalow in San Francisco Gets a Striking, All-Glass Rear Facade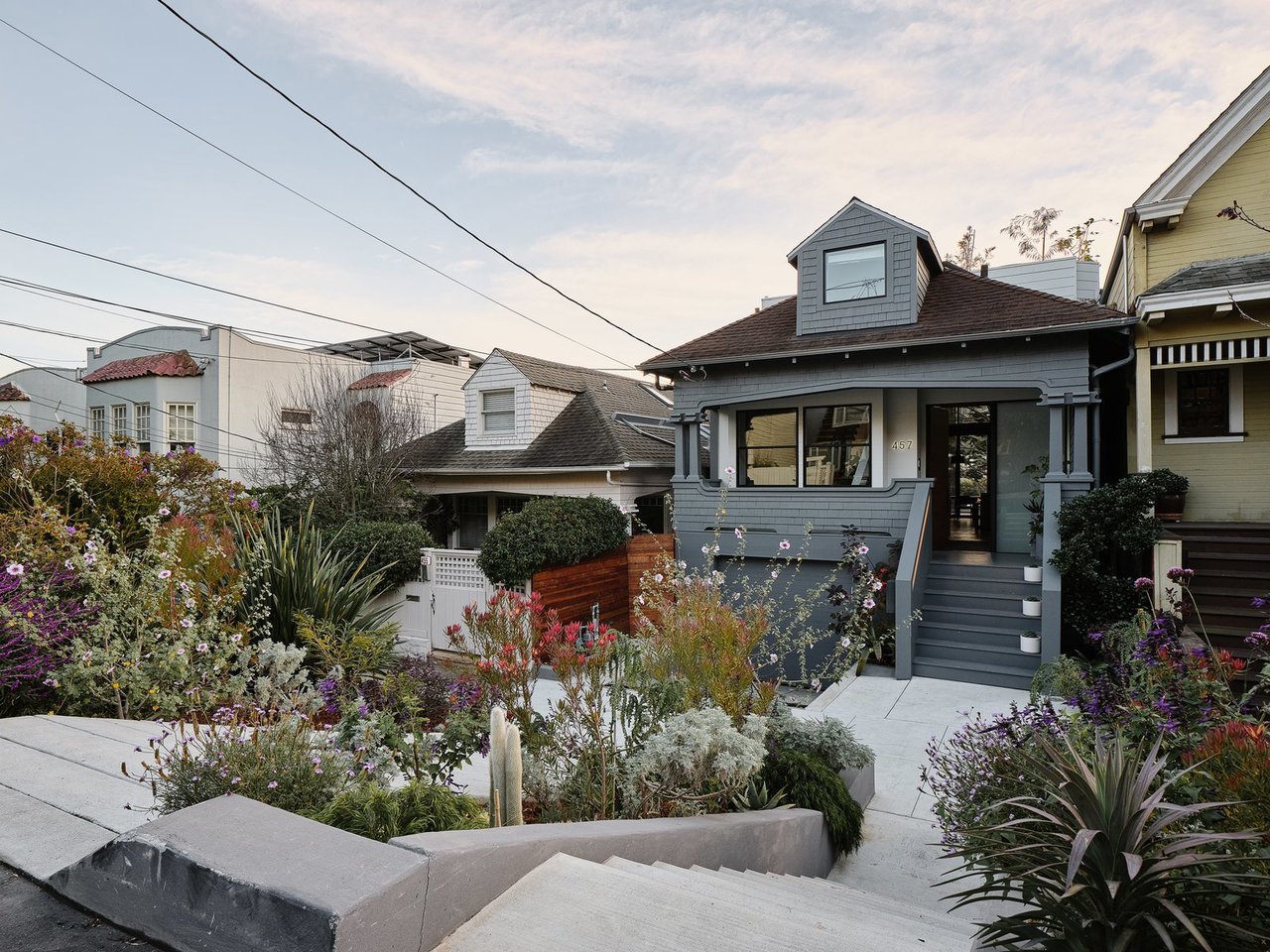 The traditional facade of this Craftsman home in San Francisco's Noe Valley doesn't give away its industrial-inspired interiors and the ultra-modern, glass rear facade. Originally built in 1906, the Valley Street Project was completely reimagined by architect Ross Levy and architect and interior designer Kevin Hackett for a tech entrepreneur, a community organizer, and their two children.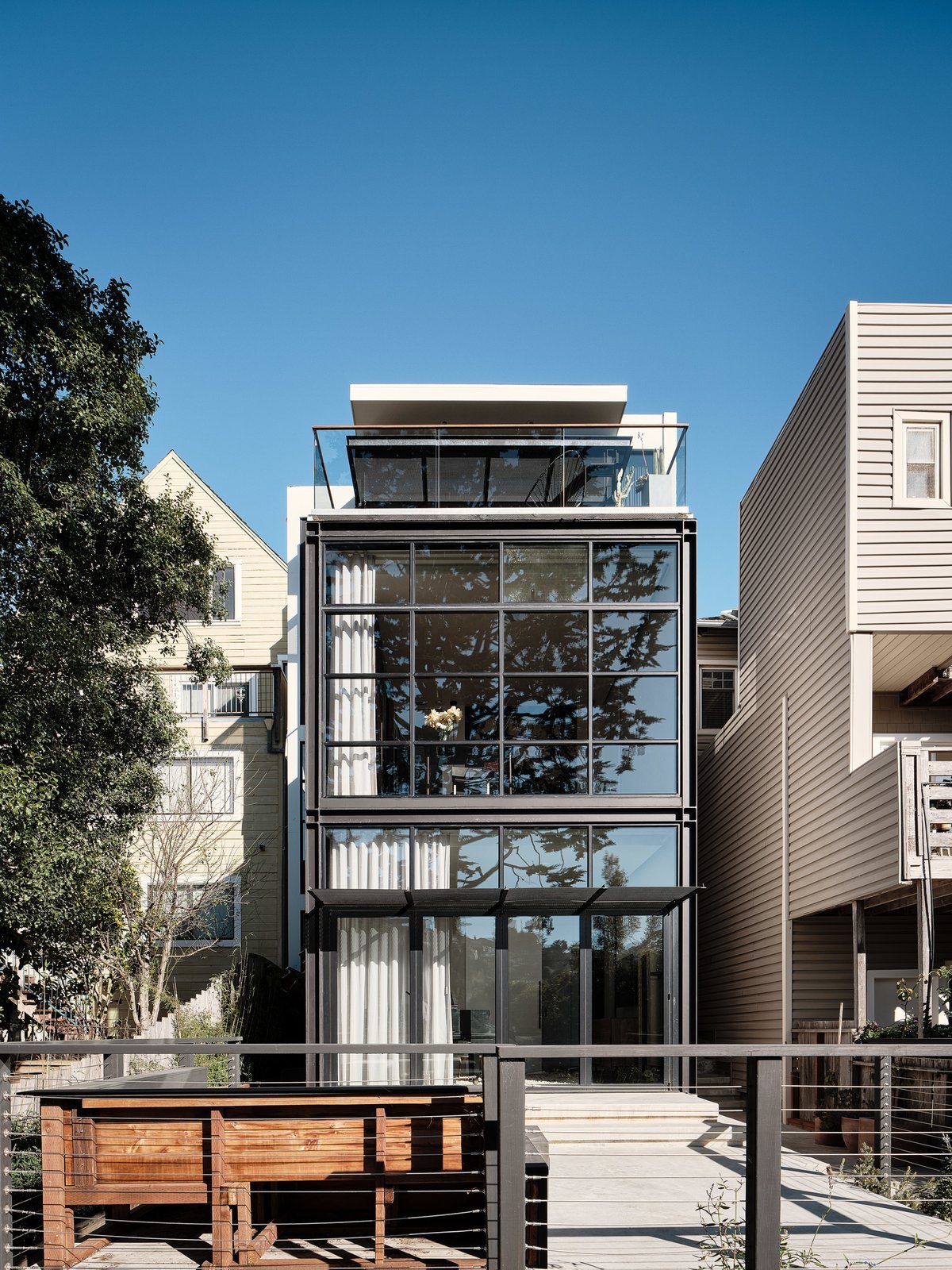 The ultra-modern, glass-and-steel back facade now "acts as an oversized southern aperture and fully retractable gateway" for the home, says Hackett.


8. This Playful Melbourne Home Embraces Its Split Personality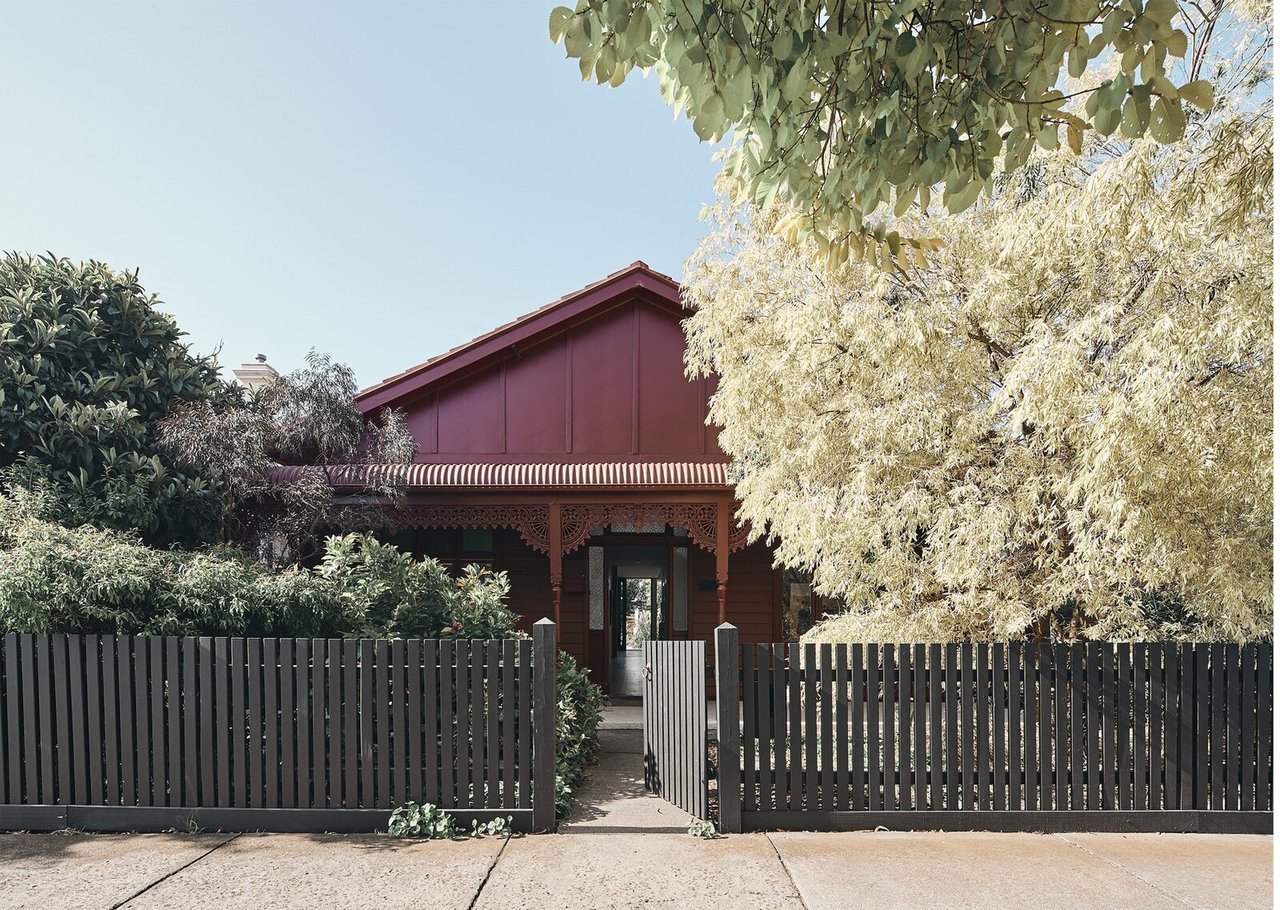 From the front, this Melbourne heritage home just looks like a simple, suburban Australian cottage with a standard gable roof. But the back? Well, the back tells a whole different story.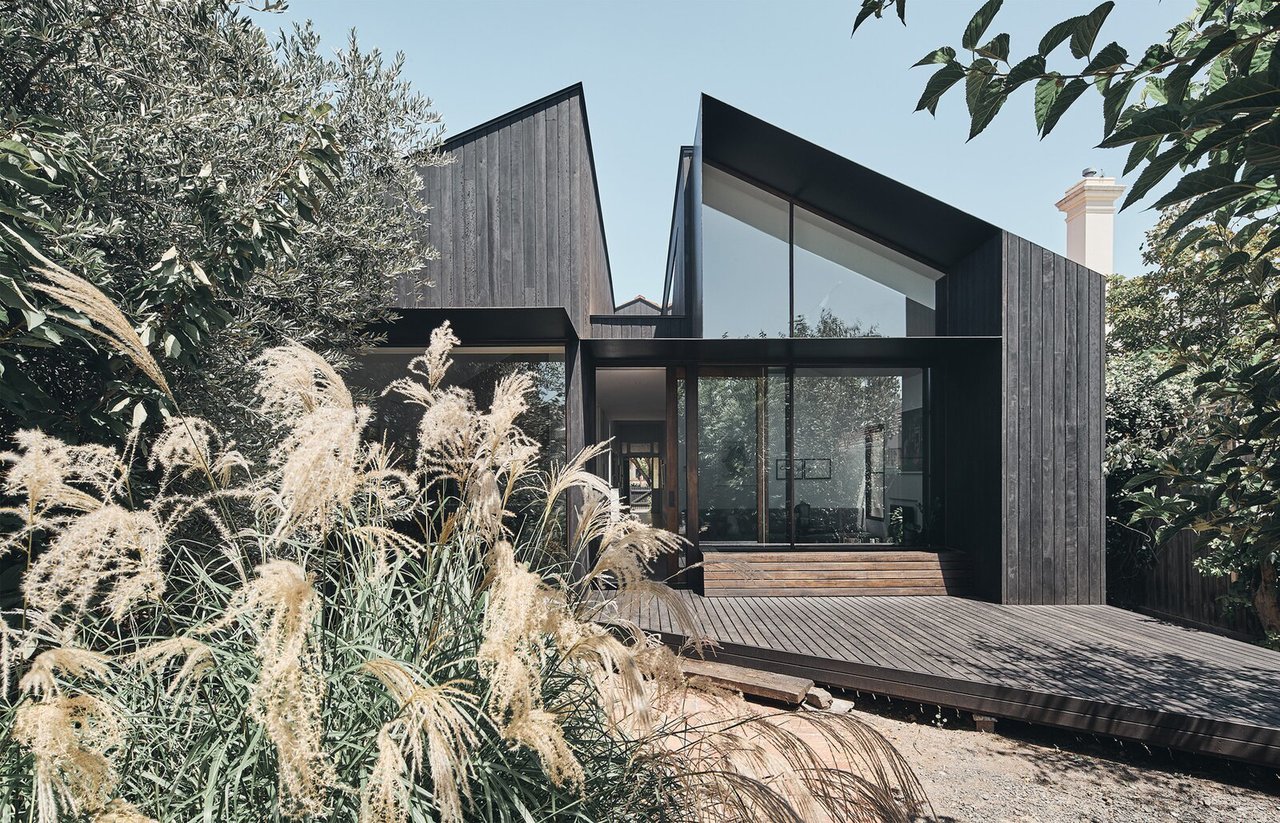 The modernist extension is a brutalism-inspired beauty, featuring a charred wood–and–glass volume split neatly into two halves. It's two-faced architecture, if you willขbut together, the two sides tell one beautiful design story.


7. Before & After: A Victorian Cottage Expands With a Rear Addition to Accommodate a Growing Family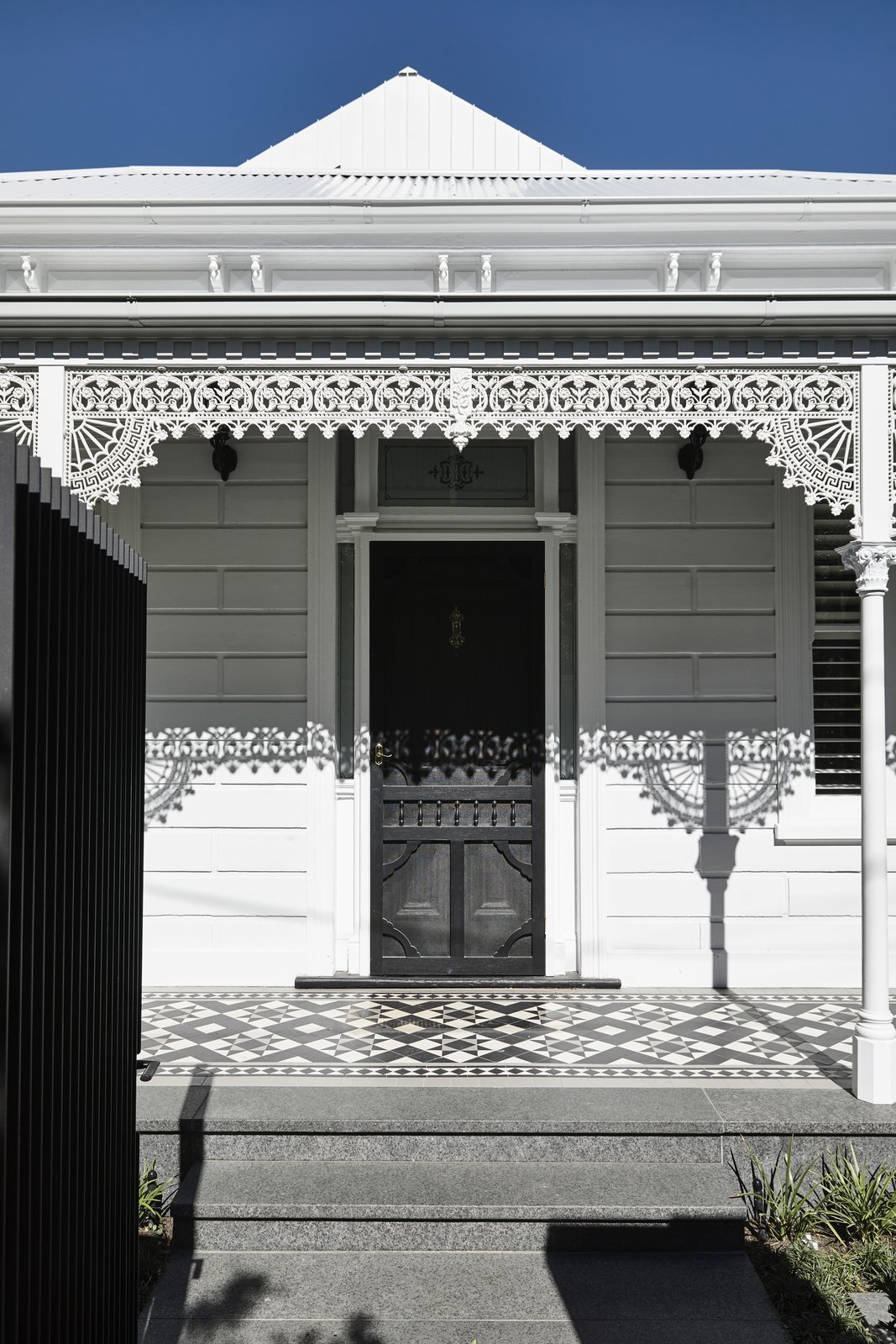 Kennon+ expanded and renovated a celebrity couple's home into an impressive Melbourne mullet.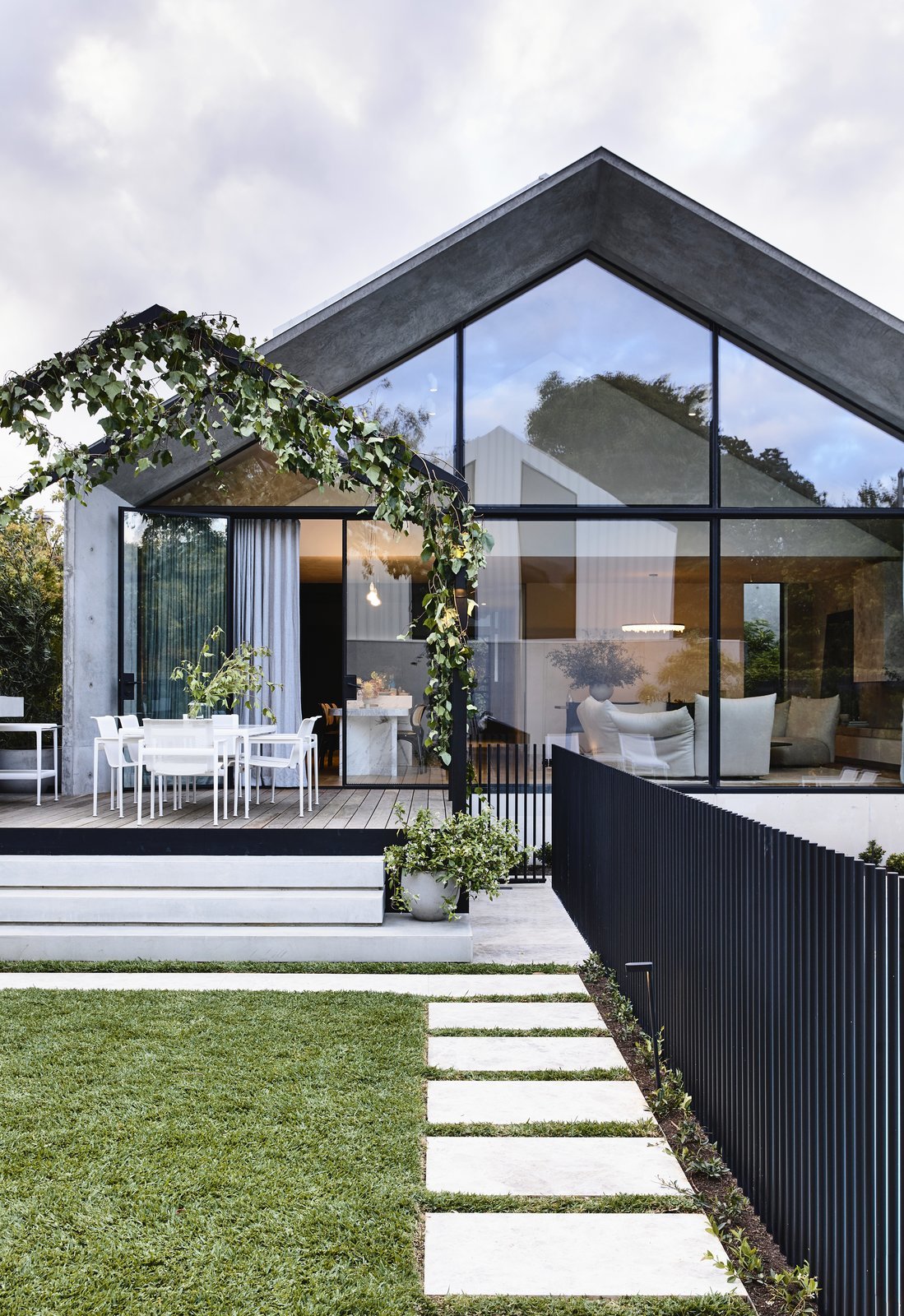 The back of the home and its soaring glass-and-concrete addition create a strong connection between the indoor and outdoor spaces, and the rear garden and the pool feel like "a secret refuge."


6. Before & After: A Pitch-Perfect Remodel Strikes Harmony in a Home Atop a Violin Shop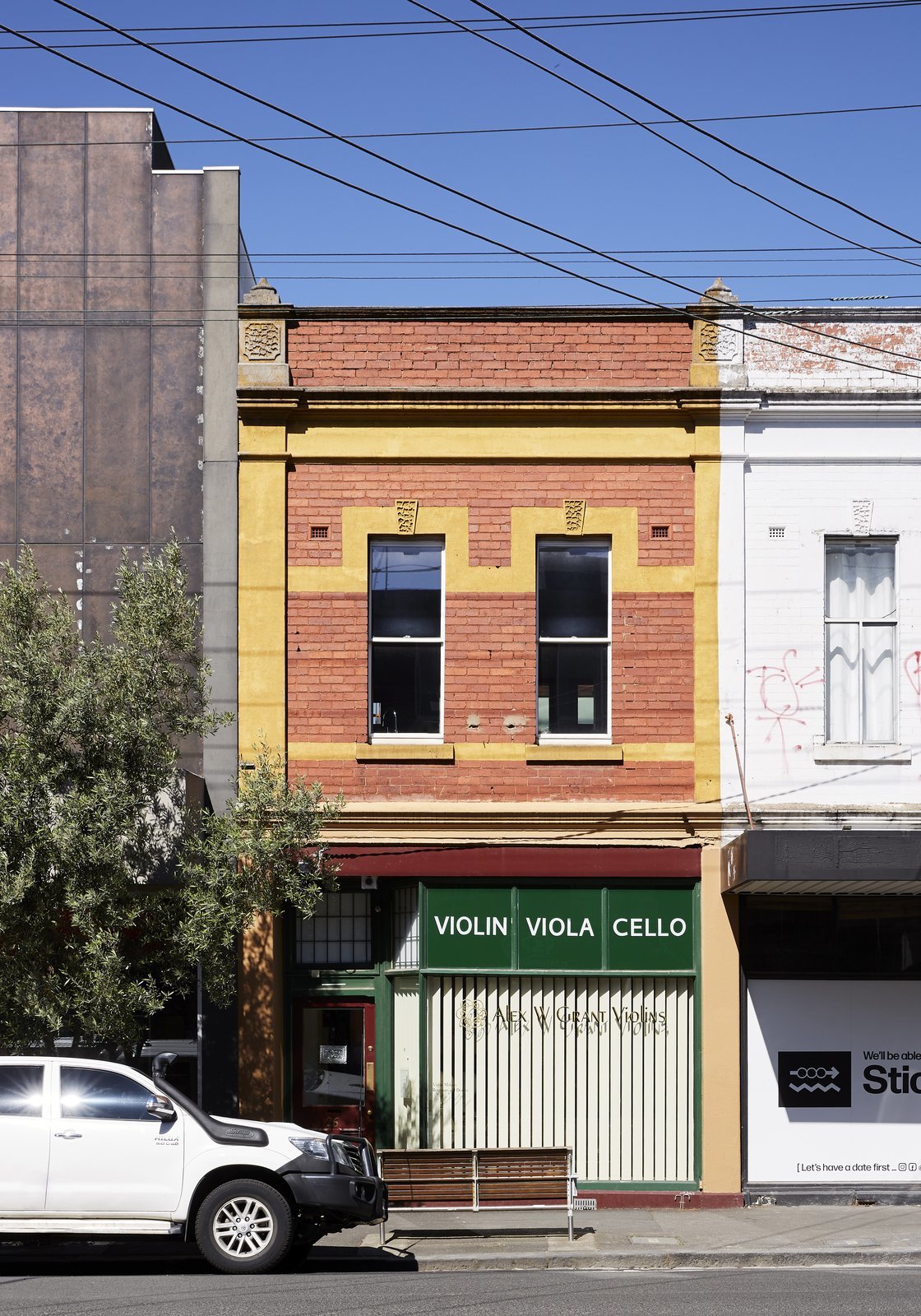 After 15 years of living in a one-bedroom flat above their specialty violin shop in the Melbourne suburb of Collingwood, the owners were tired of trekking downstairs to their workshop in order to use the building's only bathroom.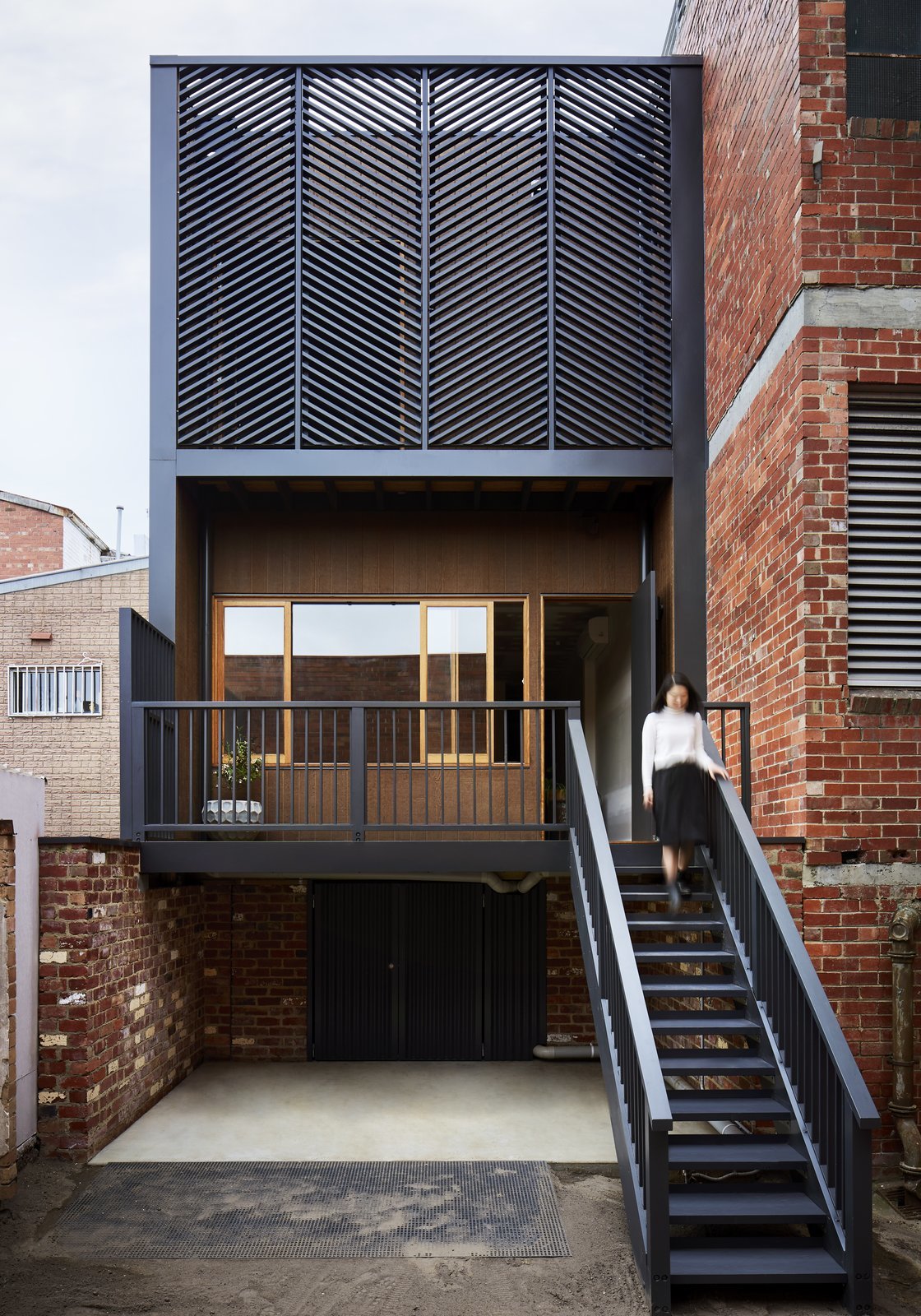 Tsai Design was able to double the home's footprint via a rear addition that includes two bedrooms and two bathrooms. (The original home was 645 square feet, and the extension added 614 square feet.) The firm then introduced plenty of natural light and three separate exterior decks that add up to 270 square feet of outdoor space.


5. A Tumbledown Cottage in Austin Is Freshened Up and Fortified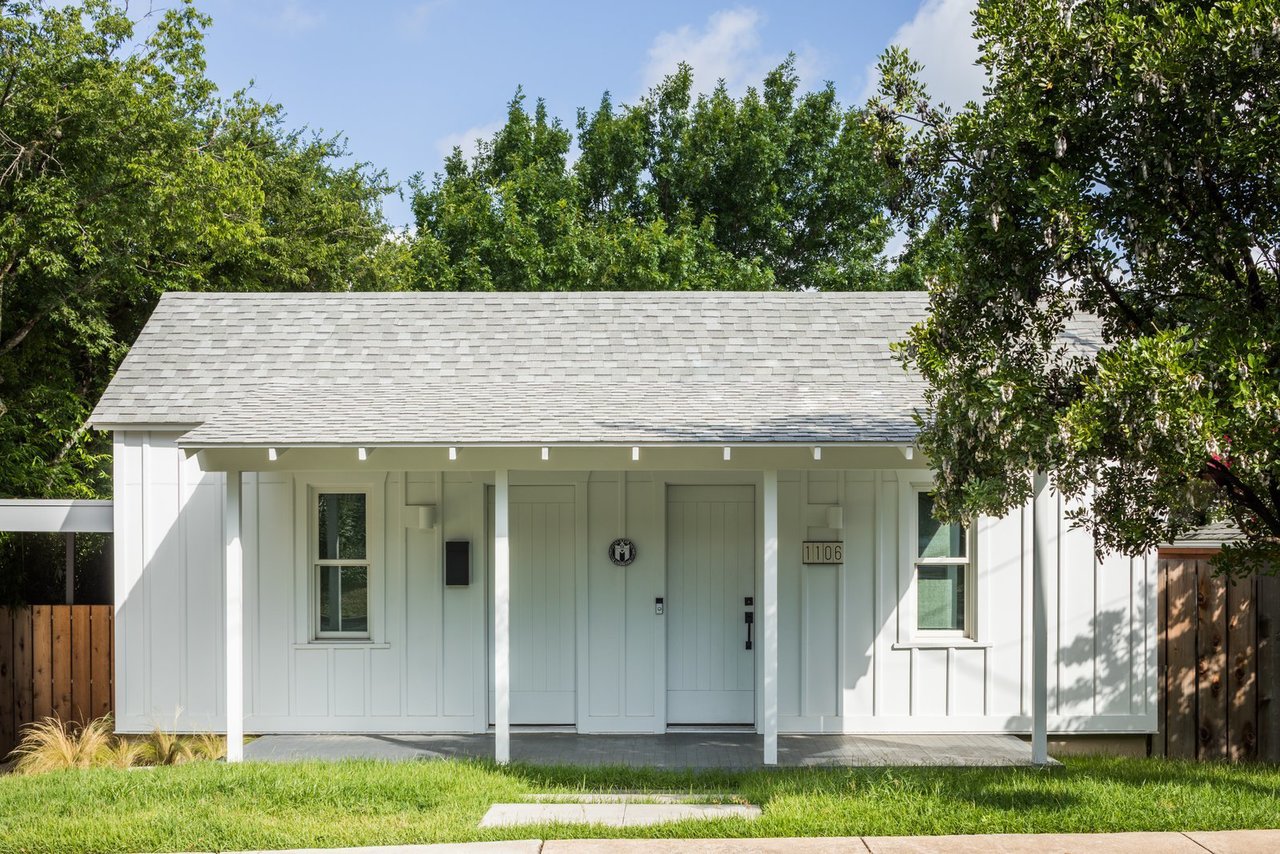 Over the years, former owners had updated the original two-room cottage, adding a dysfunctional back extension. Instead of doing another patchwork update of the home, which was admittedly in shambles, Chris hired architect David Webber in 2014 bring a clean, streamlined look to the dwelling and knock out the "jarringly incongruous addition, which didn't connect to the yard," says Webber.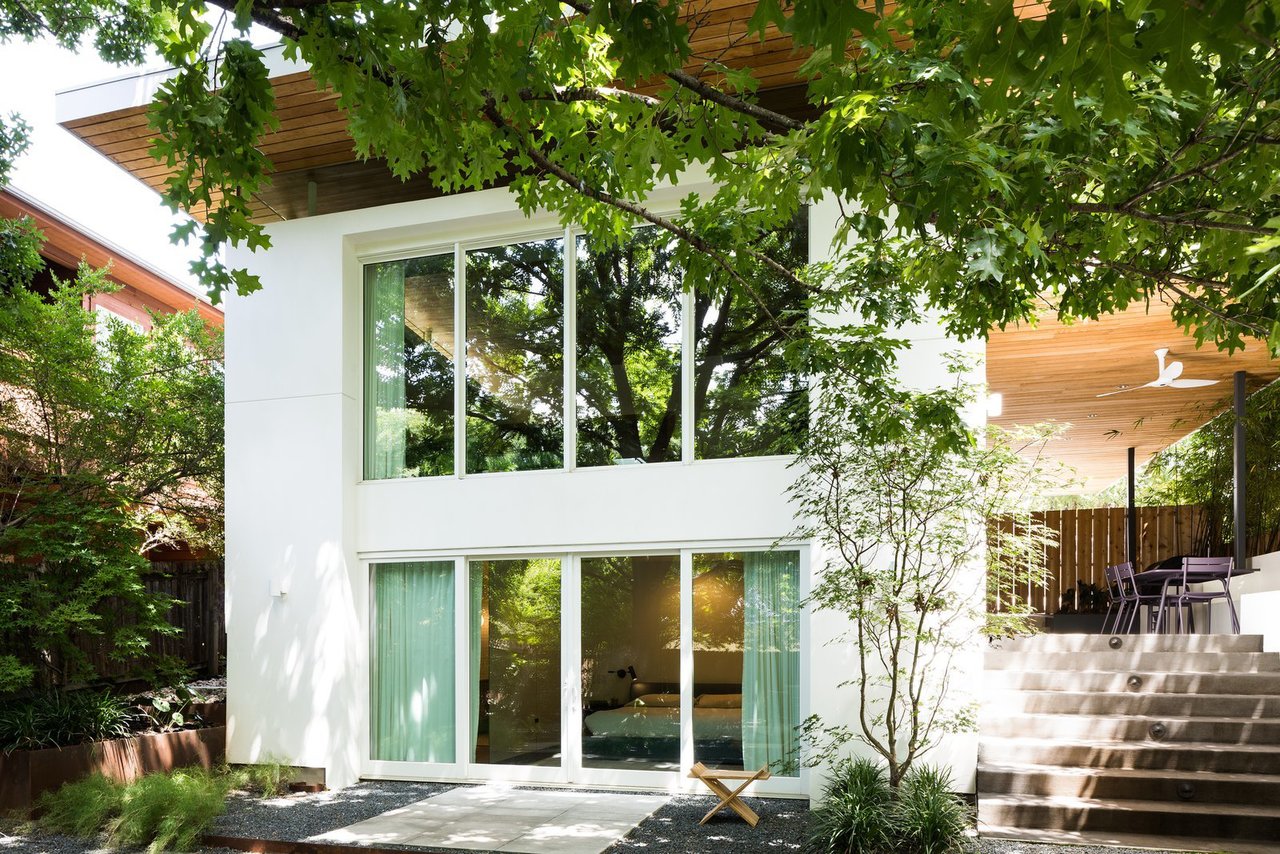 They spent a couple months talking through ideas and sharing inspiration from Pinterest: Chris was looking for a muted, Australian-inspired sense of calm. In addition to a refurbished and more livable space, he requested a study, a guest bedroom and master suite, and a large indoor/outdoor space for grilling.


4. Before & After: A Blighted Boarding House in Sydney Is Now an Adaptable Courtyard Home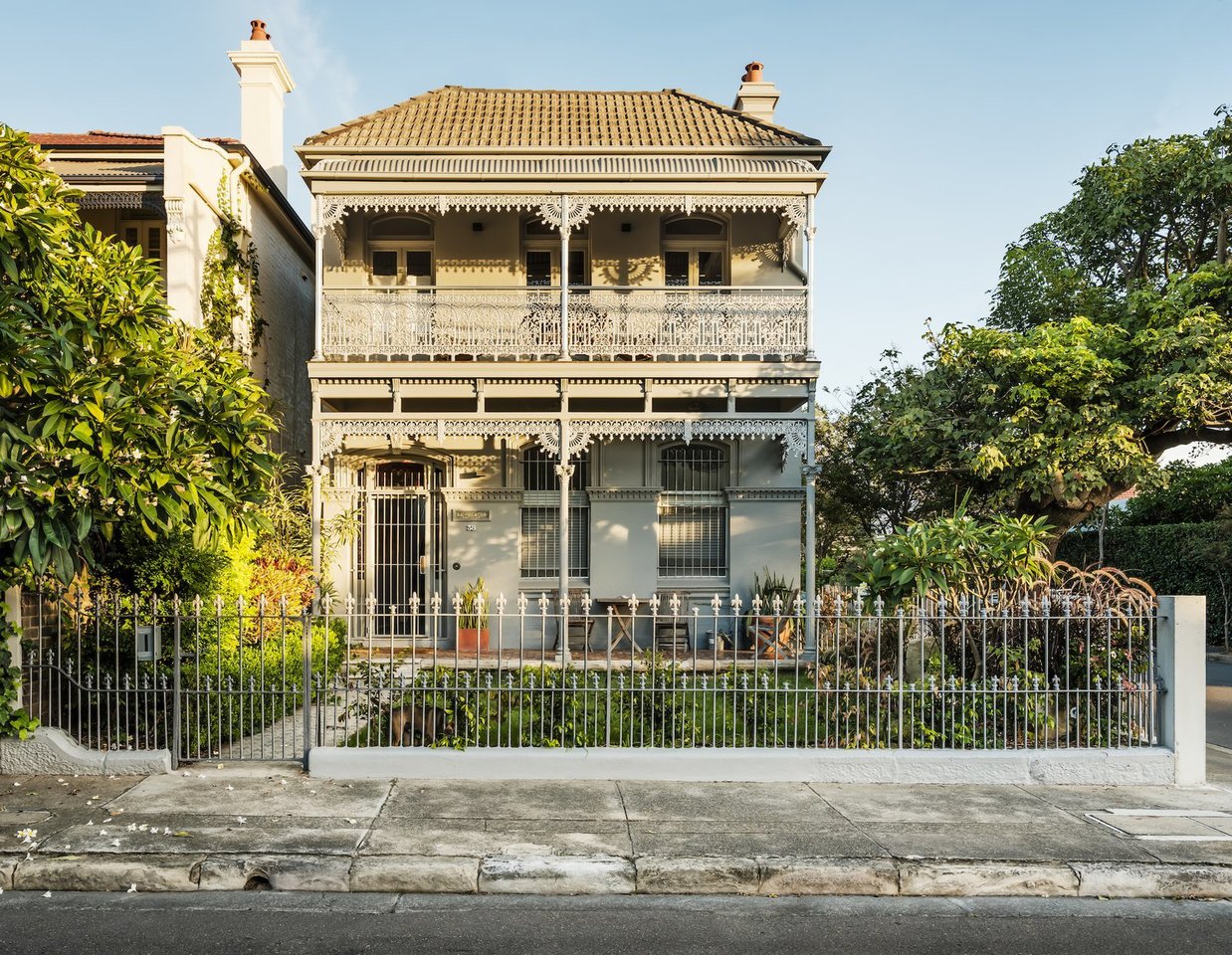 Sydney architect Joe Agius has always had an interest in courtyard homesขhaving experienced them on travels through Europe, North Africa, and China—but never thought he would have the opportunity to design one for himself in his home city. When he and his wife, Kate, began to look for a home to renovate for themselves and their two teenage sons, however, they came across a substantial Italianate terrace in a heritage suburb that offered an opportunity to bring this dream to life.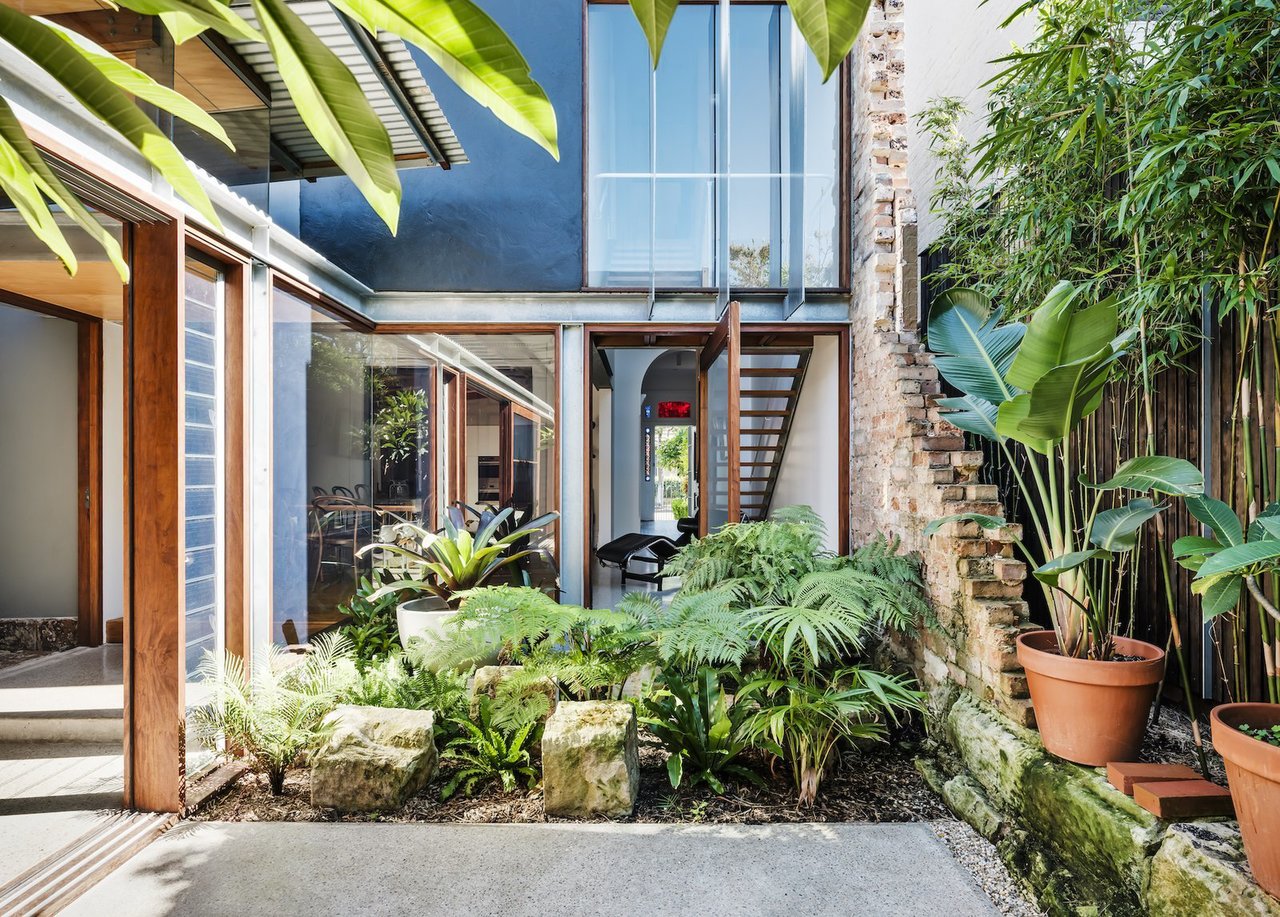 "Having committed to the courtyard idea, we had to then refine it and study the many plan configurations possible around it," says Joe. "We looked to the traditional riad courtyard houses of Moroccoขhouses with lush, shady courtyards which have a strong sense of interiority, coupled with severe exteriors to street. We then layered other ideas such the notion of an 'adaptable house' and the somewhat contradictory idea of being able to open the entire living area direct to the sidewalk."


3. A Sydney Architect Deftly Revamps a 1920s Cottage to Embrace the Garden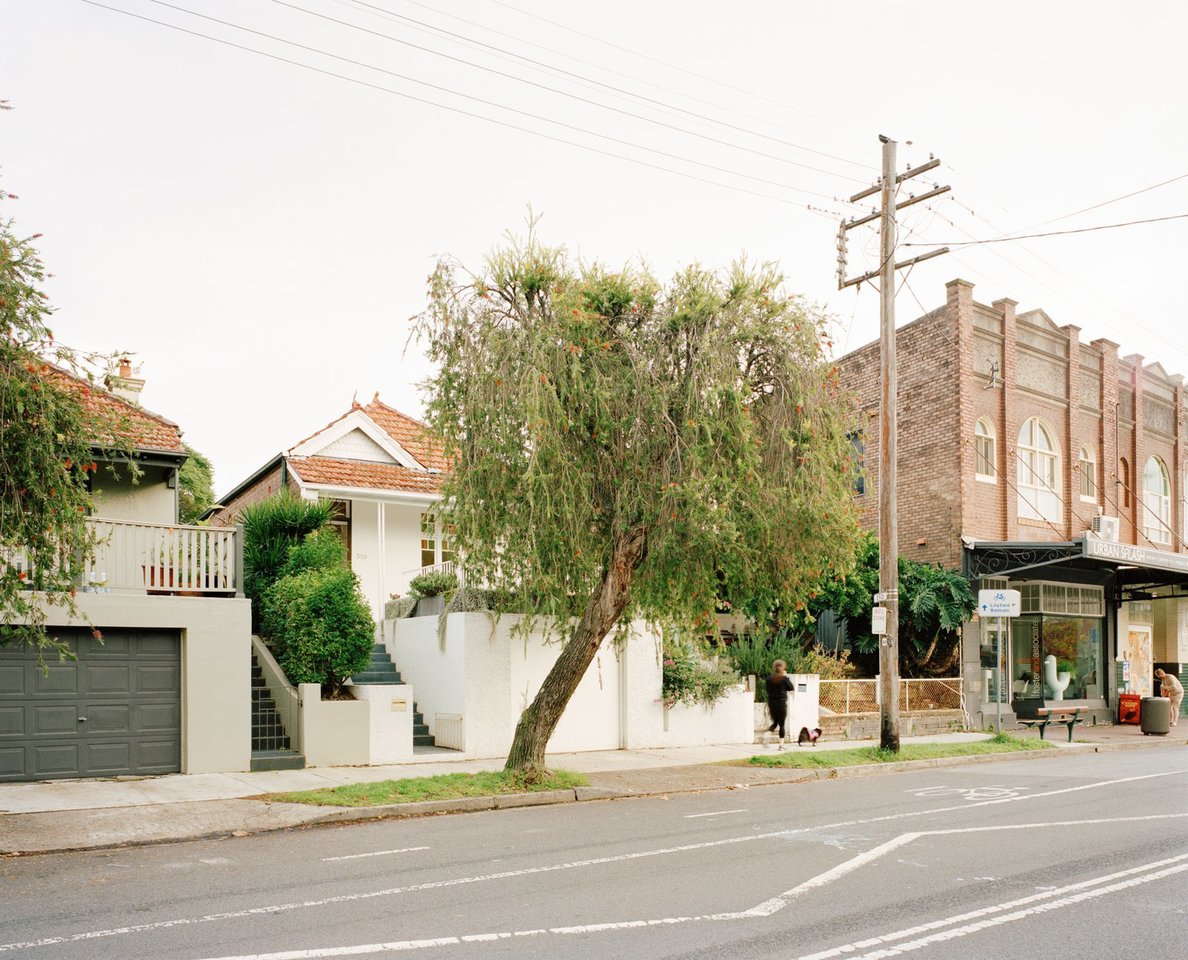 Jeffrey Bokey-Grant gives his family's traditional cottage an award-winning remodel that adheres to the original footprint. The original brick worker's cottage is estimated to have been built in the 1920s. "The house had since been victim to neglect and a series of questionable improvements over the course of its life," says Bokey-Grant.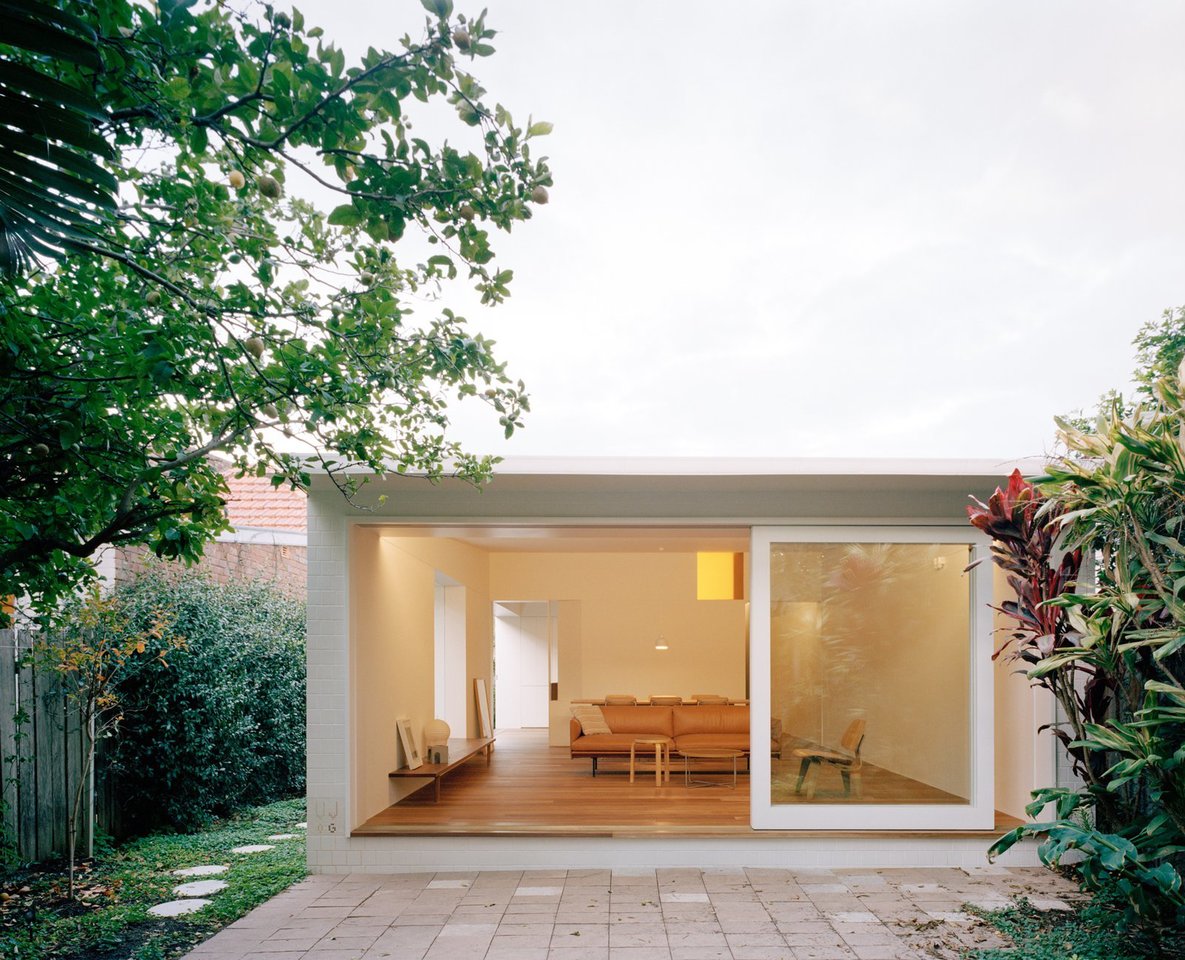 The balance of old and new achieved in the project impressed the jury for the Australian Institute of Architects 2020 awards, which commended Bokey-Grant by saying, "JJ House is exemplary as an approach for altering and establishing a sense of individuality in the recognizable housing stock of our


2. A Grand Victorian Glows Like a Lantern After a Luminous Retrofit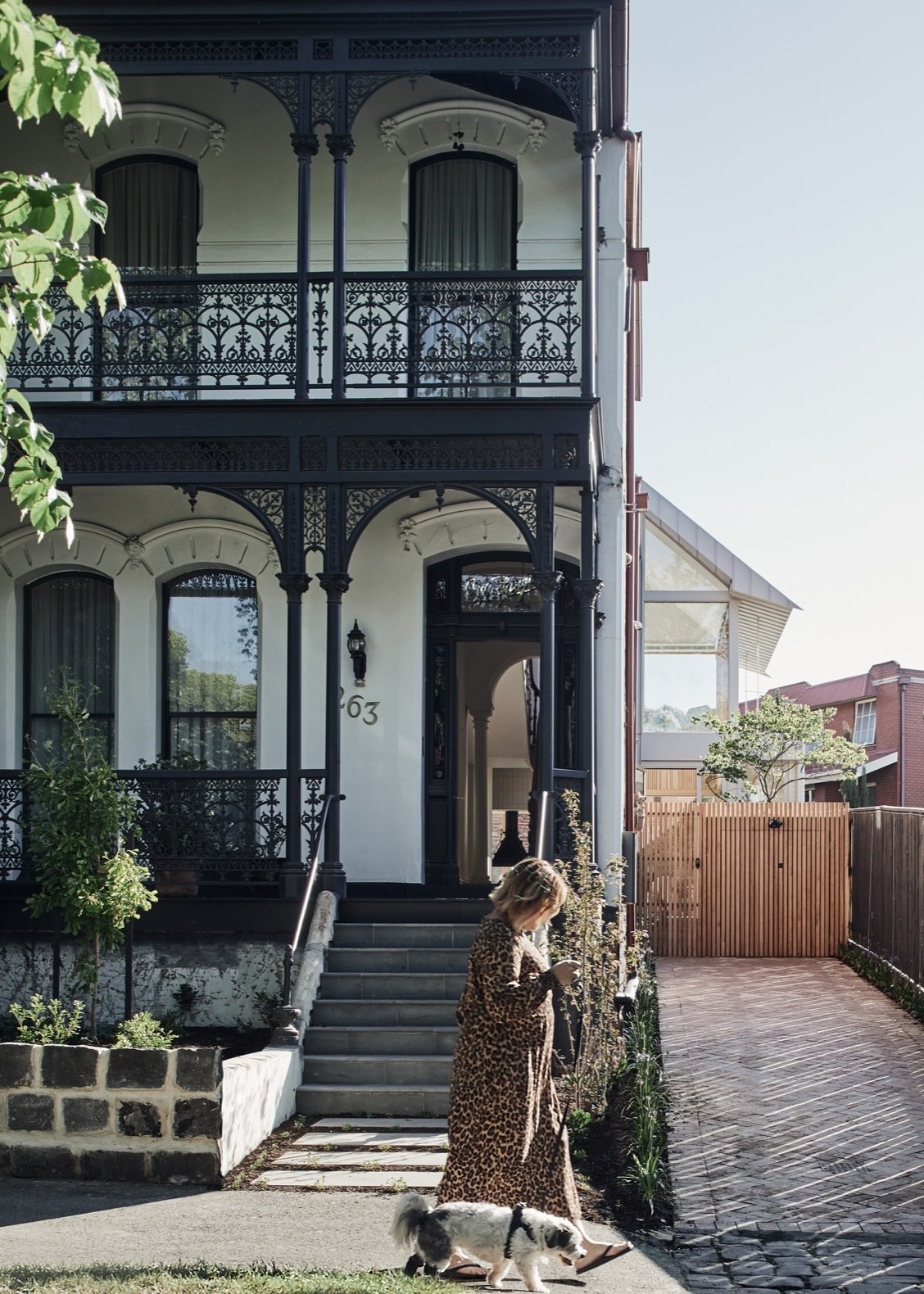 When a couple bought a late-19th-century Victorian for their family of five, they knew right away that a renovation was in order. Having fallen in love with the work of Timmins + Whyte, the couple reached out to the Melbourne-based architecture firm to help them open up their dark house with a sunny extension where they could live, cook, and gather with friends and extended family.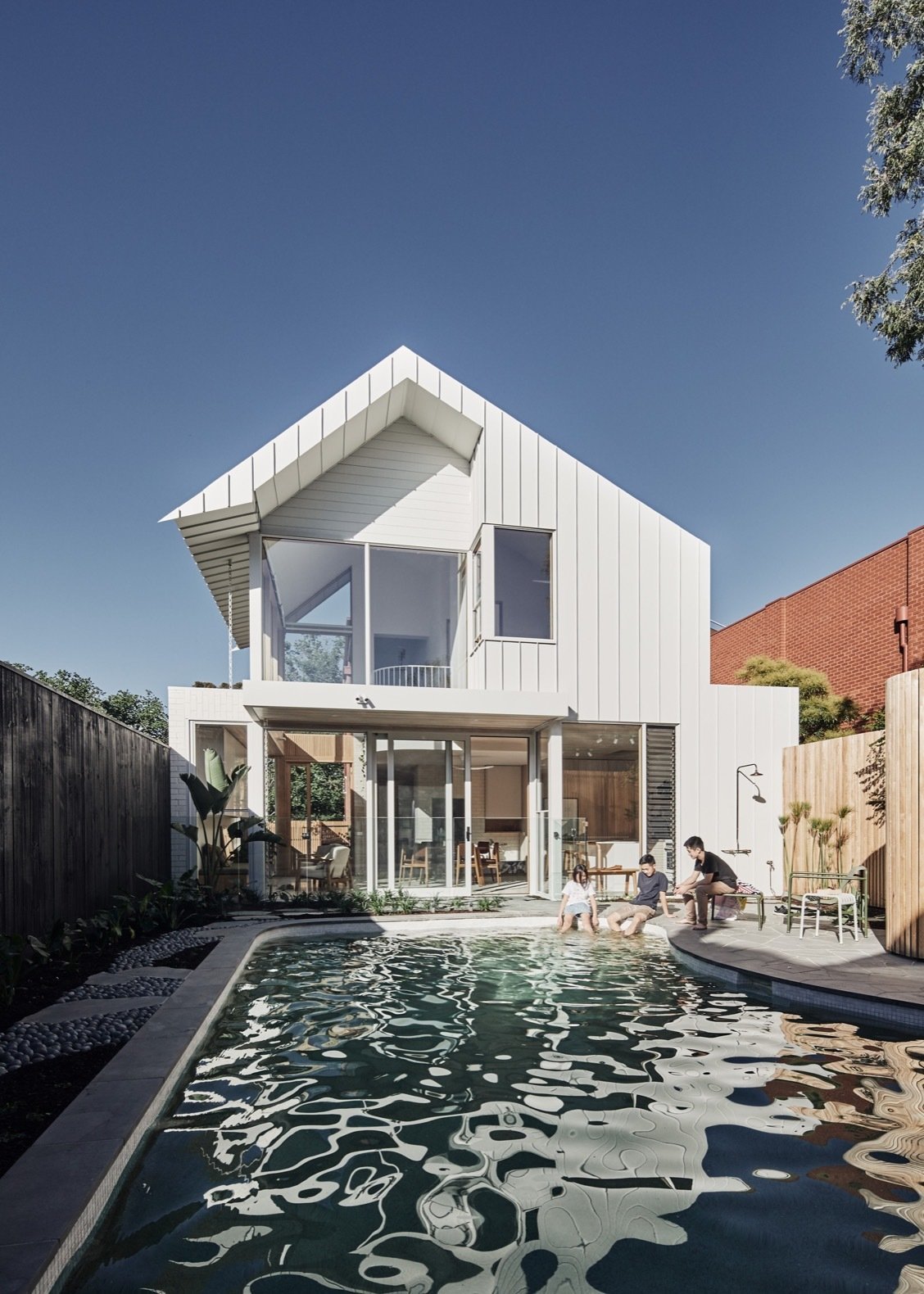 To open up the backyard, the architects removed the existing timber enclosure that once covered the pool.


1. A London Couple Design and Build the Home of Their Dreams for Less Than $110K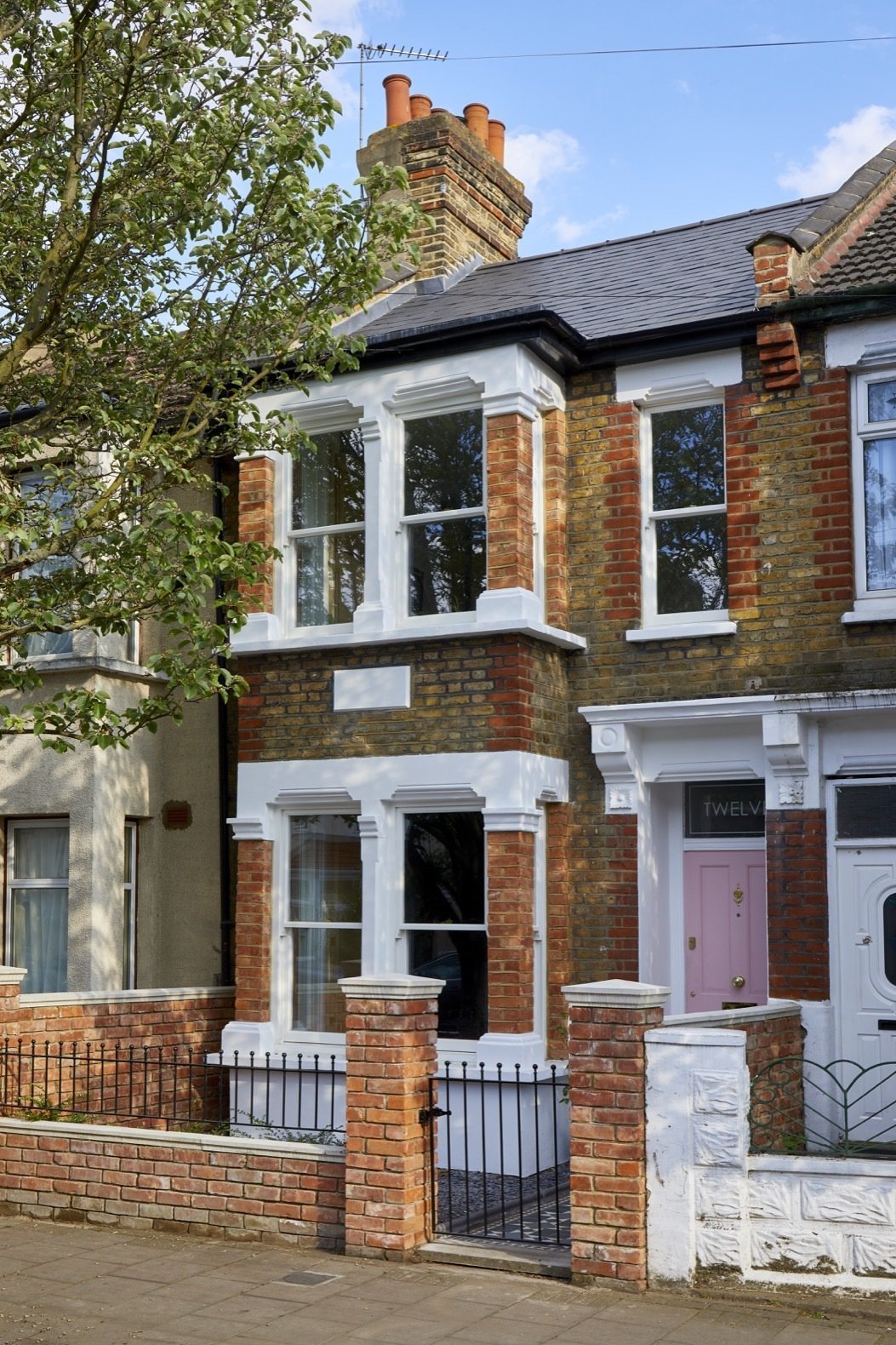 The couple wanted their house to set a high standard in the London borough of Newhamขan area that has long struggled with quality of housing. "We purchased the property due to the fact that it was originally a poorly looked after HMO (House of Multiple Occupancy) and needed a lot of TLC," explains Richard. "The house had so much going for itขyou just had to look hard!"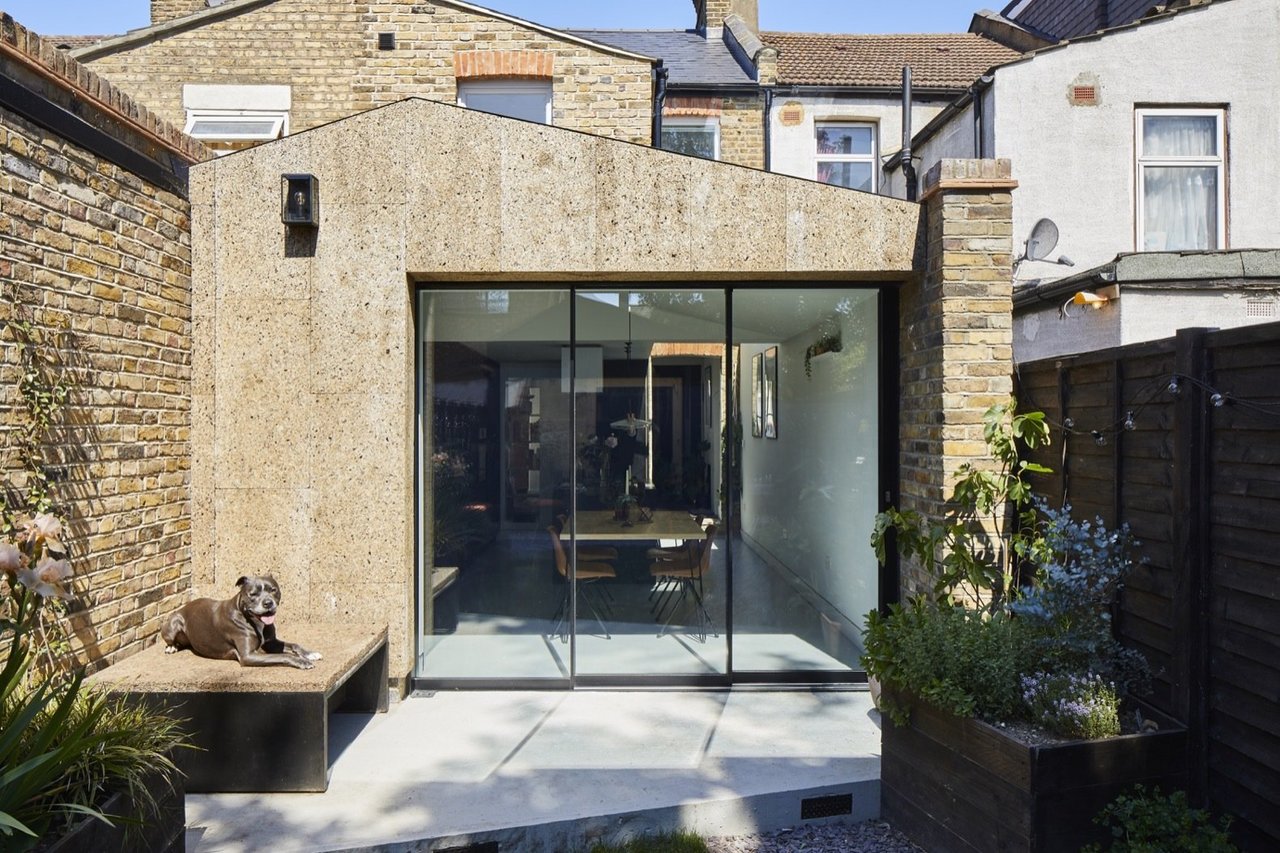 Richard is particularly proud of the cork used on the rear of the home, which he says works beautifully with the London stock brickwork. The sustainable material also inspired the project's name: A Cork House.