One of the newest prefab homes to hit the market pairs small-space living with a highly durable shell. Created by the Argentinian company Grandio, the Hüga House is wrapped with reinforced concrete panels and steel cage doors that easily open and close to protect each end. The home's utilitarian exteriorขwhich contrasts with its surprisingly bright interiorขwas specifically designed to withstand a variety of climates, from snowy Quebec to hurricane-prone Florida.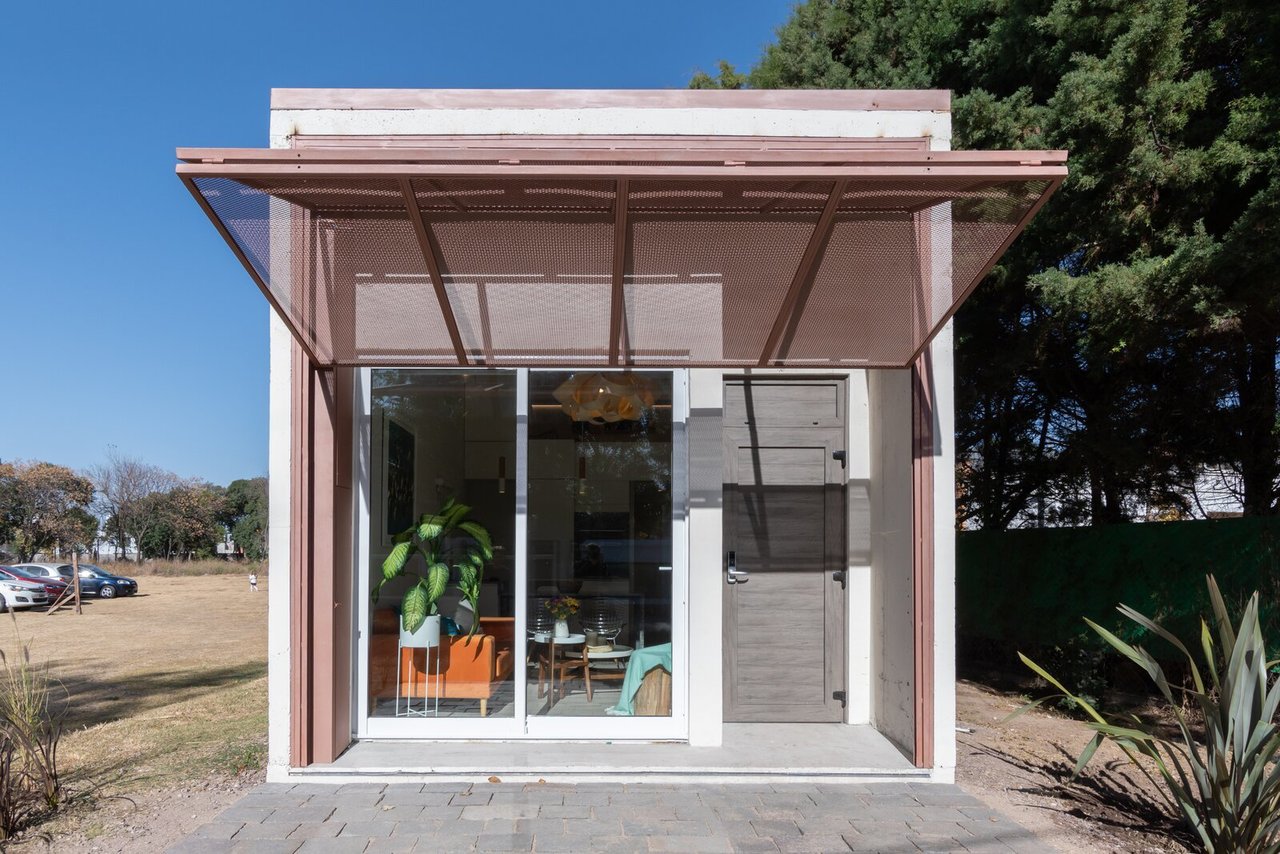 A bifold metal door doubles as a shade canopy along the front of the home. The door easily raises and lowers, as needed, to protect the interior.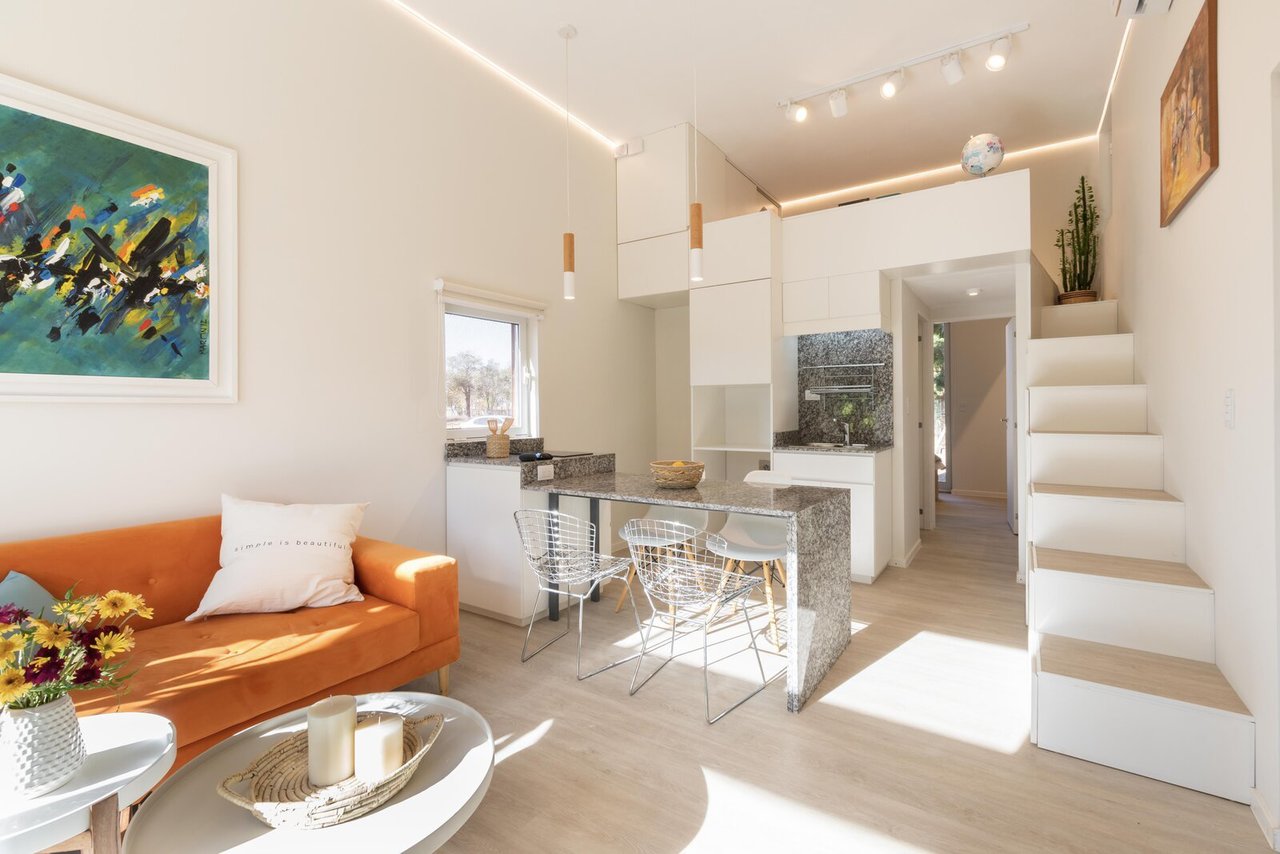 Inside, an open living area sits opposite the kitchen. Tall ceilings and multiple windows make the space feel larger than its actual compact size.

The multidisciplinary firm, which has a long construction history in the city of Córdoba, Argentina, is currently run by two pairs of architects and engineers, along with several university professors. Taking cues from their students, the team imagined a go-anywhere prefab for buyers seeking an affordable and convenient housing solution.

The project's name, Hüga, refers to their other source of inspiration: the Danish philosophy of Hygge, which in part promotes a life of wellness and contentment. The Grandio team sought to pair a cozy and sunlit interior with a durable envelope that can be moved to a variety of locations without fear of heavy wind, snow, or other elements.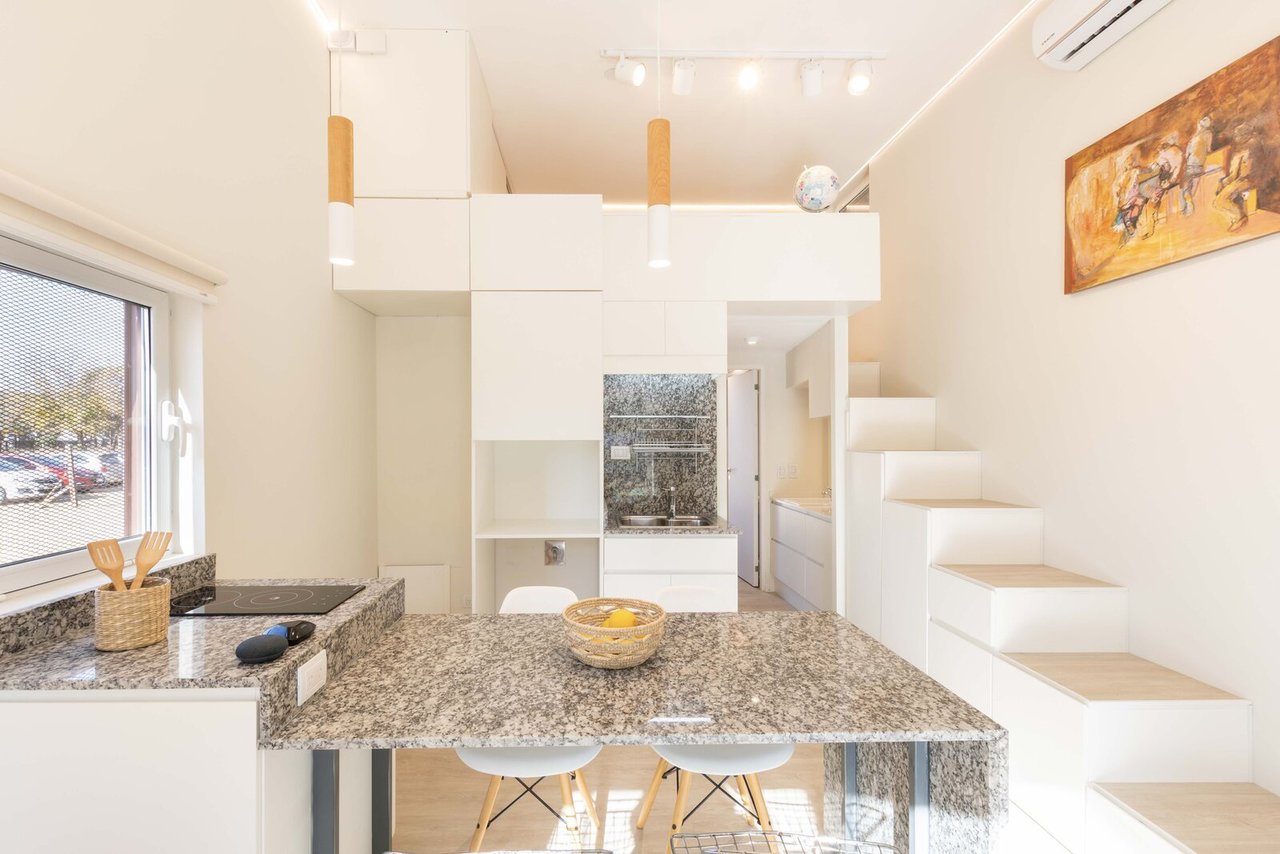 A closer look at the kitchen shows the central countertop that doubles as a dining table.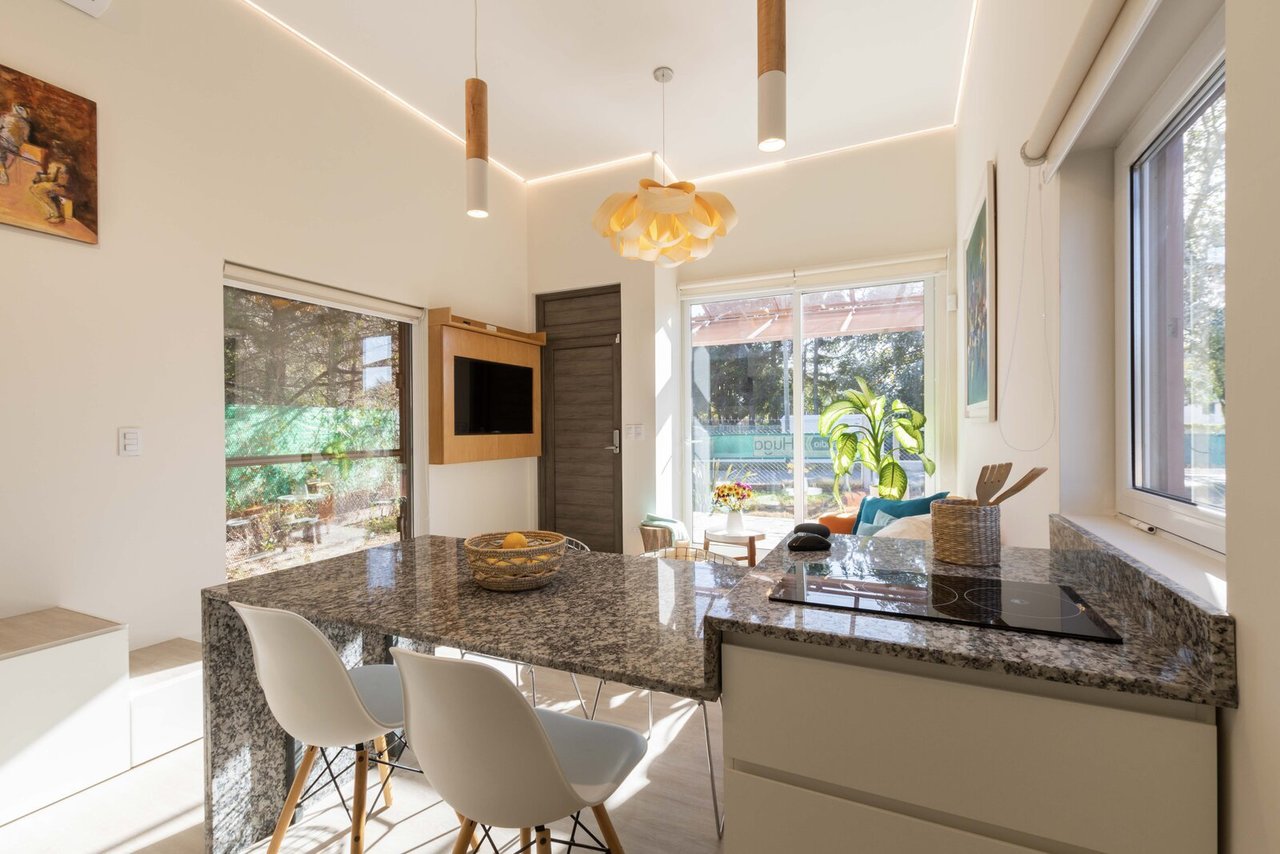 A sliding glass door and several picture windows allow natural light into the entire space.

Their current model measures approximately 485 square feet, with an open-concept living area and a private bedroom in the rear. The floor plan also squeezes in a full bathroom and a cozy mezzanine sleeping area.

Grandio has received an increased number of inquiries throughout the COVID-19 pandemic, and they've partnered with precast concrete suppliers throughout North America to facilitate easier manufacturing and delivery. The units do not require a foundation, and they can often be set up in less than a day. Prices are available upon request, based on selected finishes and transportation costs.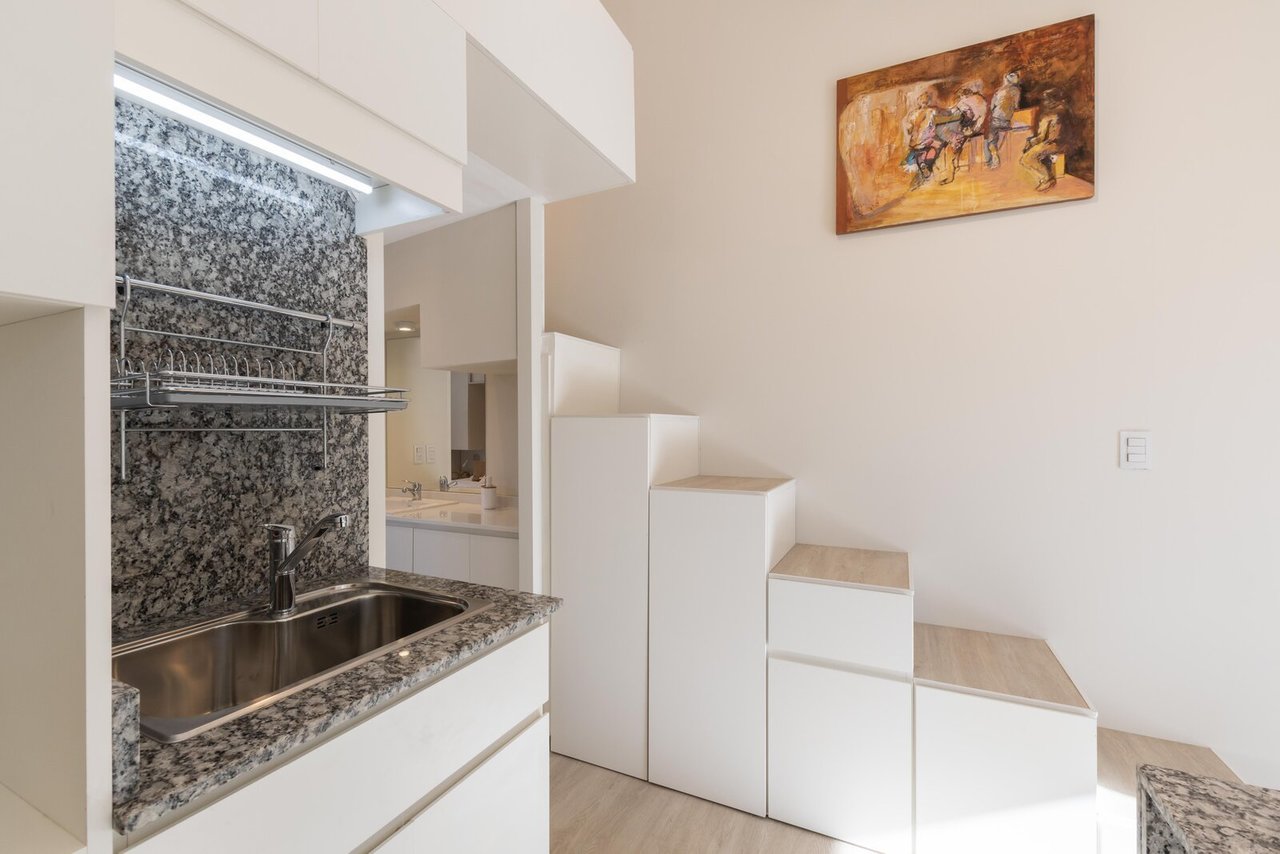 Another corner of the kitchen features a large washing station and sink.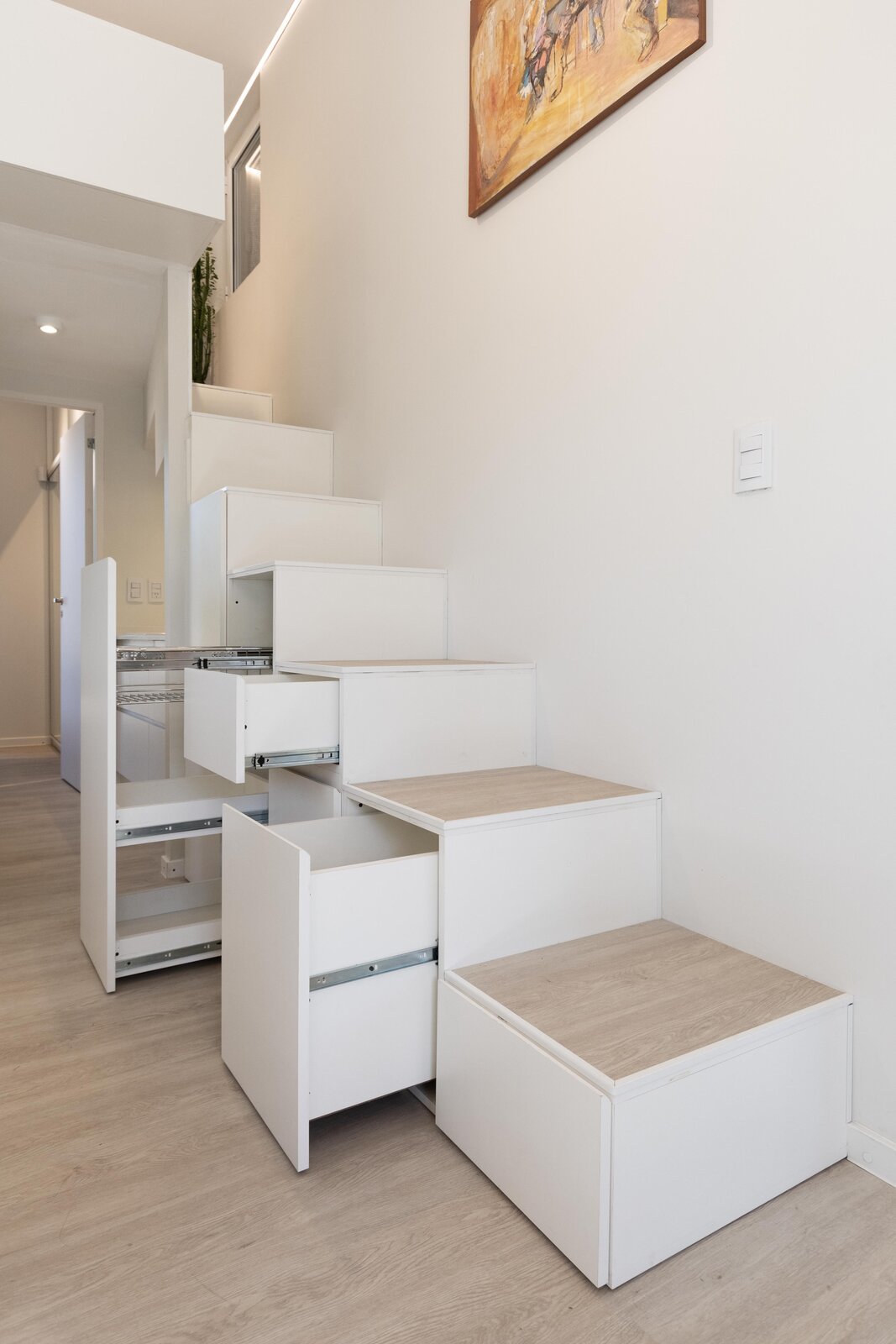 Hidden storage underneath the stairs provides space for kitchen essentials.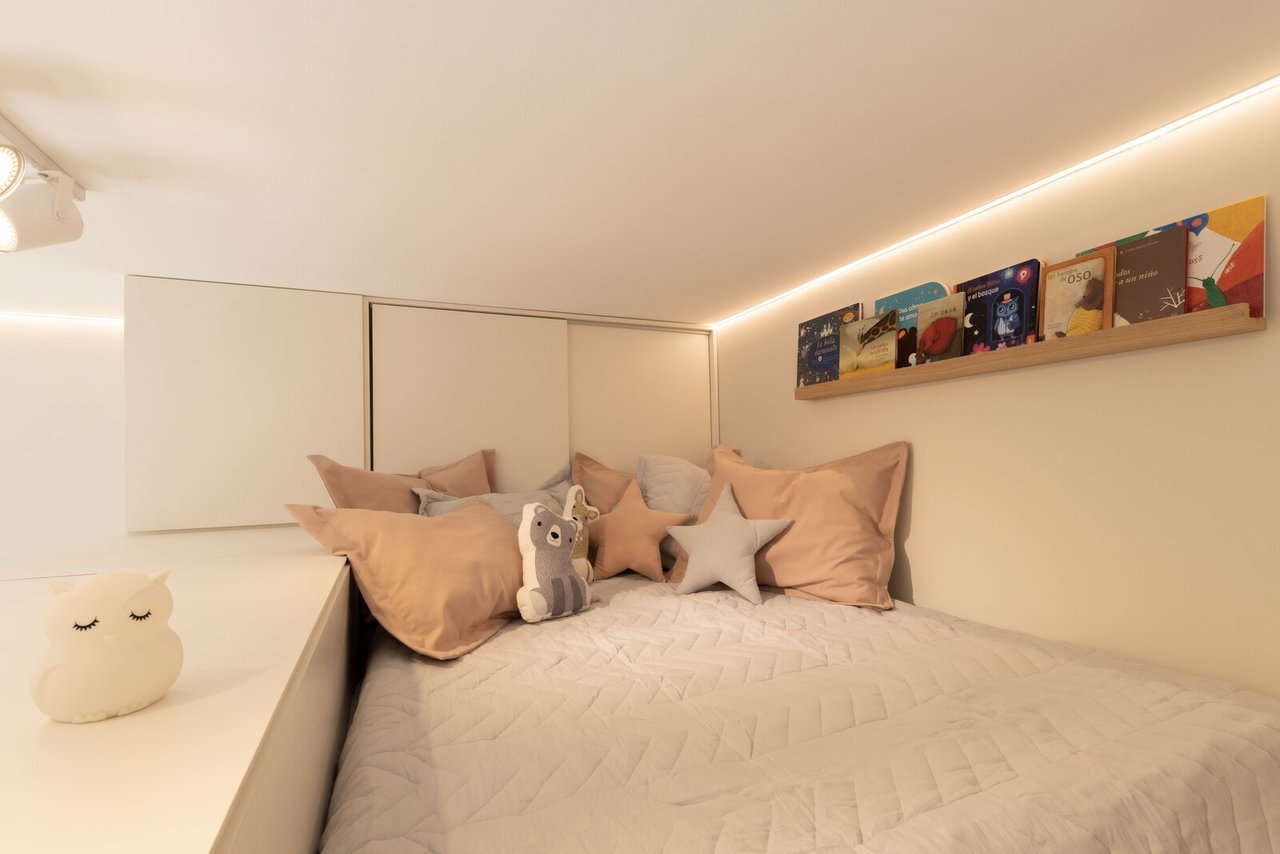 The stairs lead up to a small sleeping area with built-in storage along one side.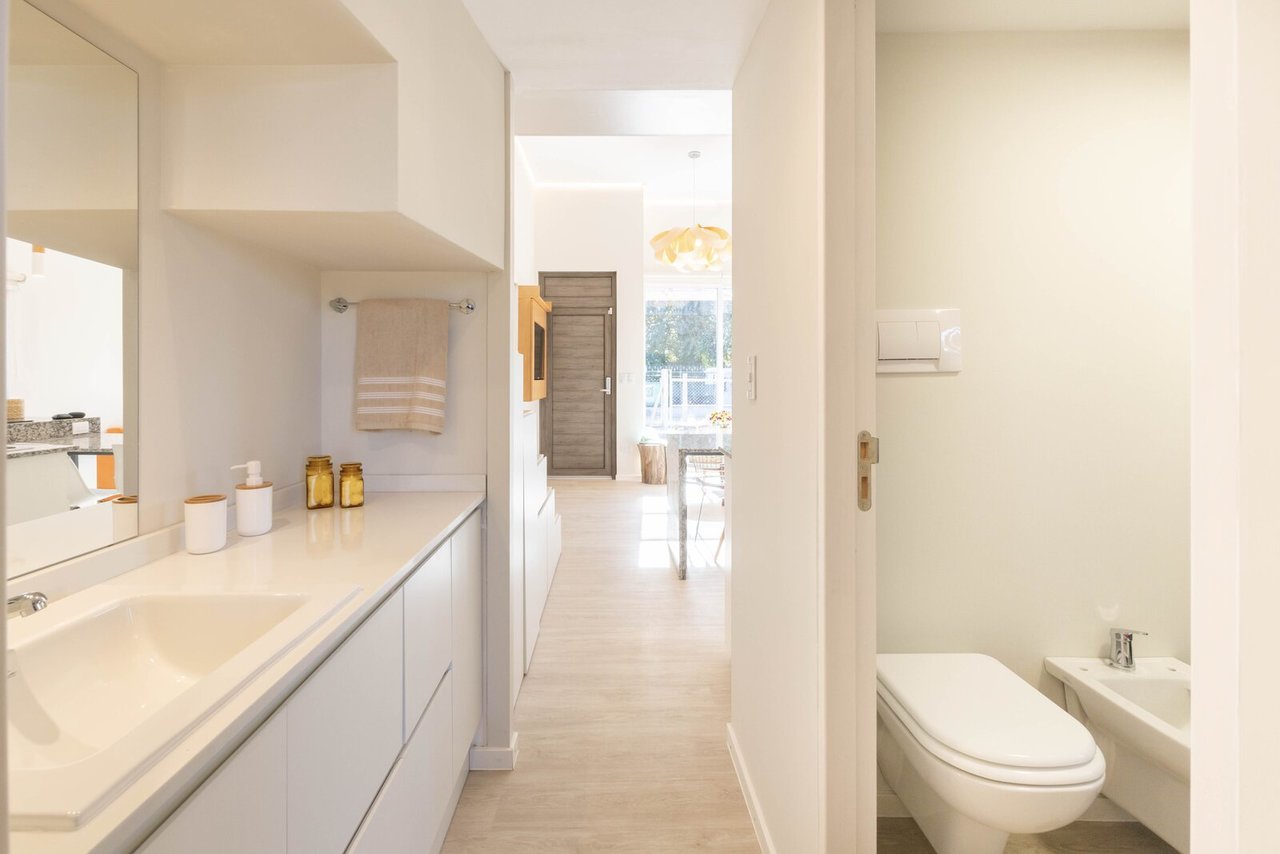 A vanity and bathroom are located between the living area and bedroom.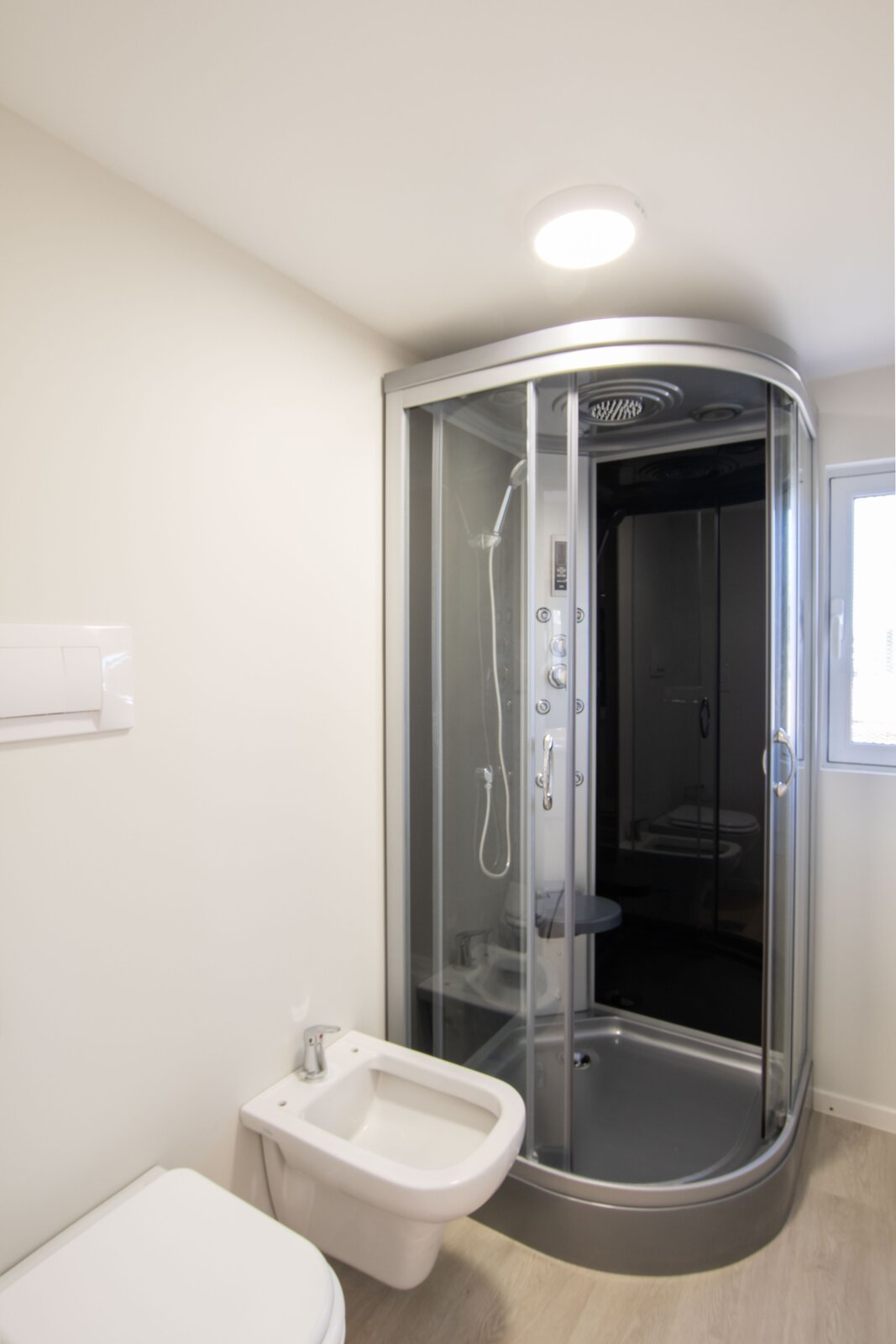 The bathroom is currently configured with a toilet, bidet, and shower.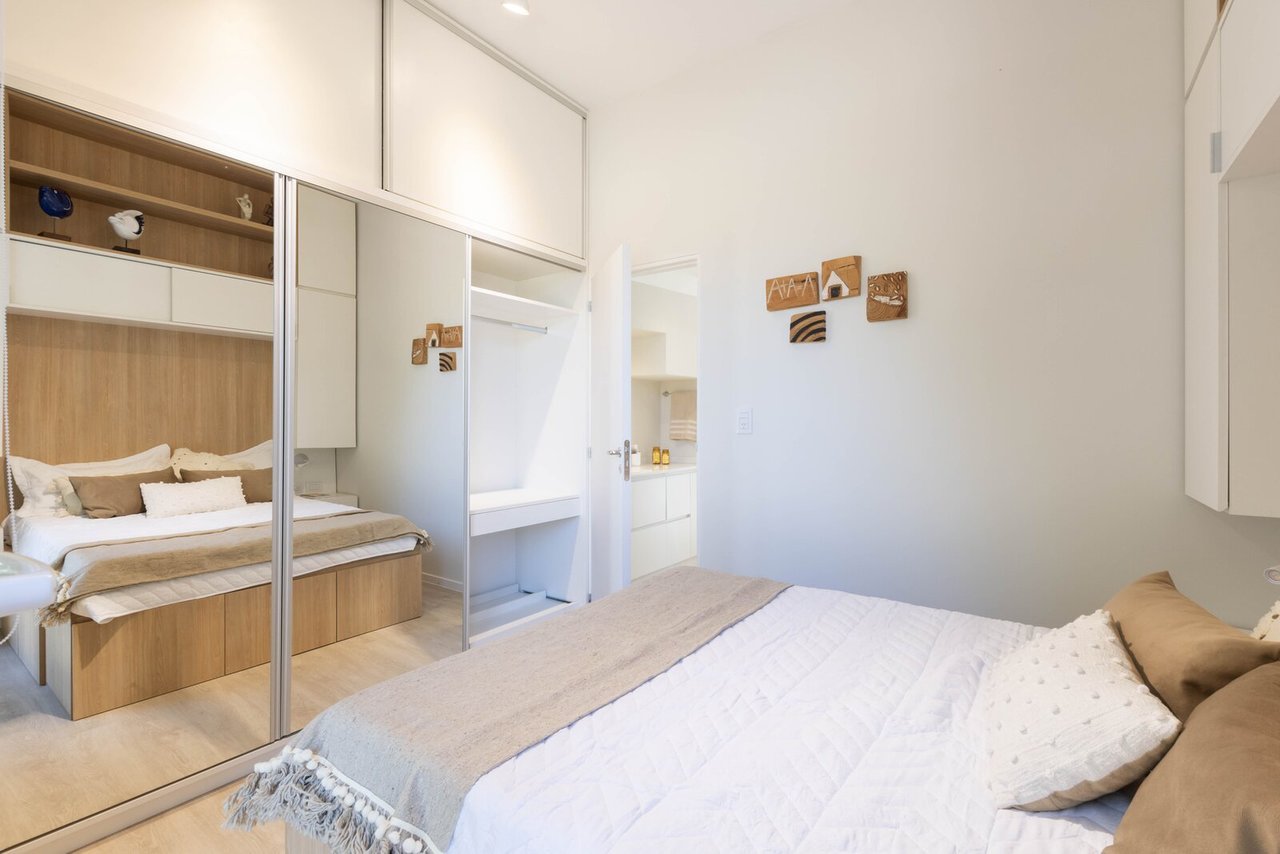 A bedroom occupies one end of the structure. Built-in cabinetry on both sides provides ample storage space.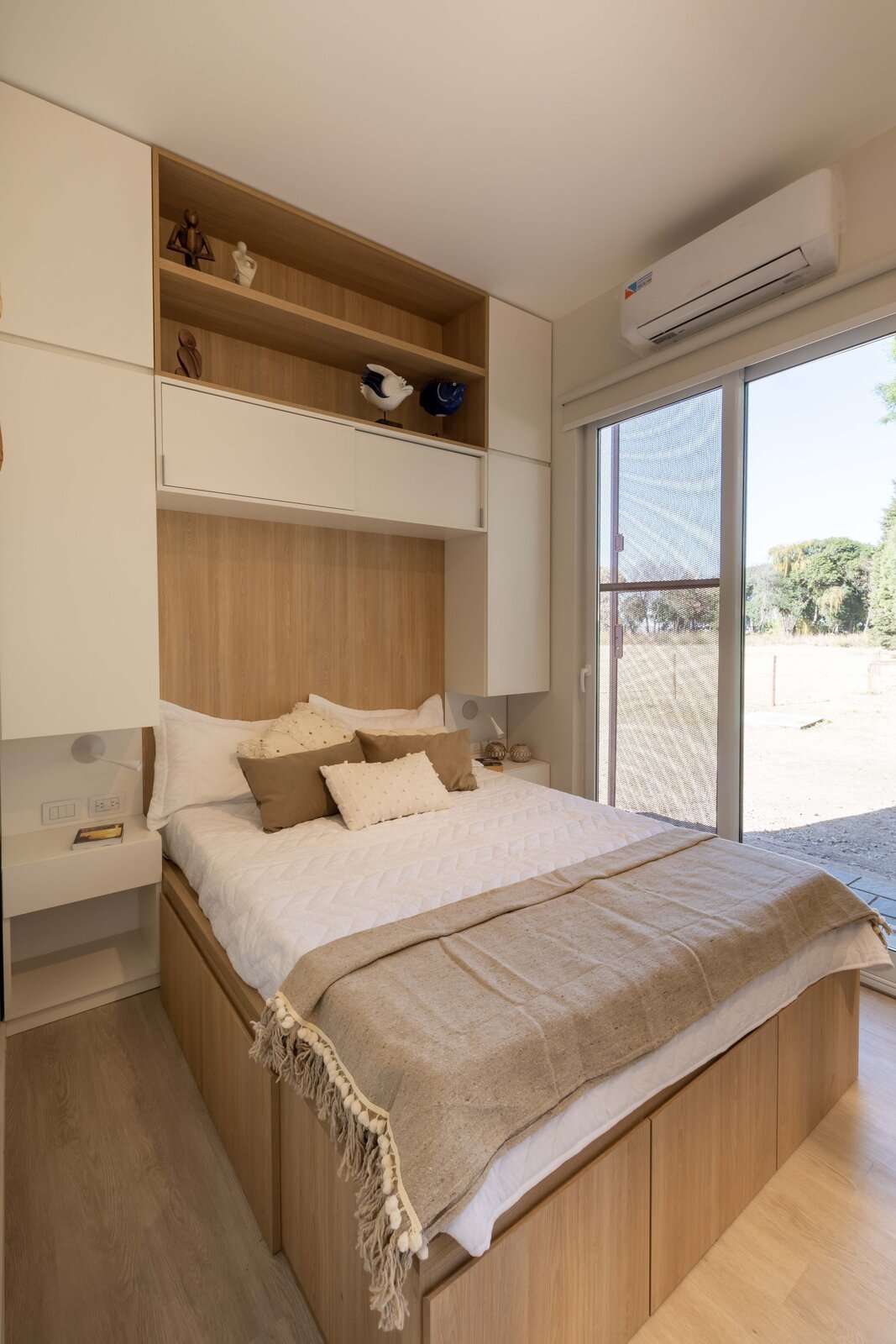 Additional storage is available underneath the custom bed.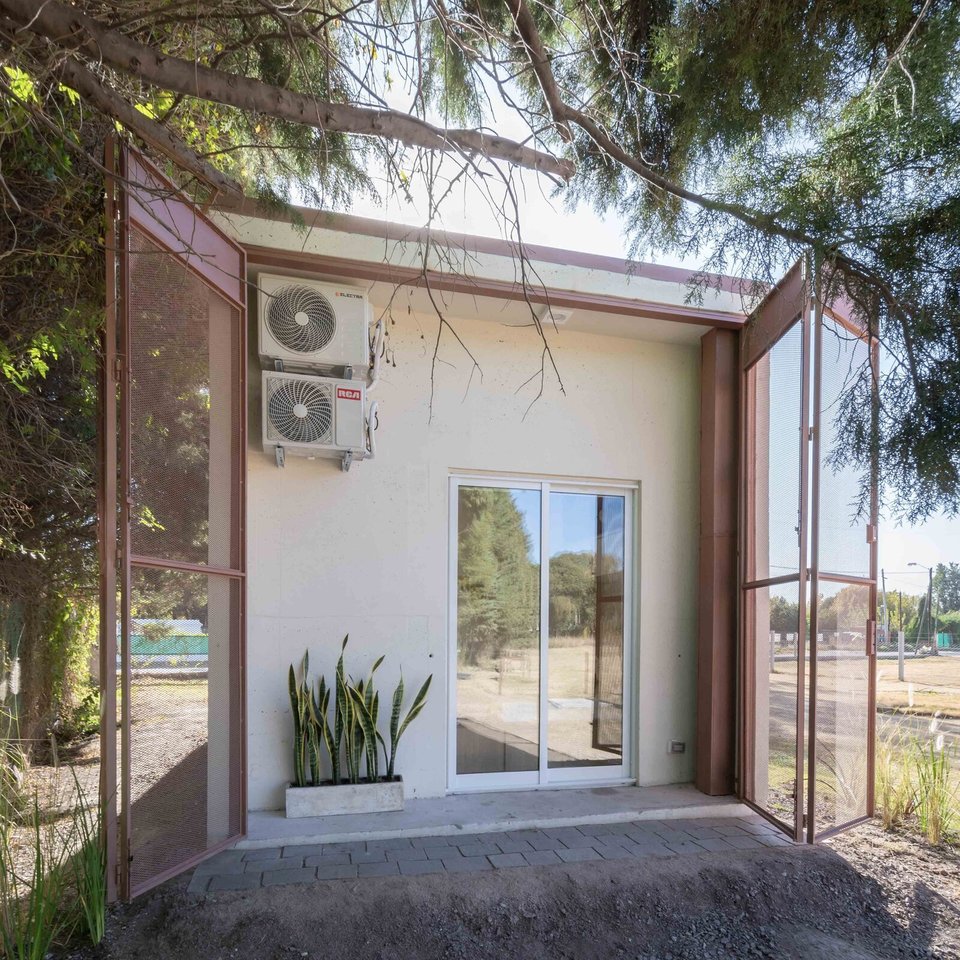 A sliding glass door provides direct access to the outdoors from the bedroom.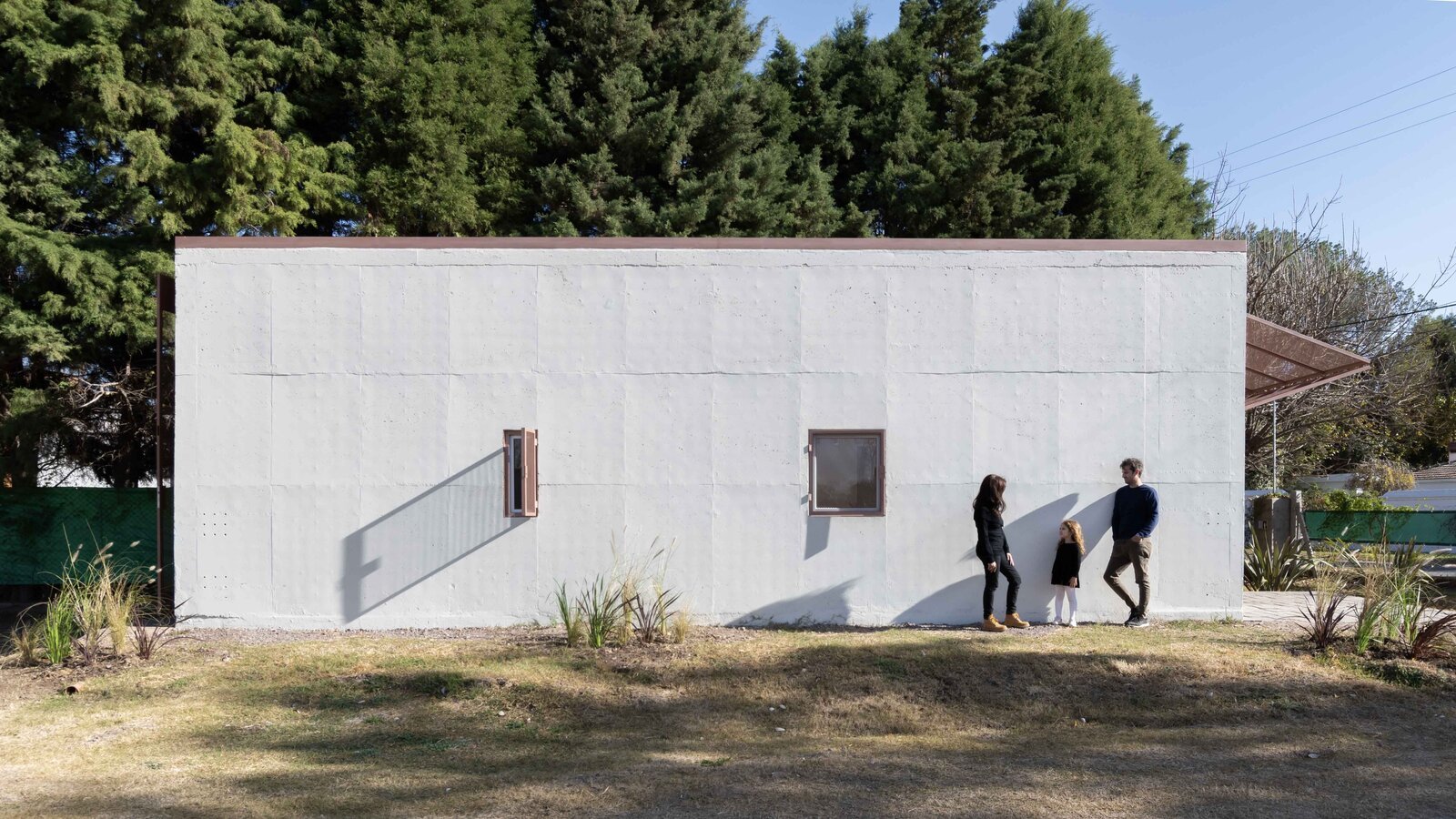 A side profile of the structure shows off its minimalist facade. Shown here is the model unit, which is located in Córdoba, Argentina.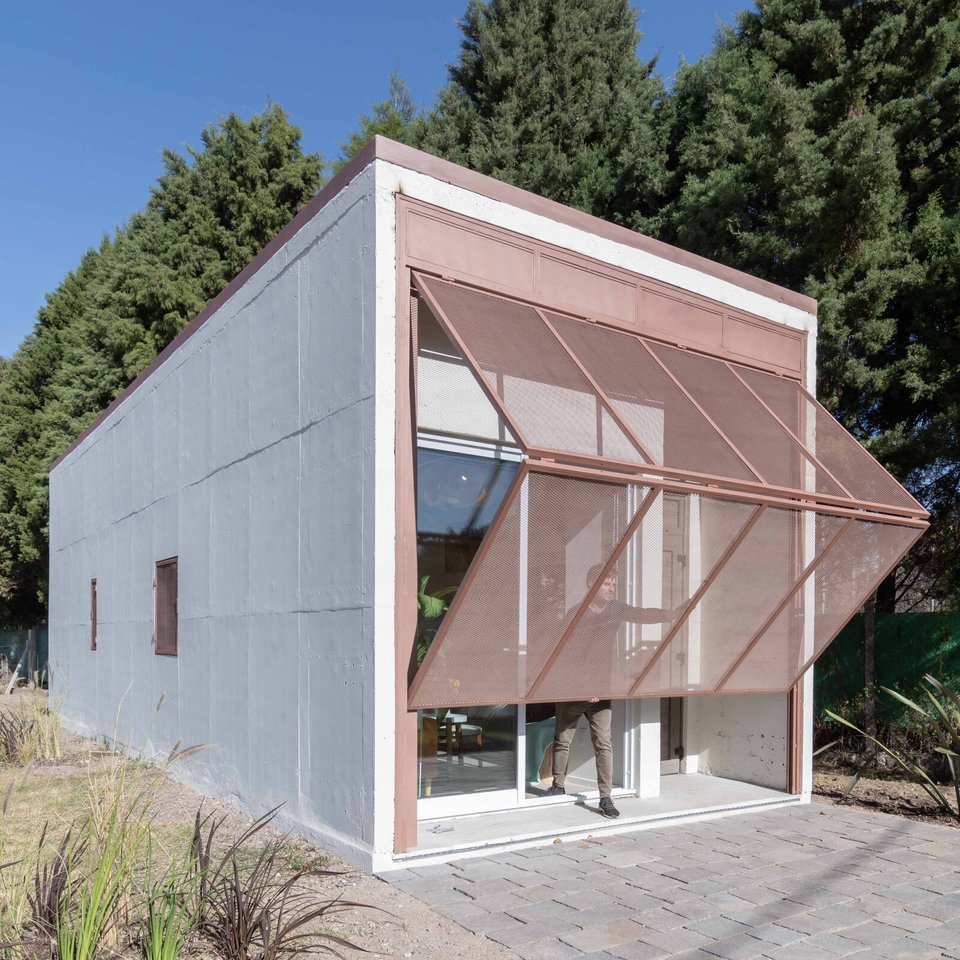 One person can easily raise or lower the metal front door.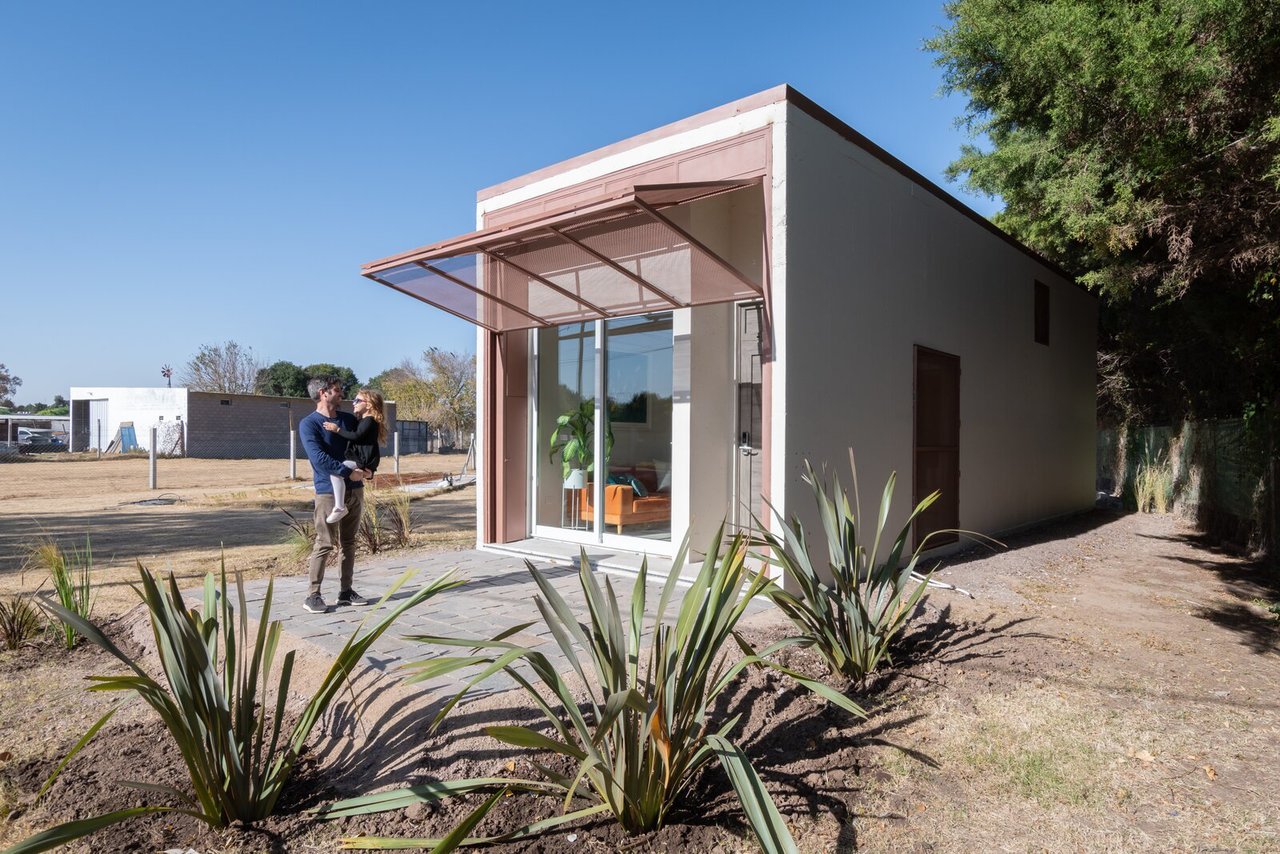 Without the need for a permanent foundation, the Hüga House can be relocated at any time.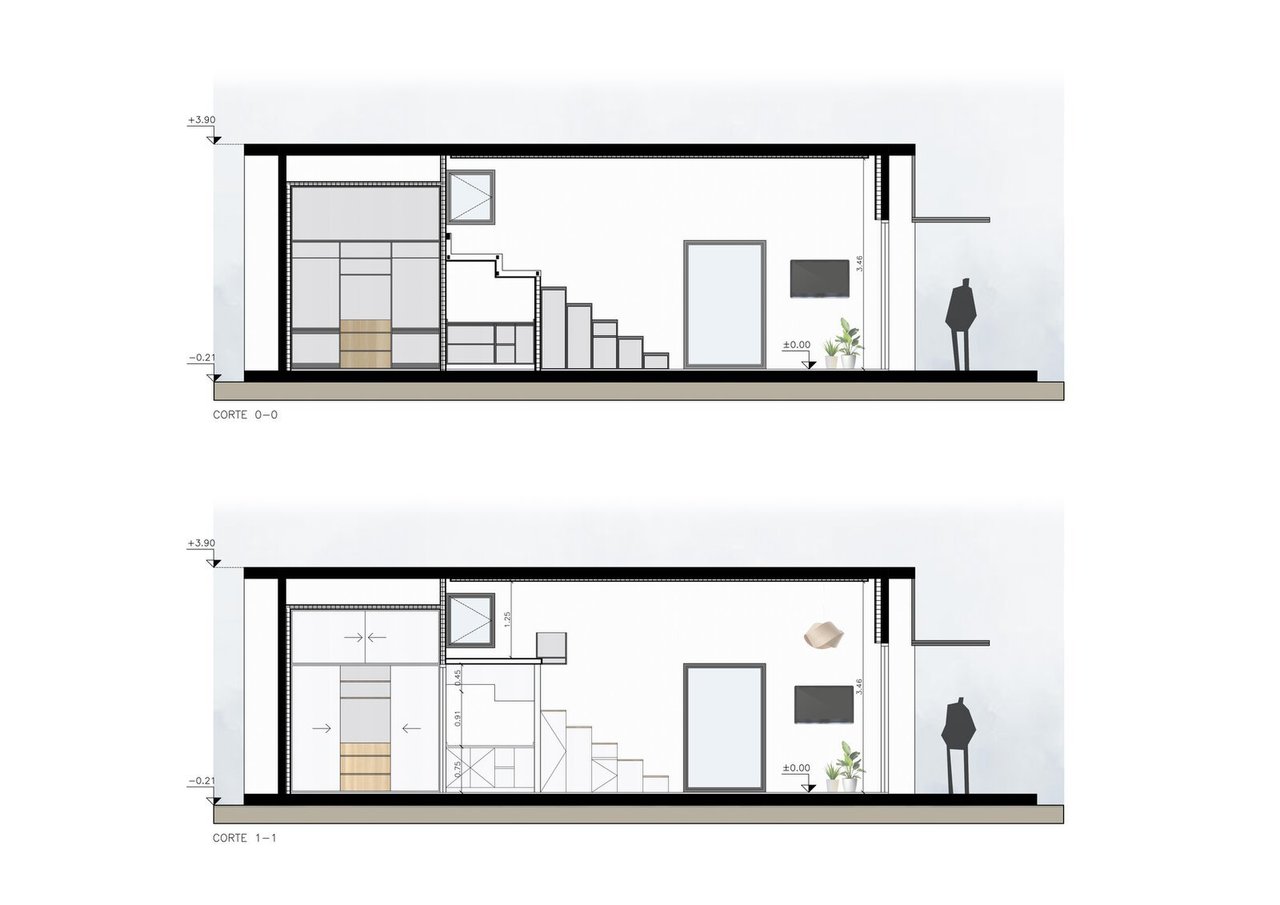 A section diagram shows off various storage arrangements inside the approximately 36' x 13' structure.