Seattle- and Amsterdam-based lighting studio Graypants has released Wick, a contemporary twist on candlelight. Inspired by the humble flame, Wick is designed to be as functional as a flashlight while imparting the warmth and allure of a candle.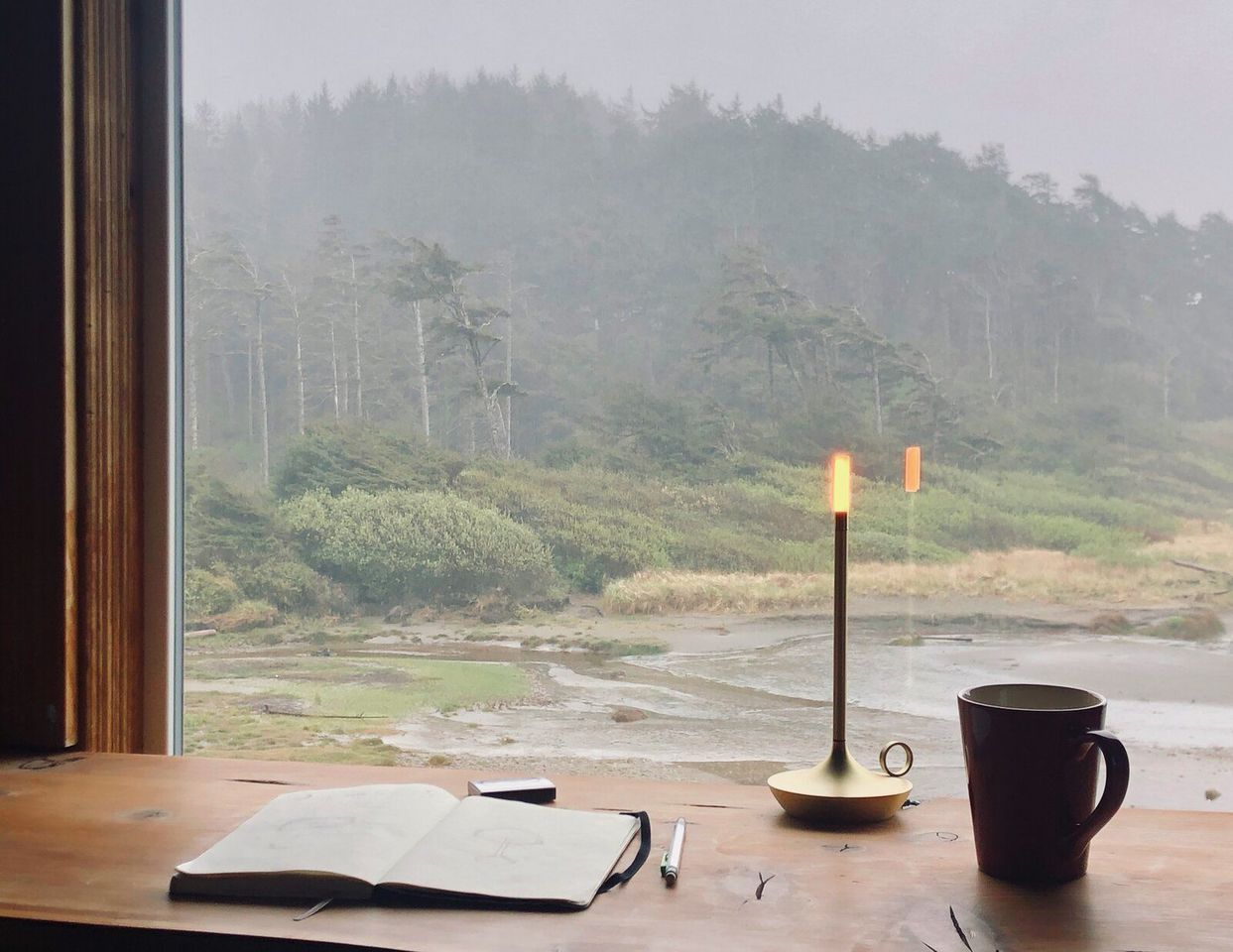 A minimalist take on the traditional candle holder, Wick helps create romantic, intentional spaces.

Light is often at the heart of human connection, whether it be a campfire or a gently illuminated dinner table. With this in mind, Wick was crafted as a minimal, modern, and mindful way to light up our daily lives.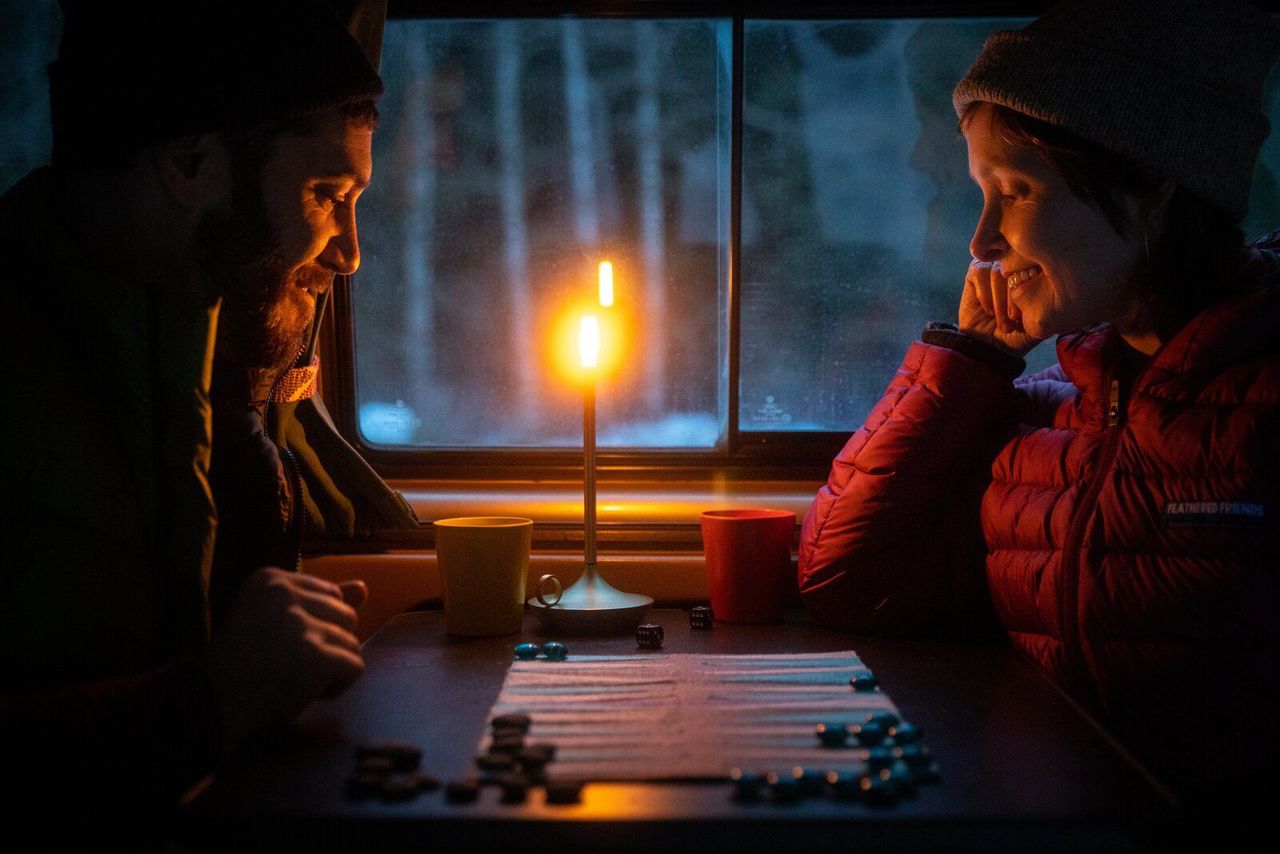 Graypants Studio created Wick to give even the simplest moments a memorable glow.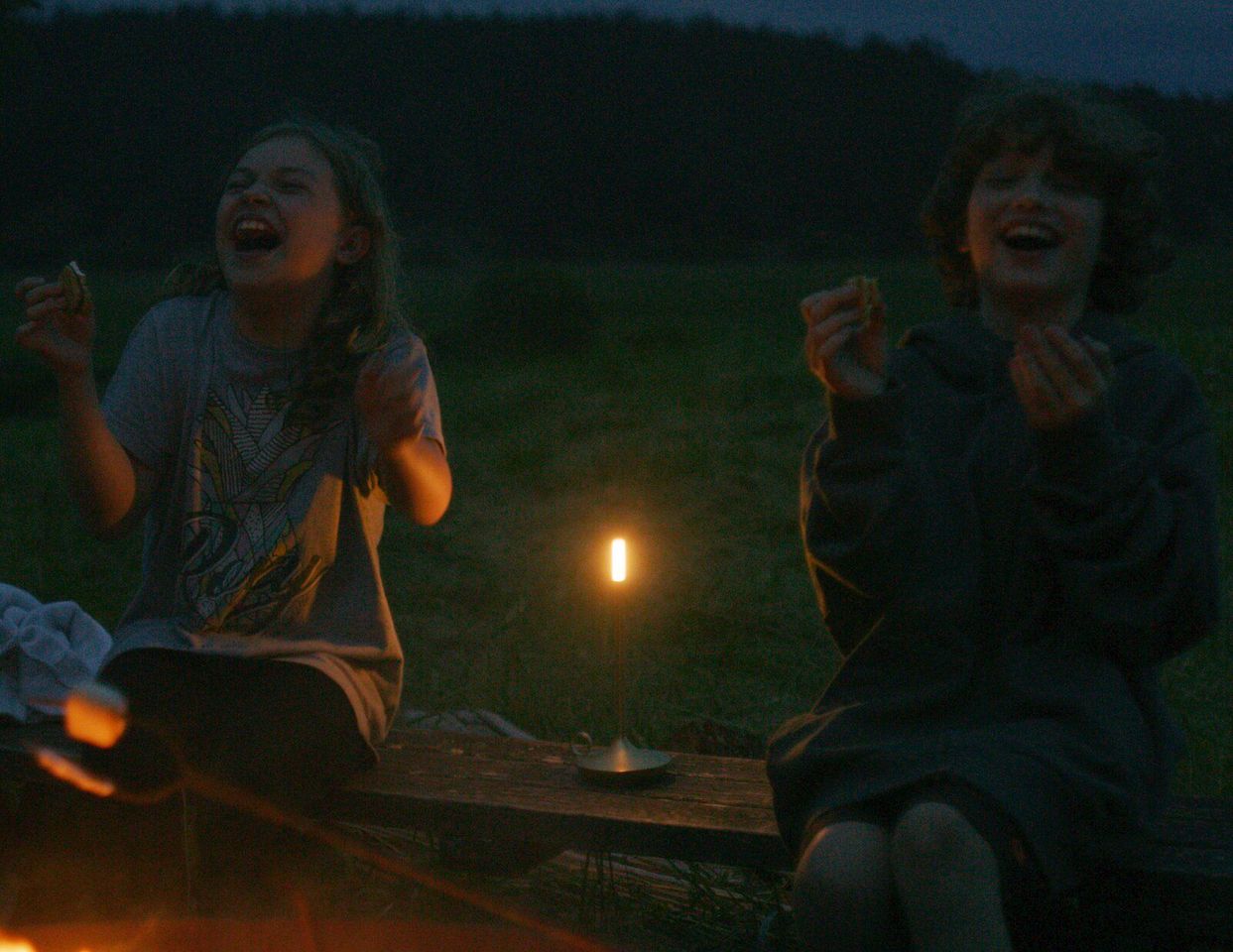 Wick's versatility allows it to easily shift between indoors and outdoors.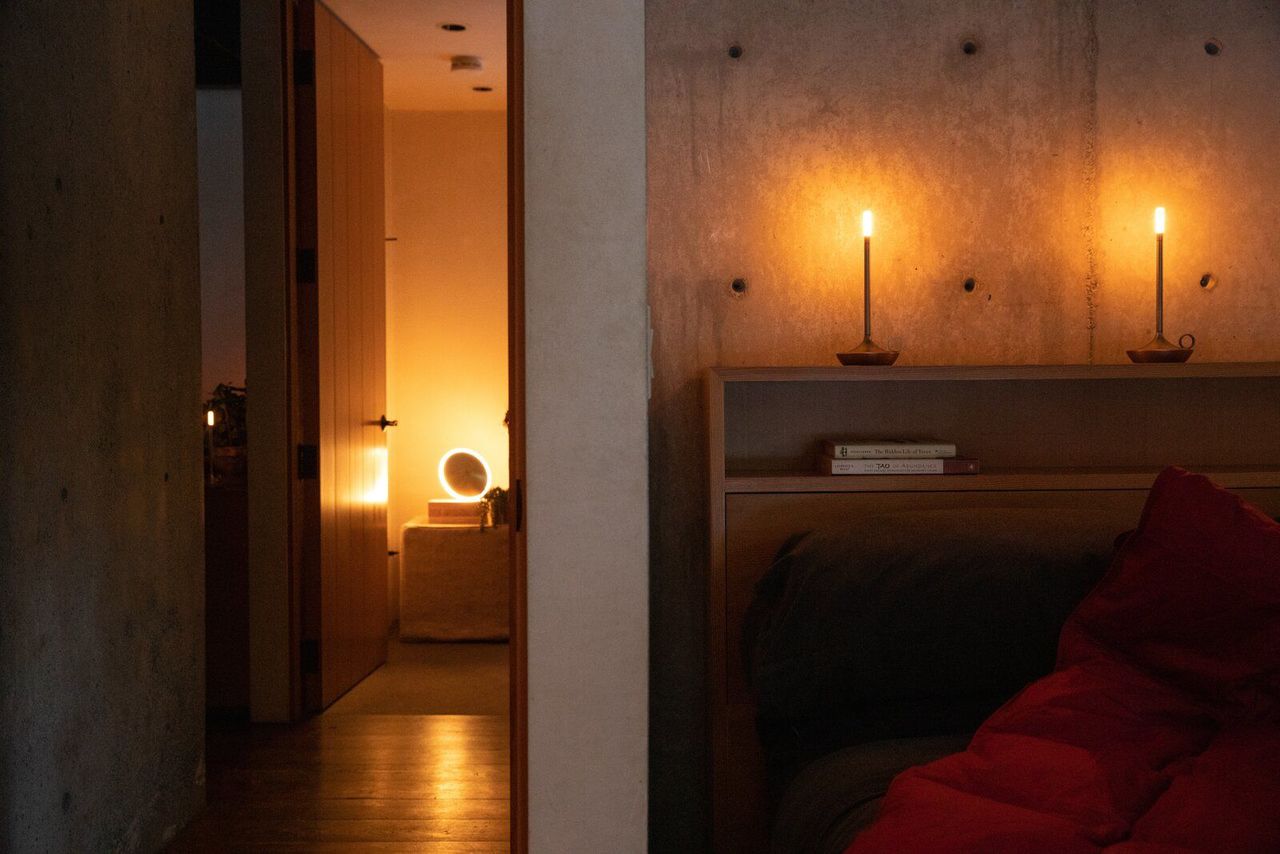 Grouped together, Wick creates an ambient lighting scheme.

Wick's warm glow creates an inviting ambiance for backyard barbecues or romantic nights in alike. Three lighting levels allow you to adjust the atmosphere: A bright light makes for easy reading, while dimmer settings give off a golden hue. A special pulse mode mimics the gentle flicker of candlelight without the dangers of an open flame.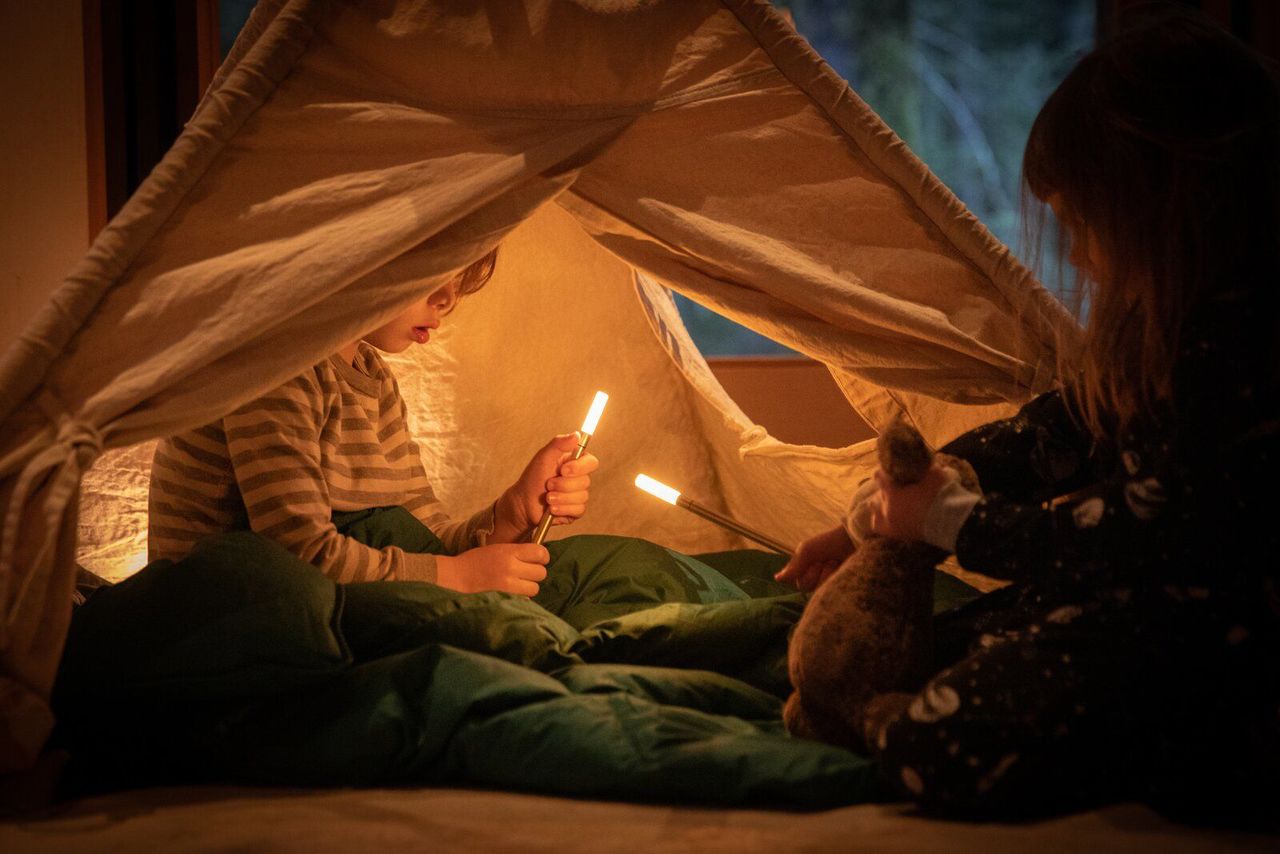 With Wick, it's okay to play with fire. Unlike a traditional flame, Wick is safe indoors or outdoors for children and adults, freeing you to create shadow puppets from inside your tent walls.

The designers behind Wick believe good design should be able to come with us everywhere. Sporting a subdued brass finish, Wick can be picked up and brought on the move. Its efficient LED lasts up to 100 hours per charge, and uses a USB-C charging cord for easy portability and compatibility with your other devices.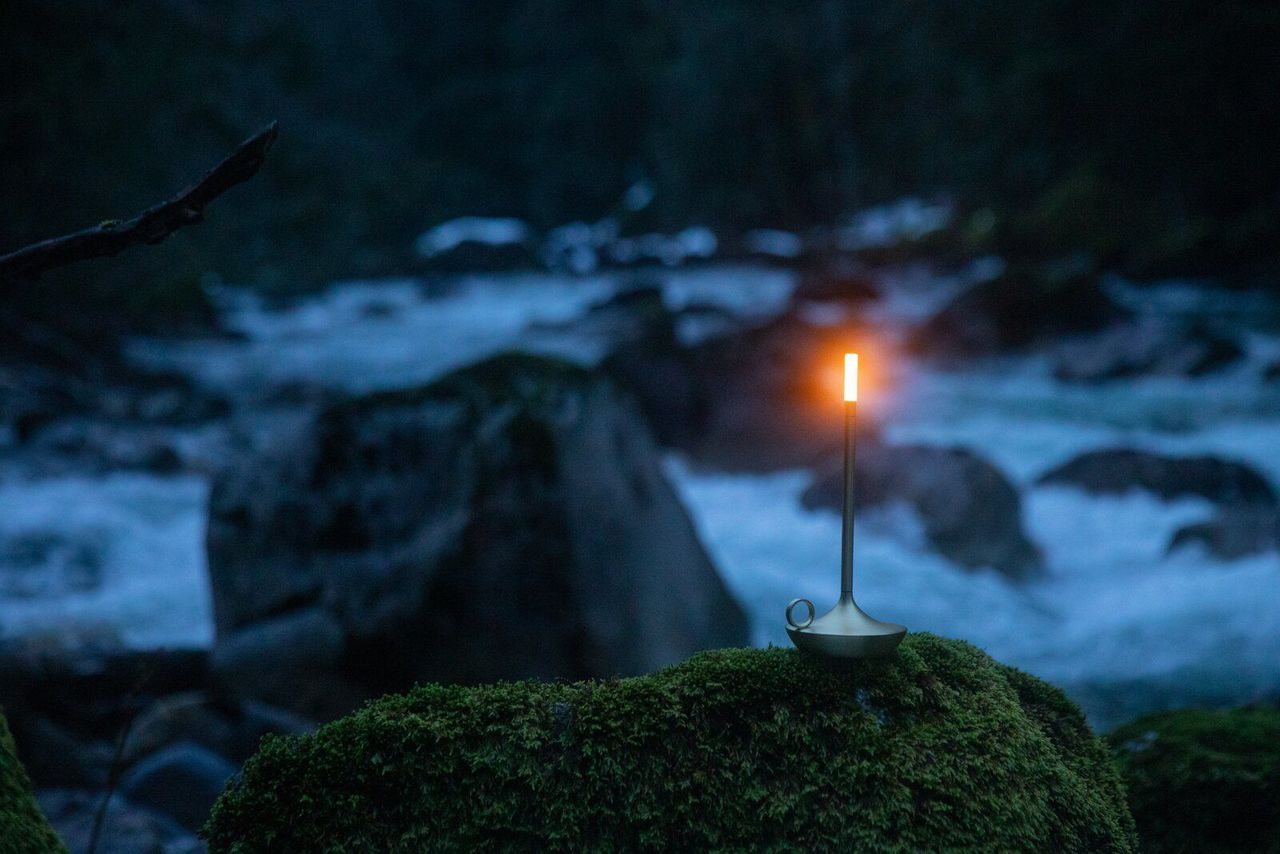 Wick's slim, portable design feels natural to any environment.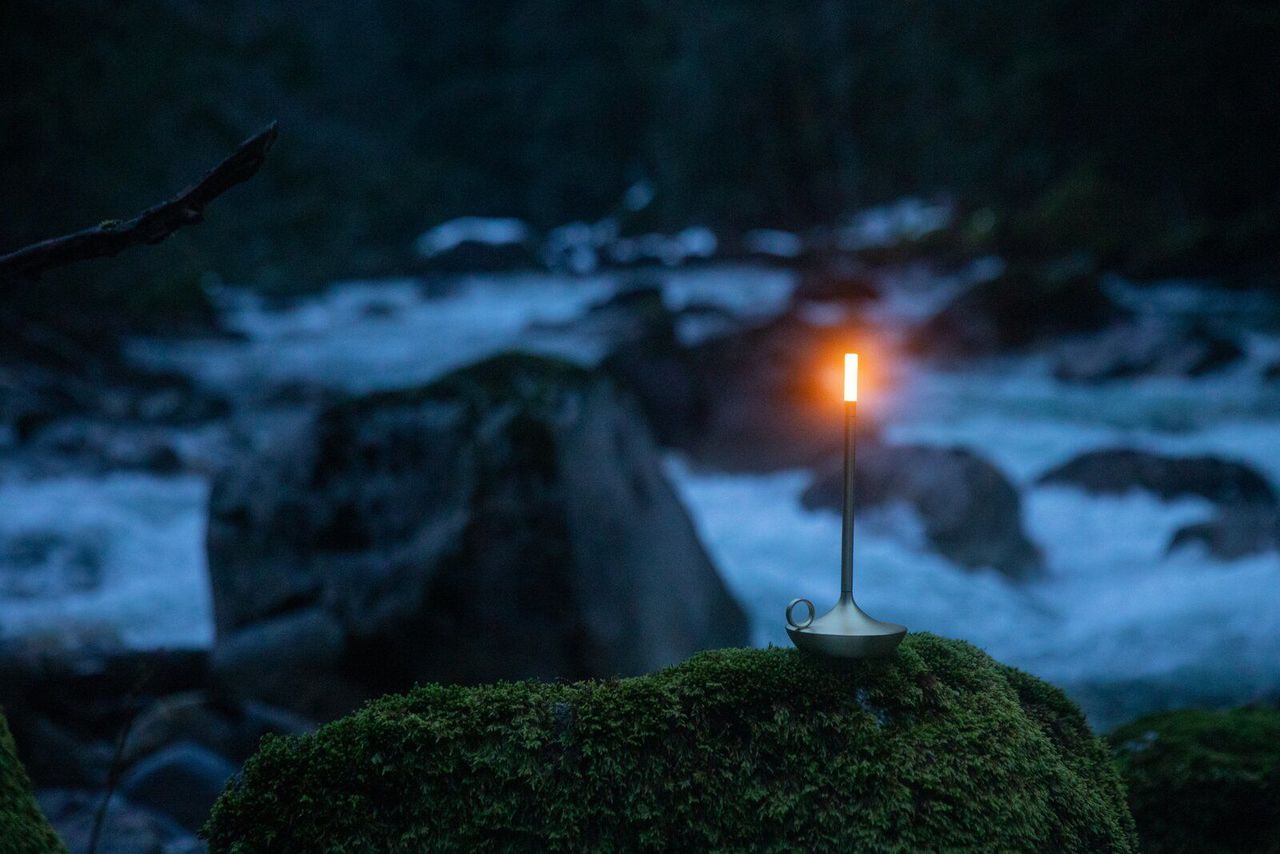 Graypants Wick

Wick is designed with the belief that light is meant to be shared: it is the connecting tool that humanizes moments of our lives. Creating a place to gather, Wick is designed to be a companion, to join in adventures and create togetherness and ambiance every time.