Even in the best of times, getting to the gym can be difficult to fit into your schedule. So why not re-create the best parts at home, where you can indulge in virtual classes on your own time? To help make at-home workouts a little more like the real thing-and so you don't have to use stockpiled canned goods as your weights-ED has found the most stylish equipment to transform your abode into an on-demand high-design gym. Here are 10 pieces that ensure you won't have to sacrifice design in order to break a sweat.


1 Versace Gold Weights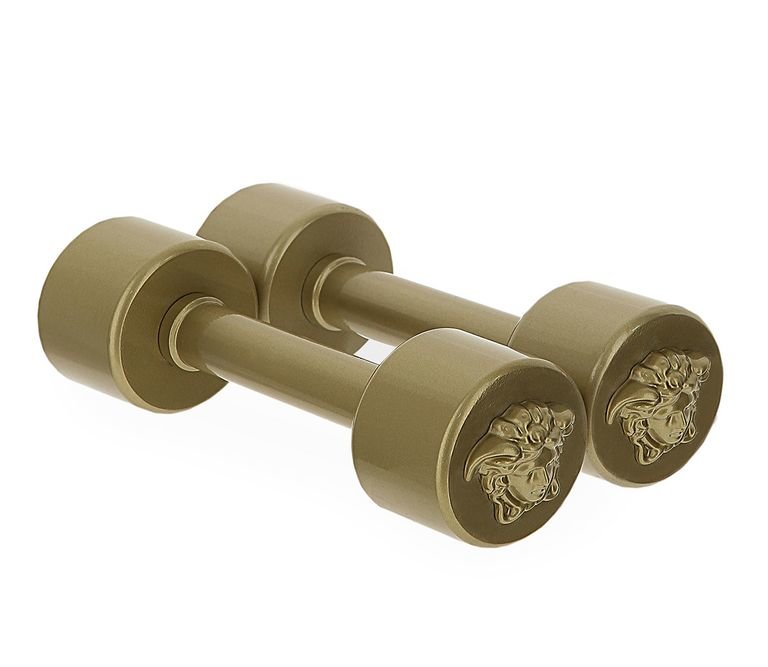 Make arm day a little more luxurious with these Versace dumbbells. Each 6.6-pound weight features the brand's signature Medusa head on a gold finish.


2 Double Roller Mini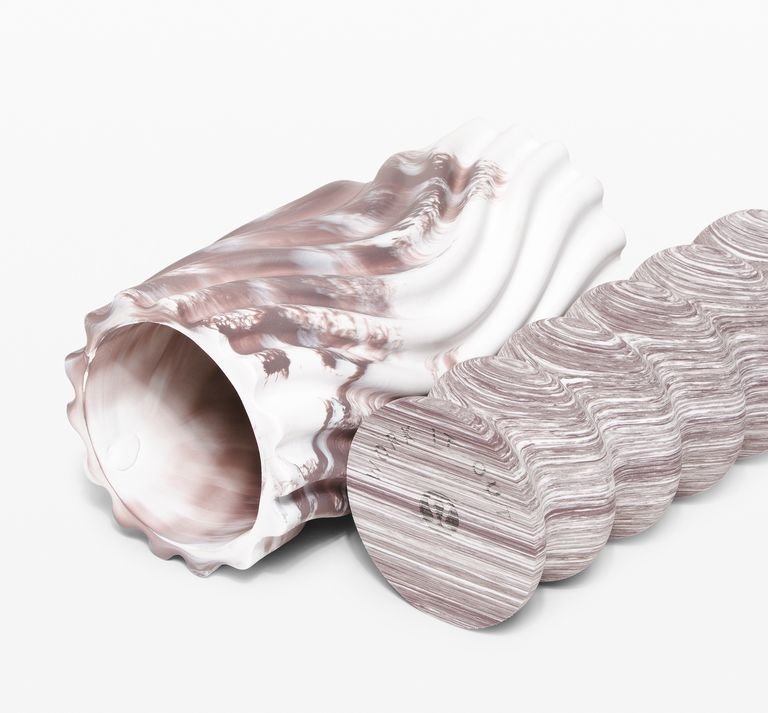 This is not your average foam roller. Ditching the bulky column for a marbleized two-in-one design, these dual rollers from Lululemon would make a chic addition to your post-sweat routine.


3 Bala Bangles 1 Lb. Weights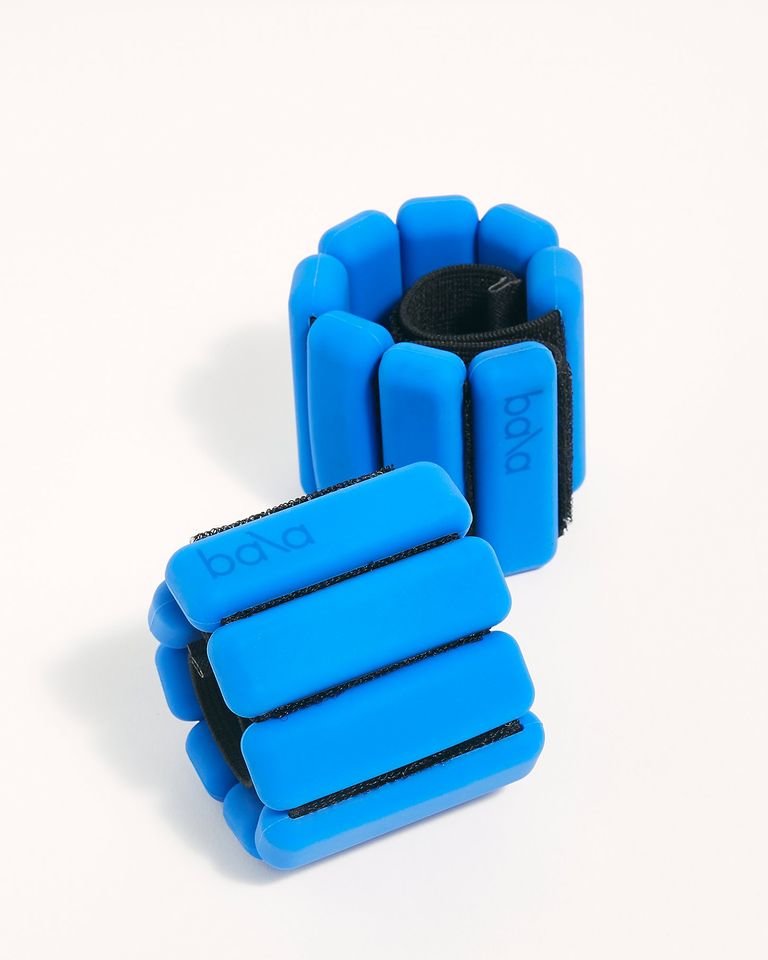 One extra pound may not seem like a lot, but these wearable ankle weights will add a silent resistance. Wear them during body-weight exercises to increase your heart rate, burn more fat, and build more muscle.


4 Nohrd SlimBeam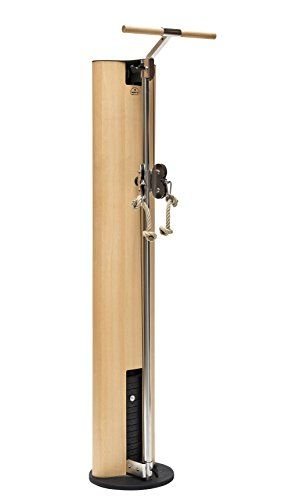 Cable machines are often cumbersome pieces of equipment-they're not known for looking sleek. But Nohrd challenges that notion. The SlimBeam Cable machine has a masculine, minimal design, shown here in an ash finish.


5 Chakra Yoga Mat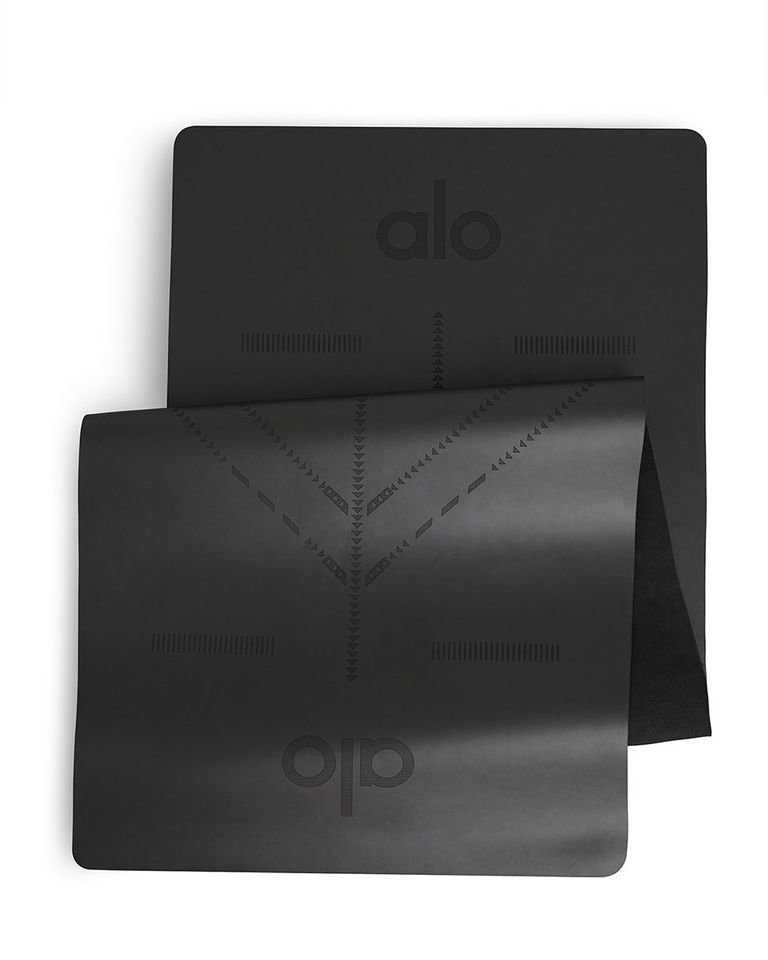 The attention to detail in Alo Yoga's Chakra mat makes this worth the triple-digit price tag. The textured grid etched into the mat isn't just there to add visual interest-it's meant to help you with your body alignment during your daily practice.


6 Real Marble Kettlebell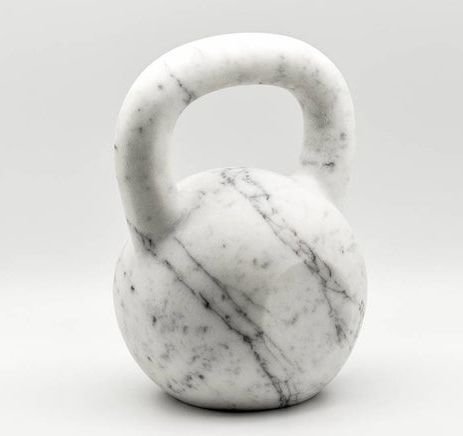 This may look like a paperweight or display objet, but it is in fact a real, functional kettlebell. Available in various sizes and weights, this will hide in plain sight when the workout ends.


7 Gliding Core Discs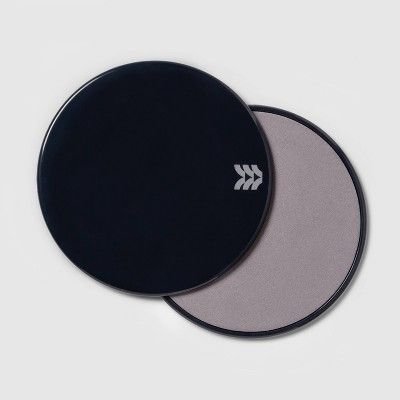 Small but mighty, these double-sided sliding discs will elevate your core routine-they're designed to give your hands or feet an unstable surface, which engages your abs and back muscles for an increased burn you're sure to still feel the next day. One side is made for carpet, the other for hardwood or tile floors.


8 Smart Rope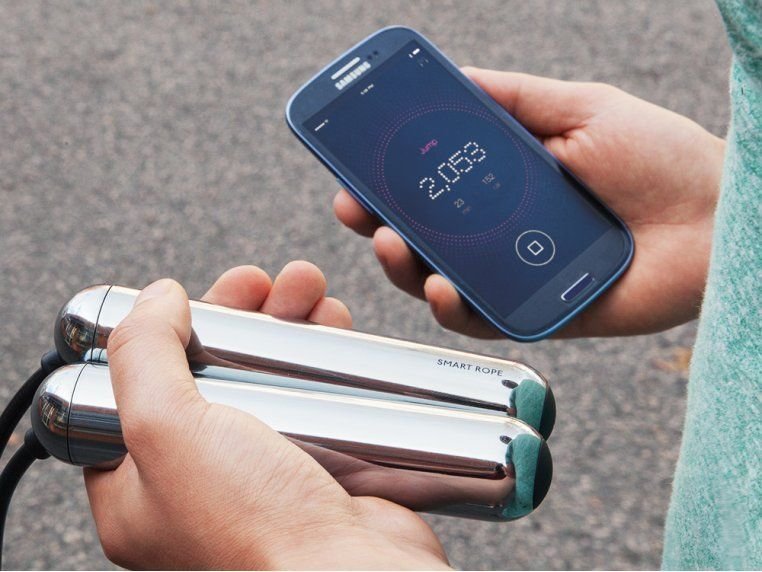 Gone are the days of the plastic elementary-school jump rope. This aluminum-handled one with embedded LEDs tracks your jump count midair and in real time. This is perfect for a simple cardio workout or even for a more involved HIIT or CrossFit routine.


9 The Mirror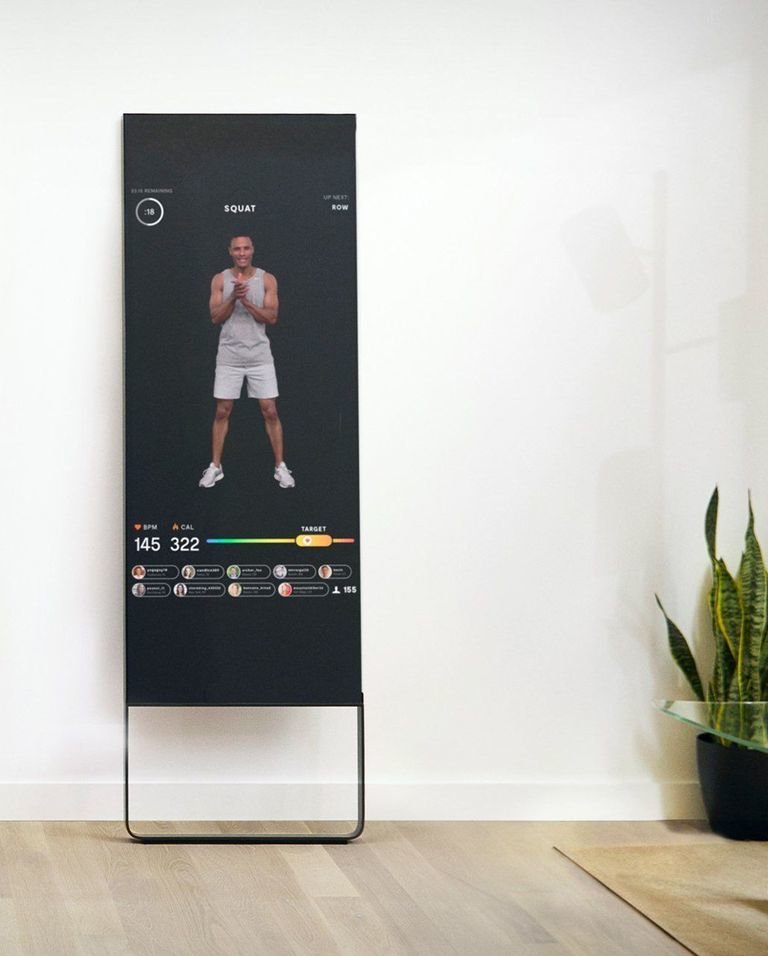 The Mirror is ideal if you don't want weights and tools scattered throughout your home. This interactive one-stop-shop gym gives you real-time feedback and offers all types of workouts on demand, from boxing to yoga.


10 Bang & Olufsen Beosound 2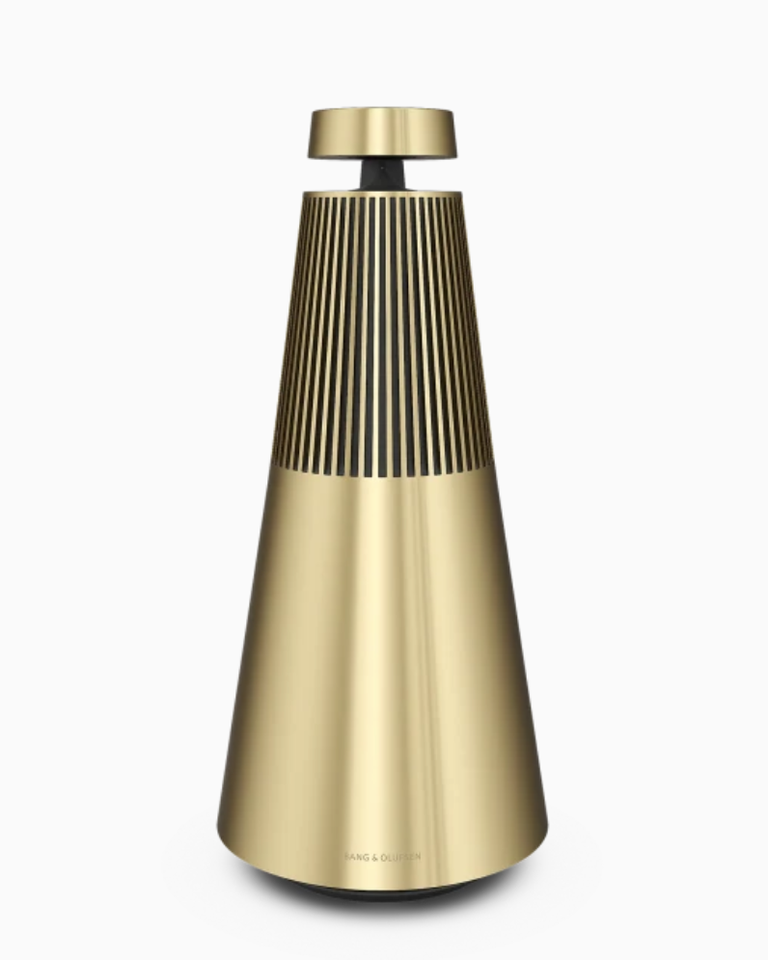 Let's be honest-a workout is nothing without a killer soundtrack. Upgrade from your device's speakers to the Beosound 2 from Bang & Olufsen. Complete with a luxe gold finish and Google Assistant built in, this speaker can guide you through any workout.