There aren't many Melburnians who've rented the same inner-city property for eight years, but when your place is this good… you do everything you can to hold onto it!

Writer and founder of beauty brand Fluff, Erika Geraerts, is the proud long-term renter of this converted warehouse in Collingwood. The apartment is part of the old Foy & Gibson complex – a circa 1887 factory that provided goods to the Foy & Gibson department stores, and employed over 2000 people at its peak.

Today it's a close-knit residential community, and one of the few true 'New York-style' warehouse conversions in town. Take a look inside!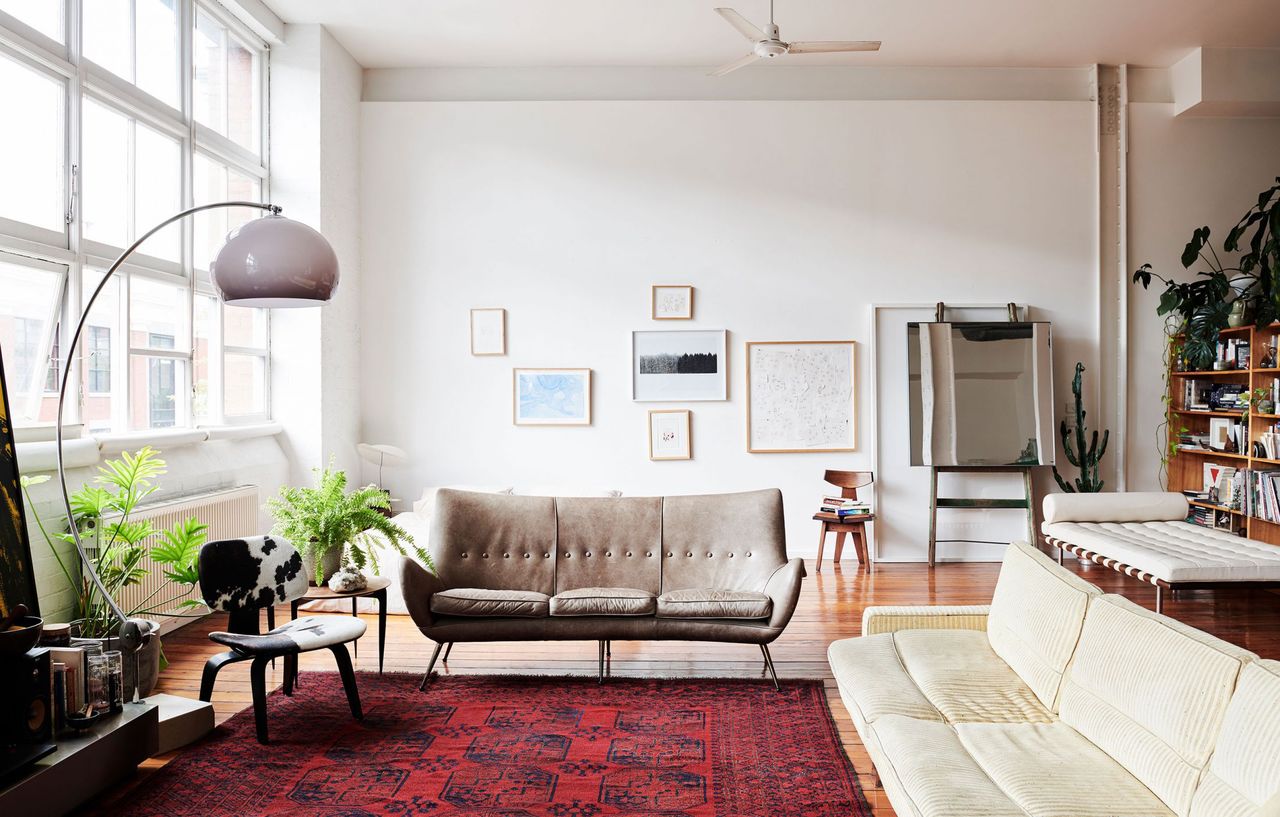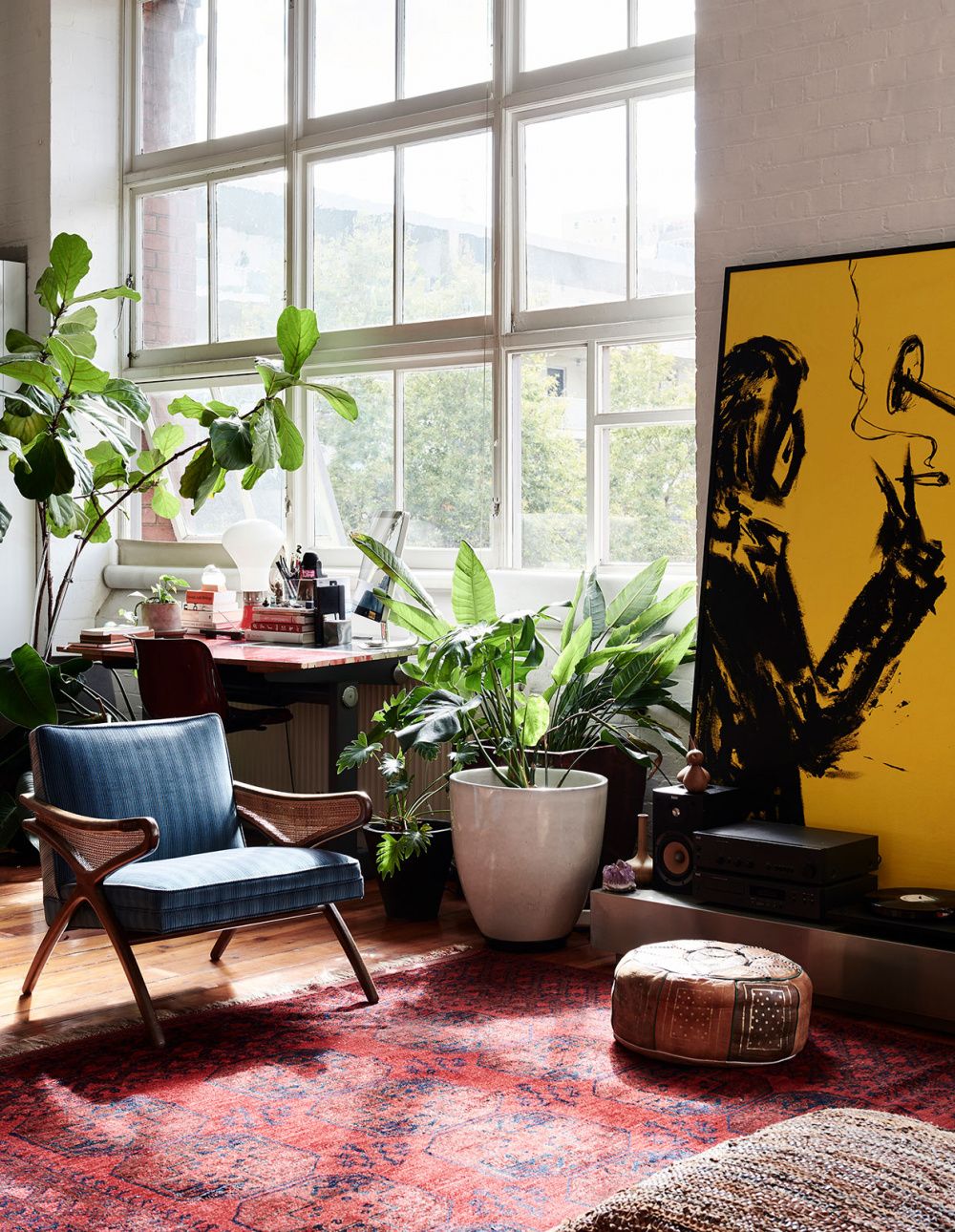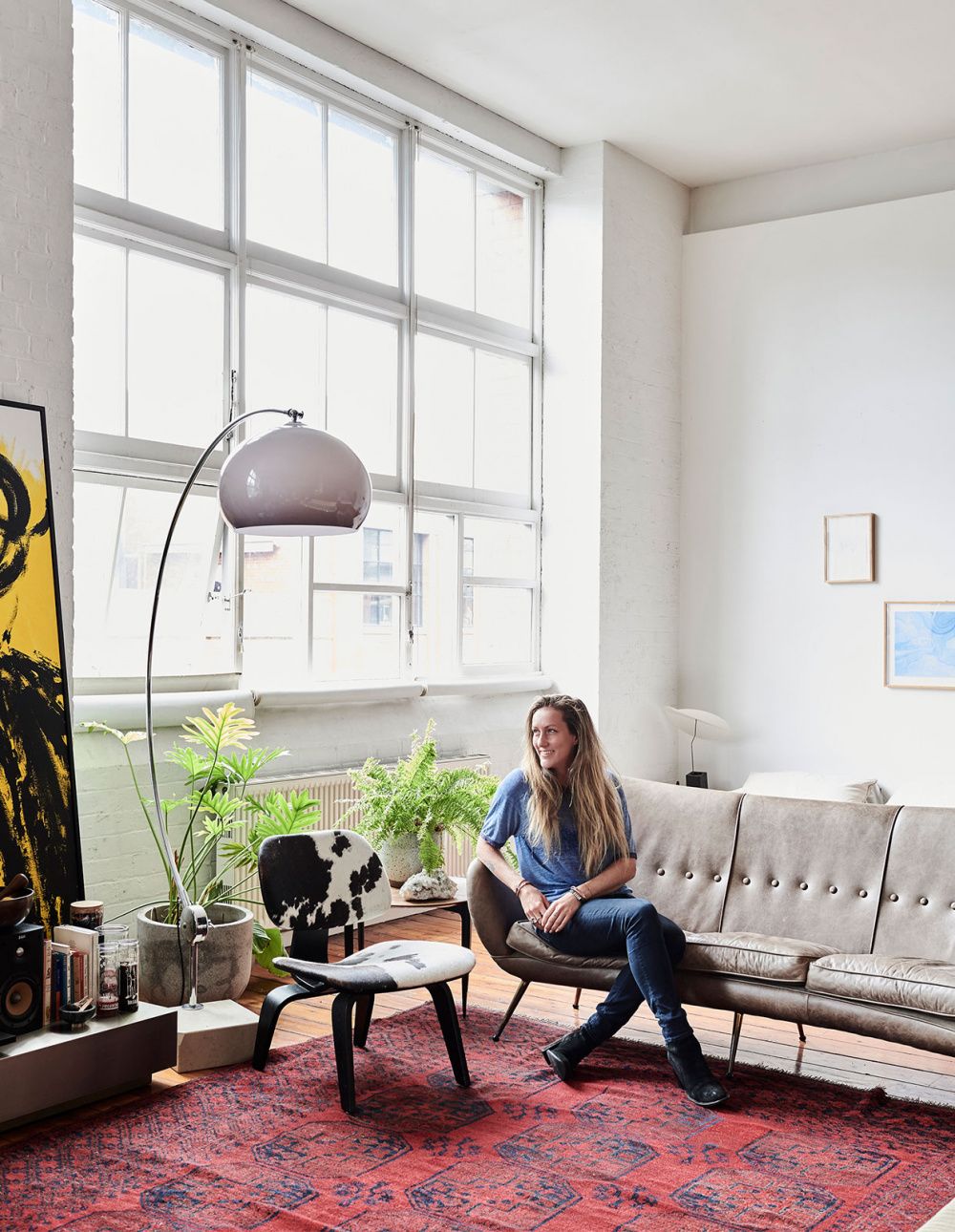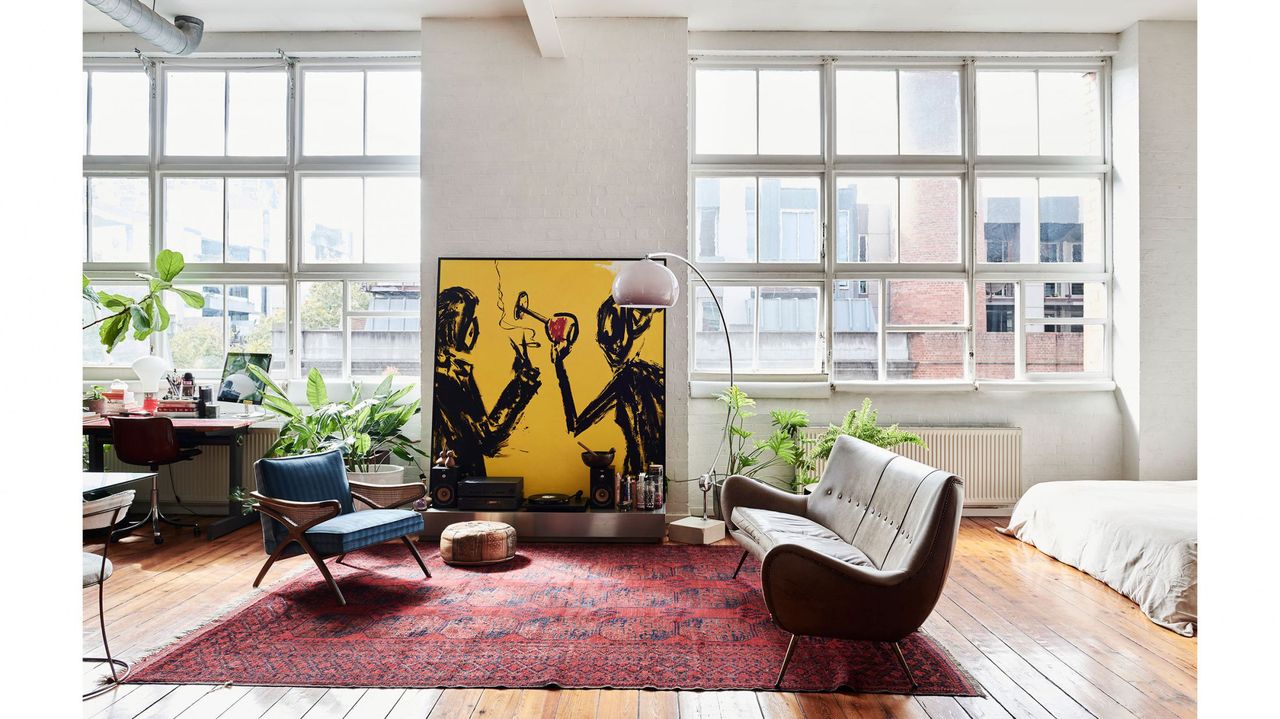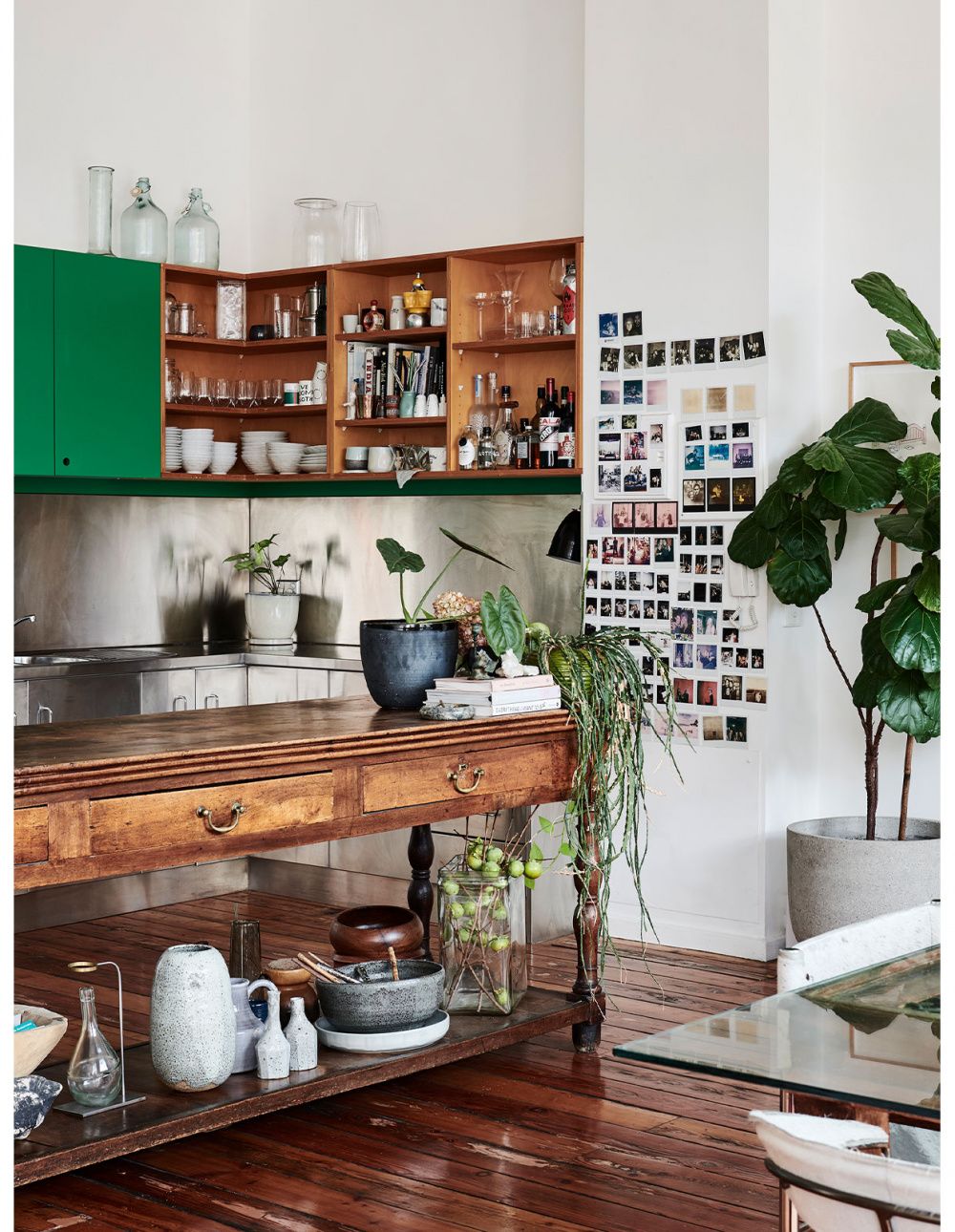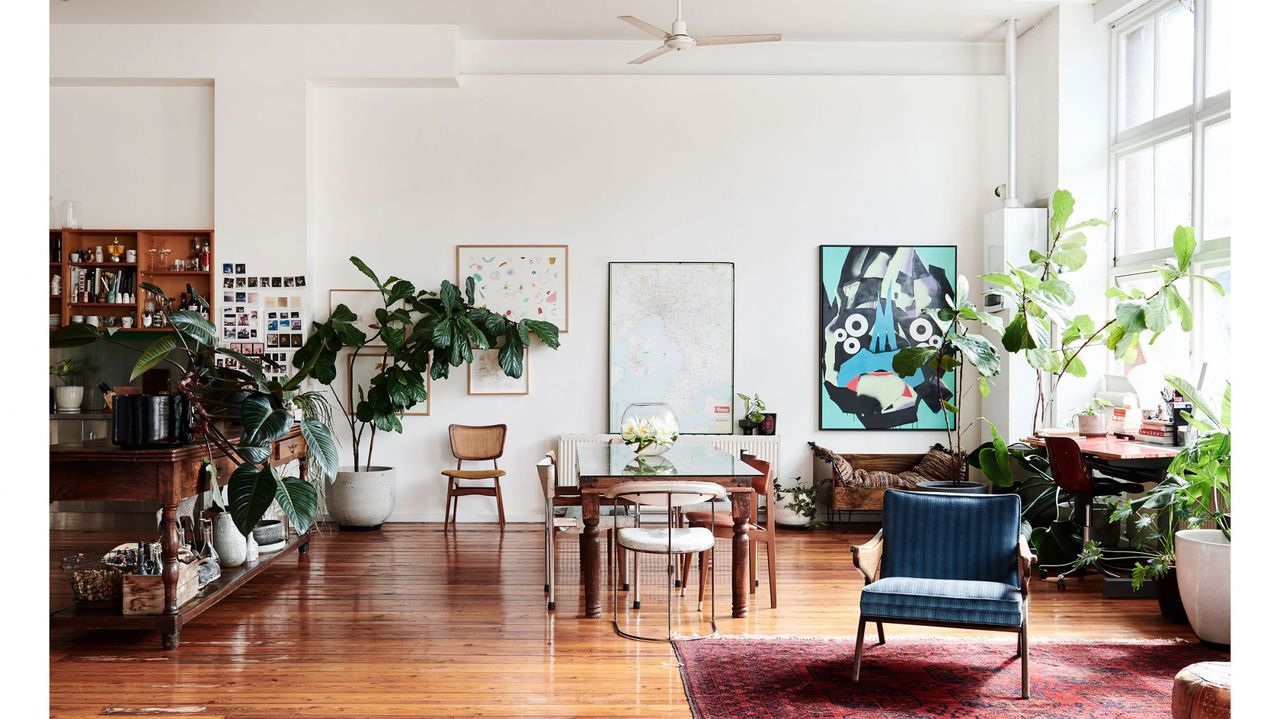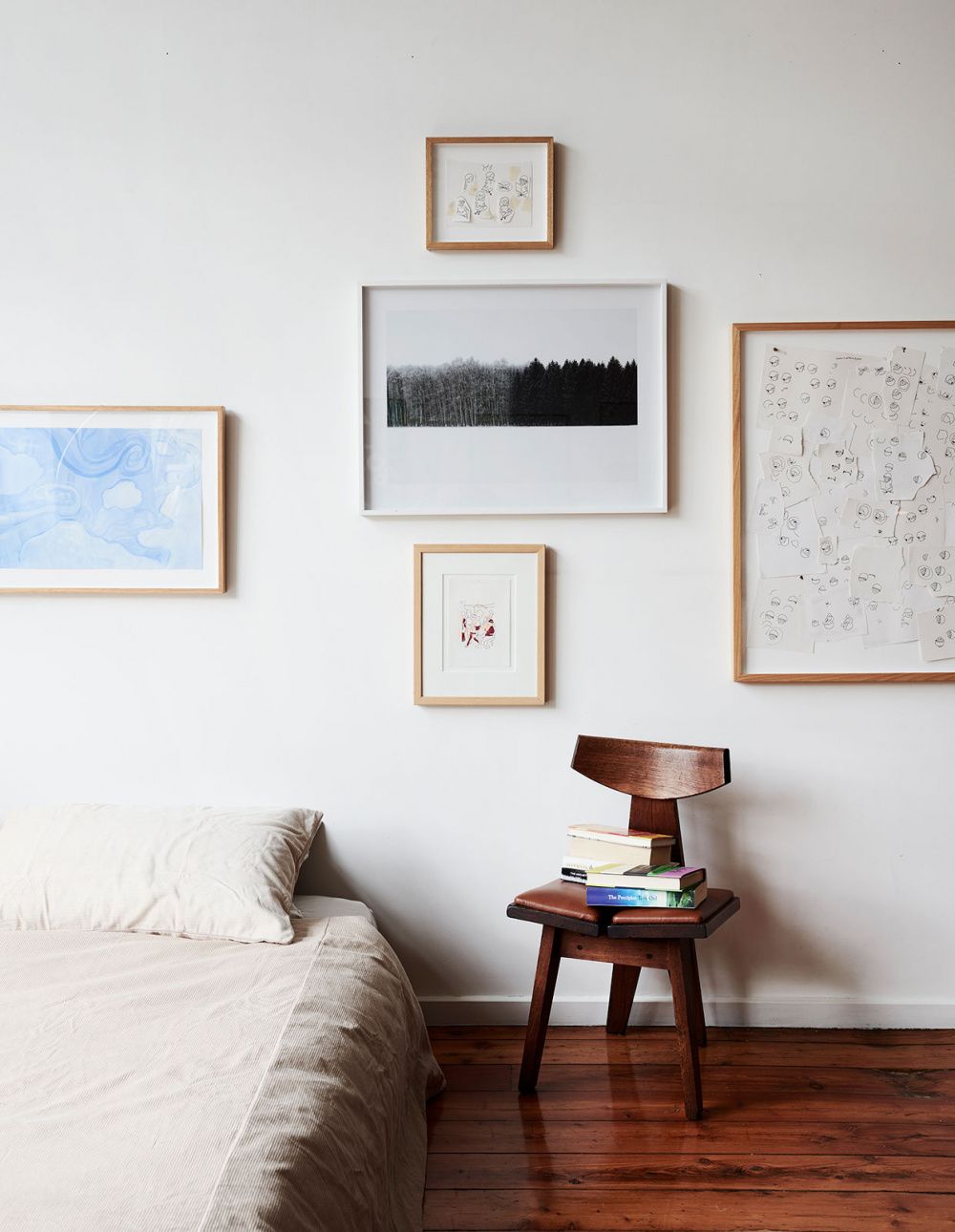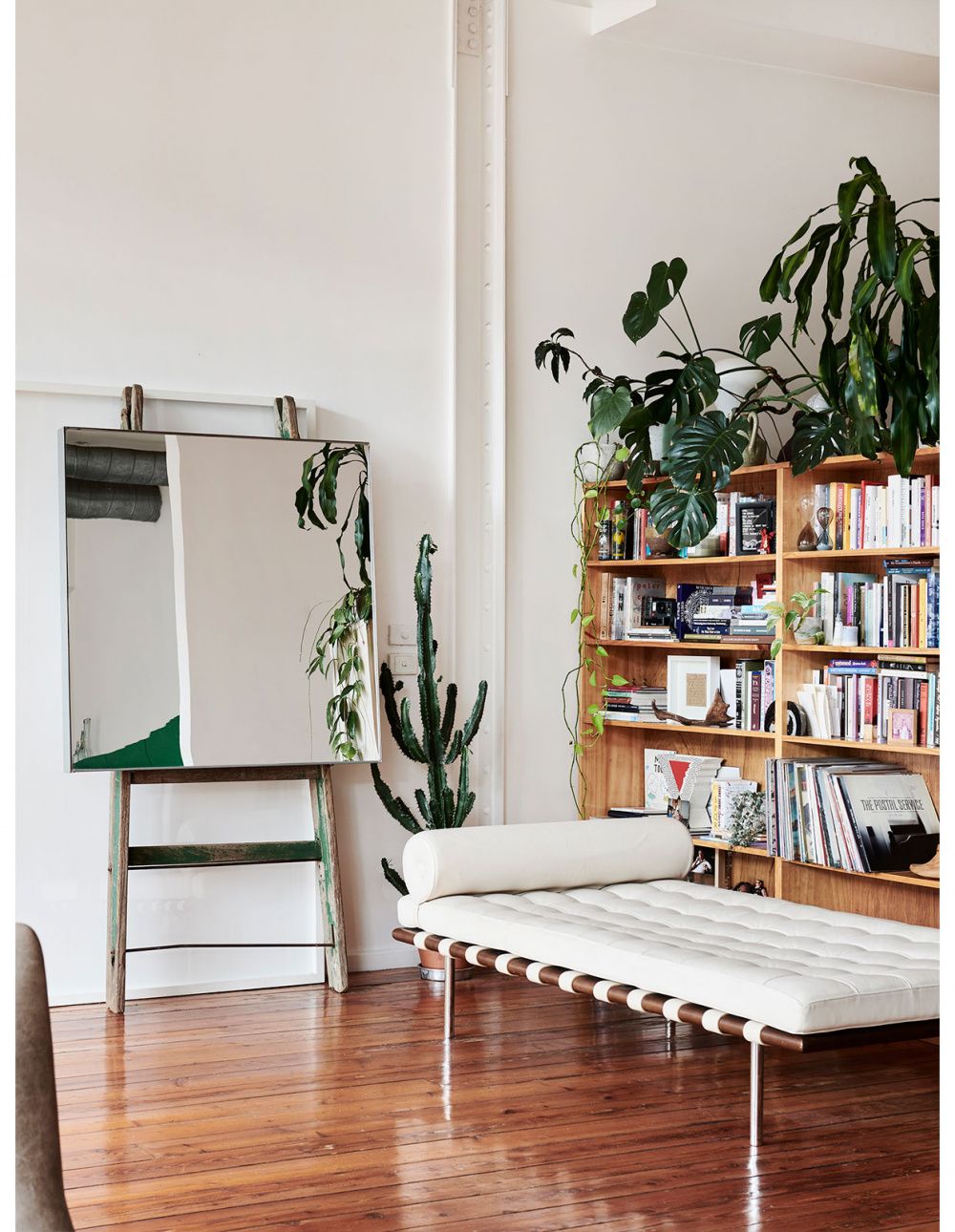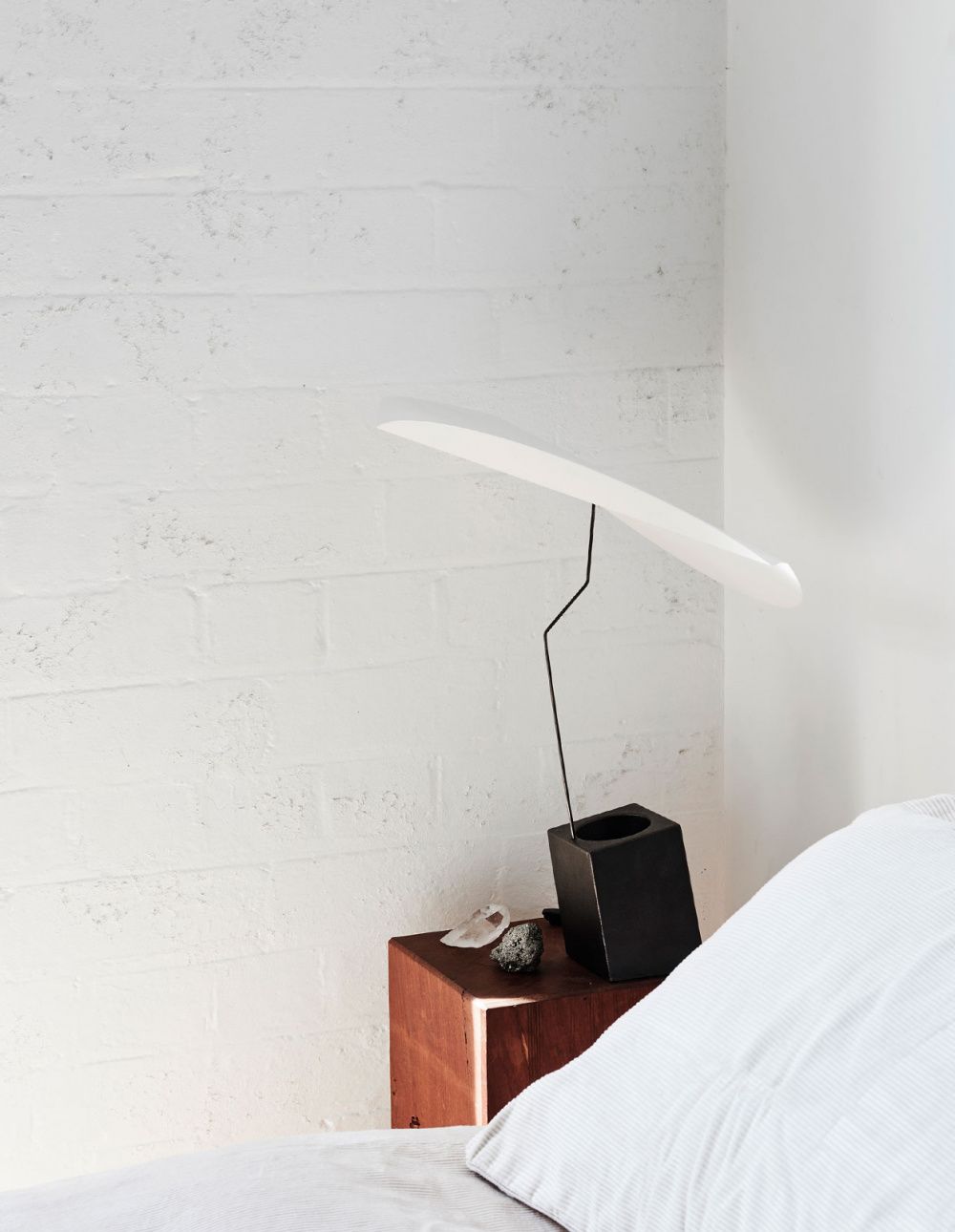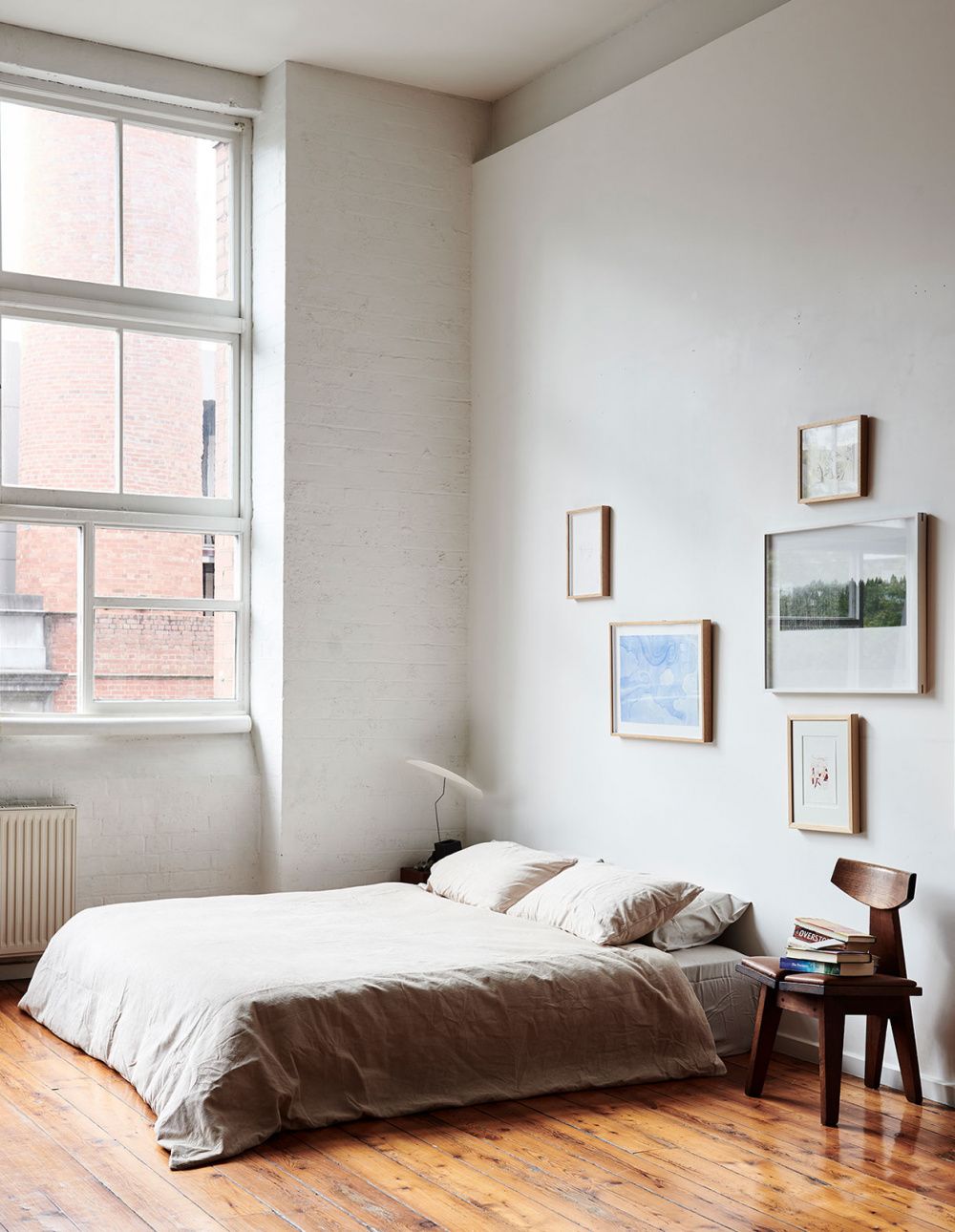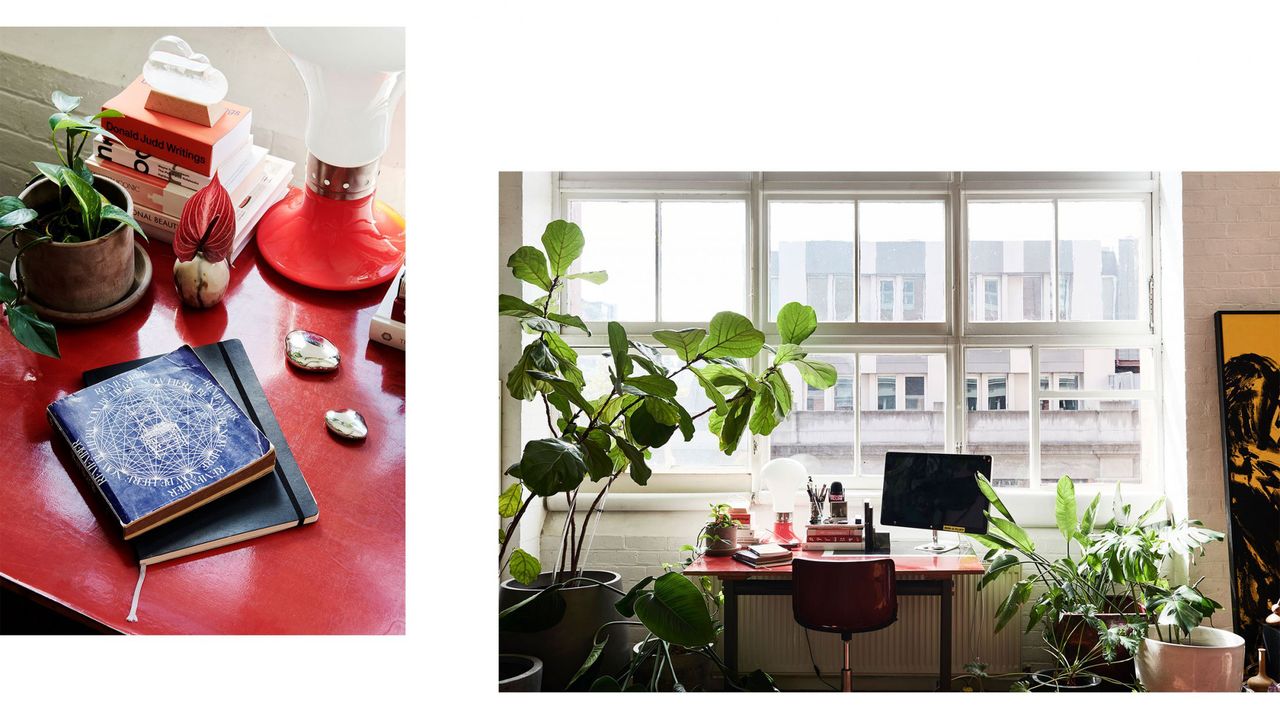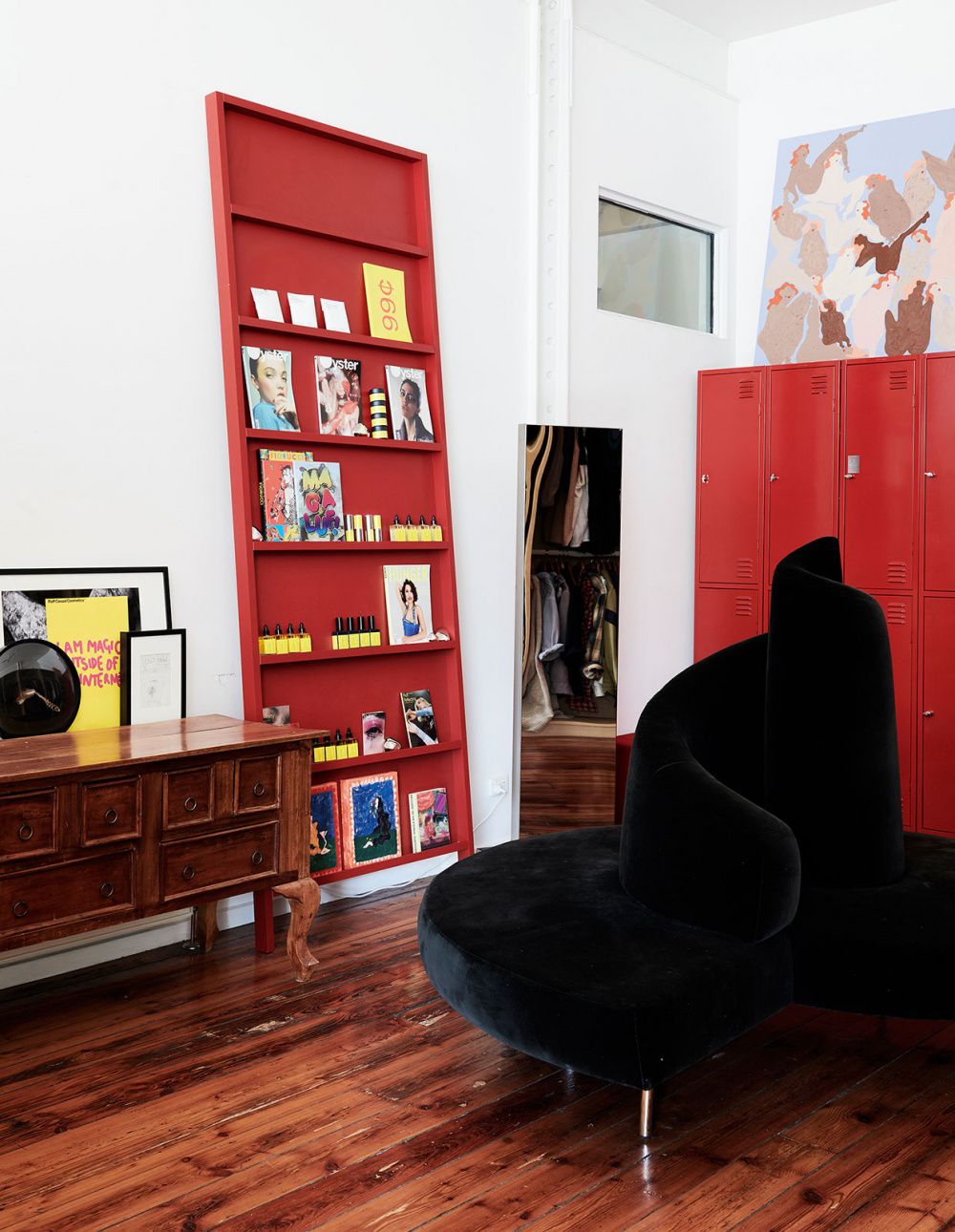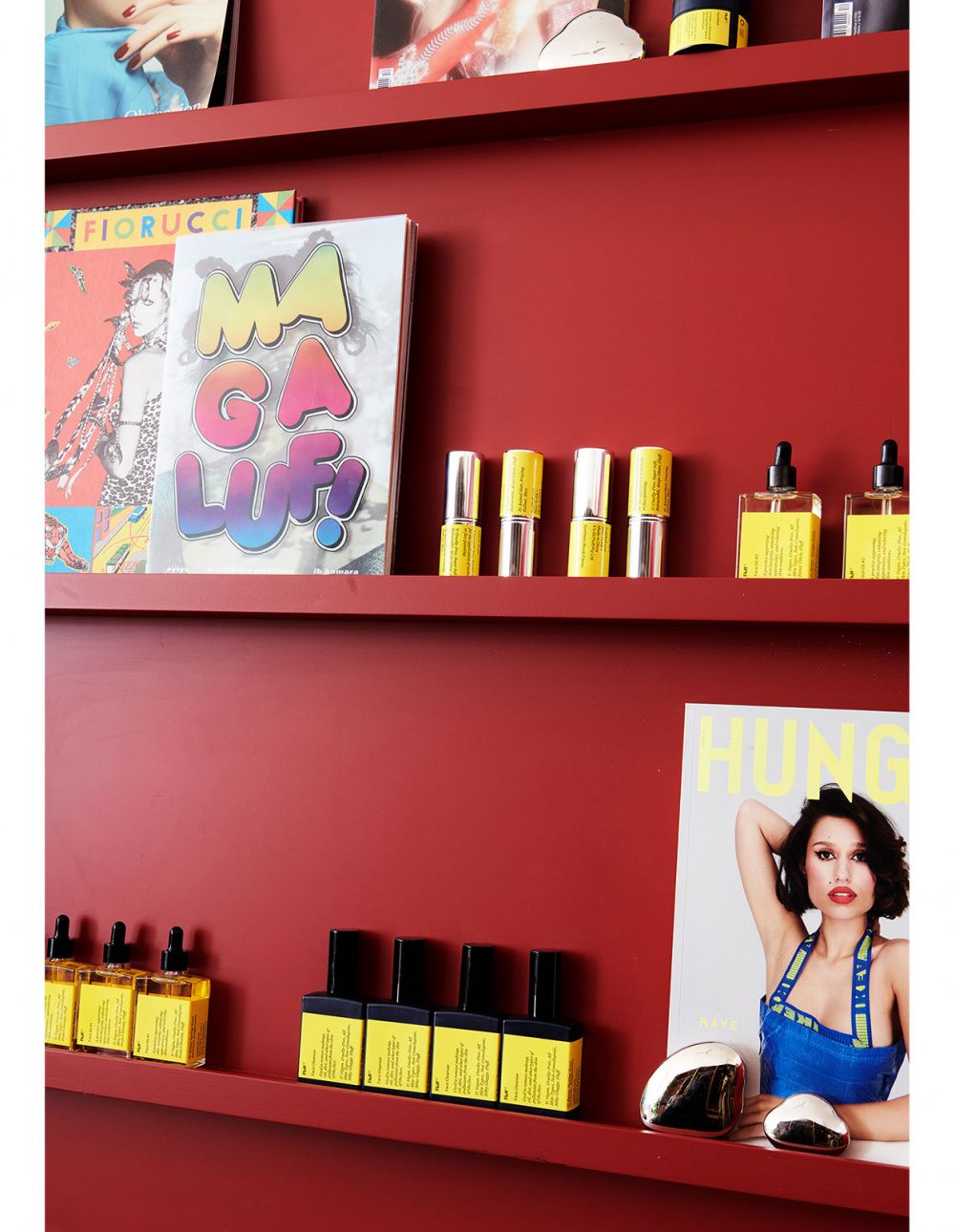 The converted warehouse apartment of Erika Geraerts is essentially just one large room, and that's exactly the way she likes it!

The writer and founder of beauty brand Fluff has been living here since 2013, and slowly furnishing the space ever since. The apartment is part of the former Foy & Gibson complex – reportedly the largest factory in the Southern Hemisphere at one stage in the early 1900s. The factory was converted into apartments in the 1990s, representing some of Collingwood's most sought-after real estate for renters and homeowners alike. 'I've never experienced a neighbour community like this, and I don't think I'd have it any other way,' Erika says.

Erika loves the building's large industrial windows and the 'blank canvas' nature of the interiors. 'Waking with the morning light and seeing it fill the room is my favourite way to start the day,' she says.

Ask some people where they bought their furniture or homewares and they won't remember – but not Erika. Point to anything in this home and she'll happily tell you where she found it, and why it's the perfect piece for the space. 'Everything tells a story, everything means something to me – even the salt and pepper shakers,' she says. 'There was a point where I wanted to challenge myself to find pieces that I liked, not because anyone else did, but because I felt something when I looked at it or sat in it,' she says.

It's not just aesthetics Erika is concerned with, but also the experiences her home offers. 'I want my space to feel comfortable, but speak to my personality, and the people who come over for dinner. That's why every chair is different; I started with one around the dining table, and slowly found different ones over the years.'

Soft lighting, local art, vintage Italian furniture, and plants bring warmth and texture to the space, tying everything together. Erika has purchased most of her vintage furniture from Smith St Bazaar, including her cherished Edra Spiral Tatlin black velvet sofa. 'I consider [the owners of Smith Street Bazaar] Eddie and especially Eryca close friends; they understand my style and my apartment and have been so amazing in showing me pieces and introducing me to designers' work that I would never have imagined, but have fallen in love with over time' Erika explains.

Eight years is a long time by Melbourne renting standards, but Erika hopes she'll be living here for another eight years and beyond. 'This space has been my saving grace over the years. I can't imagine ever not being here in some capacity.'