Whether you're craving a memorable vacation or simply yearning to go off grid for a bit, the Birdbox adventure cabin can do the trick. Designed by the Norwegian company Livit, these prefabricated structures are built to be easily transported and environmentally friendly.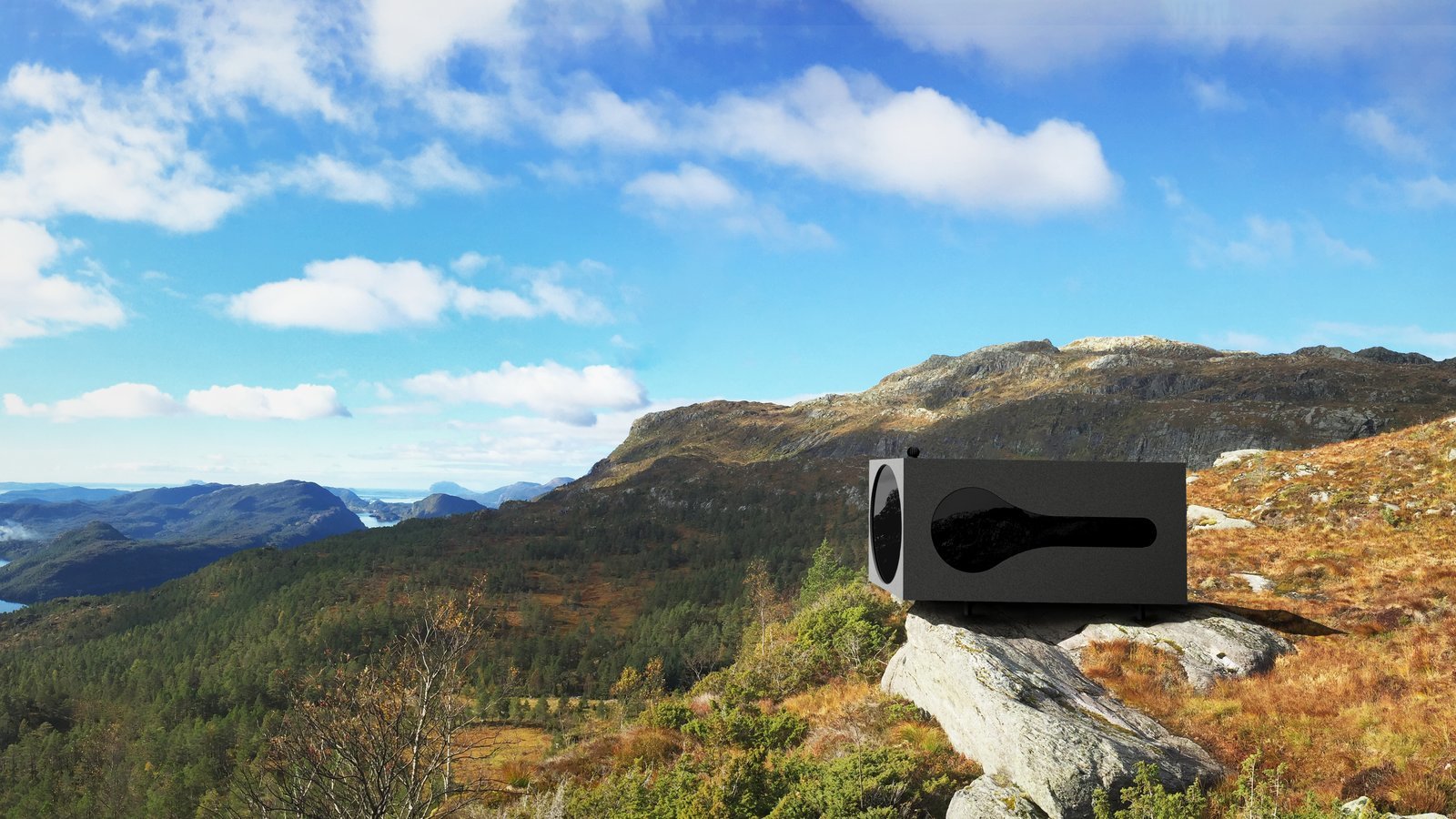 Designed by Livit, the Birdbox prefab cabin can be mounted on columns to minimize its disturbance to the surrounding land.

"We wanted to create a product that could enable unique experiences with a minimal footprint," explains Torstein Aa, the designer of Birdbox and co-founder of Livit. "Built in composites to withstand any environment with no need for maintenance, Birdbox can be lifted in place with a helicopter and mounted on columns to ensure a reversible impact on nature."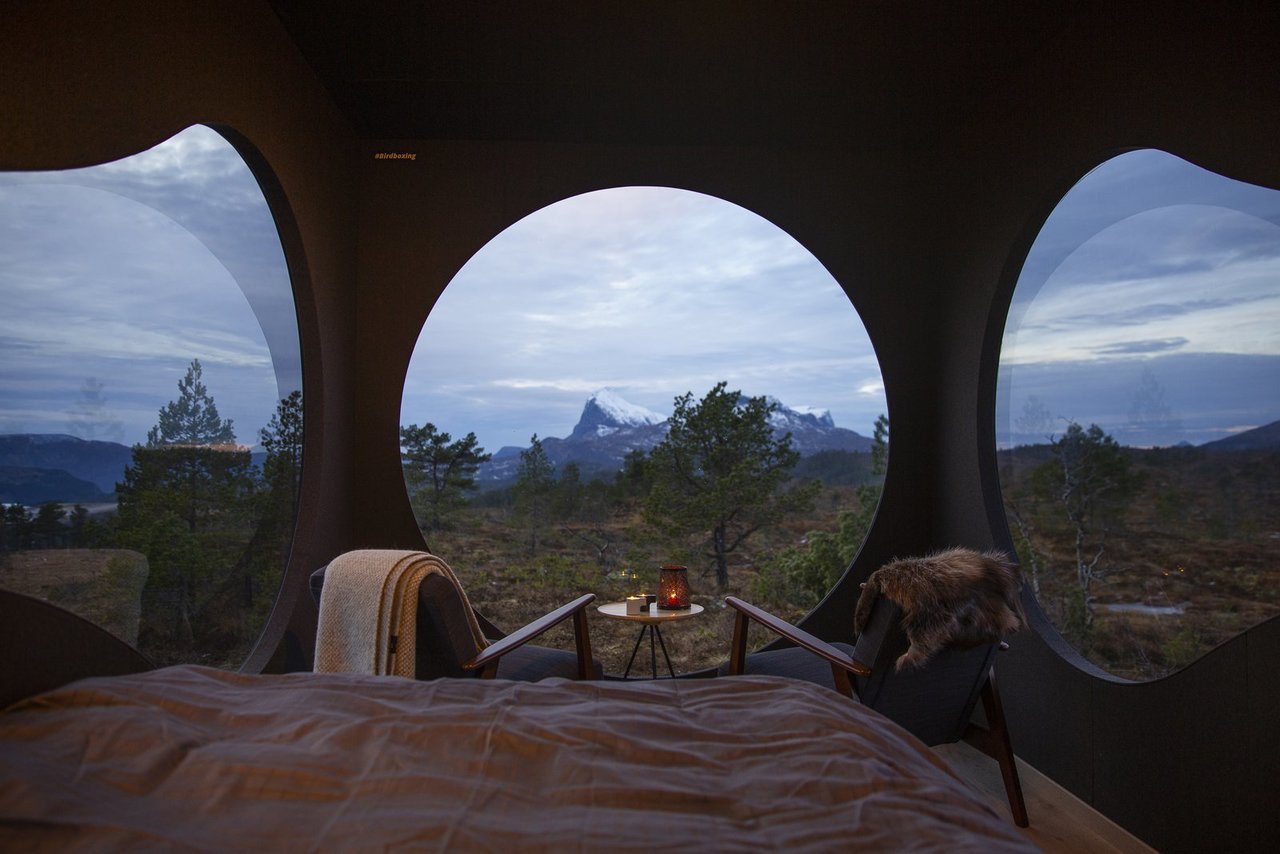 Livit currently offers two of its cabins as vacation rentals in the remote regions of Fauske and Langeland in Norway.

So far, the company has perched two Birdbox vacation rentals in remote corners of Norway, and it aspires to expand its reach in the future. "We plan to place the Birdbox cabins in locations across the country so people can get a new experience with every place they visit," states Livit CEO Asbjørn Reksten Stigedal.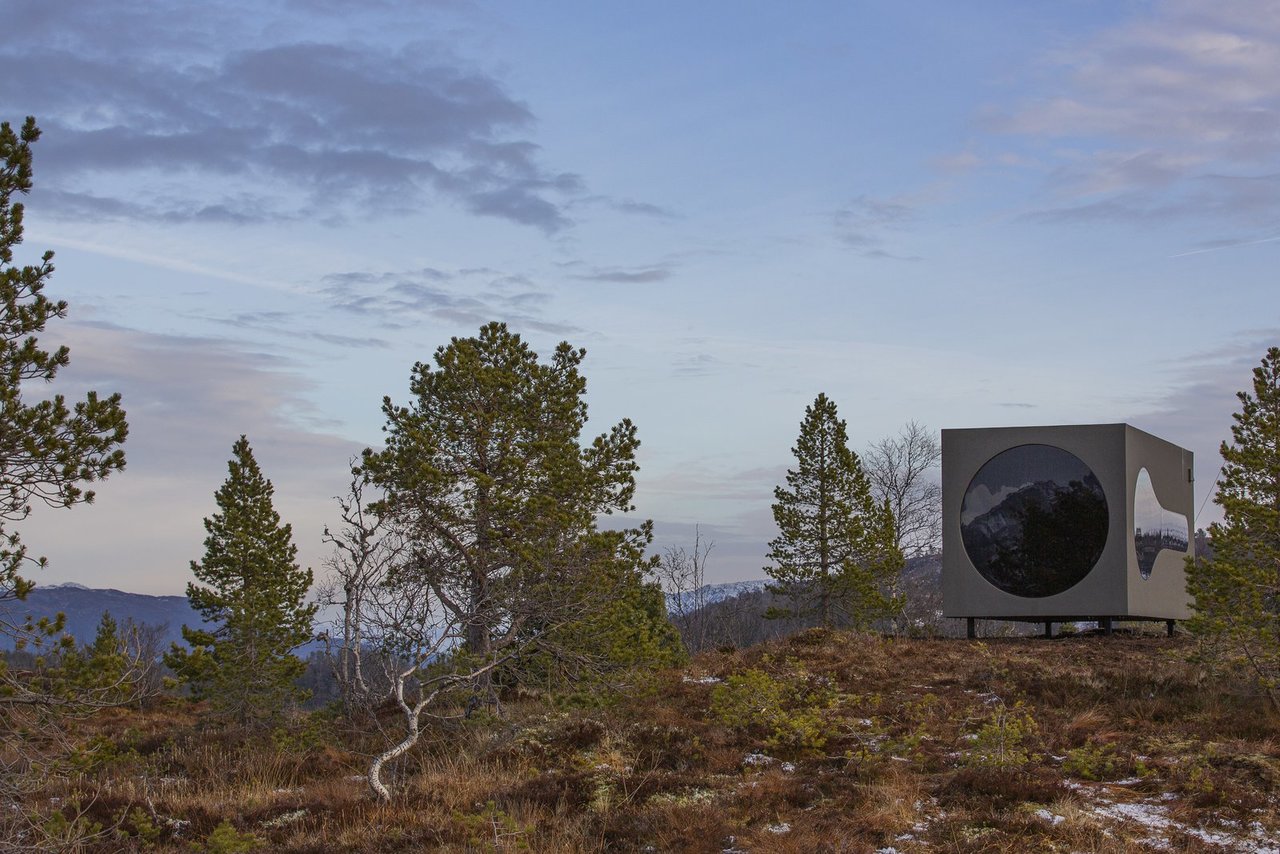 "Every Birdbox is placed in a different location to create a truly unique experience," says the Livit team. "Here, you can isolate yourself from the world and enjoy a night of solitude."

In addition to renting the sleek cabins out as vacation getaways, Livit also offers them for sale. Currently, the prefabs come in two versions: the Mini, which is roughly 76 square feet, and the Medi, which is 131 square feet. The tiny dwellings can be outfitted with solar panels and bathrooms that feature one-way tinted glass. Both versions are offered turnkey with minimalist interiors that are heavily insulated to combat harsh weather conditions.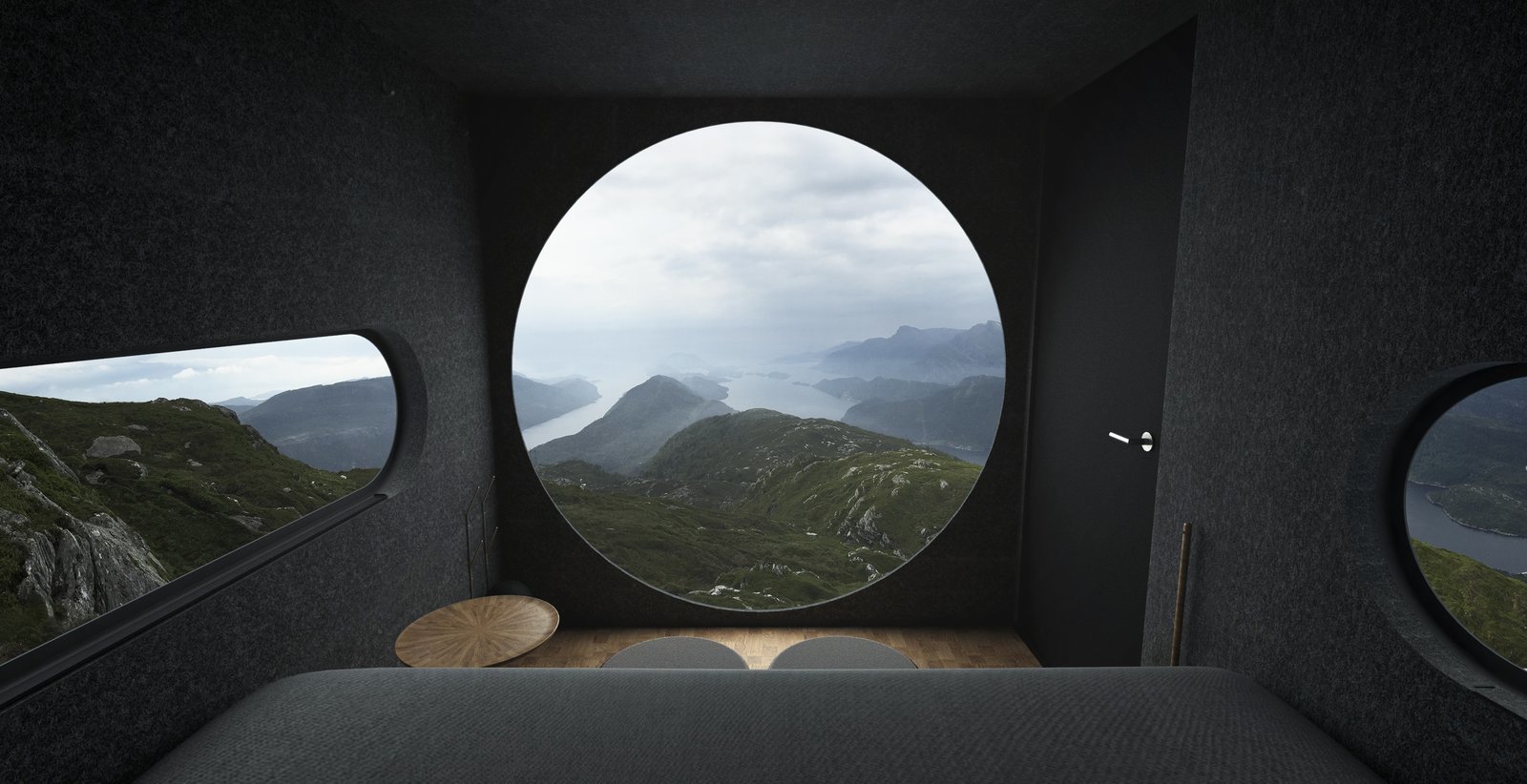 "In the great wilderness of Norway, with fjords and spectacular mountain ranges, we wanted to create a spectacular experience for travelers looking for a sense of freedom and calmness," says Livit.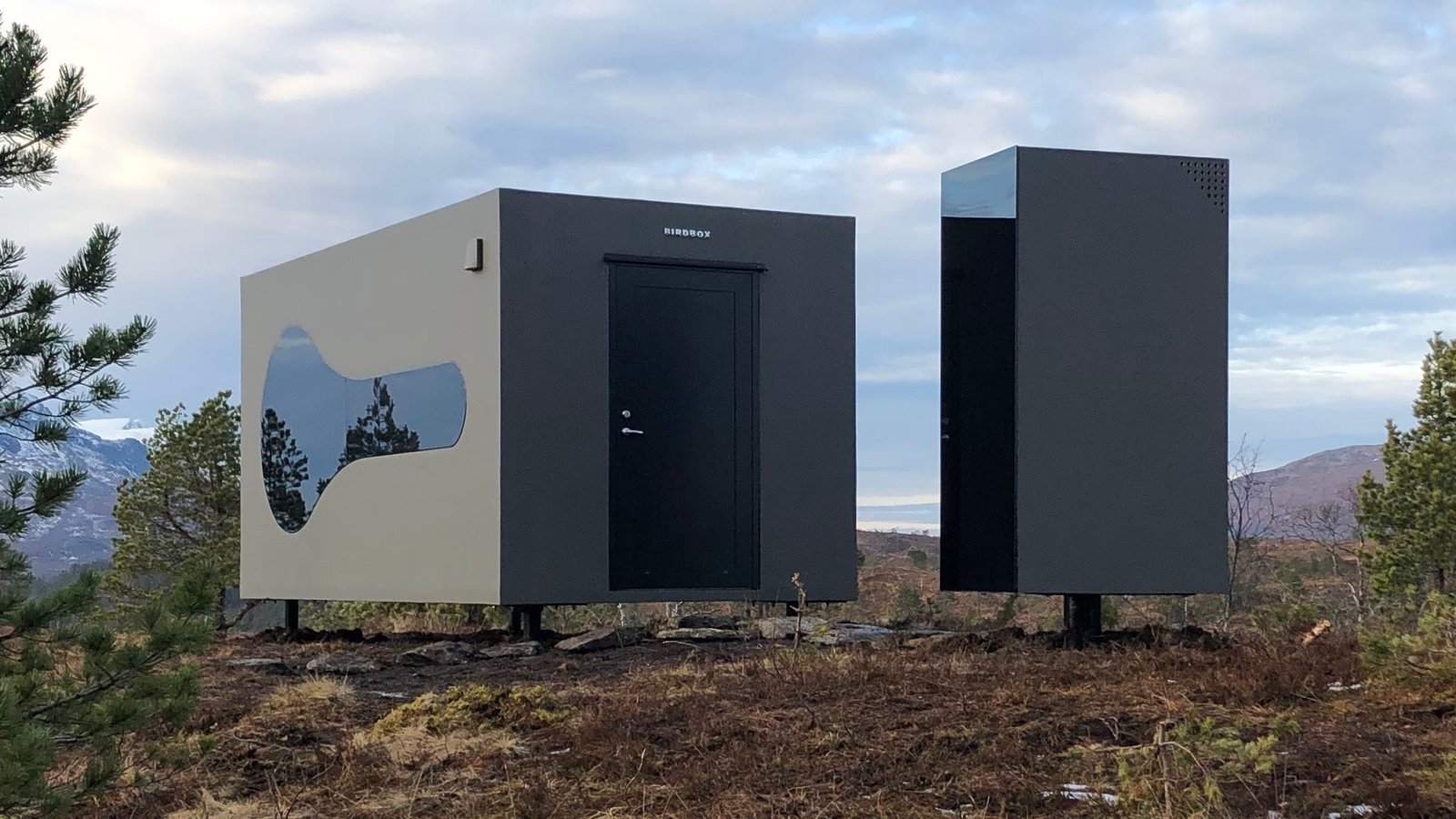 For those looking to buy a Birdbox, Livit offers two versions: the Mini and the Medi (pictured here). A Birdbox bathroom (pictured right) is also available. Designed to complement the cabin, the bathroom features black tinted, one-way glass. Each dwelling can be constructed with solar panels.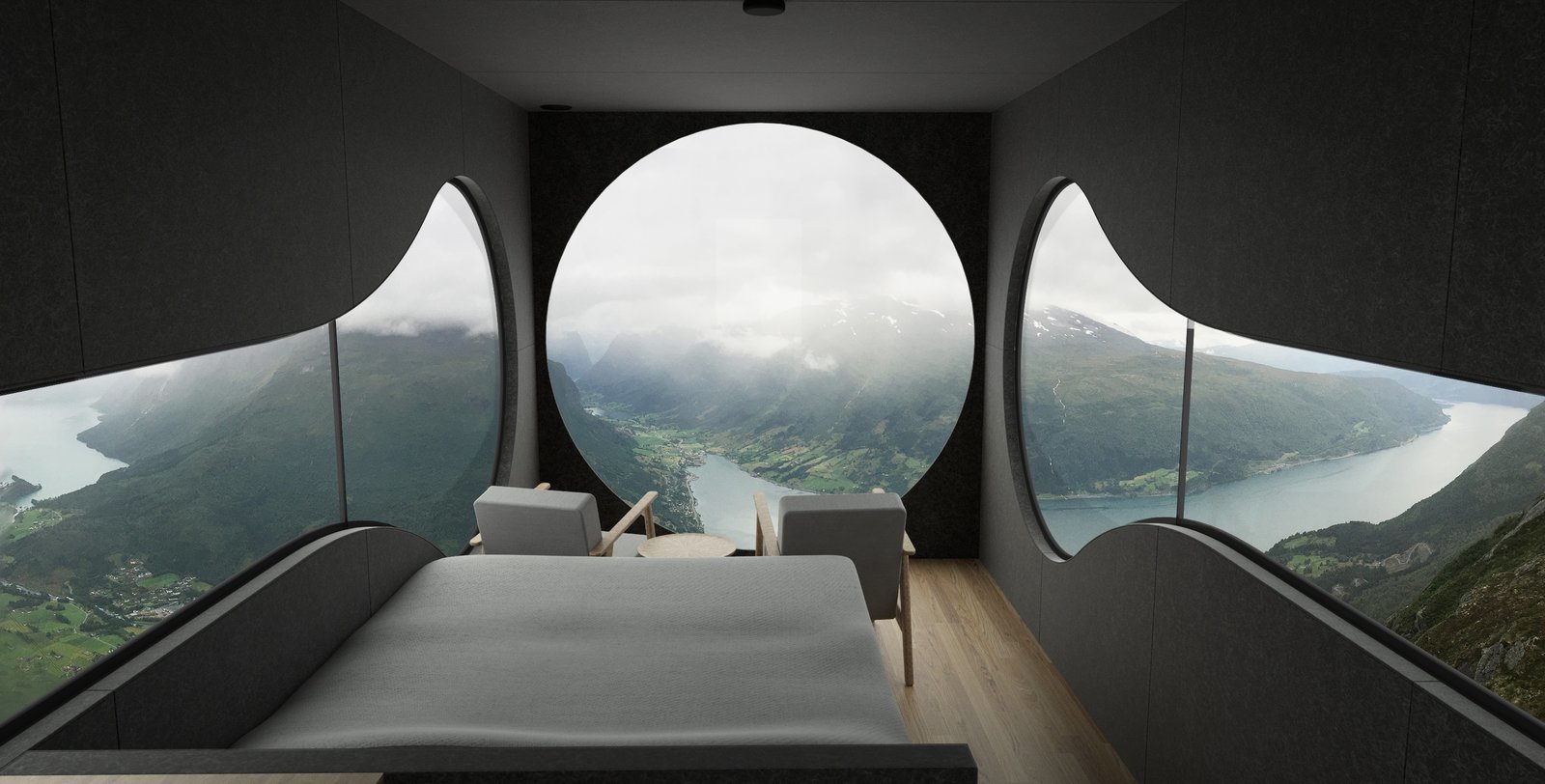 A look from inside a Birdbox Medi perched in Fauske. Here, you can enjoy views of the epic Blegja mountain range and the Førde Fjord.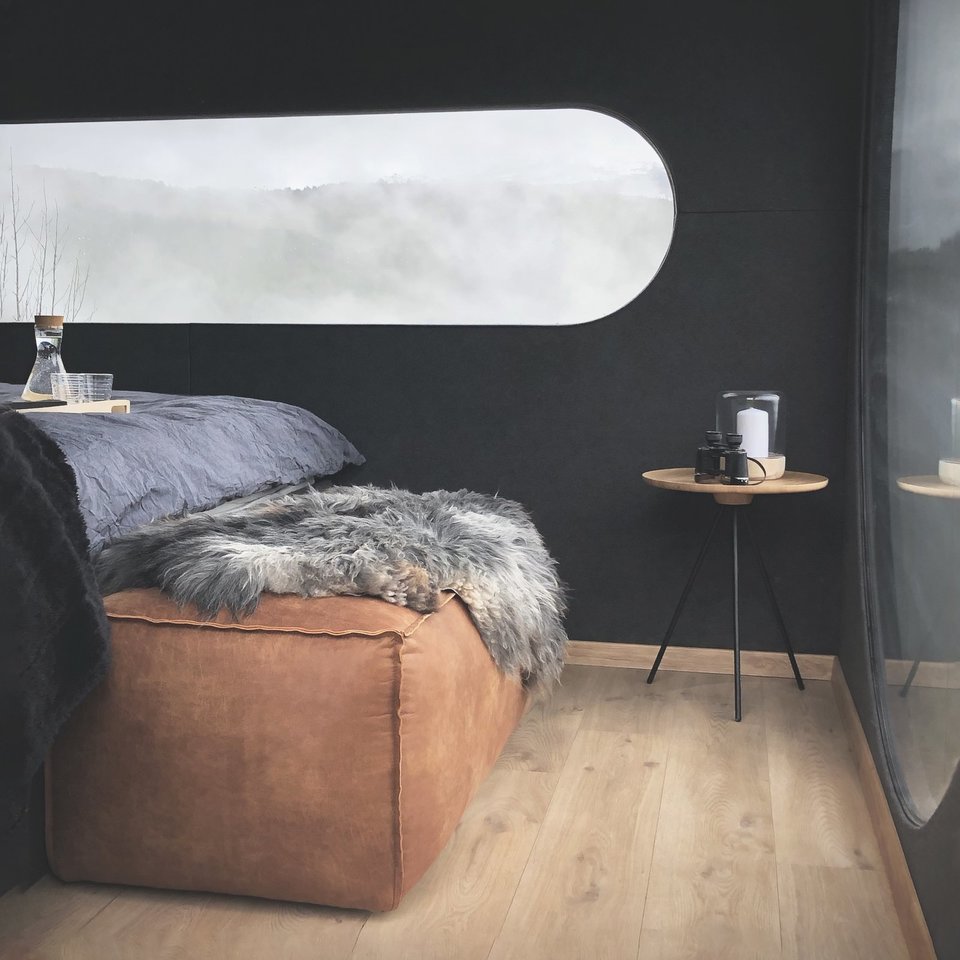 Extremely robust and low maintenance, each Birdbox cabin features water-resistant panels with wool fabric on the interior, as well as black-tinted insulated glass.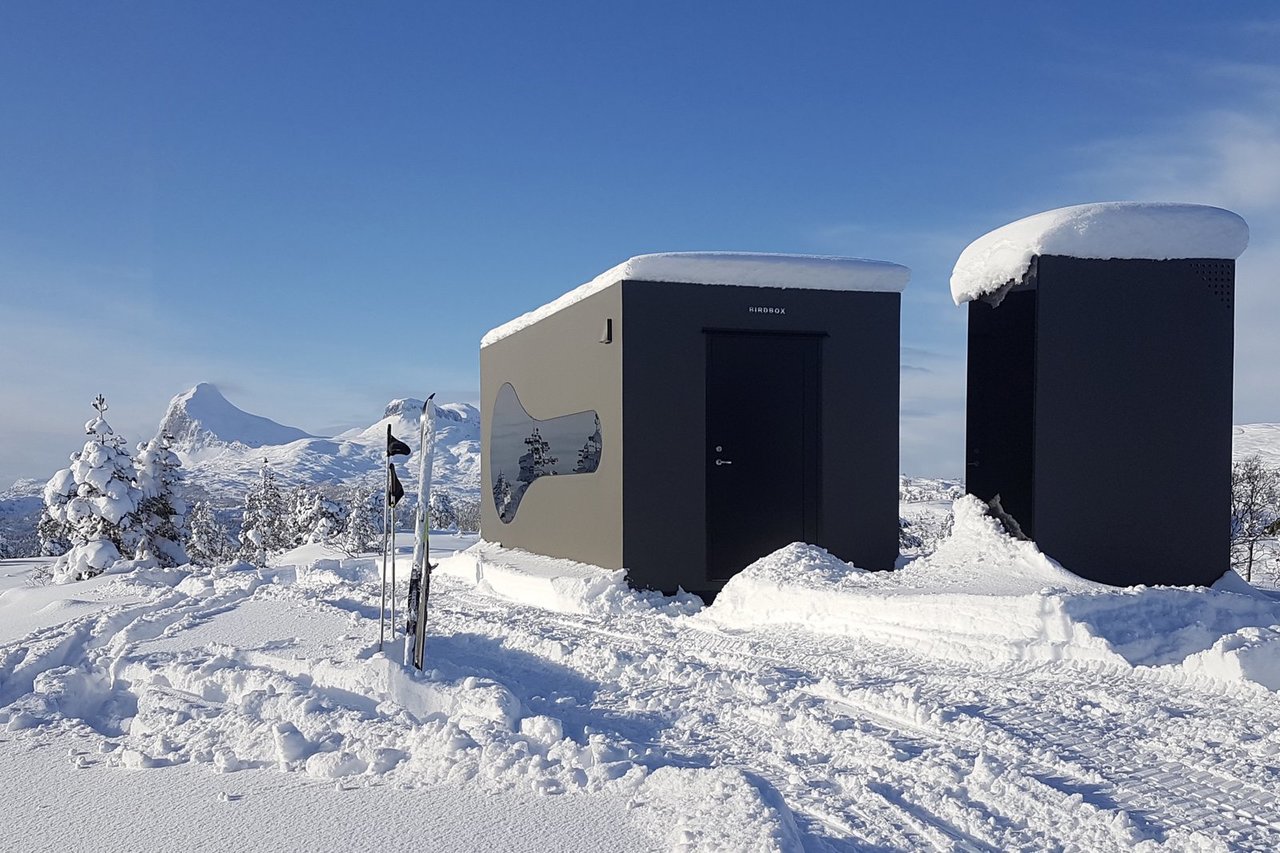 In addition to being thoroughly insulated, the cabins (and bathroom) are built to withstand harsh weather conditions, including heavy winds.