Grinning Jack-o-lanterns flanking the front door, plaid throw blankets draped across sofas, wreaths crafted from vibrant leaves: These classic fall decorating ideas are forever favorites. However, we're always looking for unique ways to spruce up our homes for the season. Especially during a difficult time, making our living spaces feel festive and comforting is more important than ever. "Fall is a time for coziness, for slowing down, and for reconnecting with friends and family," says Lauren Meichtry, founder of the home accessories brand Elsie Home. To help refresh your home for the season ahead, we talked to a few designers about the fall decorating trends they're most excited about this year.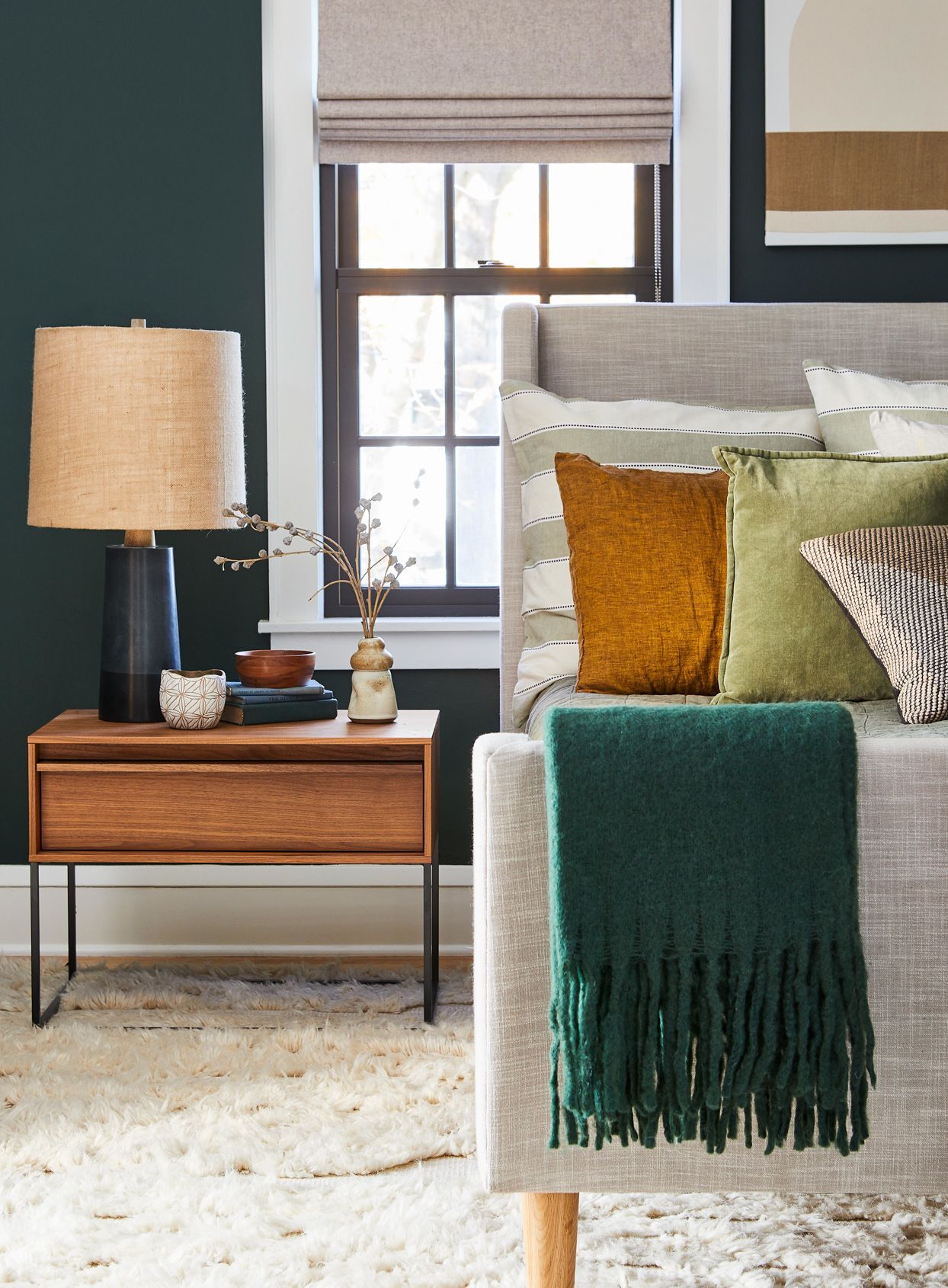 1. Earthy, Nature-Inspired Colors

Orange, red, and yellow are the conventional colors of fall, but designers are increasingly turning to other nature-inspired hues to create refined fall color combinations. "I always gravitate toward warm, richer tones come the fall season, such as deep greens, blues, and browns," says Kathy Kuo, CEO and founder of Kathy Kuo Home. "I love designing with these colors because of the layer of sophistication and character they add to a space without overpowering it." Although these tones might not be traditional for fall, they feel appropriate for the season when used in deeper shades with warm undertones.

If you prefer to decorate with the classic colors of pumpkins and fall leaves, experiment by mixing one or two unexpected shades into your palette to mix things up. Layer in a few pillows in a rich navy blue or line your dining room table with a forest green runner to set off the rest of your orange and yellow decor. You can also incorporate a bit of shine through metal decorative accents. "They are a great way to add contrast in a design while also providing a pop of color in a unique way," Kuo says.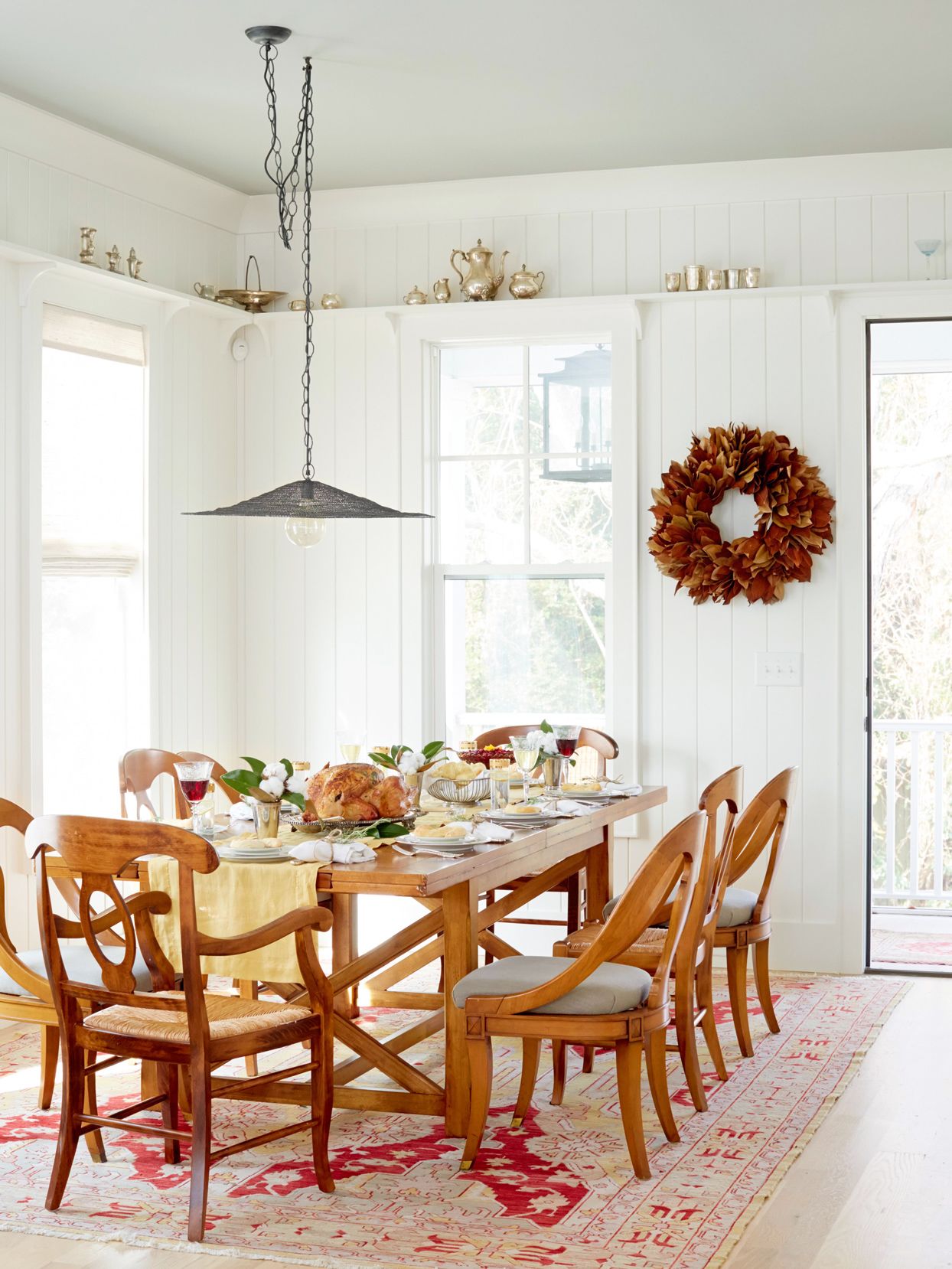 2. Entertaining-Ready Spaces

After seasonal gatherings were put on pause last year, many of us are cautiously looking forward to welcoming family back into our homes again this fall. Vancouver-based interior designer Amanda Evans notes that many of her clients are focused on preparing their homes to entertain again. "For so long things have been left undone, so they feel a sense of urgency to get their home guest-ready for the season and upcoming holidays," she says. Common spaces such as the kitchen, dining room, and living areas will be the focus of fall decorating this year. As you ready your home for hosting, incorporate elements that cater to all five senses, including candles or essential oil diffusers. "The power of scent can bring coziness into a space without much decor at all," Meichtry says.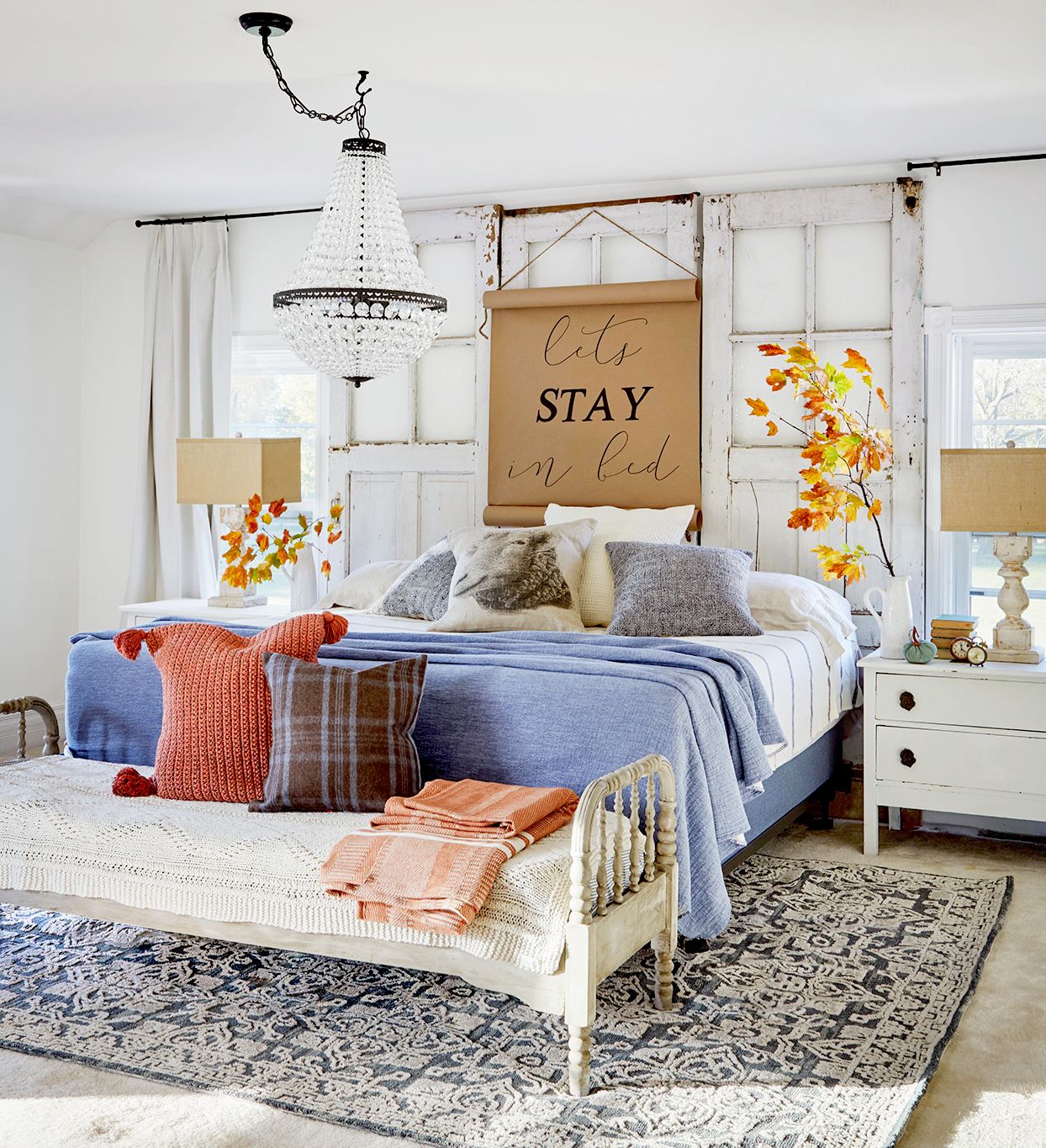 3. Textural Fabrics

As the weather turns colder, warm, comforting fabrics are a must, and texture is a key trend for 2021. "Layering chunky knitted blankets and decorative pillows with velvets and other rich, textured fabrics will quickly transform your space from a light and airy summer feel to a warm and welcoming fall vibe," says New York interior designer Courtney Sempliner. As you refresh your sofa or bedding, mix in a variety of fabrics in different textures, such as nubby bouclé, plush faux fur, and soft cashmere, for a cozy, layered look.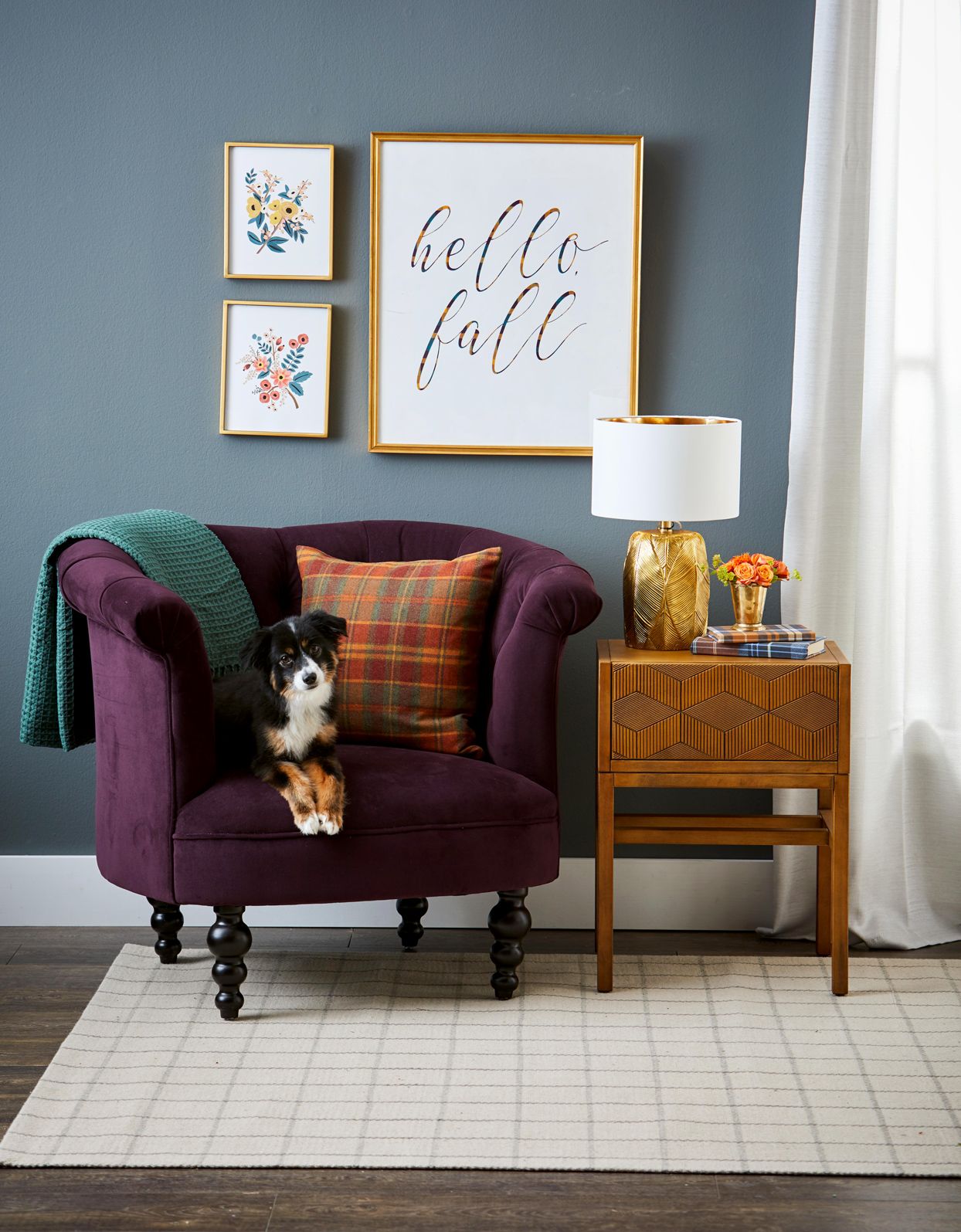 4. Cozy Sanctuaries

The COVID-19 pandemic has reinforced the notion that your home should be a sanctuary, and this idea will be at the forefront of fall decorating this year, Evans says. Take the change of seasons as an opportunity to carve out a special nook somewhere in your home, she suggests. Outfit a window seat with cozy pillows and a plaid throw, or pull a comfy armchair into a corner to form a reading nook.