Gone are the days of cookie-cutter kitchens and one-size-fits-all designs that dictate how you use them – our lifestyles have changed and with it our requirements of what we expect from our home hubs.

From busy multifunctional rooms that crave a blend of cooking, dining and living, to sleek designs focussed on entertaining, or hidden kitchens that can be closed off after your last course, we all have different needs – and it's important to take these into consideration when creating a new design.

One company that knows all about this is Life Kitchens, a family business that has been building kitchens and furniture for over 110 years. With a focus on creating designs that support how its customers live, Life Kitchens offers a personal and tailored service that is guaranteed to take your kitchen to the next level.

These collections give you a jumping off point for a design that is uniquely yours. Add a bespoke workstation, a toddler-proof breakfast area, a host's dream bar and coffee station with everything at arm's length. Life Kitchens can deliver your individual vision.

Already boasting a huge range of styles, Life Kitchens has just introduced six new cutting-edge looks to its portfolio that you won't want to miss.


Live it Luxe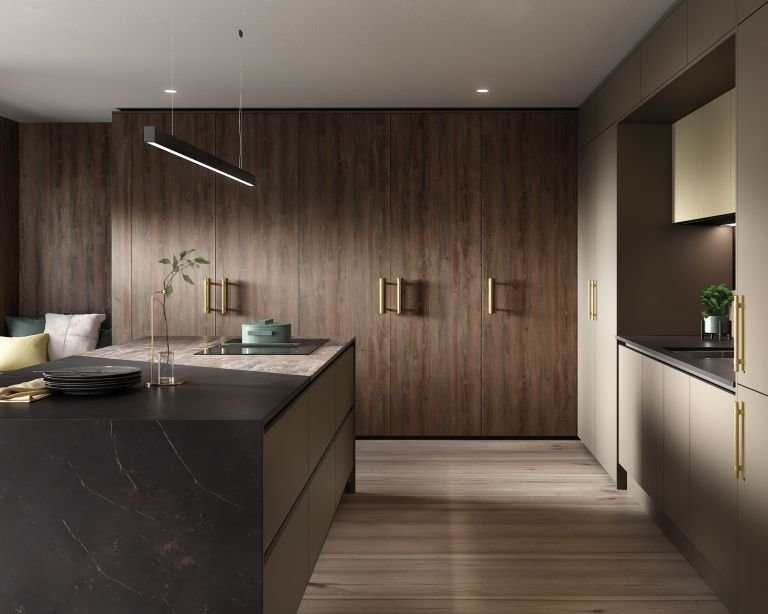 Looking for a scheme that boasts timeless sophistication? Try Luxe, with its abundance of textures and finishes, earthy colour palette and metallic knurled bar handles.


Stay Relaxed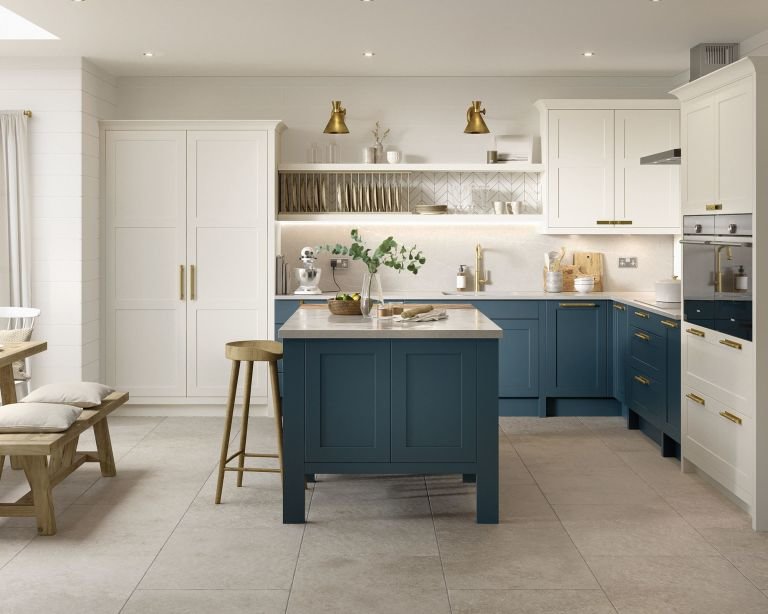 Or, if you prefer a more calming vibe, the Relaxed range offers modern simplicity with traditional design principles – think a fresh take on Shaker style, with deep Hartforth Blue and soft porcelain-coloured cabinetry.


Enjoy a Seamless look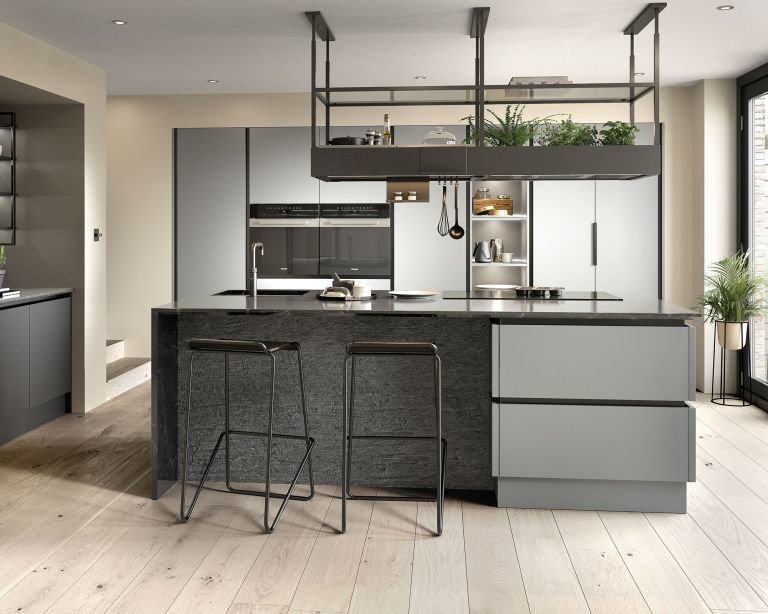 Maybe you're looking for a kitchen to blend smoothly into an open-plan space, in which case the Seamless collection should appeal.

Characterised by sleek lines and smooth handleless cabinetry, you can expect barista-style bars, exposed metal shelving and minimalistic décor.


Find some Structure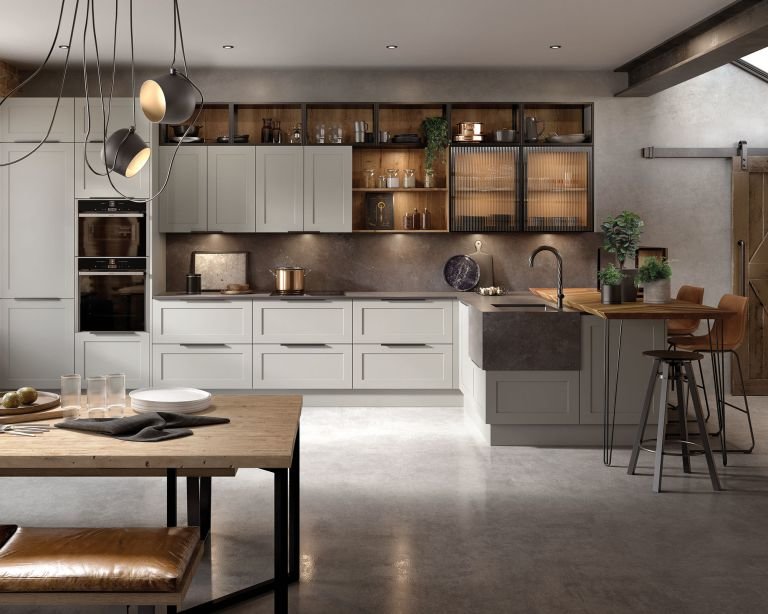 Busy families may benefit from the Structured range, with its industrial style and sleek storage options to help banish the clutter.


Opt for Homely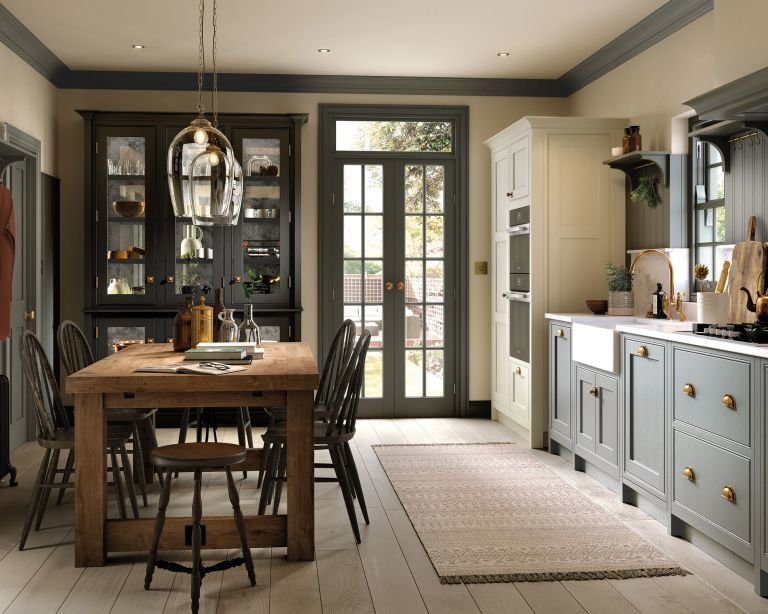 Or opt for Homely, a more traditional design with all the hallmarks of a classic English kitchen, which has been designed with both cooking and dining in mind.


Take a Vivid approach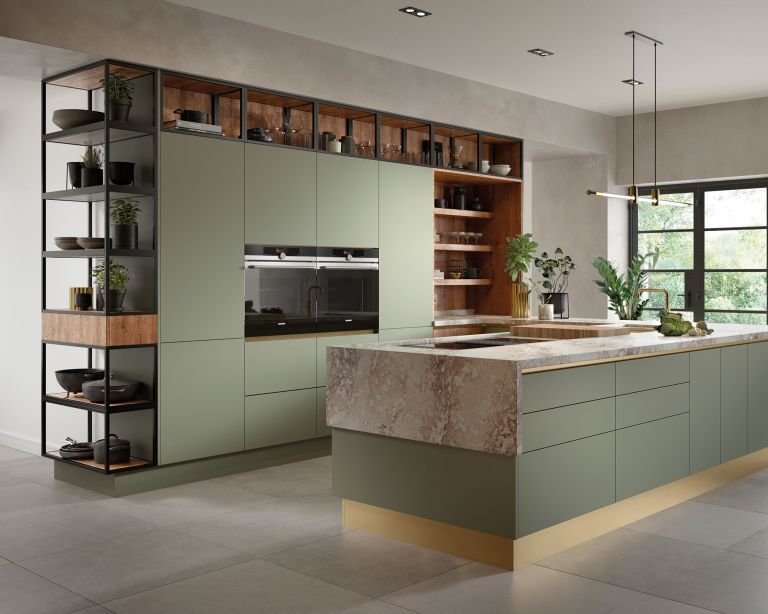 Lastly, and for something quite spectacular, take a look at Vivid, which blends subtle hints of retro with a sophisticated and linear aesthetic. From the marble-style worktop that cascades down the side of the island to the brass highlights and mid-oak textured panelling, this is one not to be missed.

Not sure which would be right for you? Book an appointment in store and you can try out the 4D VR design service. Life Kitchens is the only kitchen brand to offer this clever piece of kit, where you can don a headset and see your chosen design brought to life in your own home – walk around it, pull out drawers, and see your kitchen before it's installed, to ensure you're happy with every design detail. The result? A tailored kitchen that supports the way you live – practical, personal and undeniably stylish.


Don't Just Take Our Word For It

Book an appointment at Life Kitchens showroom in London's Waterloo to view the collections yourself, or visit Life Kitchens to find out more and request a brochure.