The recently opened Airelles Château de Versailles, Le Grand Contrôle marks the first hotel to be located within the Château de Versailles-the famous royal residence of the French monarchy that dates back to the 1600s, also known as the Palace of Versailles.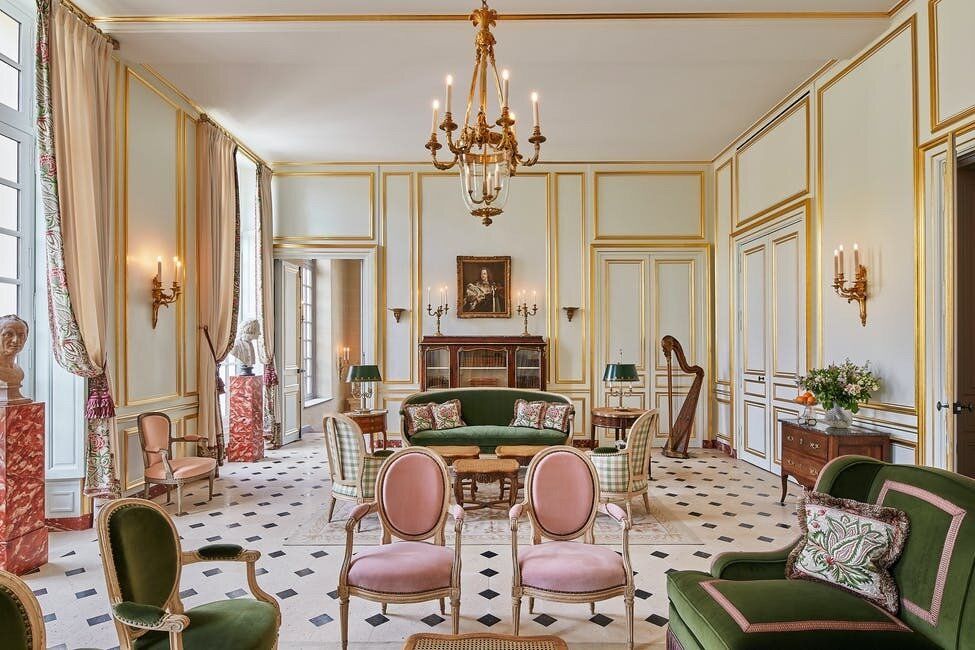 Opened on June 1, 2021, Le Grand Contrôle marks the first hotel within the Palace of Versailles, which is located just outside of Paris.

Set in a grandiose guesthouse that was originally built in 1681 to host Europe's elite diplomats and artists, Le Grand Contrôle offers 14 lavish suites-each of which have been extensively renovated and decorated with extravagant, period-inspired furniture and artifacts.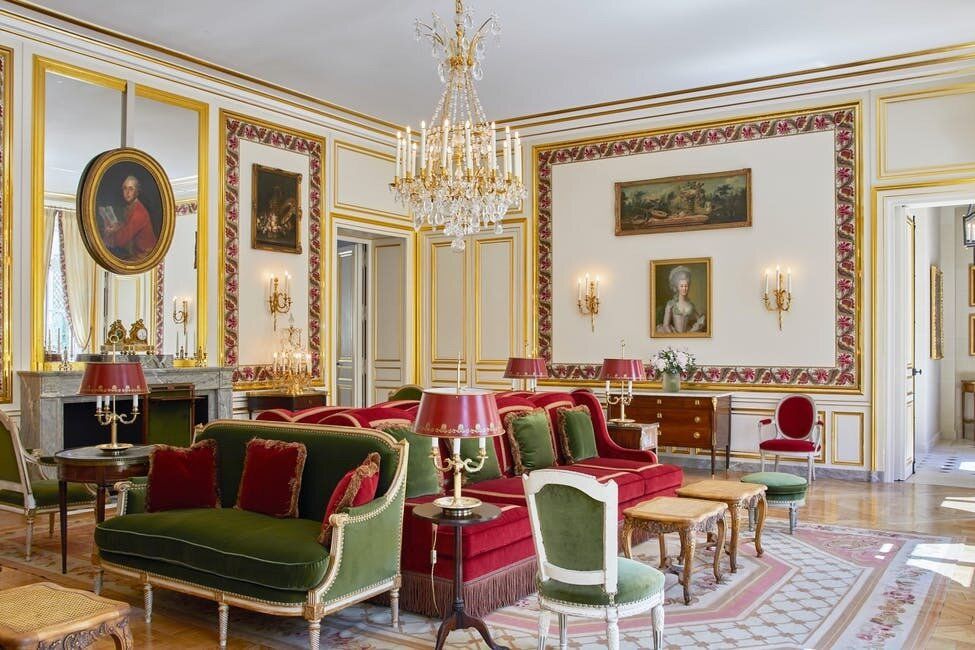 The original building was constructed in 1681 by Jules Hardouin-Mansart, an icon of French classicism who was also known as Louis XIV's favorite architect. The structure was used to host prominent members of Europe's political and cultural elite during the Age of Enlightenment.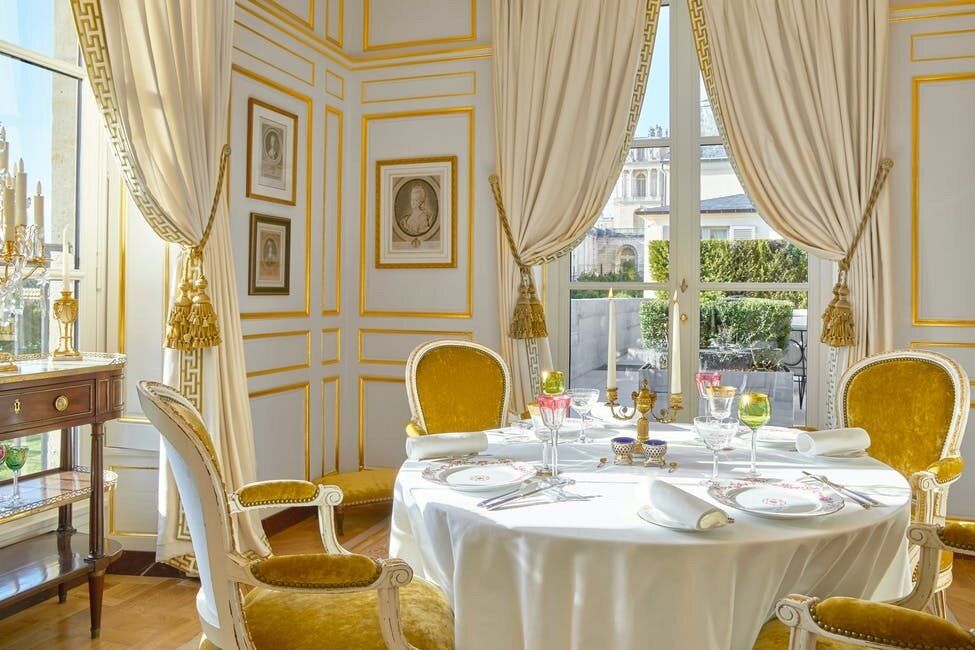 Each of the 14 restored suites features baroque-inspired furnishings and fittings, such as ornately molded walls with gilded accents.

Along with exclusive access to the 17th-century building-which was designed by Louis XIV's favorite architect, Jules Hardouin-Mansart-overnight guests will have free rein to explore the palace's well-landscaped gardens, which span roughly 2,000 acres.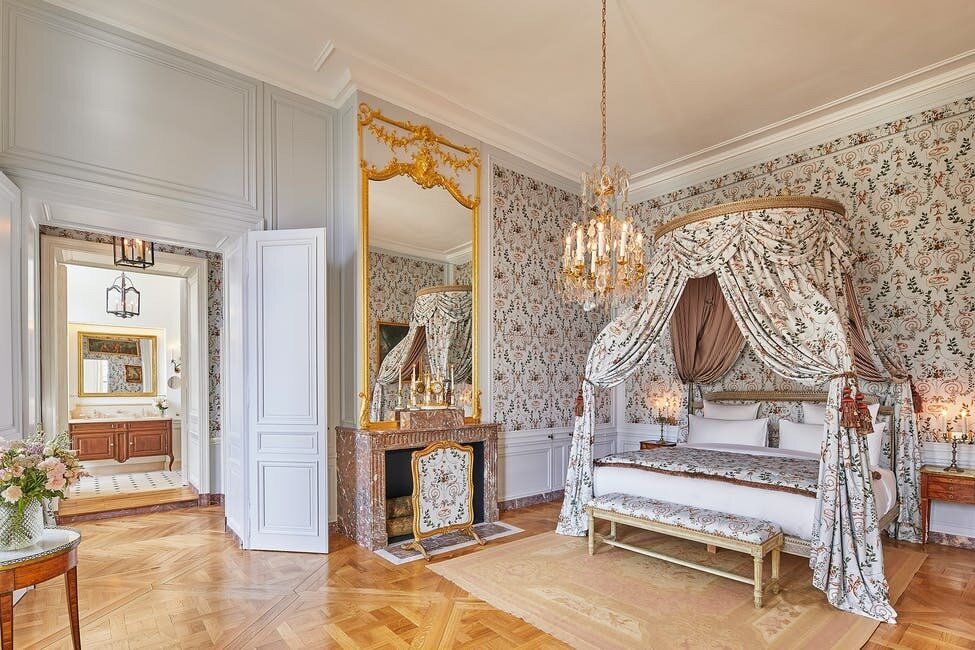 French architect and interior designer Christophe Tollemer led the restoration of the interiors. The hotel rooms are scattered across three buildings, all of which date back to 1681.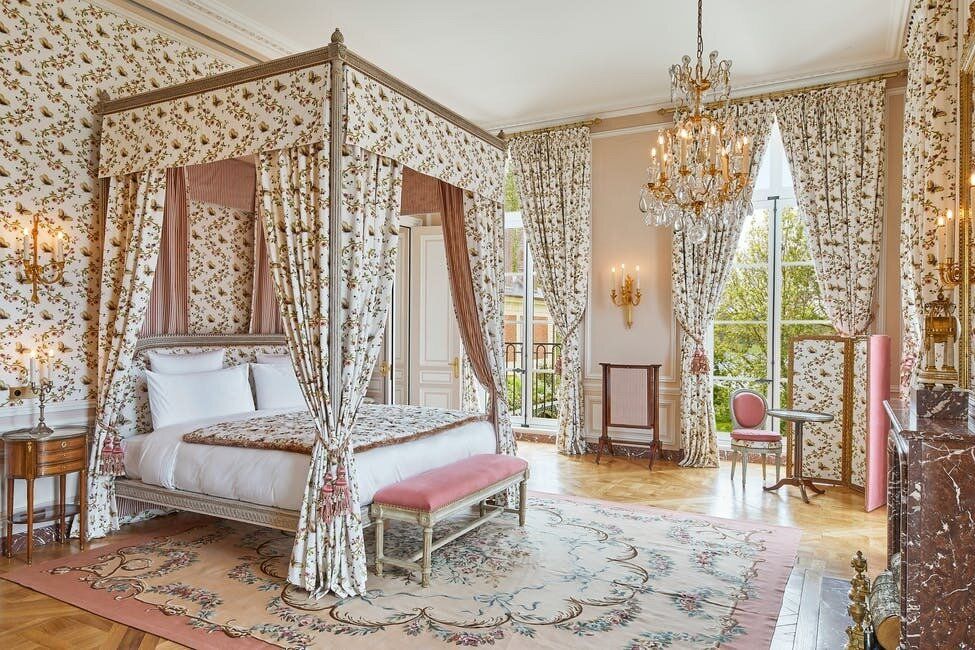 Tollemer found much of his inspiration for the restoration from Louis XVI's personal style, as well as from the nearby Petit Trianon Palace, which Marie Antoinette redecorated in 1788.

Nightly reservations include private "after-hours" tours through various parts of the palace, including the gilded Hall of Mirrors and the Le Hameau de la Reine, which was built for Queen Marie Antoinette. Guests can also indulge in restorative treatments at the on-site Valmont Spa and feast on sumptuous delicacies prepared by renowned Michelin-starred French chef, Alain Ducasse, at the hotel restaurant.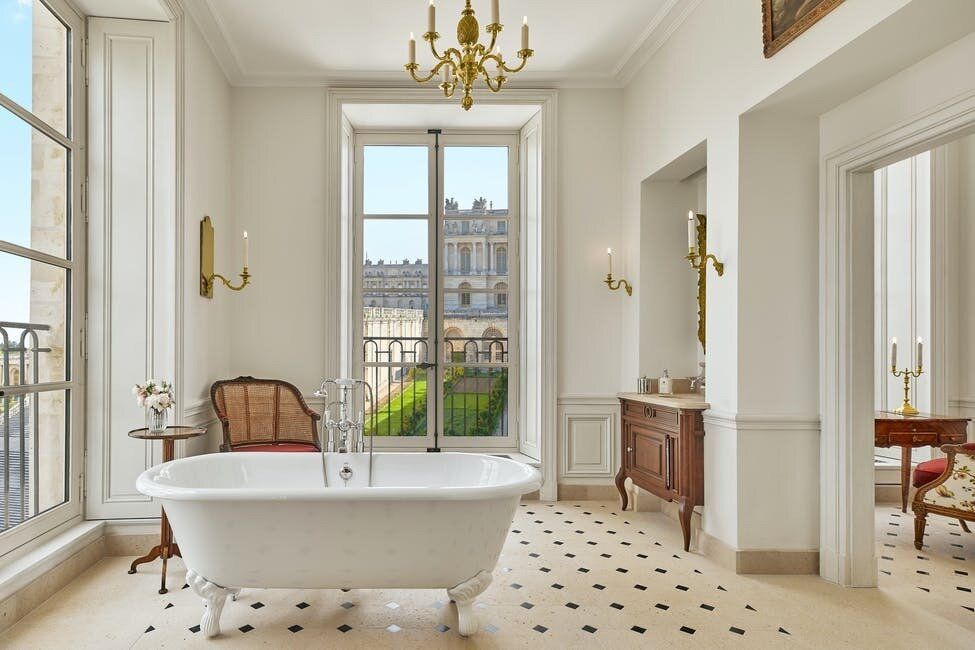 The rooms present unparalleled views of the palace grounds, including the Orangery Garden.

However, those who want to revel in a stay at the Palace of Versailles surrounded by baroque-inspired interiors will have to pay a hefty price: The landmark hotel's rates start from around $2,ooo per night.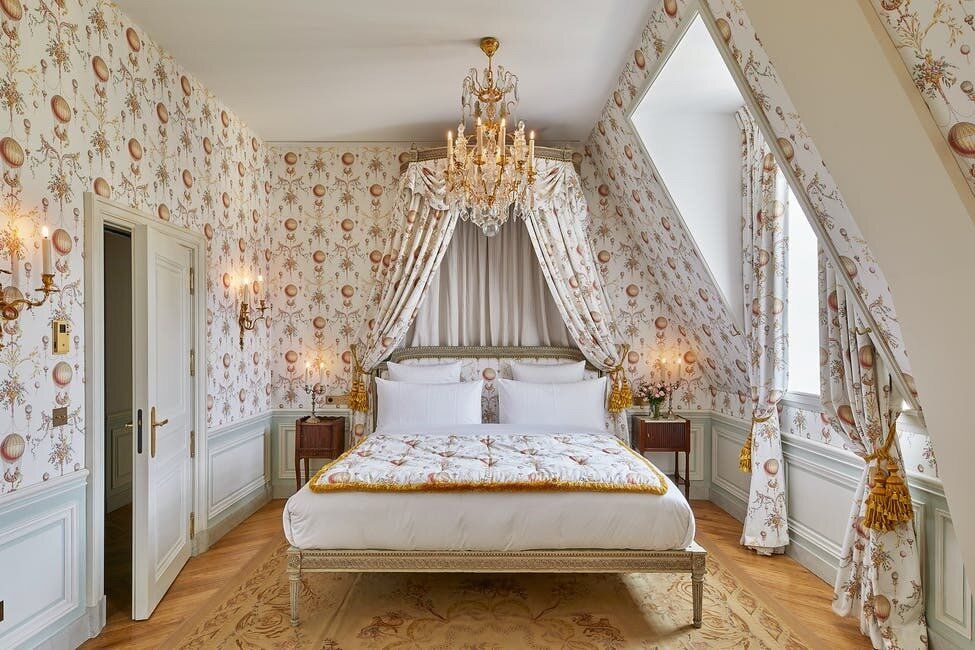 The hotel commissioned a number of local artists to restore the historical features in each room, including the ornate wood paneling, stonework, and flooring.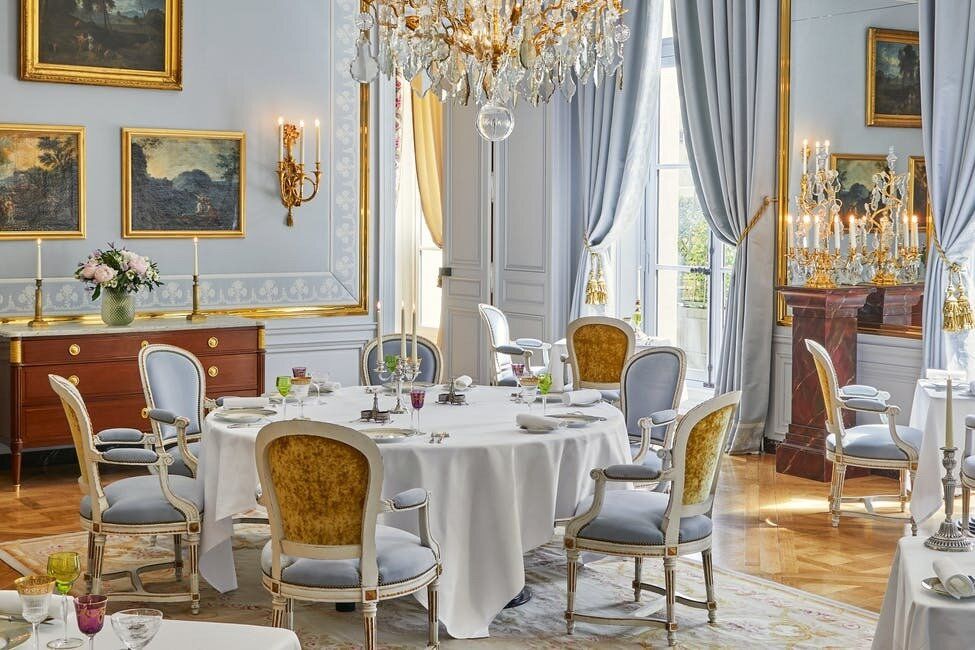 Le Grand Contrôle marks the sixth location for French luxury hotel brand Airelles.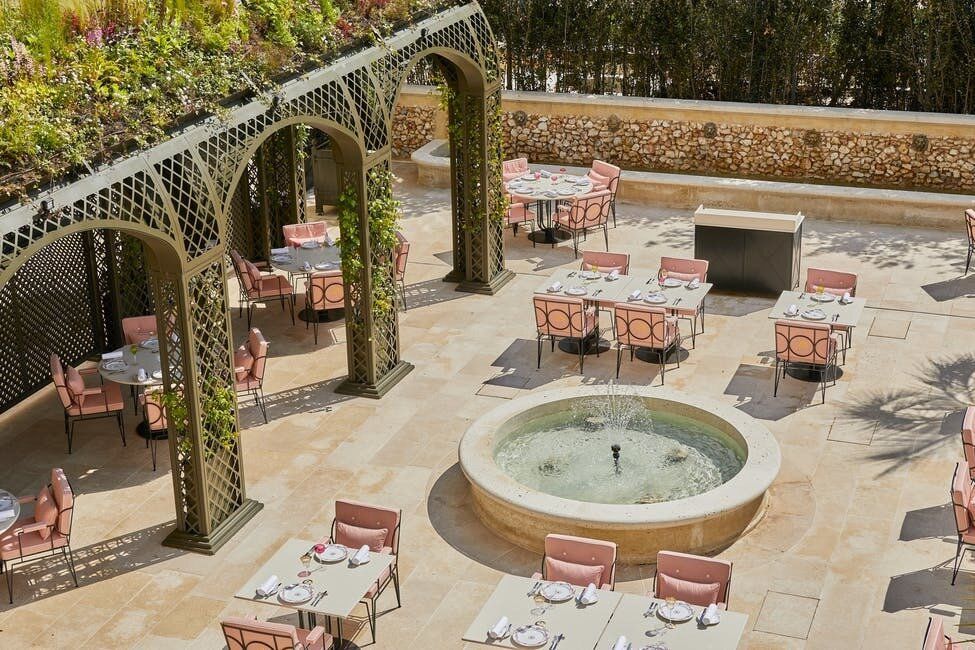 As part of the stay, guests can also enjoy complimentary private tours of different parts of the main palace, as well as various structures throughout the well-landscaped complex.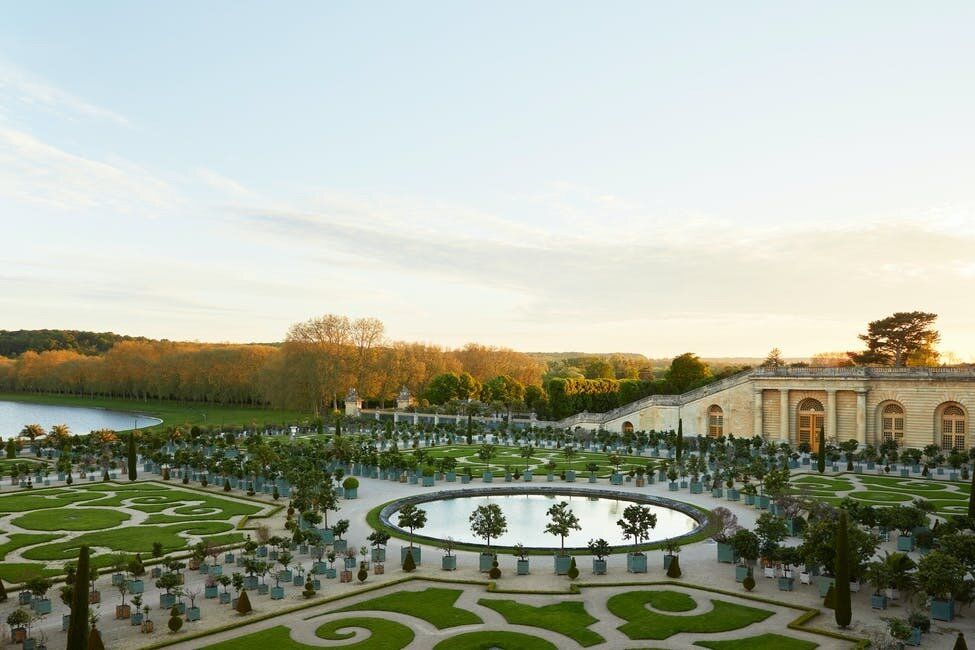 Le Grand Contrôle's overnight guests receive exclusive access to areas of the palace and grounds that are normally closed to visitors.