A happy home starts with good design - and with us all spending more time at home this has become more important than ever.

New research commissioned by the Royal Institute of British Architects (RIBA) reveals the significant impact of the coronavirus pandemic on how we want to live and work at home.

We already know that Covid-19 is shaping design trends and fast-tracking some, like the desire for outside space and courtyard gardens, while others slip away.

The RIBA's research exclusively reveals that the majority of homeowners (70% of survey respondents) believe the design of their home has affected their mental wellbeing during the pandemic.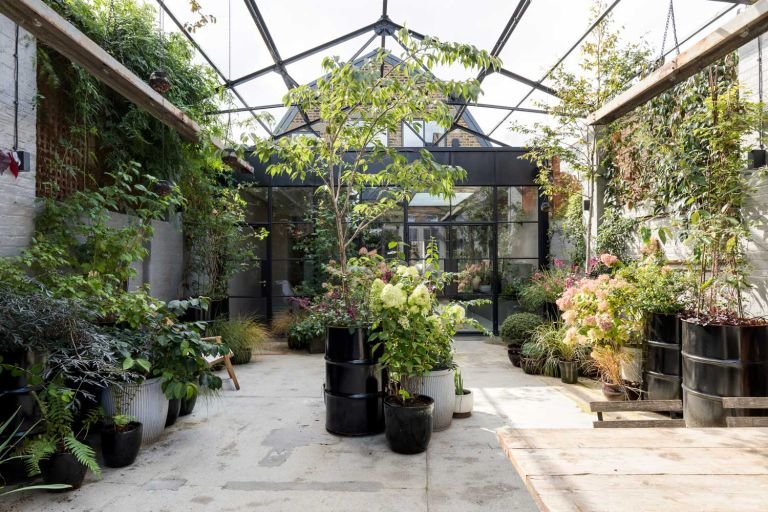 UK homeowners are increasingly demanding environmentally efficient properties that better support their new ways of living, as well as their mental health, happiness and family cohesion.

The RIBA's research sought to understand the mental and physical benefits of living in a better-designed home. The findings highlight that 23% believe a better-designed home will increase their happiness; they'd be able to relax more (31%) and sleep better (17%).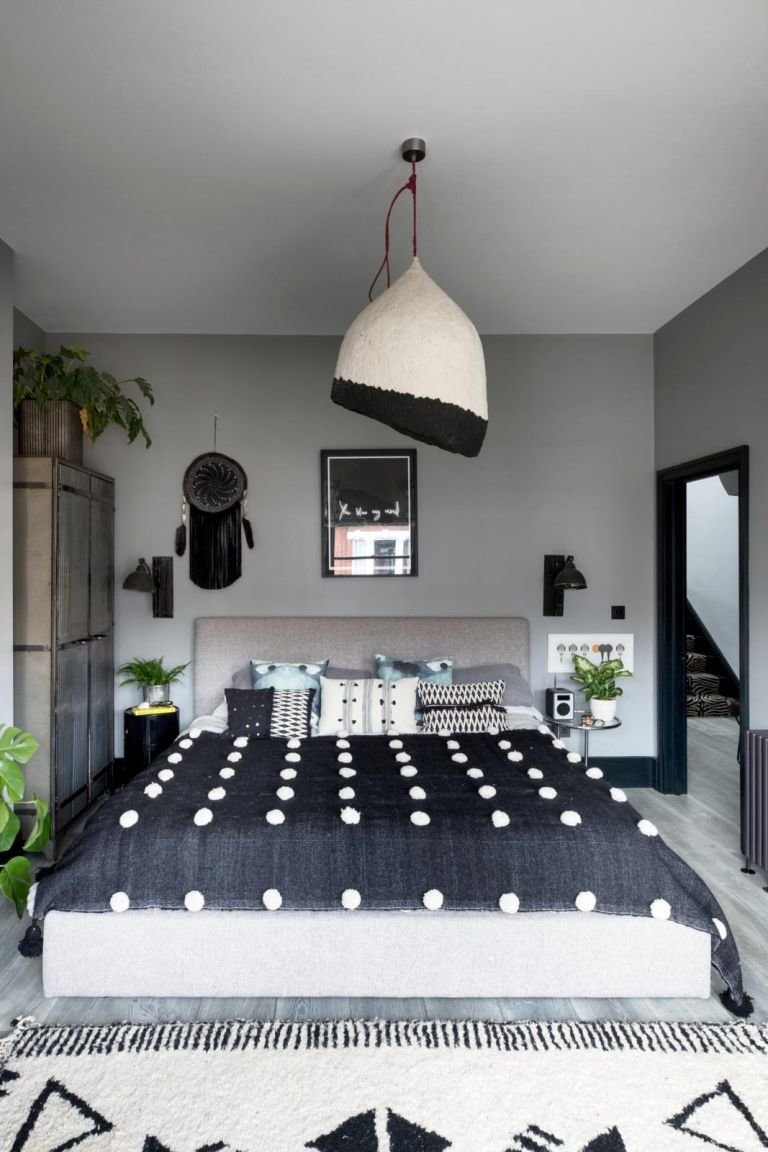 Insights also revealed that with working from home now the 'new normal' for many, 15% want to improve the design of their home to help them be more productive.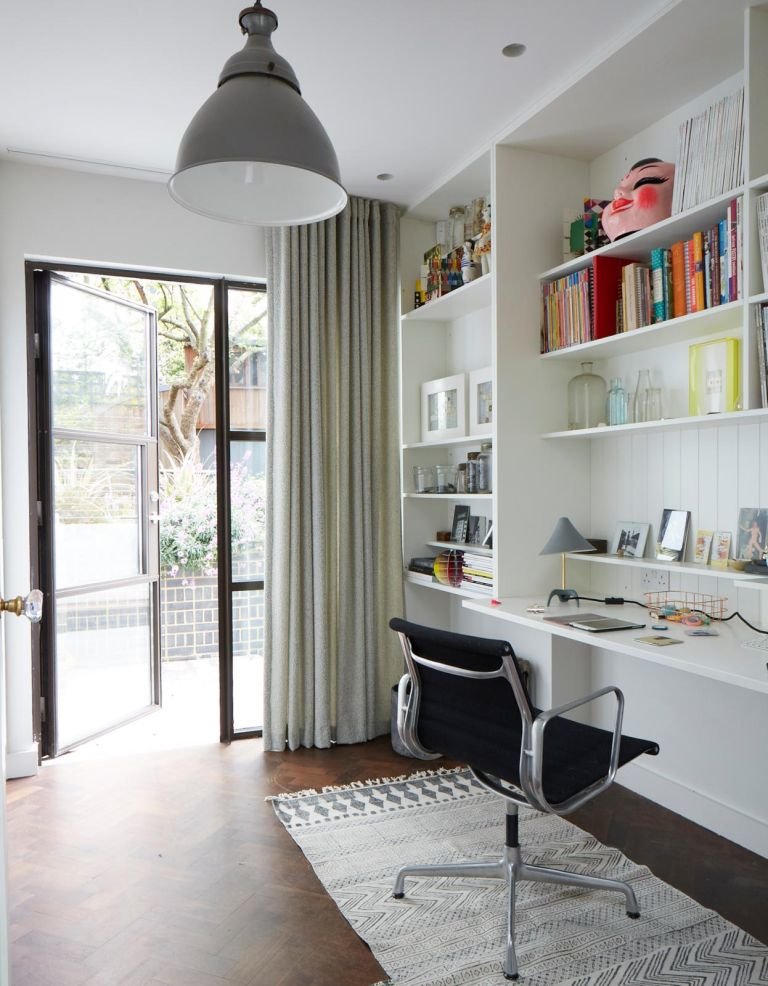 And with families spending more time together at home, more than one in 10 (11%) believe making changes to the design of their home would help them to live more harmoniously with others in the house.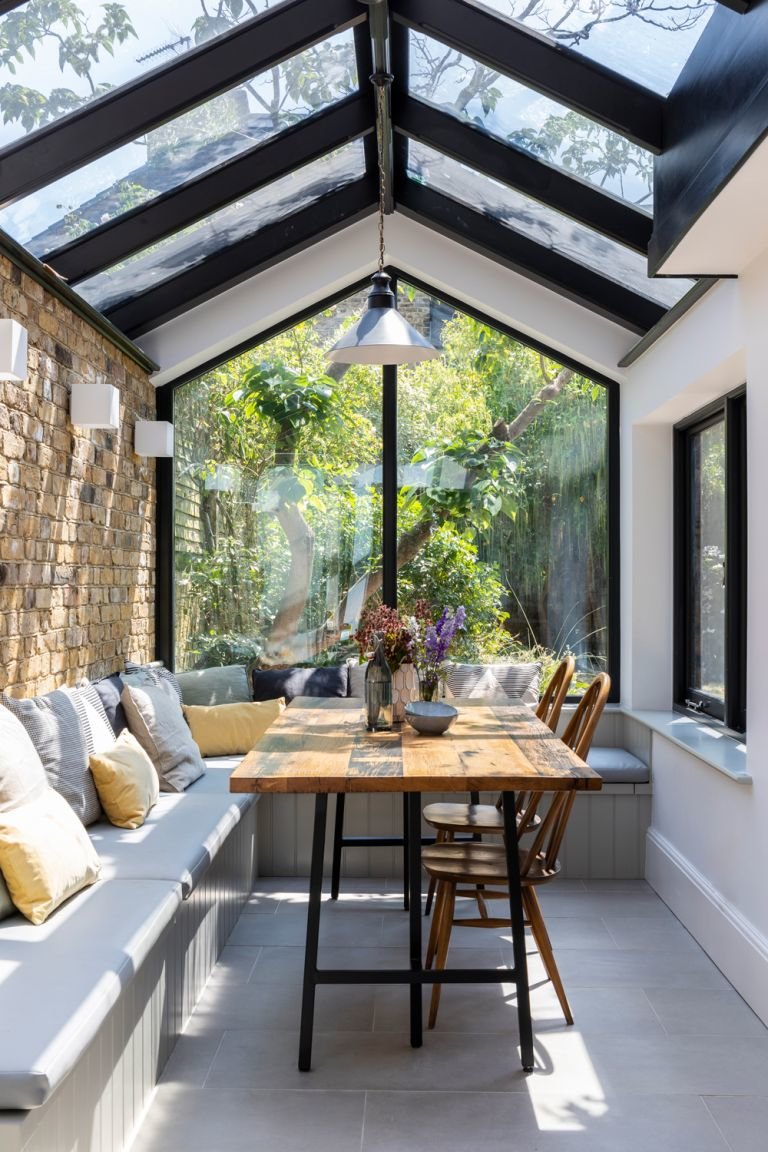 Environmental Psychologist and Lecturer at University of Surrey, Eleanor Ratcliffe comments:

"For many of us our home is our favourite place and an important part of our identity. Over recent months our homes have had to become the workplace, school, and gym, and yet still be a place to relax and recover from all the everyday stresses and strains - impacting entire households. The RIBA's research demonstrates that many people realise that their home in its current form does not cater for all these different uses and users. A home design that reflects who you are – your values, needs, and interests – can make people feel good about themselves. A home that meets one's needs because it is appropriately designed can also make people feel more in control, and that is especially relevant when life feels uncertain."

Eight out of 10 respondents (79%) identified one or more of the changes that they'd now like to make to the design of their home after lockdown, these include:


AN EXTENSION

Nearly a quarter of homeowners (23%) would reconfigure their existing spaces. A fifth want to create more space by extending their home.

There are a multitude of ways to do this from side returns and conservatories, to lofts and basements.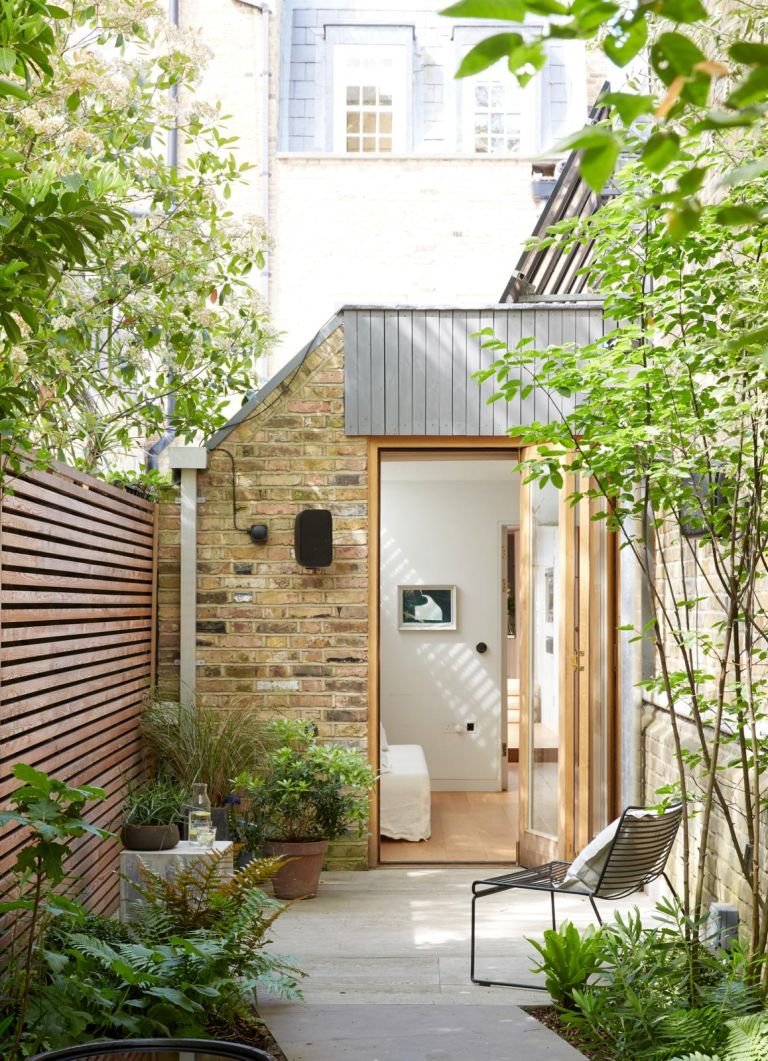 LIGHT, SOUND AND ENERGY EFFICIENCY

40% want more environmental-design features, including improving the amount of natural daylight, improving the energy-efficiency of their home and improved sound-proofing between spaces.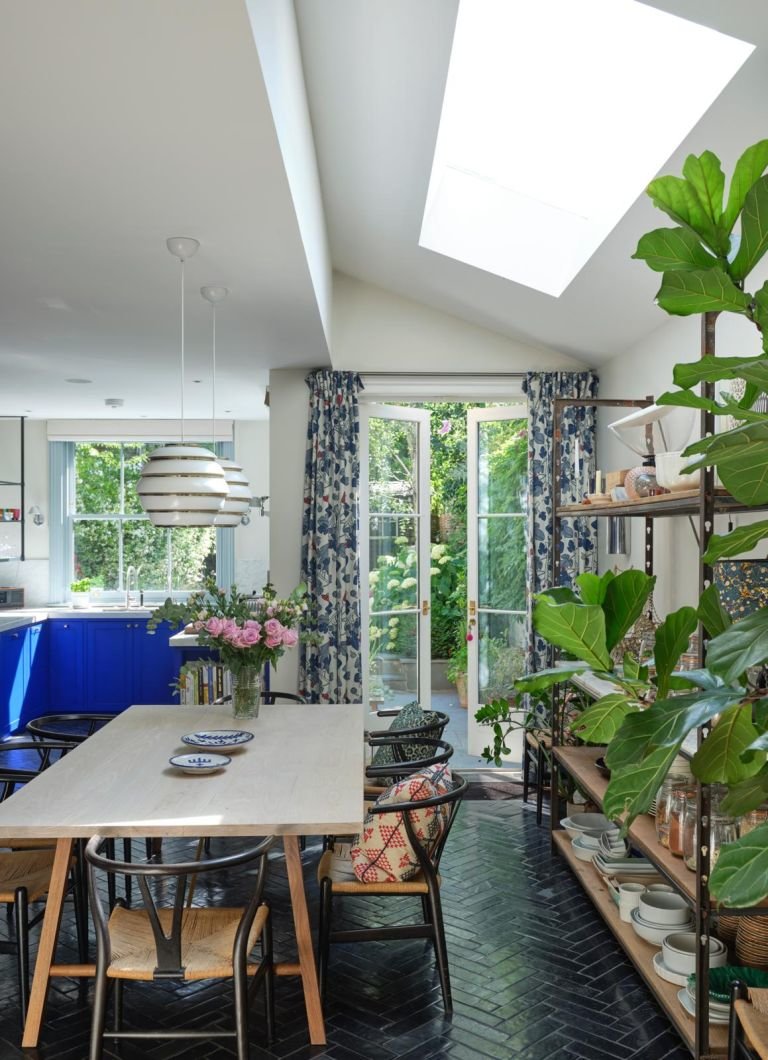 A HOME OFFICE

17% would create an office space to support working from home.

We have plenty of ideas for home offices and studies, from utilising an unused corner to transforming a spare room.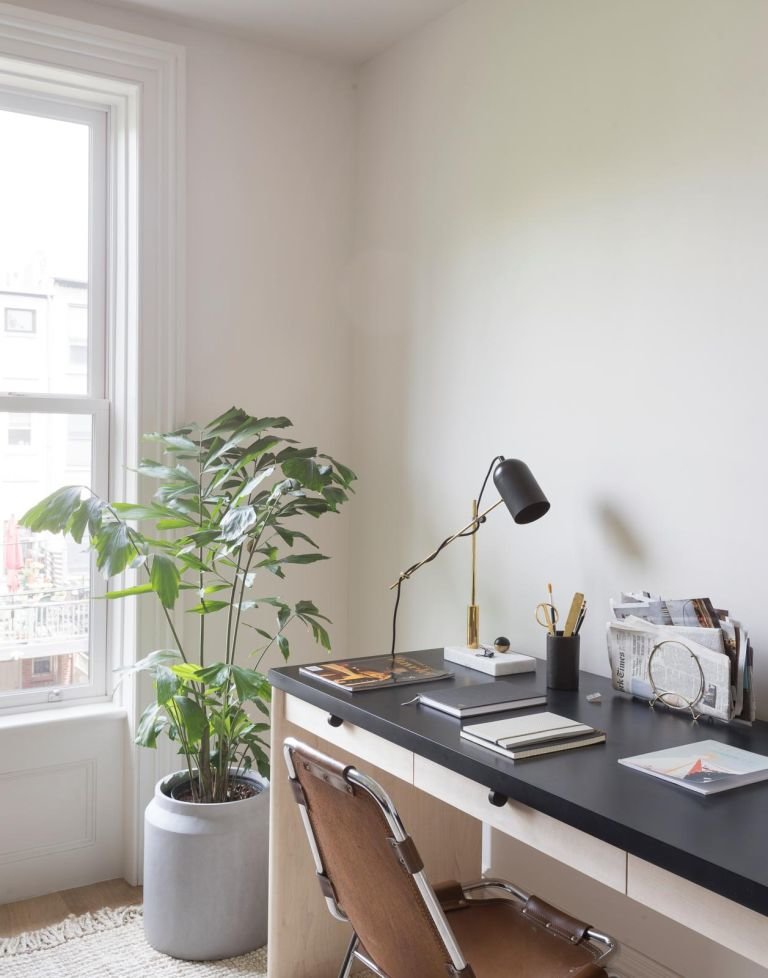 PERSONAL SPACE

12% need more personal space. Whether it's a man cave, she shed or reading nook, we all hanker for time to ourselves, and even more so when in lockdown, so carve out a niche space to escape to,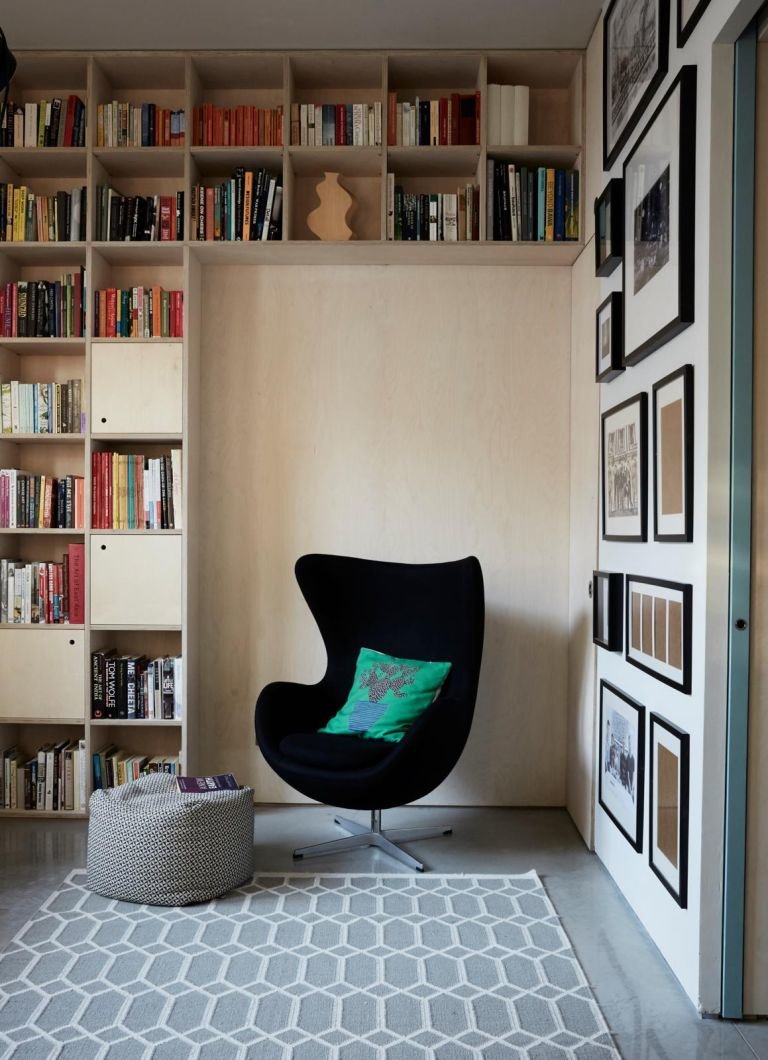 Ben Channon, RIBA Chartered Architect, Head of Wellbeing at Assael Architecture and author of book, 'Happy by Design' comments:

"As architects, we understand that every family is unique and the design of their home must be tailored to fit their specific needs. We're trained to be creative and practical problem solvers and will add value, not just financial, but also to your quality of life - ensuring that your most sacred space works for you and your loved ones. We will help you to make your home more usable and, put simply, a nicer place to live - ultimately making you happier and healthier."

RIBA President Alan Jones said:

"It's clear that the impact of COVID-19 will affect how and where we choose to live for years to come. For many of us, our homes are our sanctuaries, and this new research commissioned by the RIBA clearly indicates that many people are keener than ever to adapt and improve their homes."