Looking for the best bathroom wallpaper ? We've found 8 great options.

The bathroom is one of the most important spaces in a home-all too often, however, it's also one of the most unimaginative. With a few simple creative touches, it's easy to create an inspiring retreat in which to relax and unwind. While wallpaper might not be the first finish that comes to mind when you think about a bathroom upgrade, it's a great way to introduce colour and pattern-particularly in half-baths or toilet rooms where you don't have to worry about humidity from the bath or shower. How bold you go is up to you. Opt for a vibrant feature wall, or choose to wallpaper the entire room using innovative "splashproof" vinyl wallpapers. Read on to discover our favourite wallpapers for the bathroom, and tips and tricks for picking and installing the right one.


The best bathroom wallpapers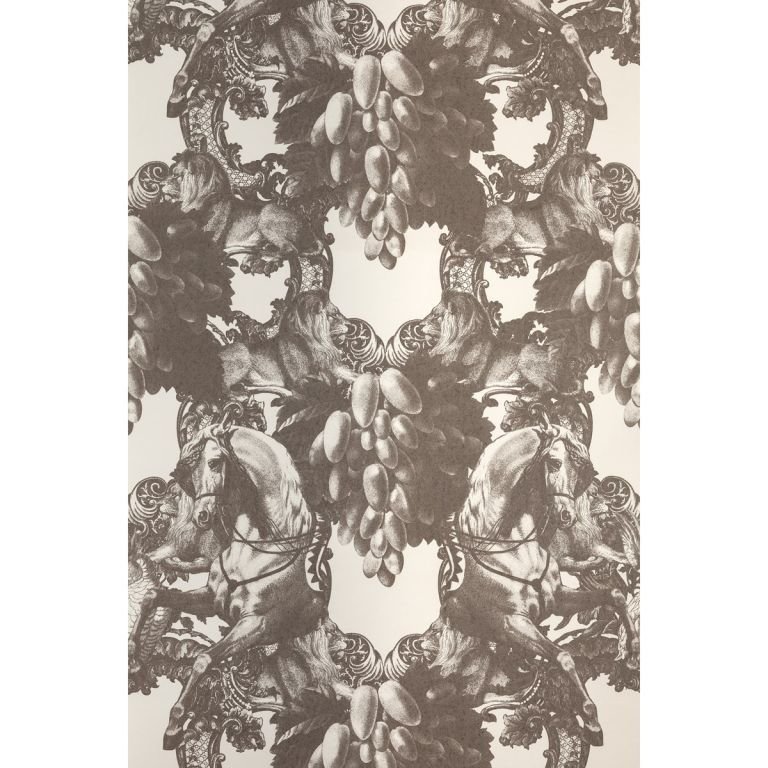 1. STUDIO LISA BENGTSSON SIR GRACE WALLPAPER

The most dramatic wallpaper

From the mind of popular Swedish graphic designer Lisa Bengtsson comes this romantic vision of horses and lions. The bold pattern is realised in shades of sophisticated grey, so it won't overwhelm a space. If you want to make a proper statement, pair it with brightly coloured accessories and bathroom fixtures.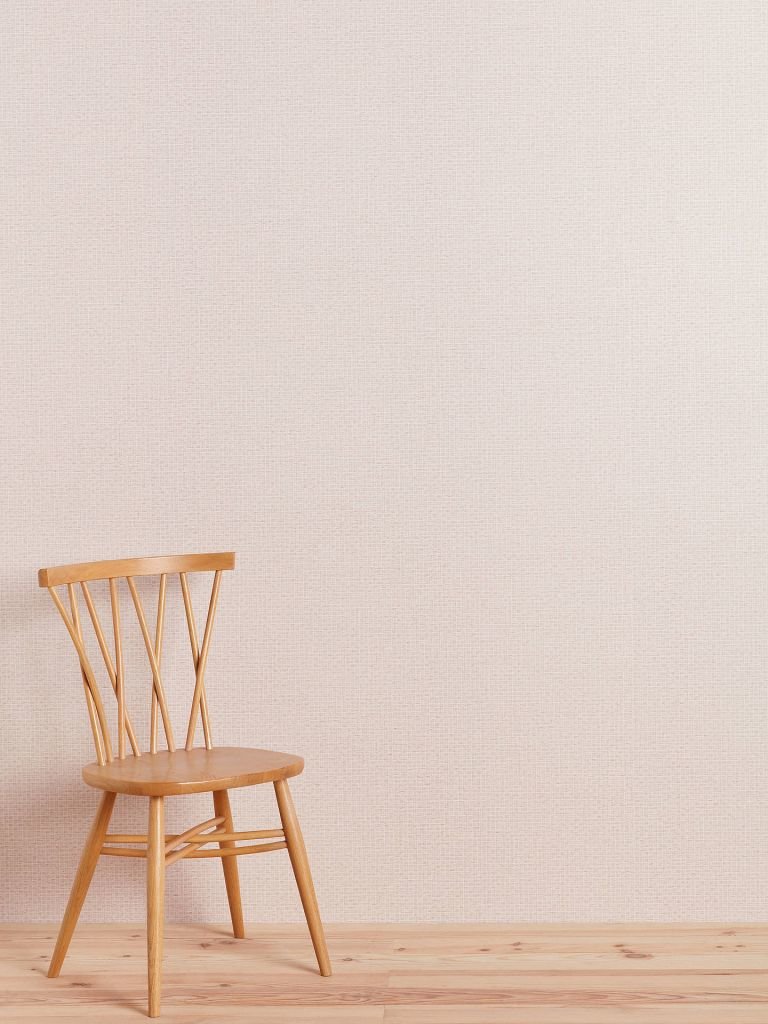 2. JOHN LEWIS & PARTNERS BASKET WEAVE VINYL WALLPAPER

The prettiest wallpaper

Red, pink and purple brushstrokes make up the basketweave pattern on this pretty wallpaper, giving the impression of a richly textured pastel pink surface. It's perfect for getting on board with the colour blocking trend. Simply pair it with bright fixtures in a contrasting colour-think a bright red bath!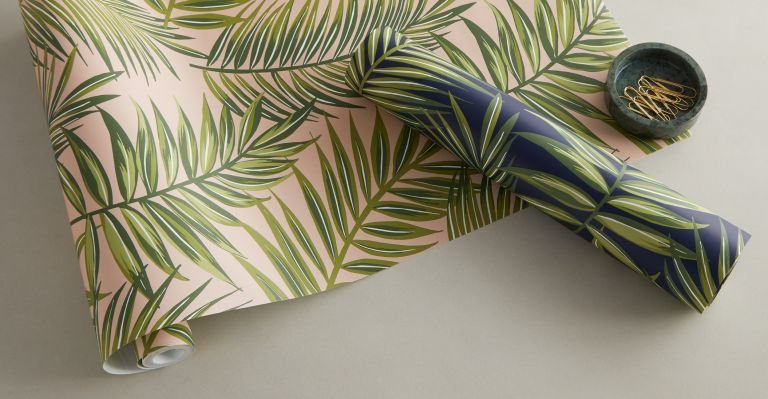 3. MADE.COM FENNA PALM WALLPAPER

The best botanical wallpaper

Houseplants are big news in interiors at the moment. Create a tropical getaway in the bathroom with this lush wallpaper adorned with palm fronds set against a pink backdrop. Bring the scene to life by layering the wallpaper with real plants in a variety of eclectic planters.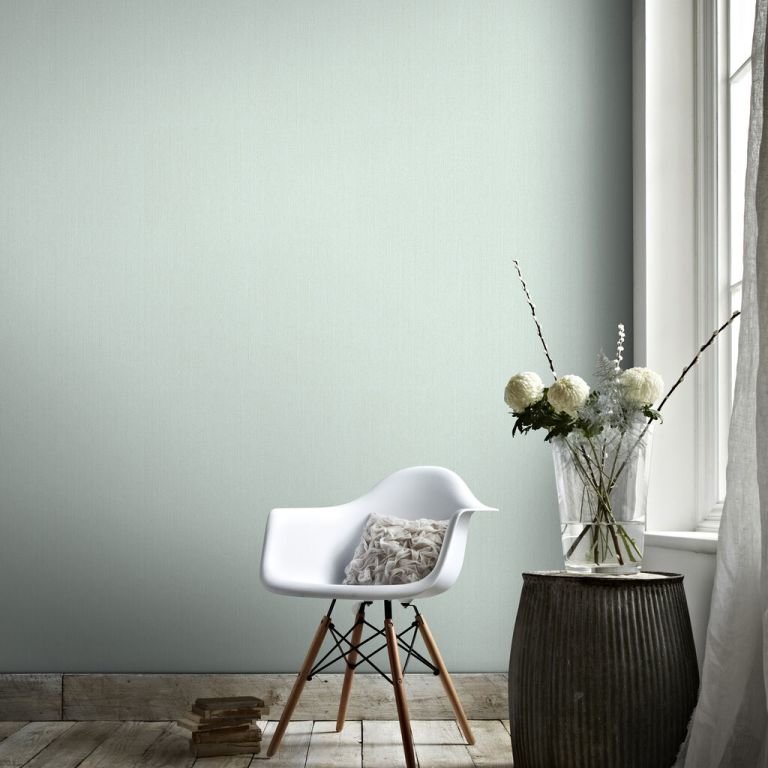 4. GRAHAM & BROWN ORGANZA TEAL WALLPAPER

The best pastel wallpaper

Transform your bathroom into a tranquil oasis with this pastel hued wallpaper that's the definition of refined luxury. The richly textured surface is lightly sprinkled with glitter that sparkles in the sunlight, and the teal colour has been touted as one of the next big trends in design.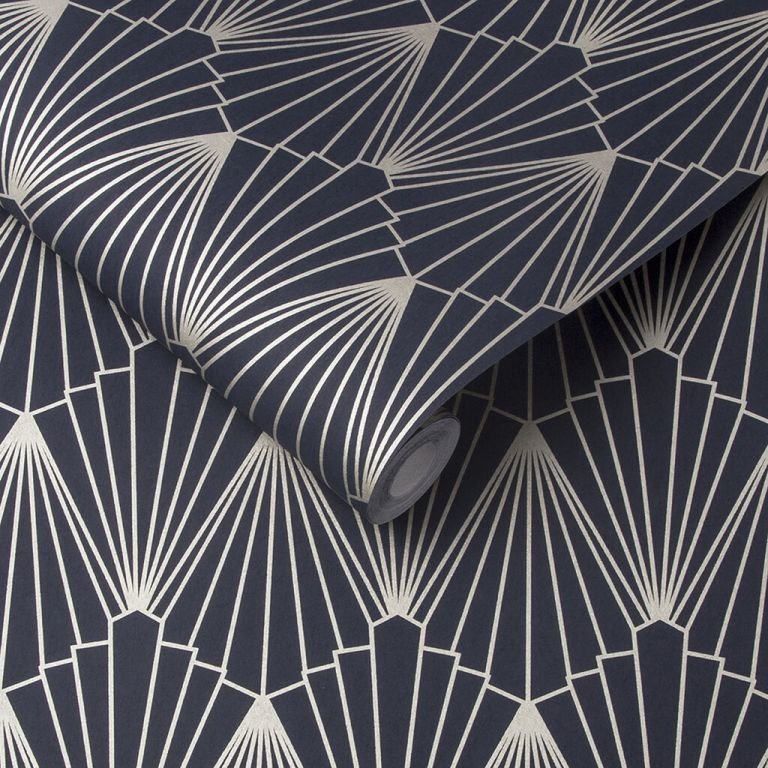 5. GRAHAM & BROWN RENE NIGHTFALL WALLPAPER

The most opulent wallpaper

Inspired by the glamour of the Roaring Twenties and Gatsby-style parties, this sophisticated wallpaper features a pattern of silver fans on a richly textured navy background. Used as a feature wall, it will add a touch of Art Deco opulence to the bathroom.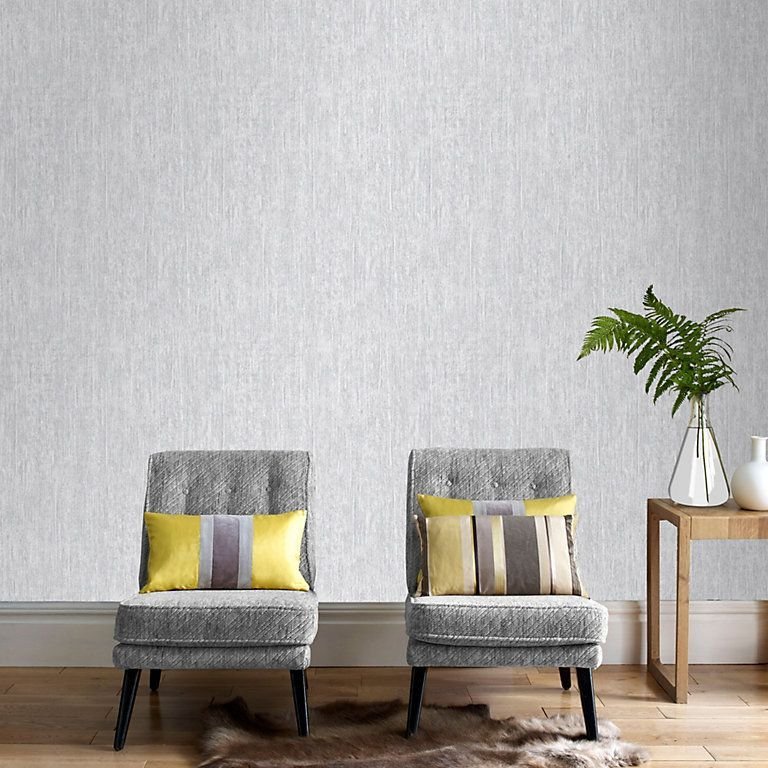 6. SARI SILVER EFFECT WALLPAPER

The most fun sparkly silver wallpaper

Bring a touch of sophisticated disco to the bathroom with this fun silver wallpaper. It's perfect for bathrooms that get plenty of natural light as the glittery surface changes colour depending upon the light, from bright silver in daylight to silvery grey in the evening.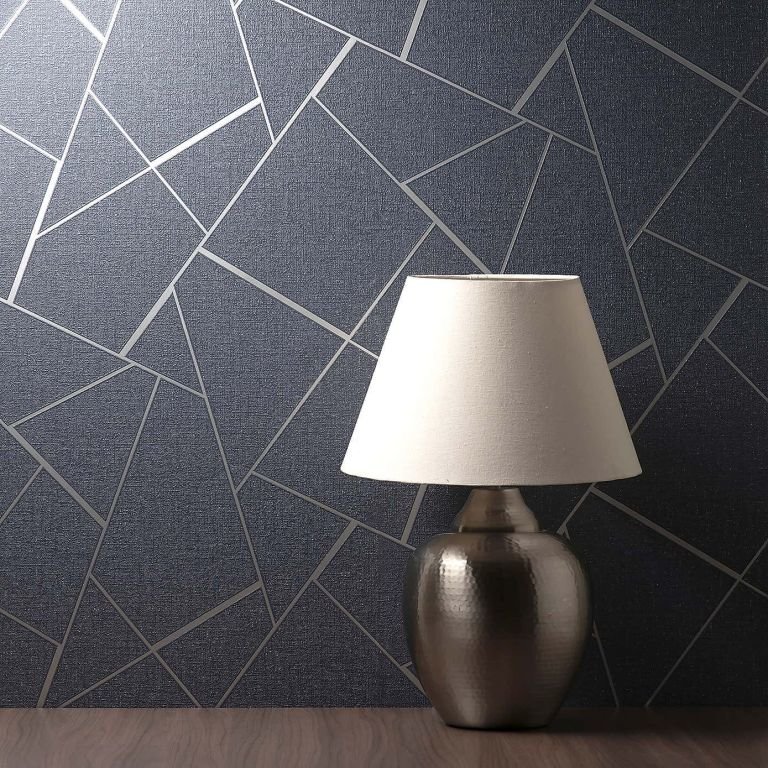 7. QUARTZ NAVY AND SILVER FRACTAL WALLPAPER

The best geometric wallpaper

This fractal design of this wallpaper is a fun way to introduce a striking graphic pattern to the bathroom without the use of more conventional tiles. The abstract navy blue shapes are separated by metallic silver lines of varying thickness, resulting in a dynamic pattern that adds life and movement.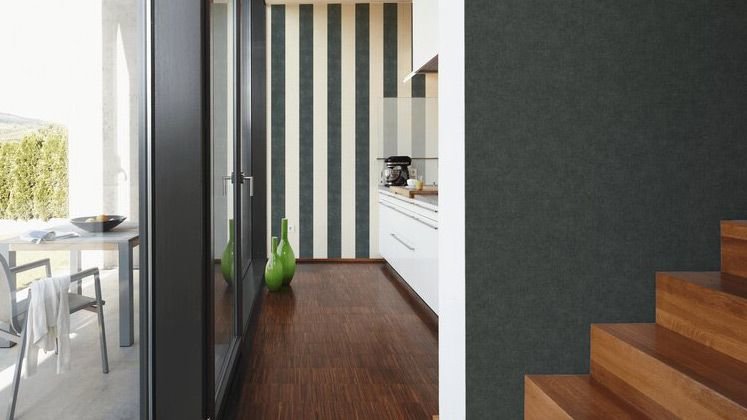 8. EWING TEXTURED MATT WALLPAPER

The best striped wallpaper

Stripes are a classic pattern that can give a space a sharp, tailored look-even in a small space, like a bathroom. This monochrome wallpaper has a textured finish that adds depth to the otherwise simple pattern and makes it feel luxurious. For a really fun look, try wallpapering an accent wall and continue onto the ceiling.


How to choose the best bathroom wallpaper

First, decide how you want to wallpaper the bathroom-do you want to wallpaper the entire room, or create a standout feature wall? And, does the room have a bath or shower? This will inform the type of wallpaper you'll need to buy, as some wallpapers aren't suitable for use near a bath or shower. If you are planning to use wallpaper near a wet area, go for a vinyl wallpaper that can stand up to the humidity and occasional splash.

While you might be tempted to choose a subtle pattern or colour, bathrooms are actually the perfect spot to have fun with bold colour and pattern as it's less likely to overwhelm the space than in a large room. Don't be afraid to mix and match pattern and colour, either. Graphic prints-or even framed wallpaper-can work brilliantly against patterned wallpaper. If you're lucky enough to have a bathroom with plenty of natural light, you might want to consider a textured design or a glitter finish that will catch the light.


What is the best bathroom wallpaper?

Whichever wallpaper brings your bathroom to life for you-whether that's the fantastical pattern of Studio Lisa Bengtsson's Sir Grace wallpaper, the prettily subdued hue of Graham & Brown's Organza Teal wallpaper, or the lush palm fronds of the Fenna Palm wallpaper by Made.com. Just remember, if you're planning to do the entire bathroom opt for a wallpaper that has been designed for high humidity spaces.