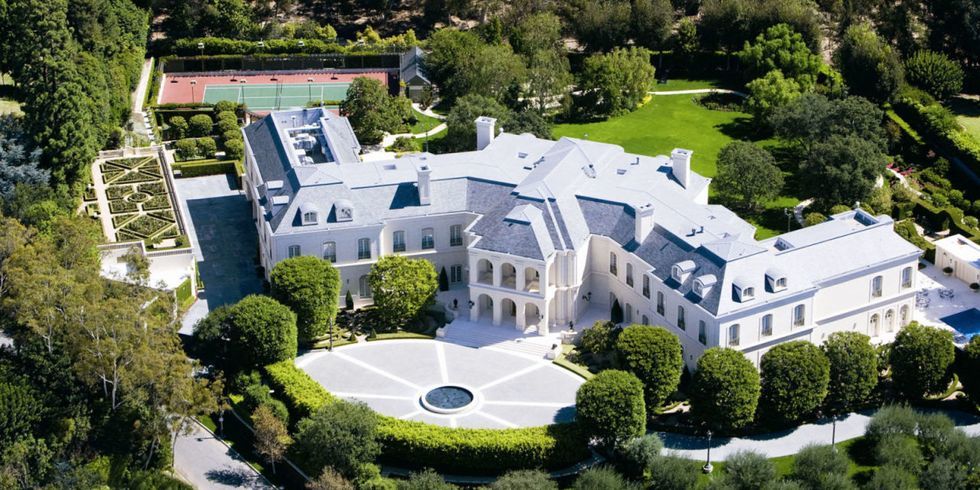 Los Angeles: $200 Million

For such a huge home - with an appropriately huge price tag - you'd expect a very regal name, right? Wrong. The 56,500-square-foot estate bears the unassuming name of "The Manor."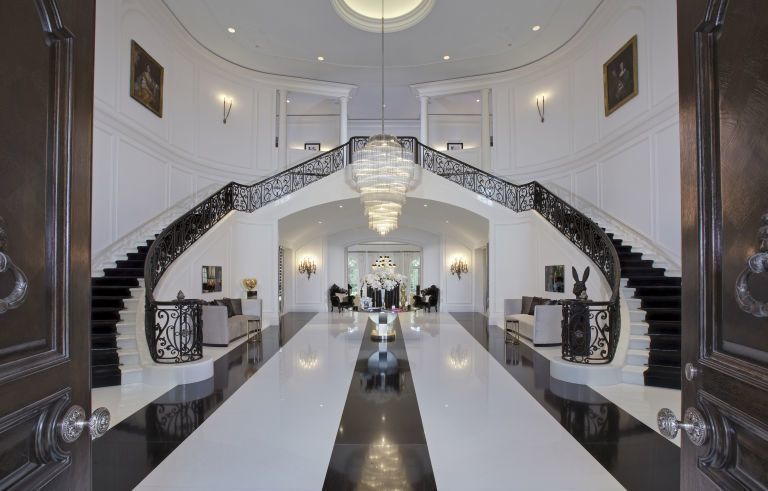 Los Angeles: $200 Million

If the home looks more like the set of an over-the-top soap opera, we'd say you were very astute. The home was built for the master of soaps, Aaron Spelling and his wife Candy. Inside, you'll find a full beauty parlor, two-story master closet, a bowling alley, movie theater, and much, much more.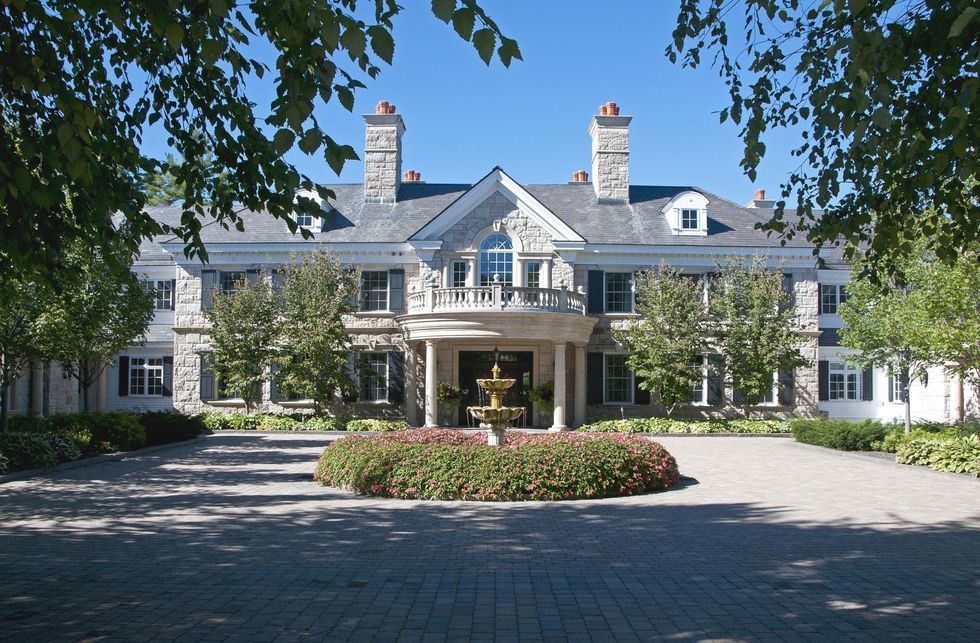 New Hampshire: $25.8 Million

Now, a mega mansion New Hampshire is a lot more modest than Los Angeles ... at least from a price comparison standpoint. However, in this listing, you get TWO homes for the price of one, for a total of 12 bedrooms, 26 bathrooms, and 63,000 square feet. Plus, you get a bonus "entertaining barn."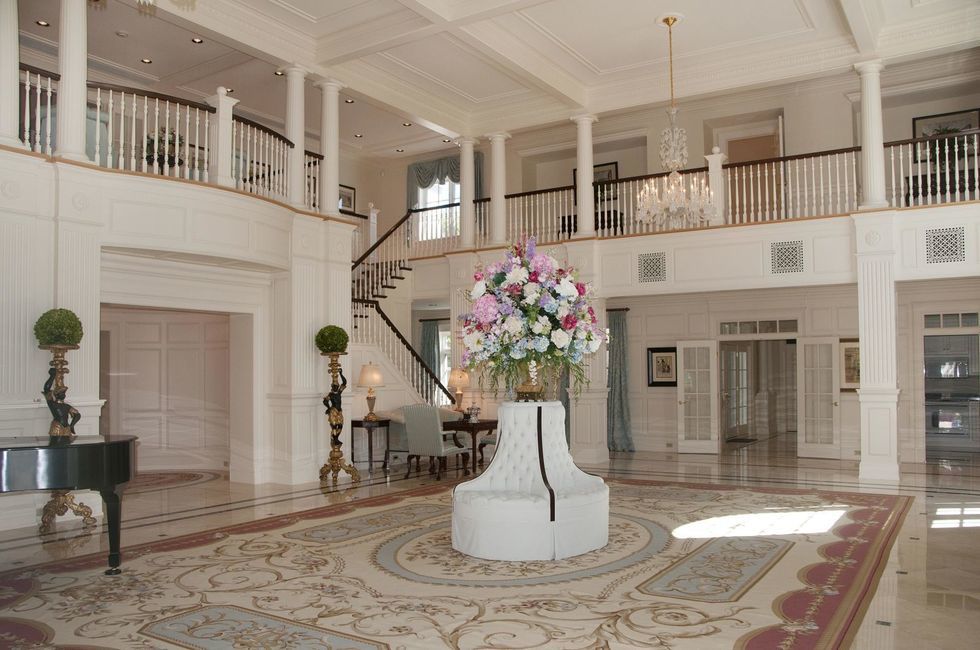 New Hampshire: $25.8 Million

The overall vibe of the property, which sits on a gorgeous lake, does feel a bit resort-like. One of the transitional spaces within the main estate resembles a lobby of a five-star hotel in the best way possible.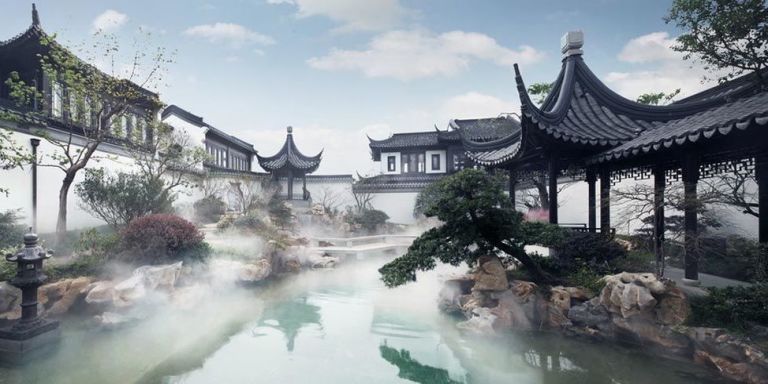 Suzhou, China: $154 Million

China's priciest piece of real estate doesn't command the jaw-dropping price just because of the 36 bedrooms and 36 bathrooms. Instead, the old adage about location, location, location proves true. This elegant property is located on its own private island in China's biggest lake.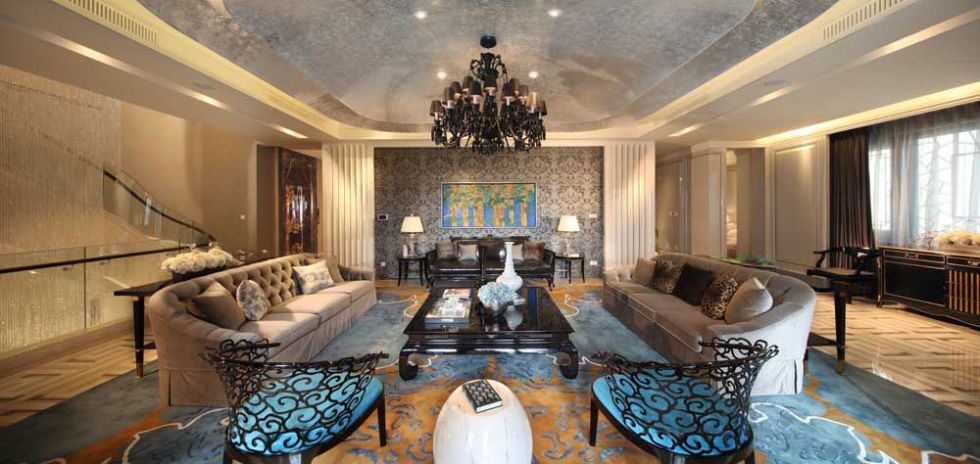 Suzhou, China: $154 Million

We'd ideally spend most of our time exploring the home's fantastic grounds, which include landscaping that rivals a botanical garden, a lakeside pool, and multiple decks with unbelievable views. But if we must head indoors, the home's interiors offer up reminders of one's wealth. After all, nothing says "I'm rich" like flattering lighting and a muted metallic color palette.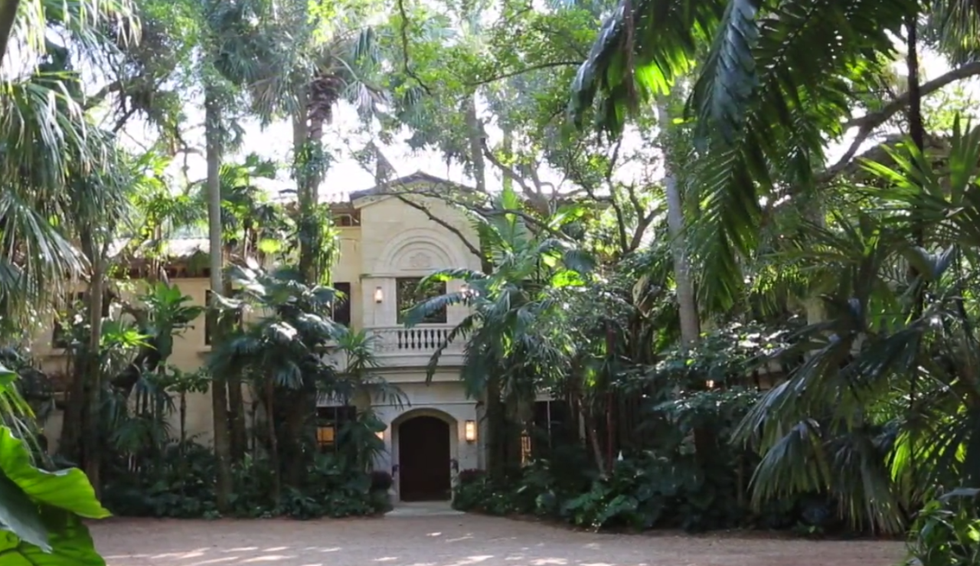 Manalapan, Florida: $195 Million

Go back to the days when Florida conjured up decidedly more glamorous images than theme parks and eyebrow-raising news items, with this estate once owned by socialite Gloria Guinness. The property includes approximately nine buildings, two private golf courses, a regulation tennis court, and a private beach. The best feature is undoubtedly the landscape, which features a bird sanctuary, botanical garden, and butterfly garden.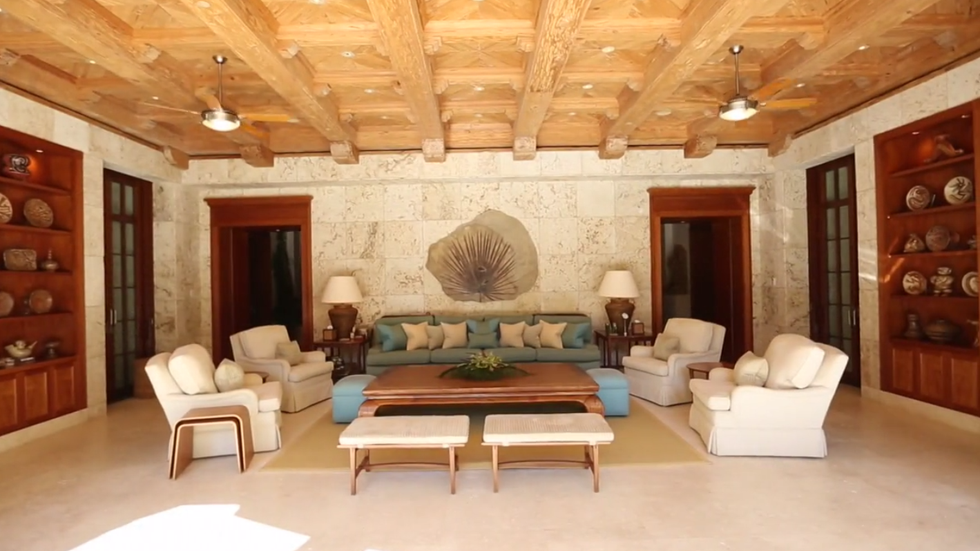 Manalapan, Florida: $195 Million

The 12-bedroom main house has the sort of indoor-outdoor rooms you can only find in tropical climates. The decor is "old money beach chic," which means your wardrobe should include plenty of gauzy caftans and lots of daytime jewels.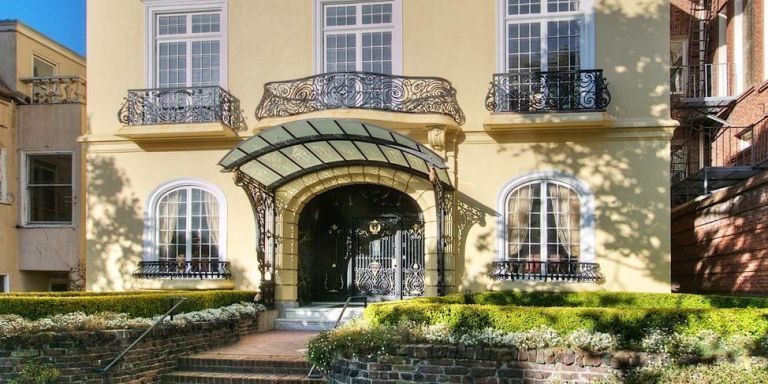 San Francisco: $28.5 Million

Thanks to tech money, everything is expensive in San Francisco. Especially if you'd like something bigger than a crawl space. How's 16,000 square feet? That's just what this Italianate villa boasted. Basically, it's enough space for 32 studio apartments.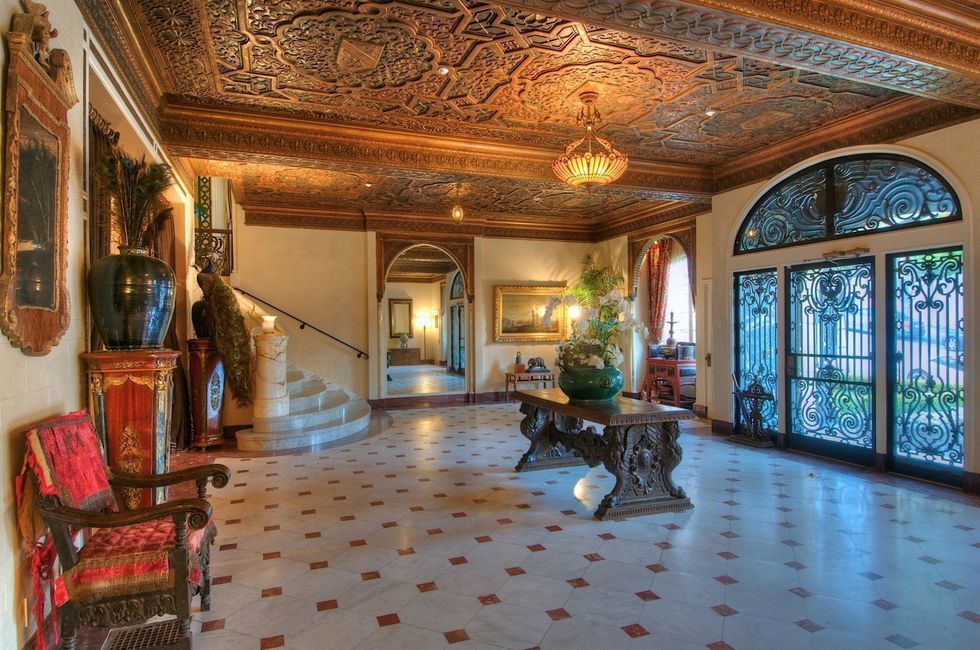 San Francisco: $28.5 Million

There are details galore in the villa, which counts seven bedrooms, eight full bathrooms, and three half baths. You can feast your eyes on coffered ceilings (many with intricate carvings), eight marble fireplaces, and a Tiffany glass skylight. That is, when you're not taking in the panoramic views on every floor that offer the unique ability to look down on all of the city, literally and figuratively.