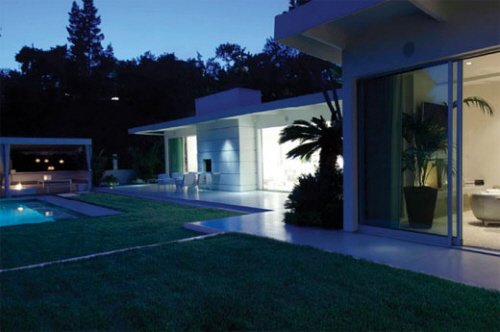 Swank Home Interior Pictures from Beverly Hills Residence
I enjoy movies and following the stars as they live their daily lives. It does beg the question, how do they live? Well, I can answer that they are living a few steps up from my lifestyle. Now let's get to the homes.
I love the home interior pictures since it is like looking at your favorite décor magazine.