My outdoor wine bar party begins with a little vintage inspiration. I have this great old metal dresser that I bought years ago – a flea market find. It currently lives in the shed at my tiny little cottage in the Hollywood Hills. It is a shame because it is such a nice piece…I was recently reminded of it and decided to pull it out and repurpose it for a summer afternoon party this past weekend with friends. With the help of some cute items from Shutterfly, I re-made the dresser into a summer outdoor wine bar…particularly a rosé bar.


FLORALS

Any good summer wine bar needs great flowers, so I woke up early Saturday morning and went to the Los Angeles Flower Mart with COCOCOZY friend DS (not to be confused with sis DS) to pick out fresh flowers. I was floating through the mart very unfocused on what I wanted as floral accents for my outdoor living room until we found a 10ft long fresh green garland for $35. I decided to add white spider mums to it to make it particularly summer-like…


CUSTOM TABLEWARE

I had so much fun including Shutterfly customized bar items like the wine glasses with COCOCOZY etched into them, the marble and wood cheeseboard that I had the word "delightful" carved into and the stainless growler.


ROSÉ PARTY INSPIRATION

Now I have to take a step back and share the inspiration behind a rosé party, this summer has been the summer of rosé for me. Rosé is my best of friend AM's wine of choice. It started with my Memorial Day visit to the Hamptons…where best of friend AM basically stocks her house with cases (and cases) of rosé…ready for any kind of gathering…luncheons, cocktail parties, dinners. Then when I went back to East Hampton for July 4th and again here this summer at parties at friend JO's house in Venice. Rosé was all around this summer. For my party, I thought it would be fun to try different rosés from France, Austria, Italy and more in one nice afternoon sitting at my tiny little cottage in the Hollywood Hills with friends…


ELEMENTS OF A PERFECT WINE BAR
1. Custom Barware!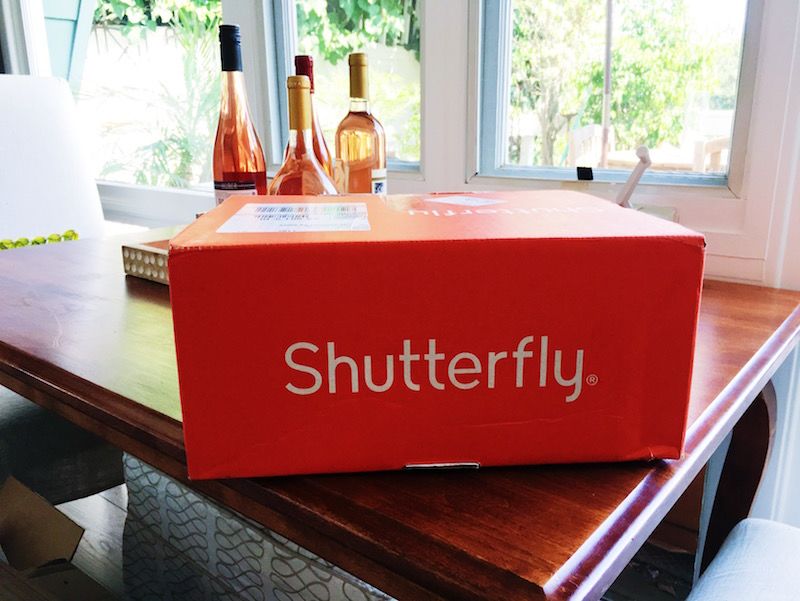 2. Clean Patio and Simple Furniture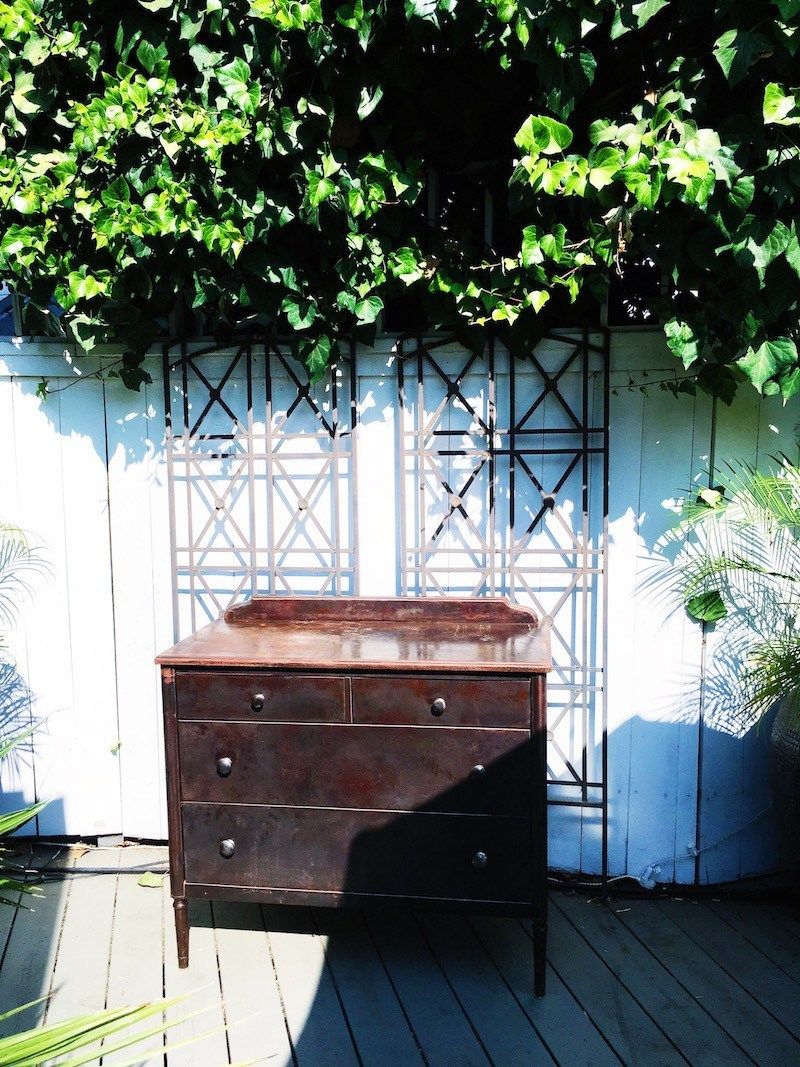 3. Florals or Green Décor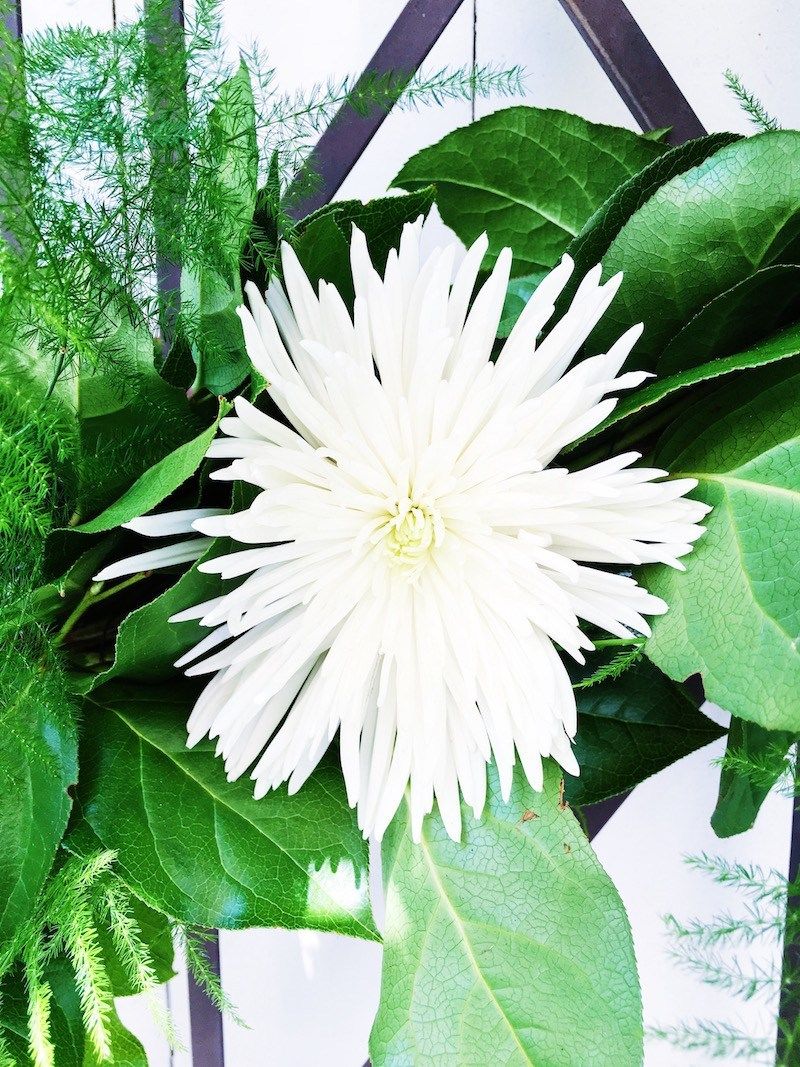 4. Patterns!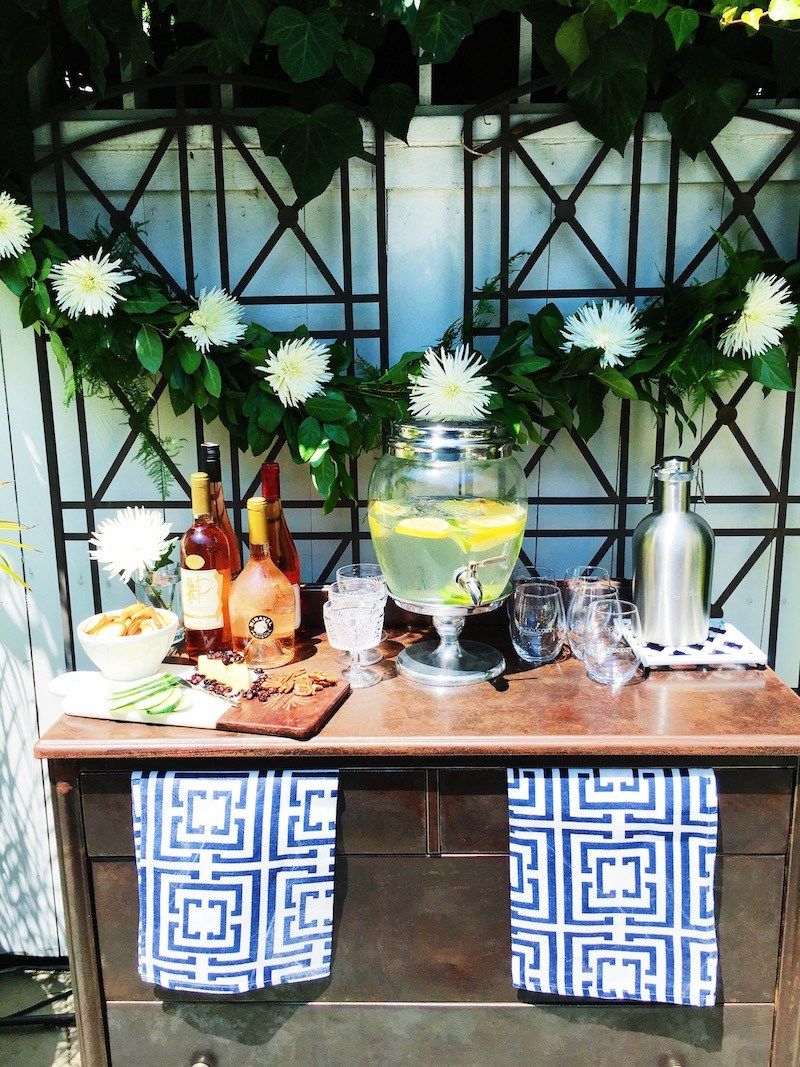 5. Cheese Board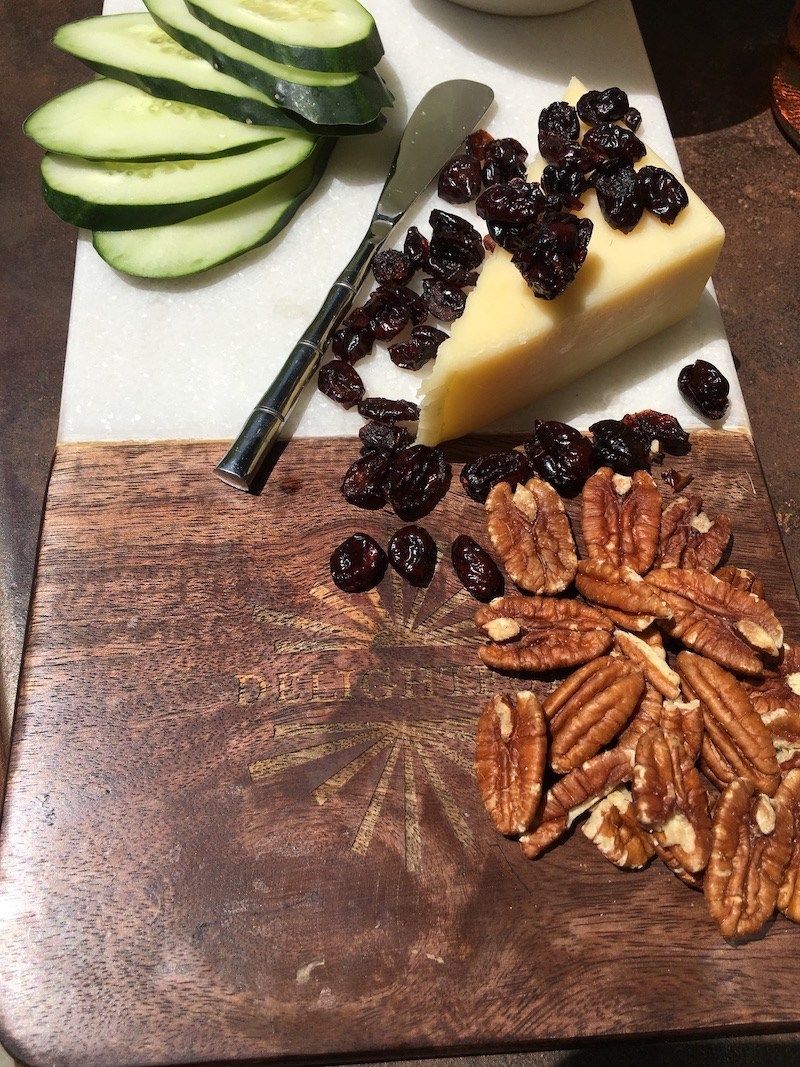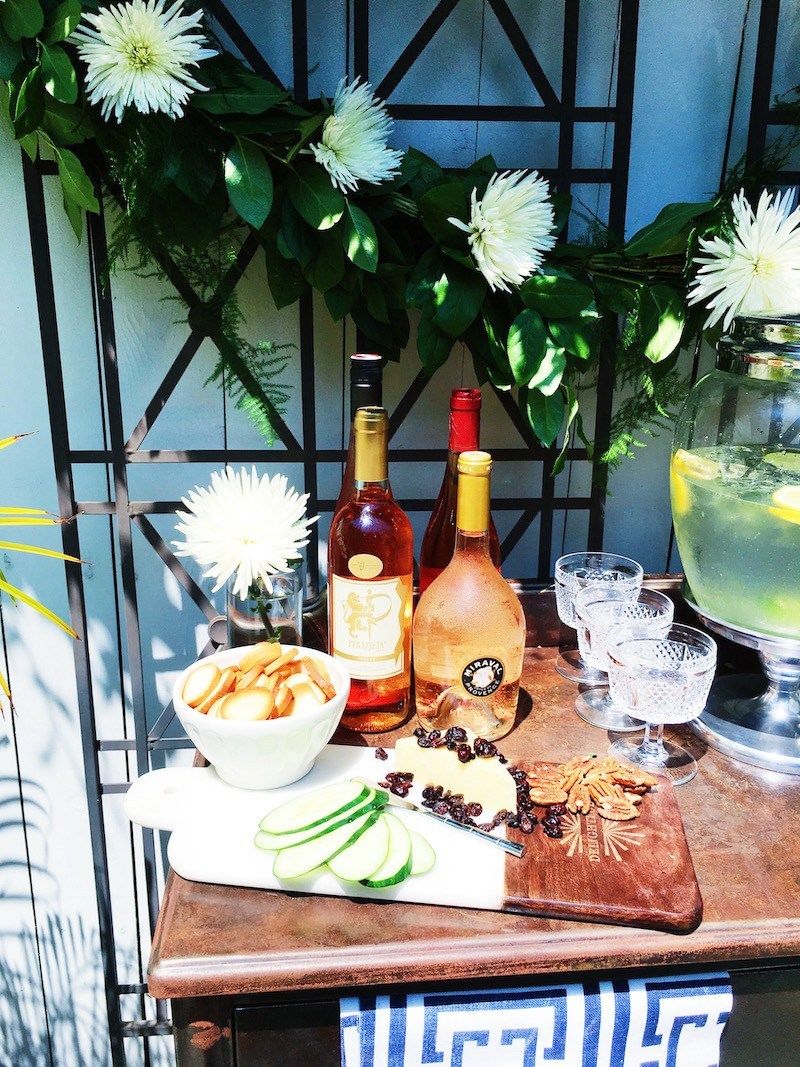 6. Glasses as Party Favors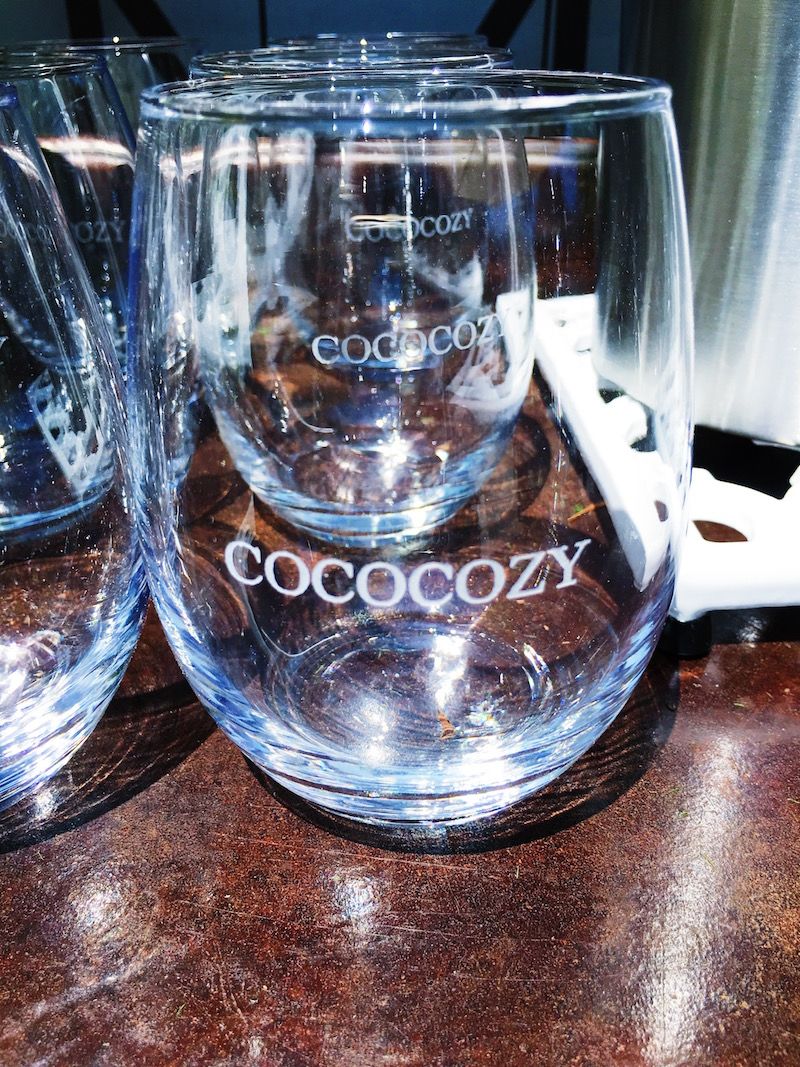 7. Refuel with Iced Coffee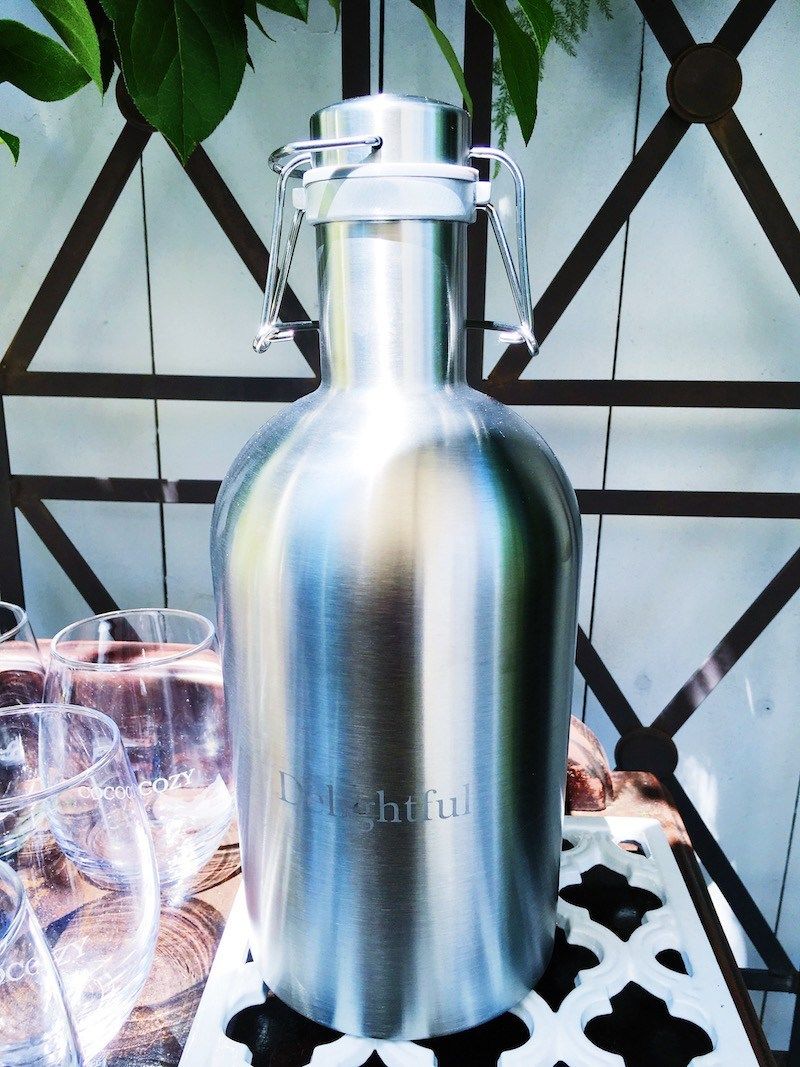 Love this stainless steel growler…I added "Delightful" on this one too.
8. More Flowers…always more flowers!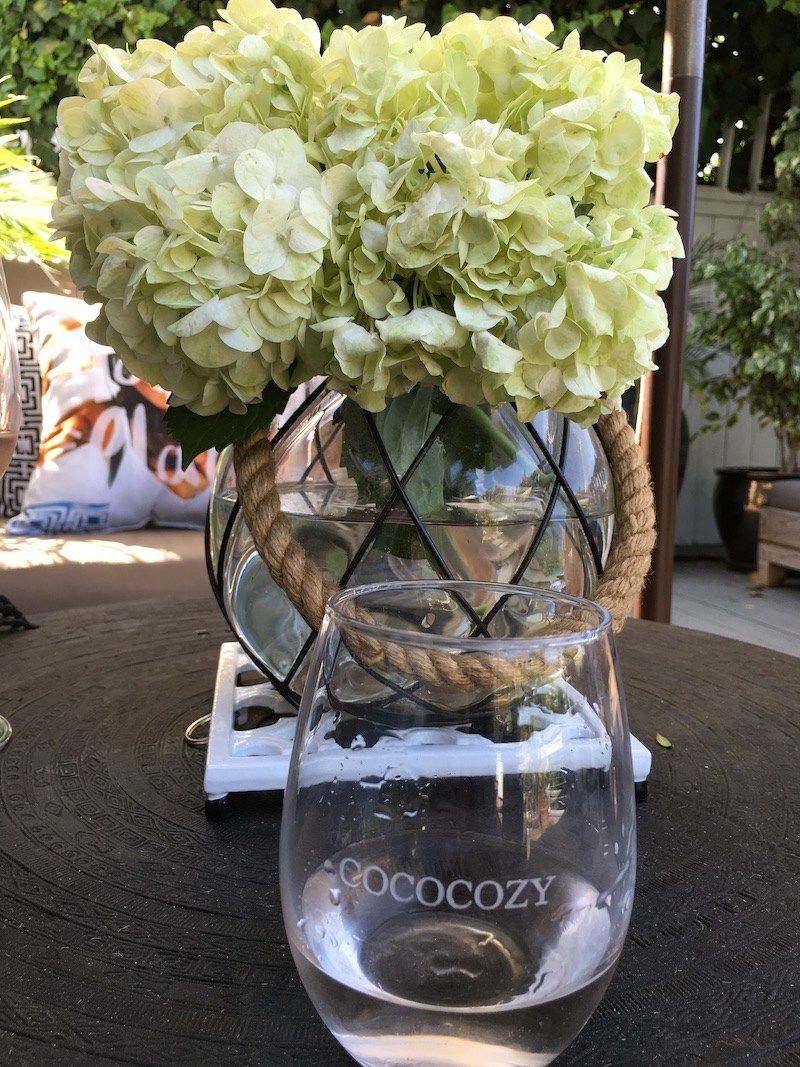 9. Outdoor Pillows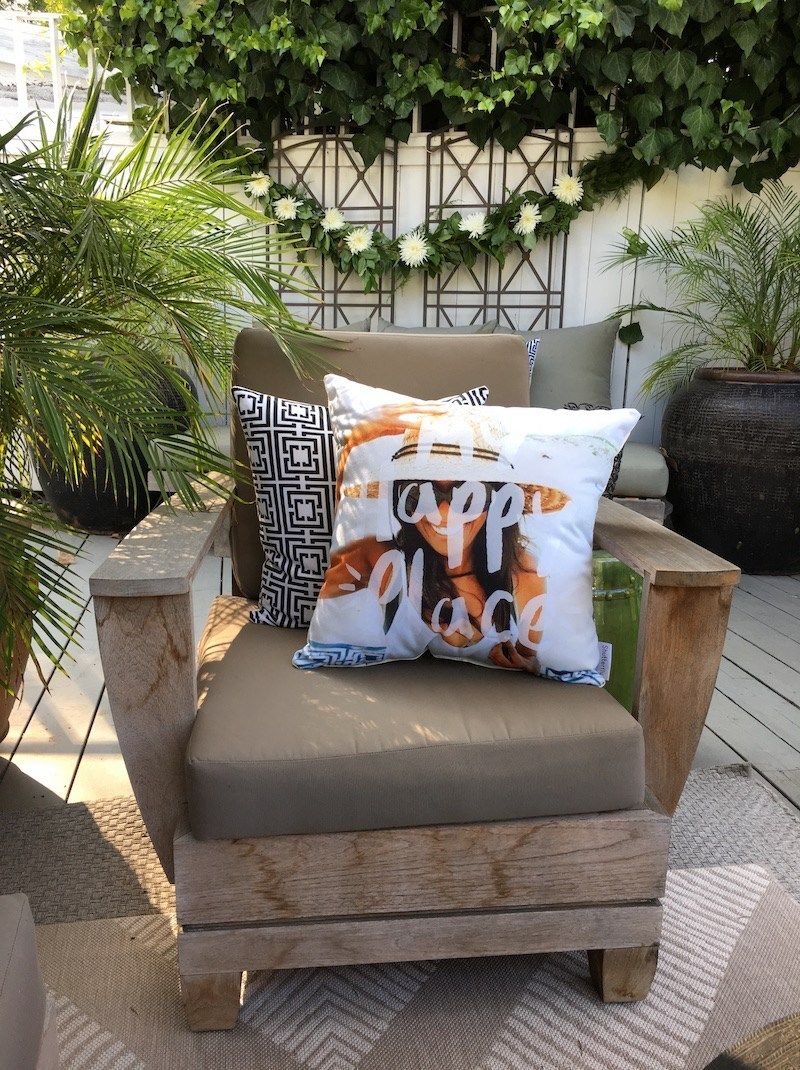 One of the things I loved the most about the afternoon decor on my deck were the customized outdoor pillows. As you all know, I have a large collection of COCOCOZY pillows that I have designed over the years…but they are all for indoor use. I was so thrilled that with Shutterfly I was finally able to customize an outdoor pillow with my trademarked COCOCOZY logo pattern in navy. I also took one of my favorite photos from a Hamptons beach visit and put it on another outdoor pillow along with the words "My Happy Place" (guest appearance by my pup Mr. Boo..always has to be near the camera for his beauty shots.) It was a fun weekend with friends indeed.


10. A Perfect Companion to Welcome Guests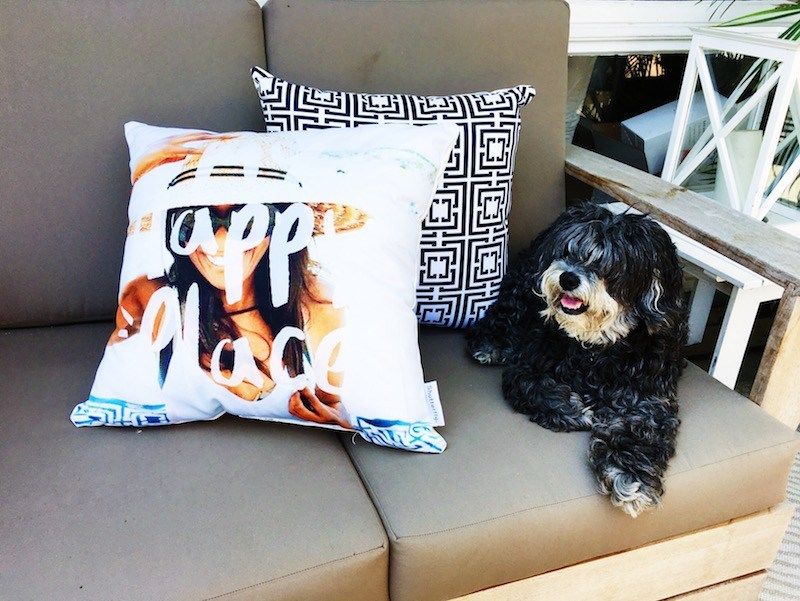 My dog Mr. Boo and my new personalized outdoor pillows! One of the pillows has a photo of me on it and says My Happy Place…the second outdoor pillow was customized with my trademarked COCOCOZY Logo repeat pattern!!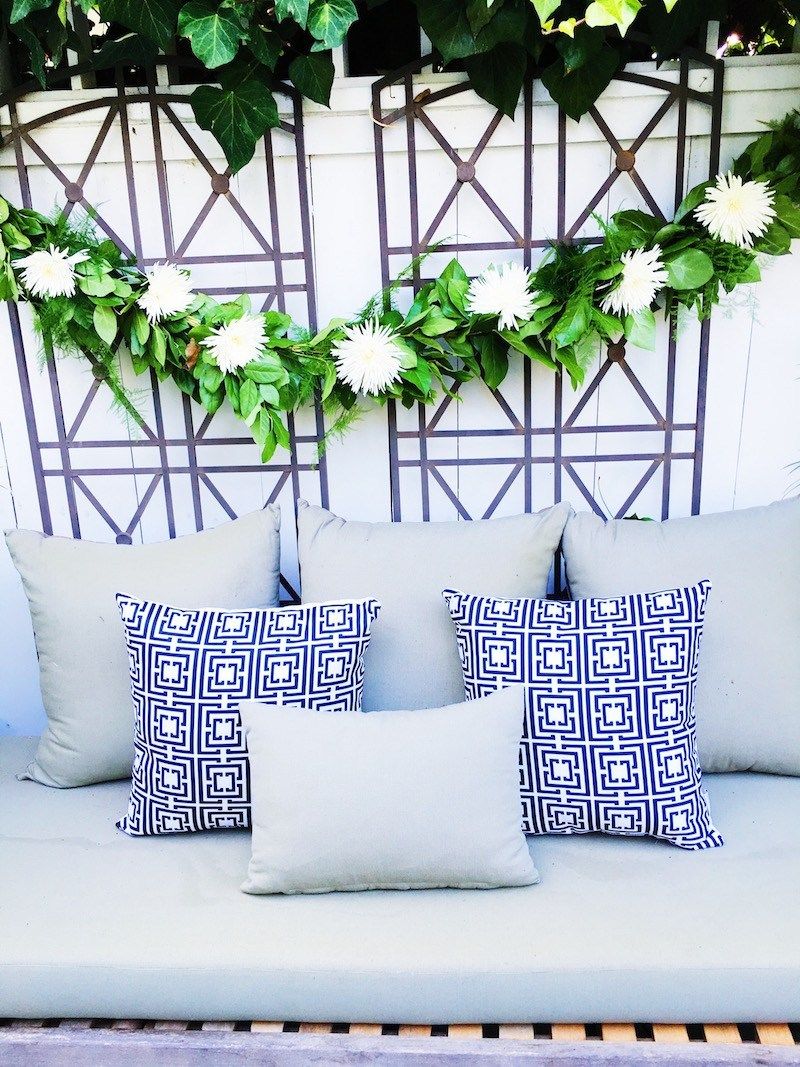 Hope this make over gives you some inspiration for a end of summer gathering at your house!