The business is the brainchild of graphic designer and advertising guru Thomas Sassenbach.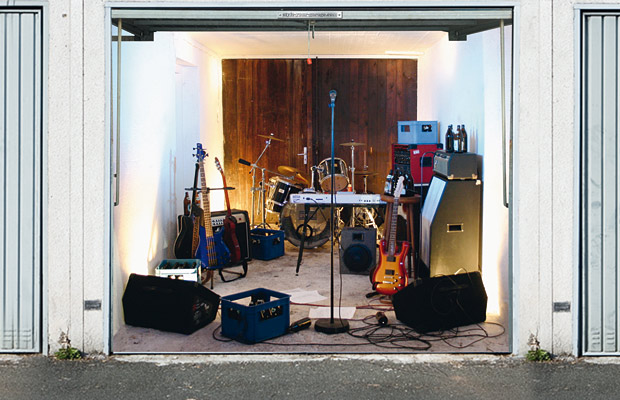 The images are printed onto rain and fire-resistant tarpauline.

The supersonic jet design is the company's most popular item.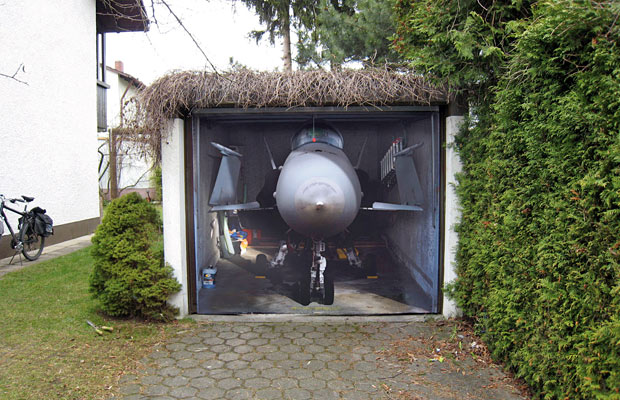 The images are so impressive you would be forgiven for thinking your neighbour had traded in their car for a brand new Formula One racer...