The creators of the ultra-minimalist, prefabricated cabin Birdbox has expanded its product line to include the Studypod, a turnkey, detached office structure to help those working from home combat distraction. Available with a removable desk and wheels, the prefab pod is small enough to fit in most yards and features a large, black–tinted window to evoke a sense of working outside.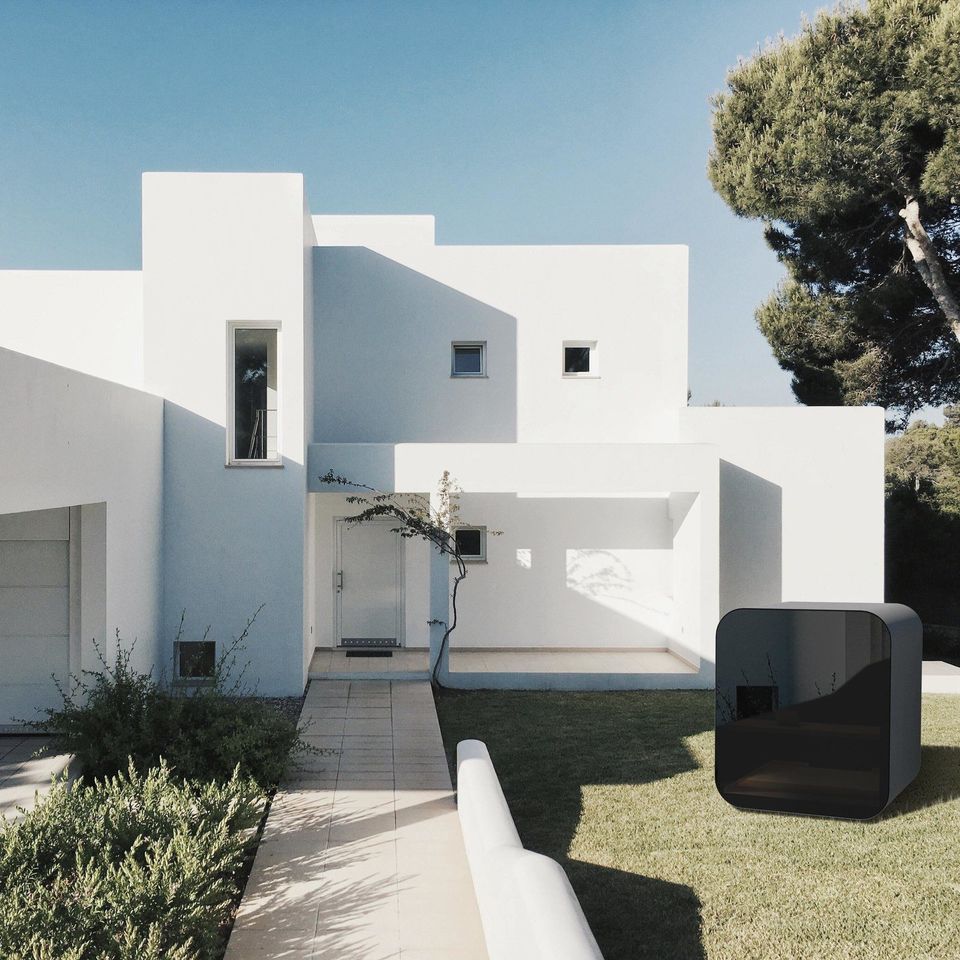 The Studypod by Livit features a full-height front window to embody the feeling of working outside. The compact size allows for placements in even the smallest of outdoor spaces.

"With more and more people working from home, especially now with Covid-19, we think this structure can add a lot of value to people's everyday lives," explains Torstein Aa, cofounder of the Norwegian firm Livit and designer of the Studypod. "We hope it can offer people breathing space without distractions, where they can focus and get closer to nature."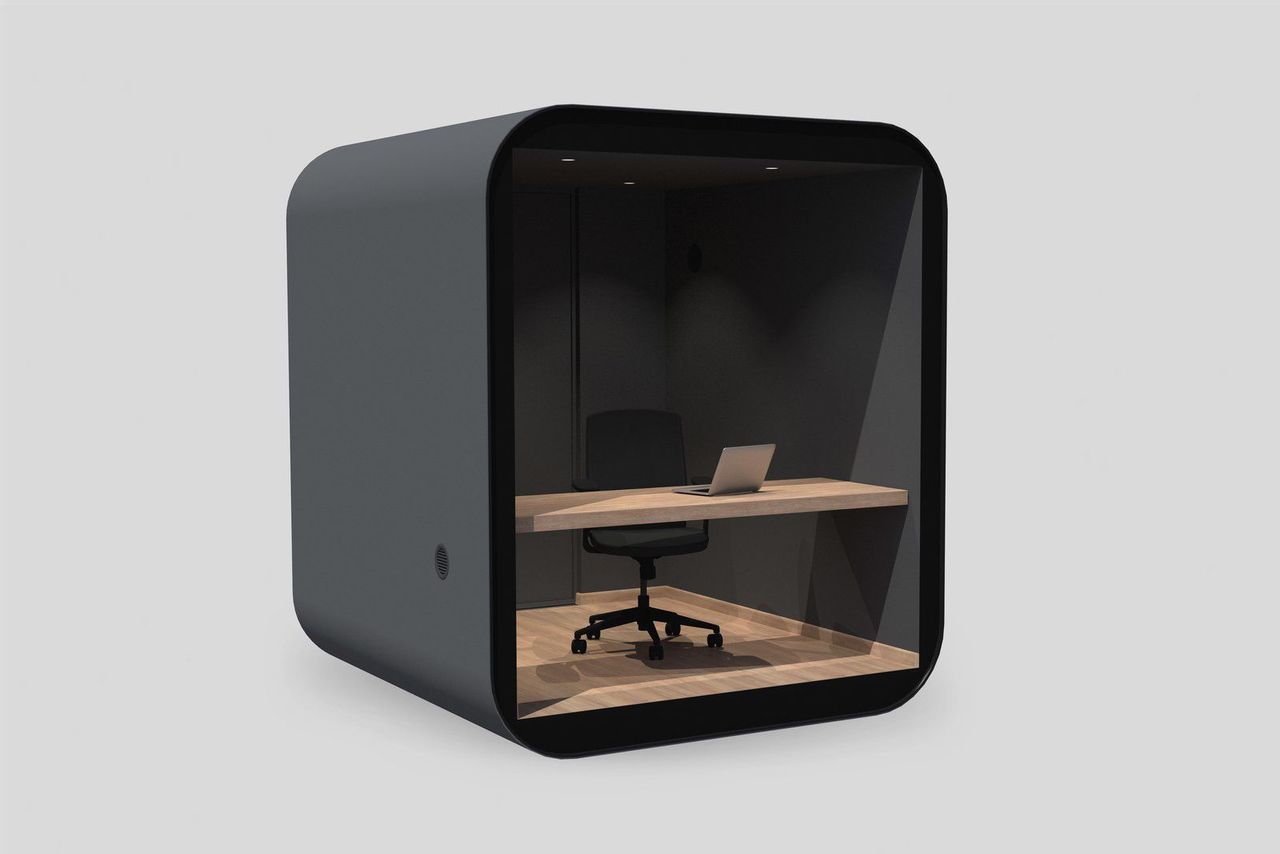 Measuring approximately 38 square feet, the Studypod features a minimalist design and is delivered turnkey. The desk is optional and is detachable for greater flexibility, and the floors are oak laminate.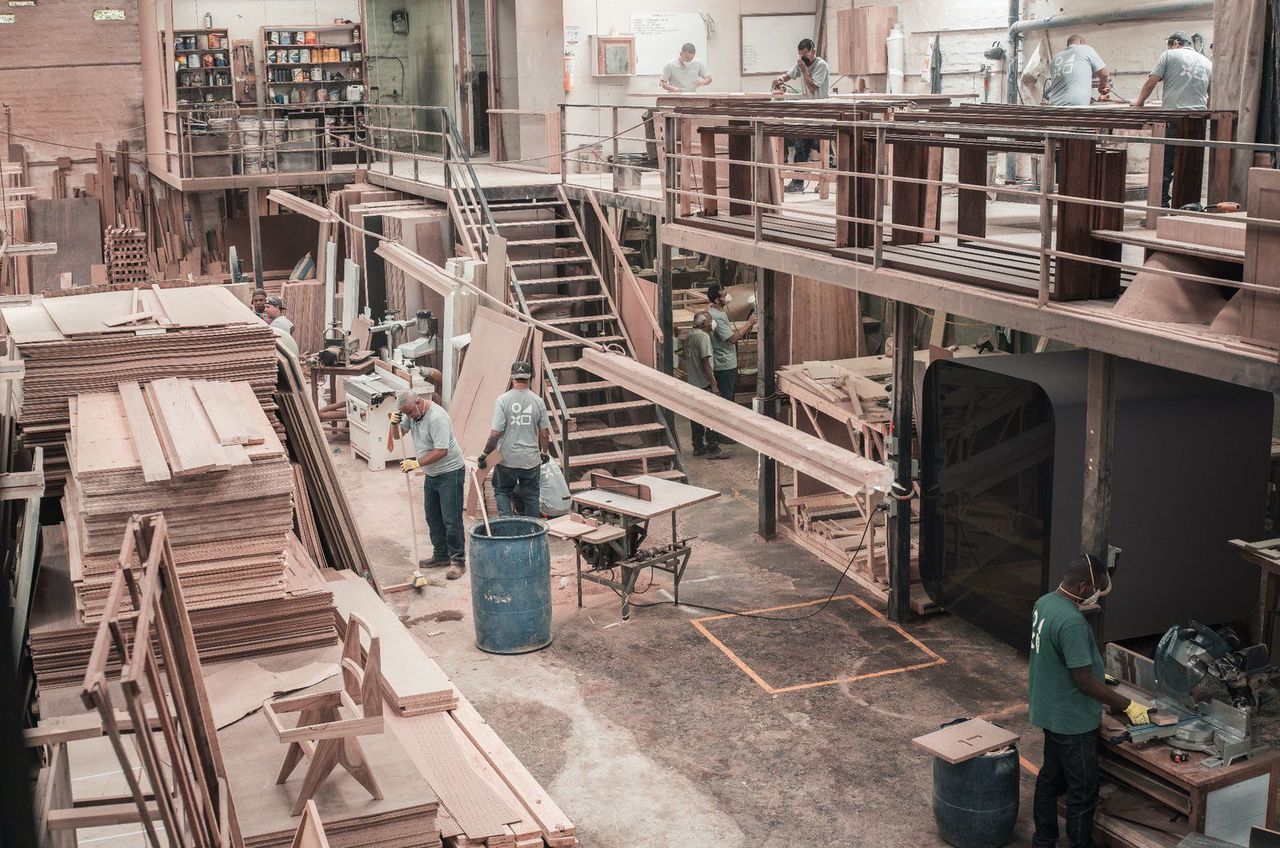 A peek inside the warehouse where each prefab structure is built.

The Studypod can also serve as a yoga room, creative studio, or guest room-at about 38 square feet, it's just large enough for a king-size mattress. A boon for remote workers and enabling flexible living arrangements, the Studypod is currently available within Europe for €11,900 (approximately $13,500) not including tax.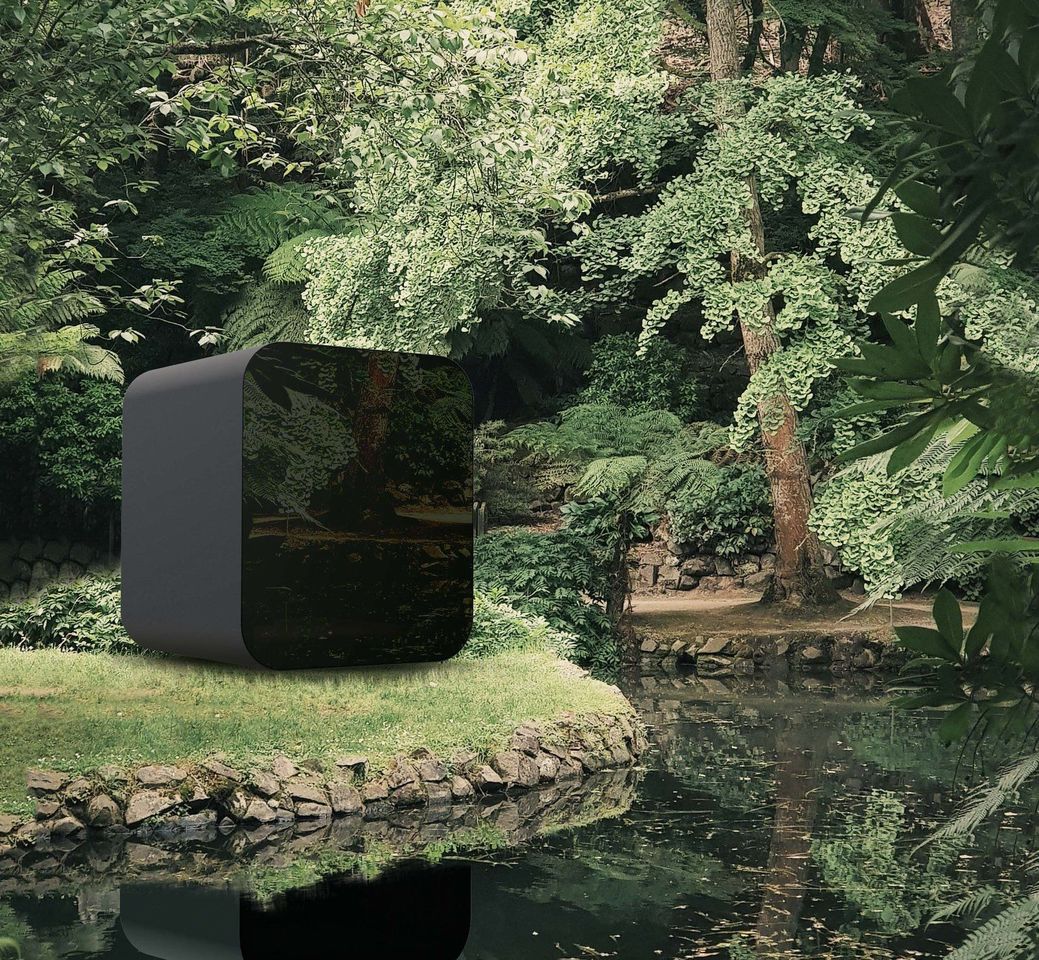 "The Studypod was designed as a detached home office, so that you can truly focus and get inspired by the nature around you," describes Torstein Aa, designer and cofounder of Livit.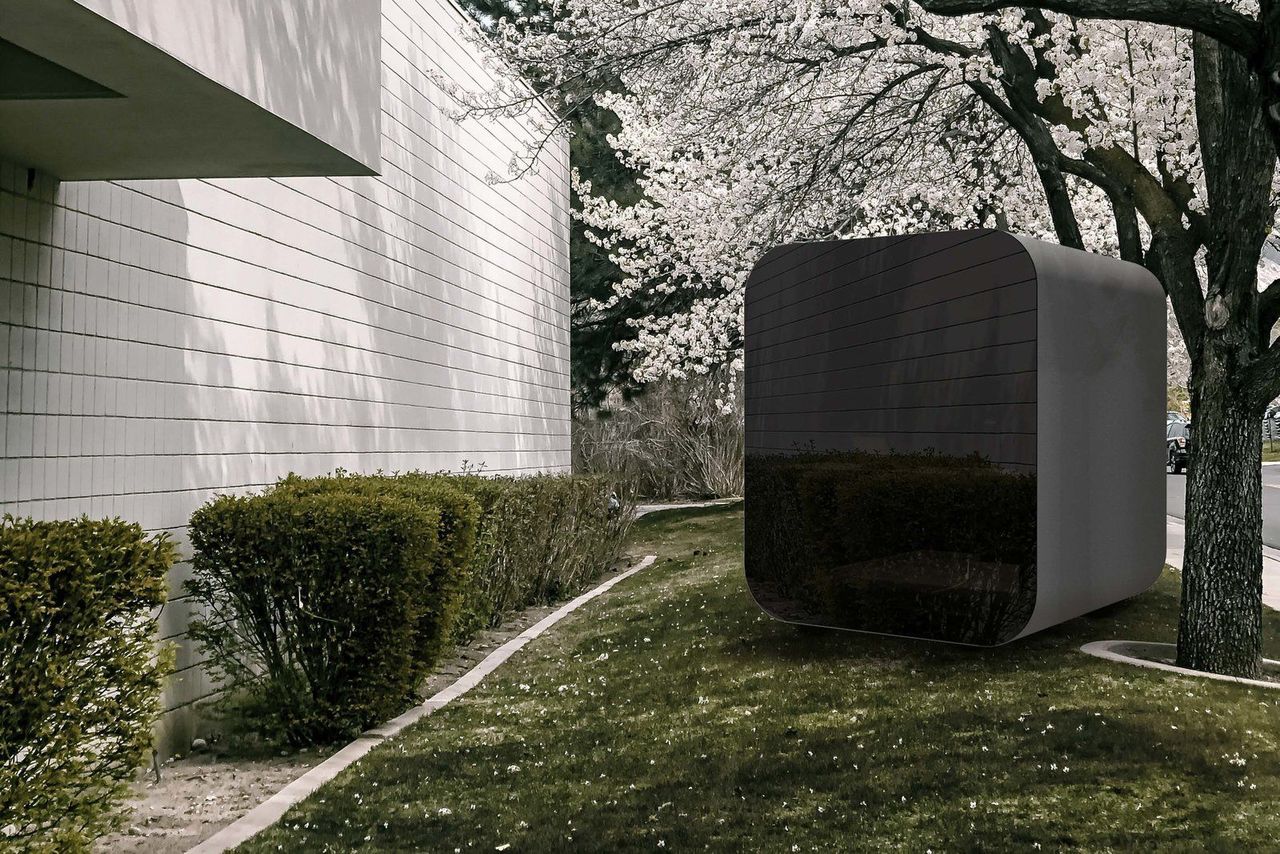 Black-tinted glass provides privacy while allowing natural light to seep inside.