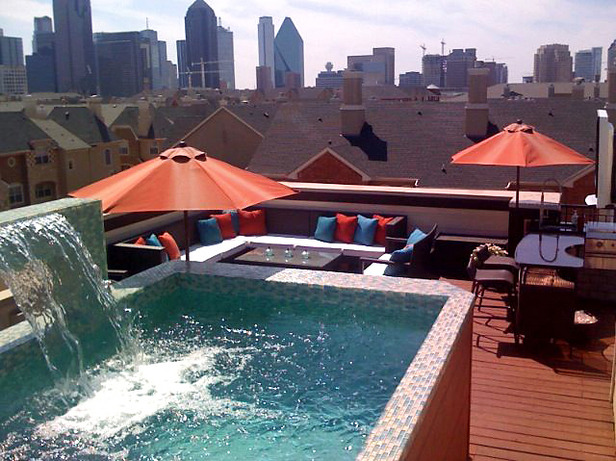 This hip, rooftop hangout offers the best seat in town.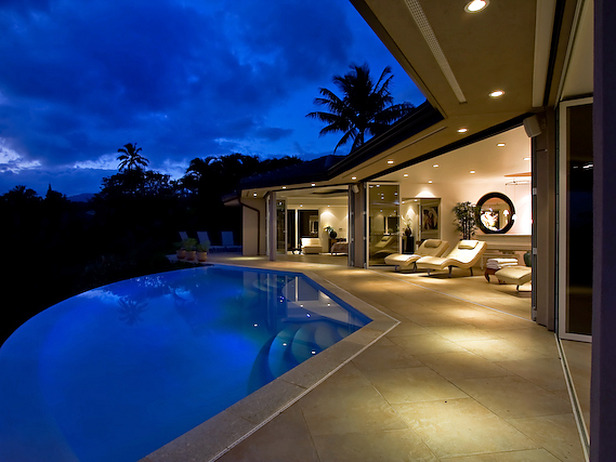 This Hawaiian home boasts spectacular views and a party-ready indoor/outdoor lanai surrounding an infinity pool.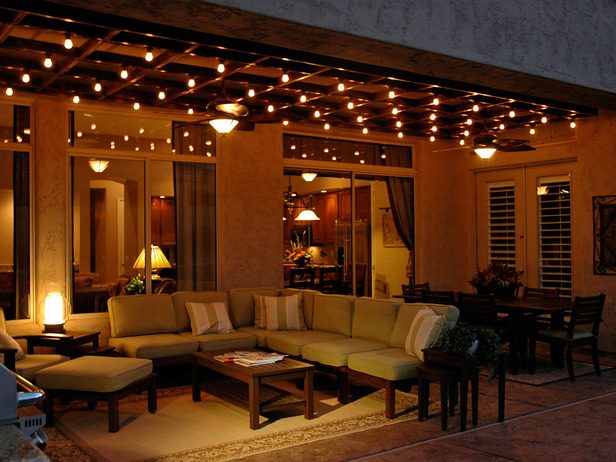 A cozy weather-resistant sectional, dining table and outdoor kitchen make this patio an irresistible spot for a night cap.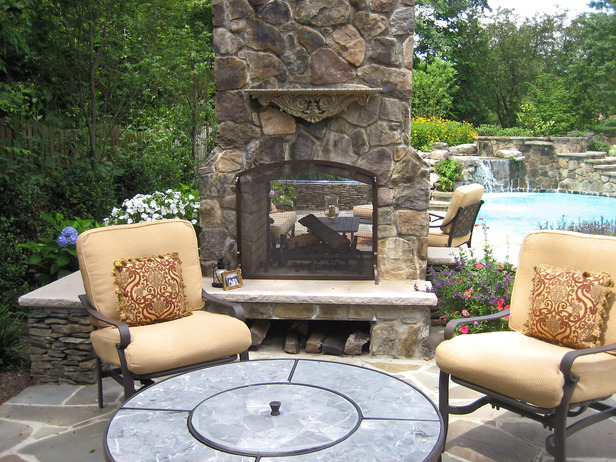 Why travel to far-flung shores when paradise is in your own backyard?