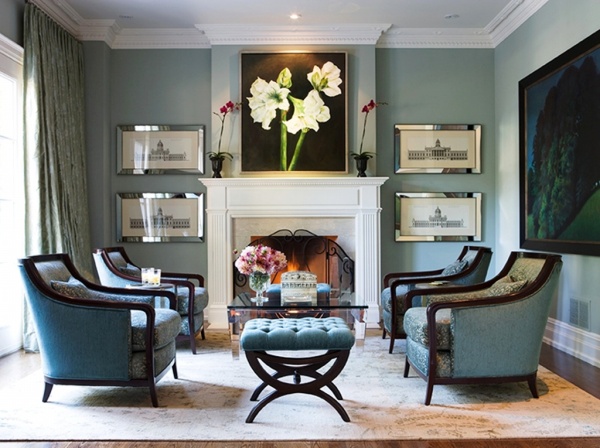 Decorate with flowers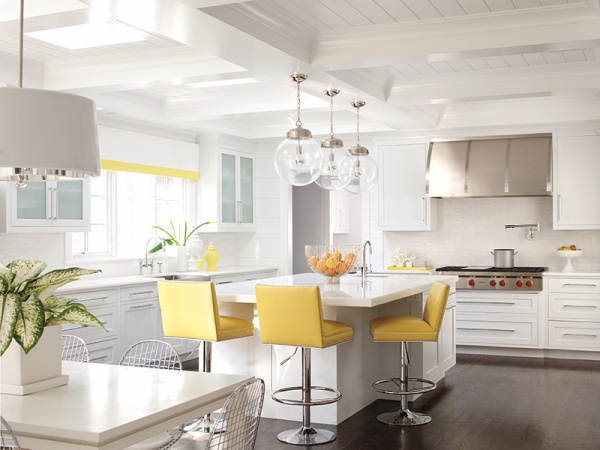 Decorate with fruits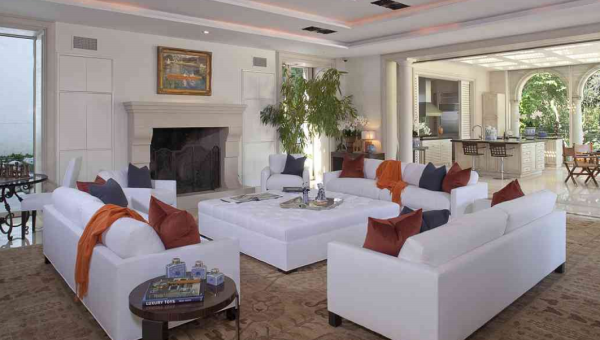 Clear out the garbage and unused items.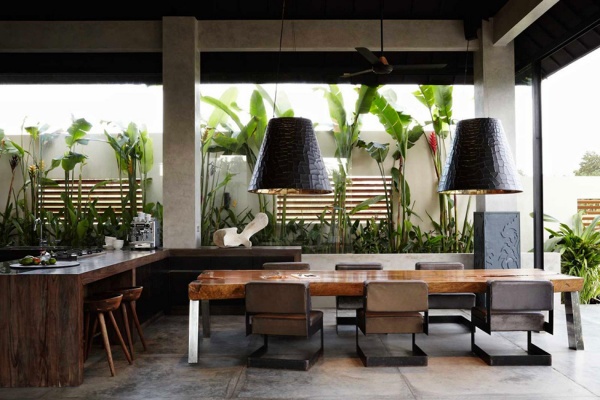 Invest in quality lamps to create focal point.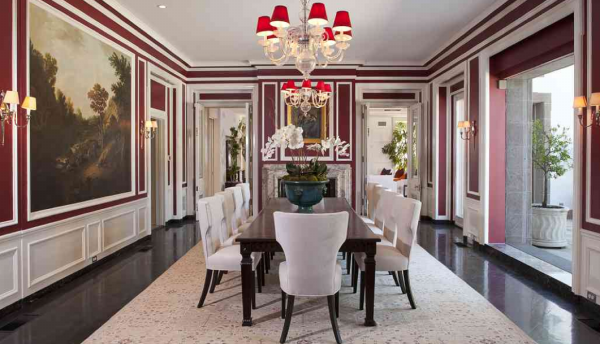 Add architectural mouldings.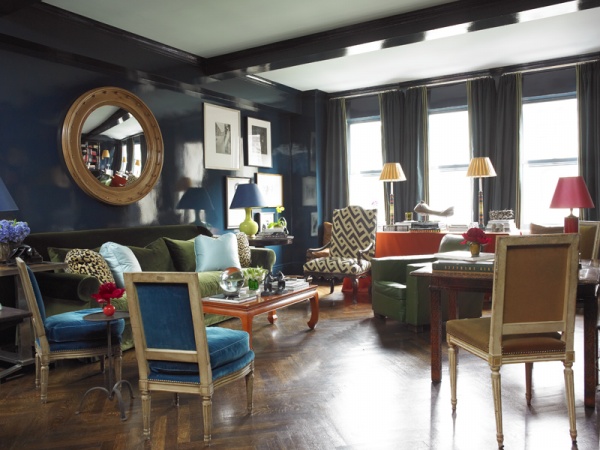 Use a lot of deep and rich colours on walls, in fabrics and in accessories.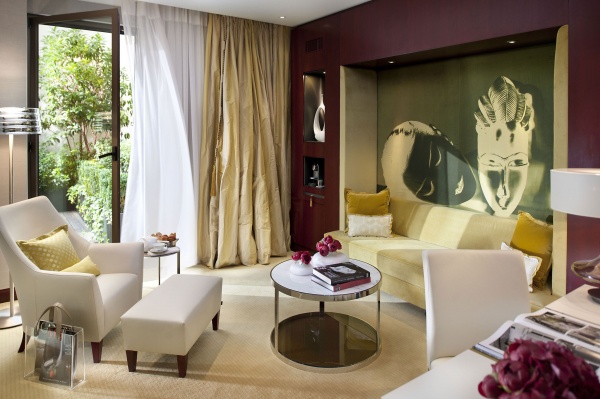 Use fabrics with textures that you can see as well as feel. Mix deep bold colours with
different shades of whites or with pastels in rich silks, linens and velvets.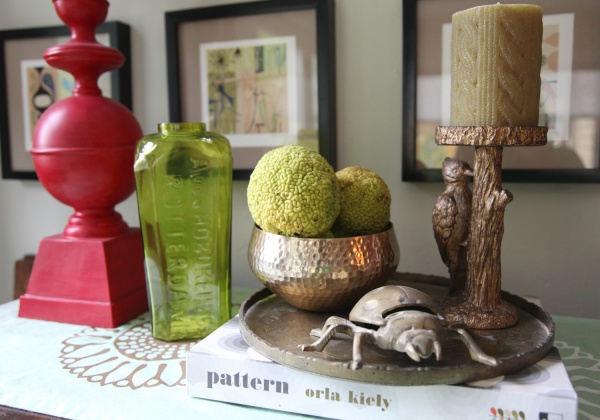 Hang framed posters, artwork from children, photography with
a few elegant and wood frames. Combine blacks and golds and mix up your sizes.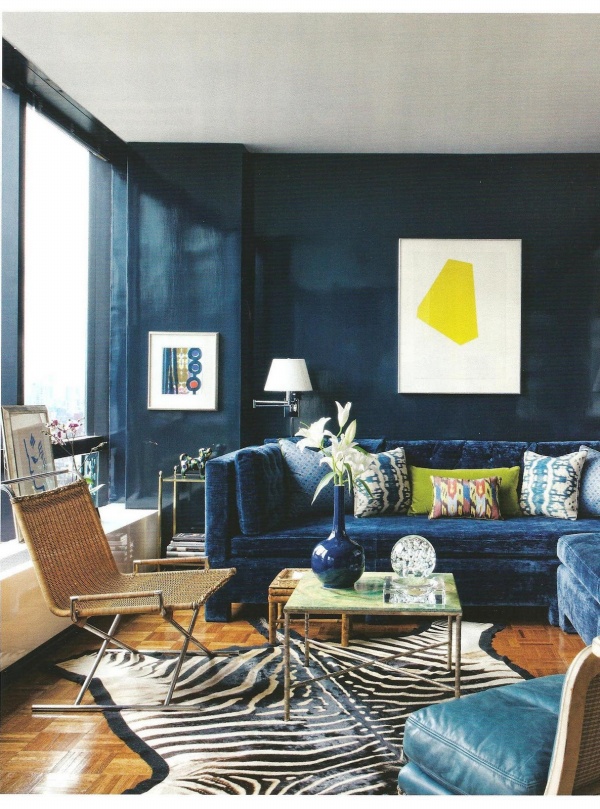 Wood floors broadcast an elegant and classy atmosphere. Purchase a few area rugs to
add more texture, colour and a more luxurious feel. Use bright colours, bold patterns or animal prints.