Three years ago, a small team of architects in Villa Allende, Argentina, came together on a mission to create a simpler, more eco-friendly way of building spaces. Soon after, the group launched their firm, SET Ideas, and began to stretch the limits of prefab design.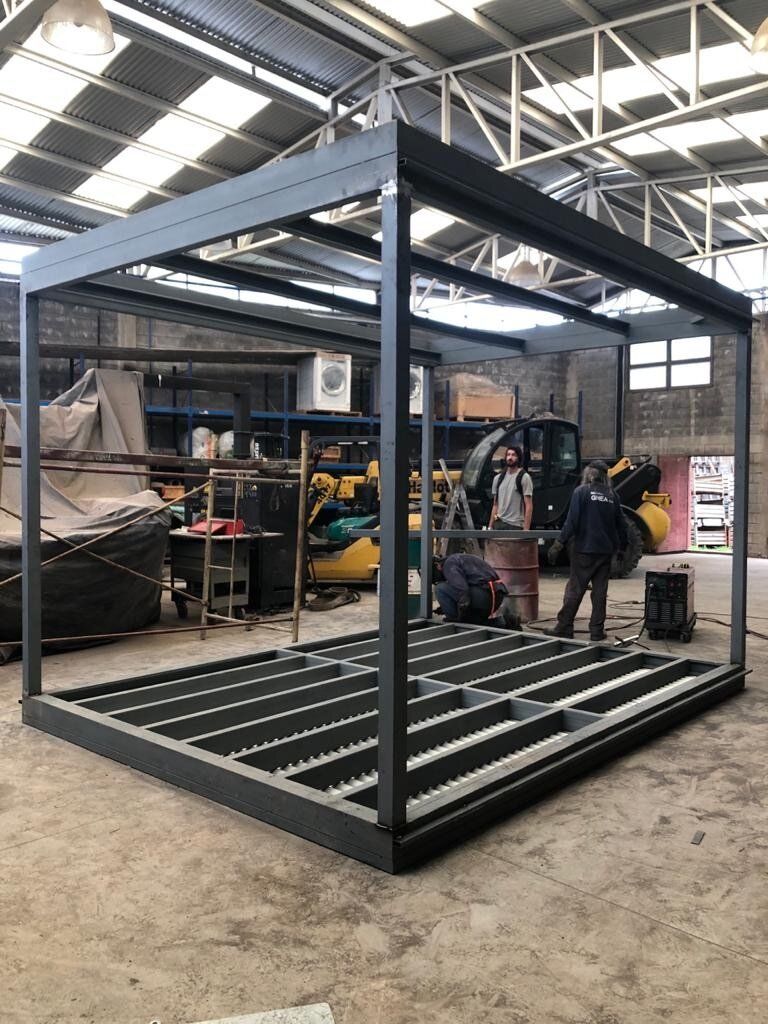 A look at the off-site construction of the SET prefab modules.

Tapping into their shared experience, the team identified the pain points of traditional construction-from long build times and tedious processes to the cost of labor and materials. "We saw an opportunity to optimize the way architecture is conceived," says architect Pedro Ruiz Funes of SET Ideas.

The team then created Modular Vida, which is a set of modular prefab units with options that accommodate various sizes and layouts. "Each structure is formed from an established base, but the design is flexible and can be personalized according to clients' preferences," says Funes. "Thanks to this simplified building process, the units are more efficient, practical, and can be created in less time."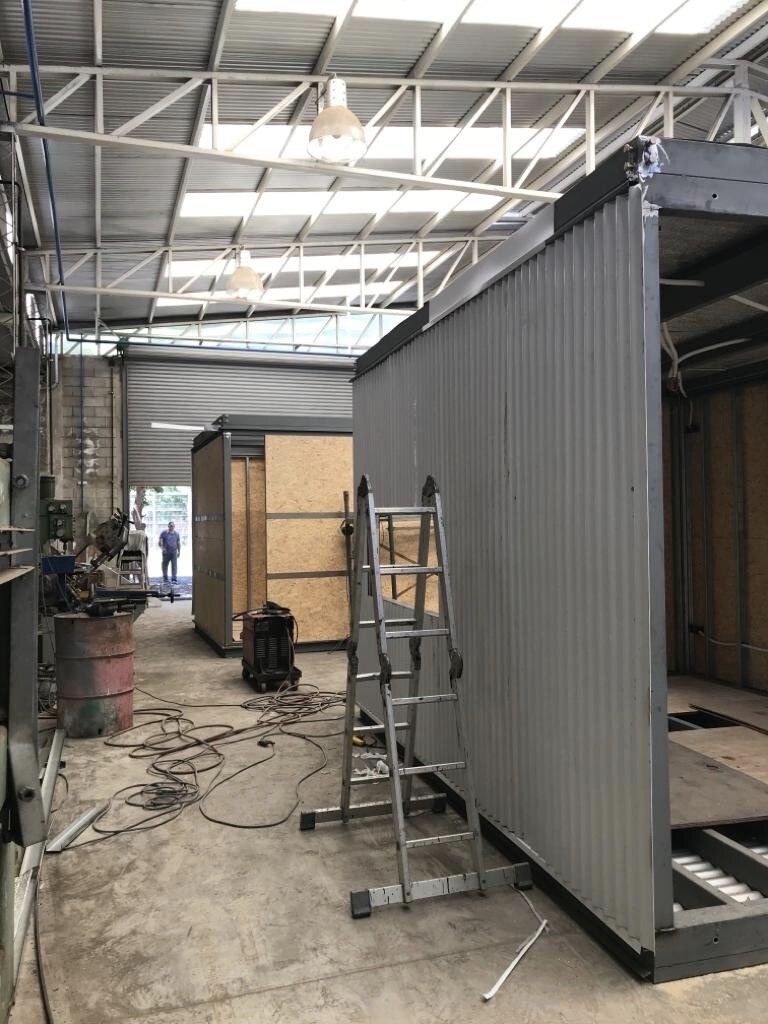 "'Everything simpler' is our motto and main premise for every design decision," explains Funes. SET Ideas utilizes the same materials, finishes, measurements, and technical details for each module. However, the prefabs can be be customized according to various client requests.

"We have already installed more than twelve modules with various functions-from country houses, offices, and studios to bedrooms and barbecue facilities," explains the architect. "Overall, we've found the process is much easier and less stressful for our clients, as well as for ourselves as architects and builders." Keep scrolling to see some of the available prefab modules by SET Ideas.


Mod_Tiny

Designed to be used as a studio apartment, the Mod_Tiny offers an ideal solution for those who seek a smaller, more efficient living space. Each unit measures approximately 10 feet by 30 feet and includes a bathroom and kitchen. There's also a partially separated area for a bed.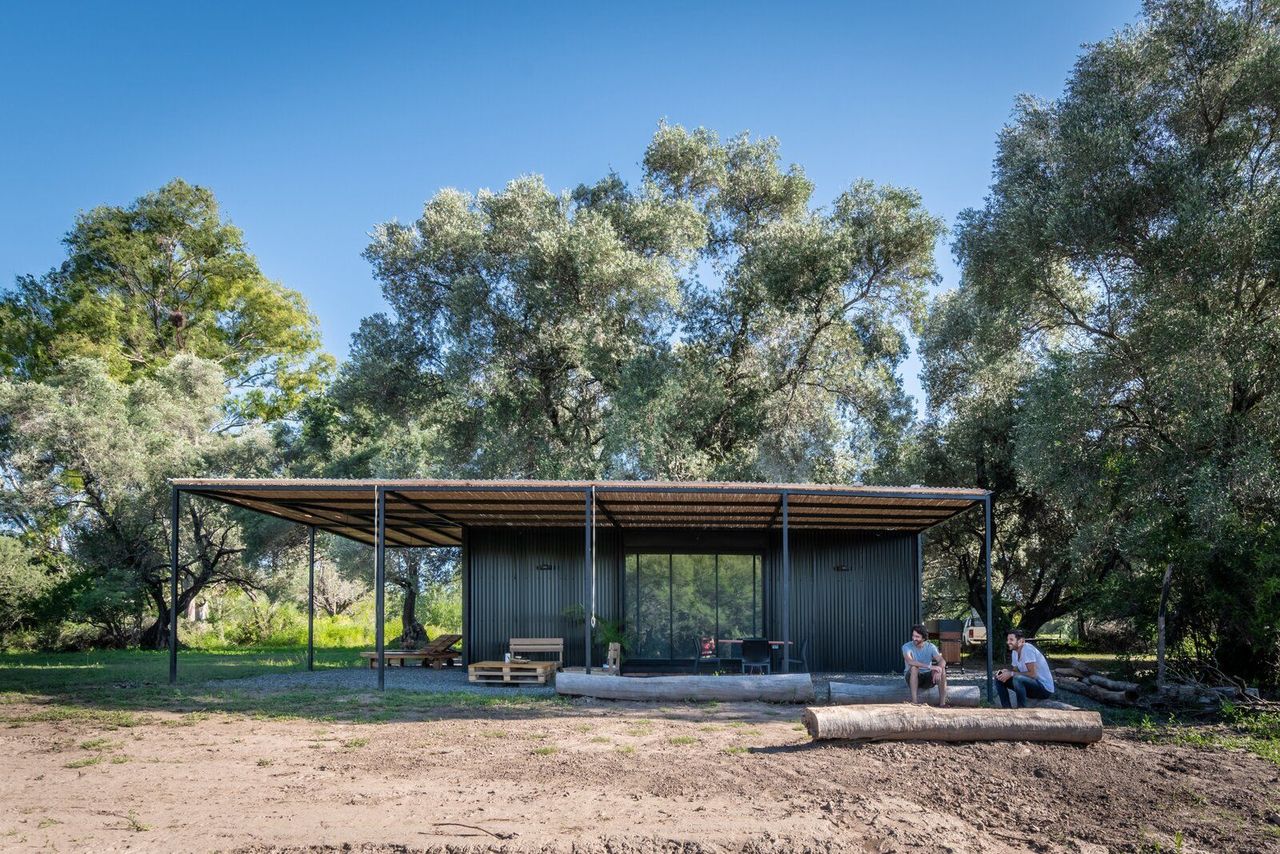 This Mod_Tiny prefab was customized to include an overhang, which expands the unit's gathering spaces to the outdoors.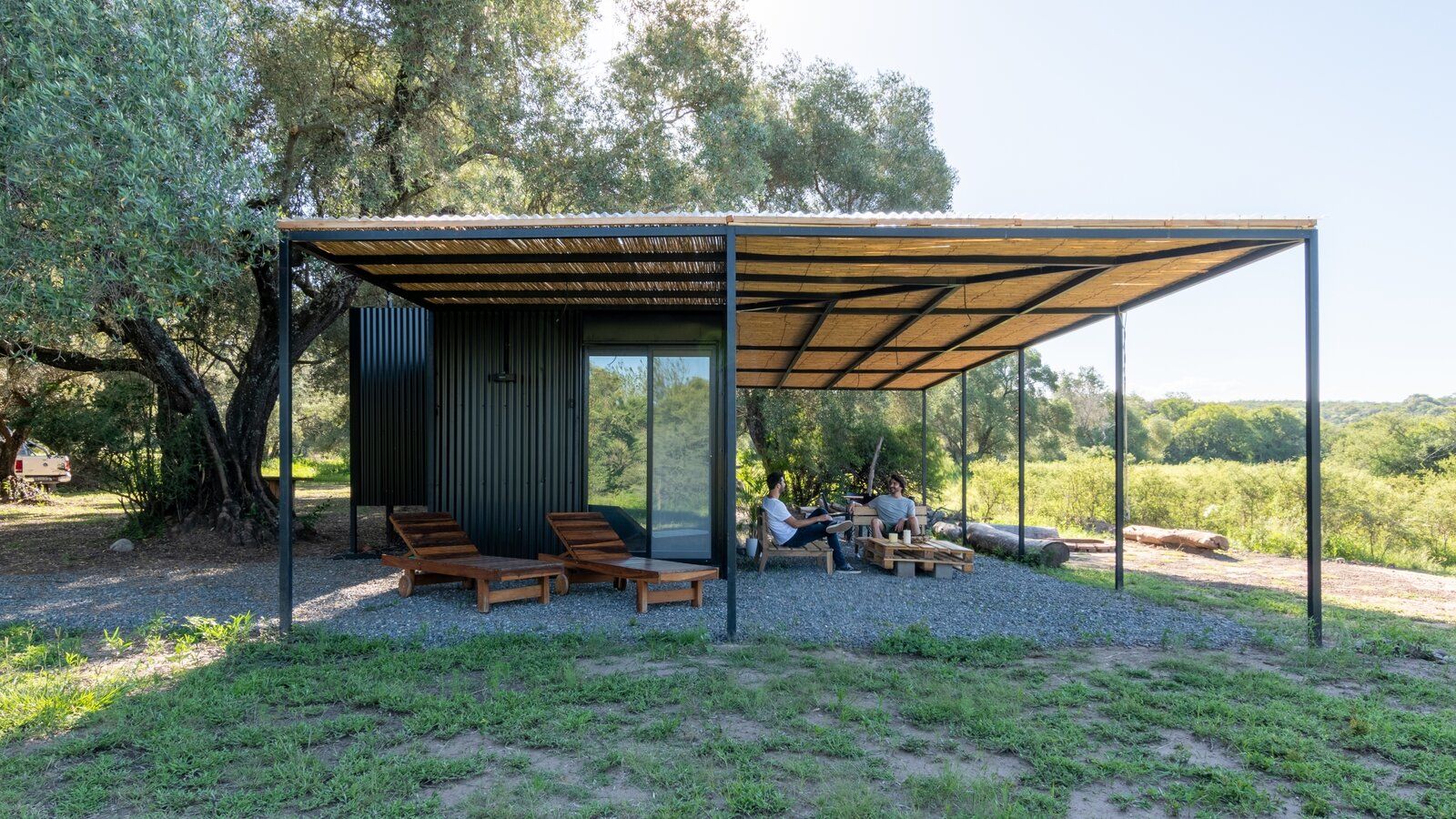 SET Ideas designed the Mod_Tiny to be used as a studio apartment.




The rear exterior of the Mod_Tiny by SET Ideas, which measures around 10 feet by 30 feet.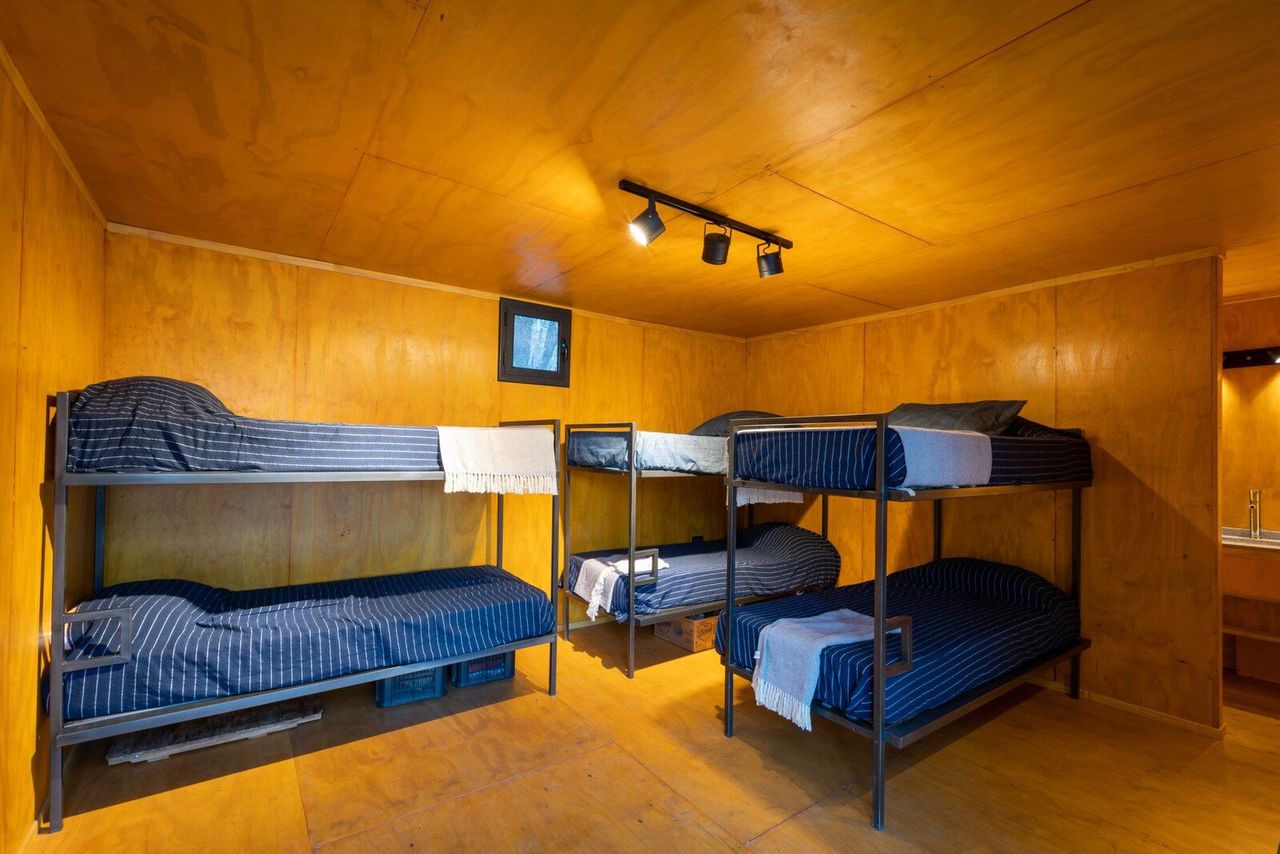 The customized interior of this unit features a dorm space with an open bathroom that was designed to accommodate a larger number of people.


Mod_Studio

The Mod_Studio offers a sleek, light-filled option for a backyard office. The 10-by-13-foot unit can be customized to suit a variety of work-from-home necessities, and the layout includes a fully equipped kitchenette-plus large sliding glass doors that welcome natural light into the interior.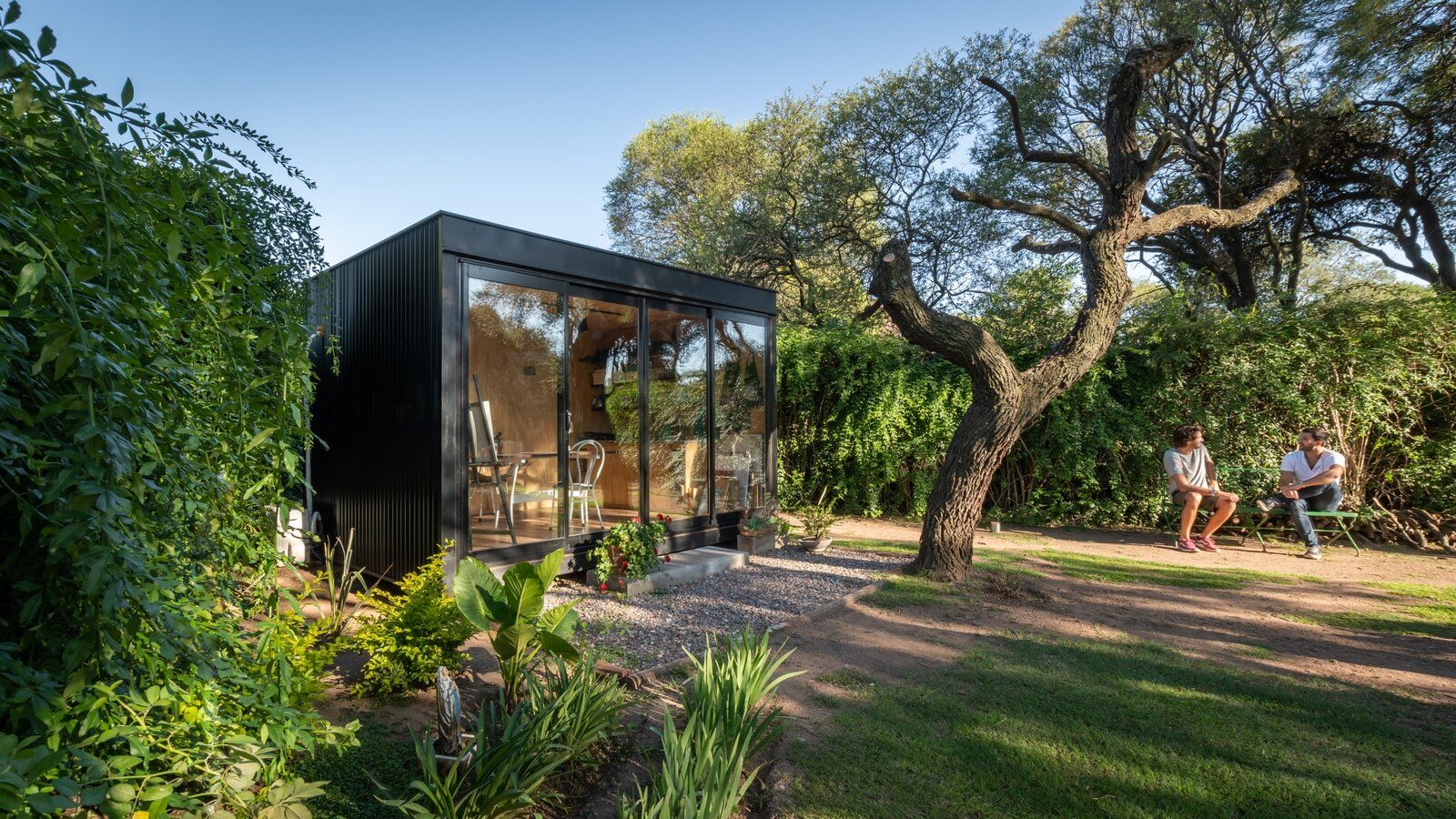 The Mod_Studio by SET Ideas presents an idyllic work-from-home environment.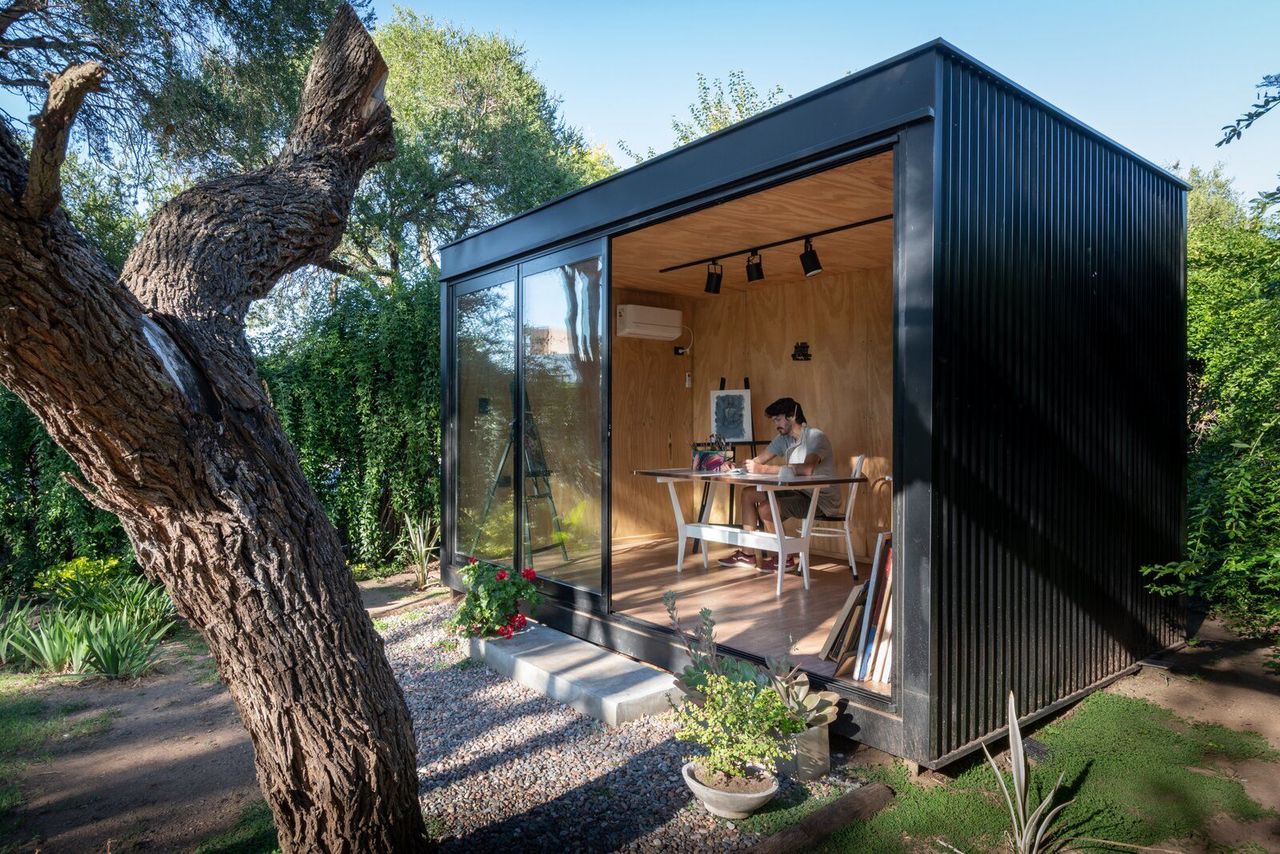 Sliding glass doors along the facade let fresh air and natural light pass through to the interior.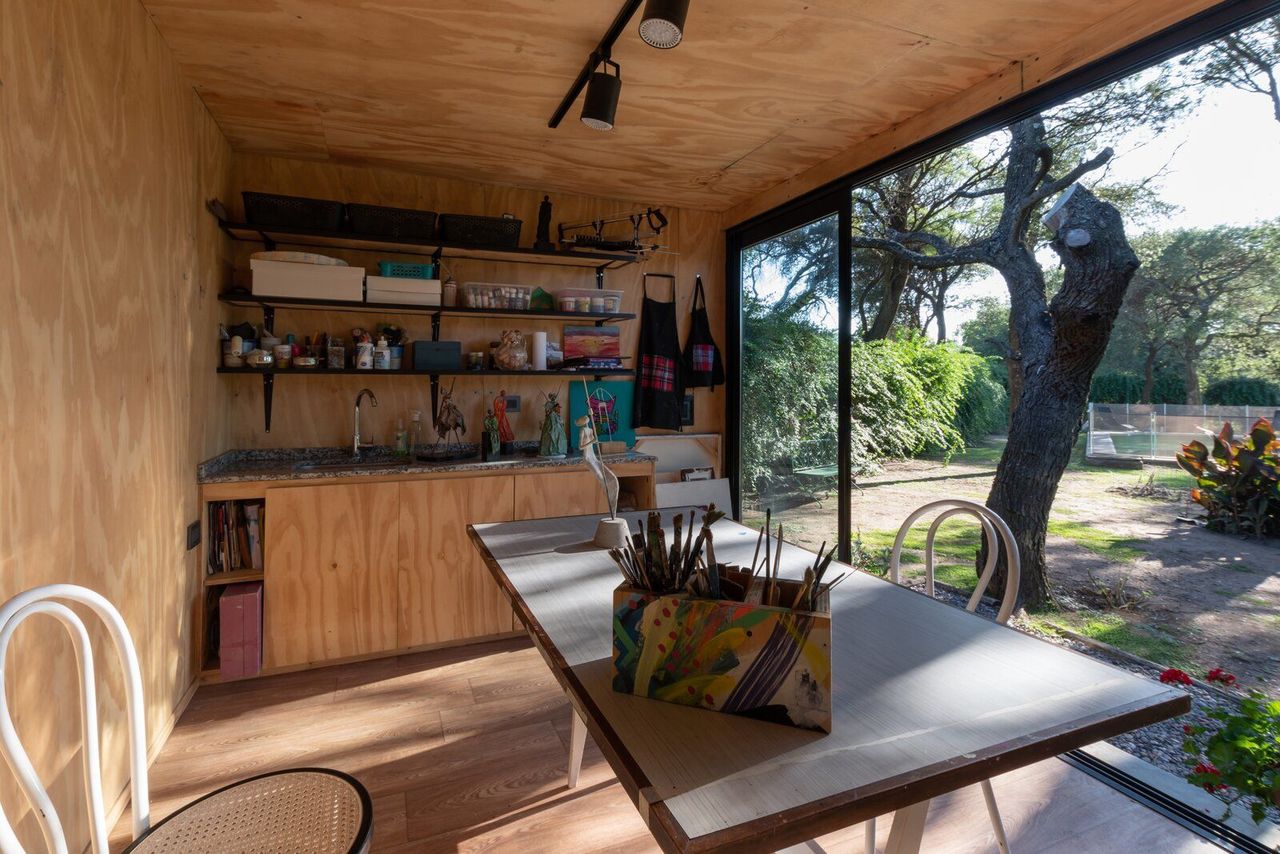 A well-equipped kitchenette spans one of the walls in the 10-by-13-foot prefab.


Mod_Weekend

With slightly more interior space than its counterparts offer, the Mod_Weekend can take shape as a detached pool house, yoga studio, or bonus gathering area. (The prefab can also be used as a backyard office.) The versatile 13-by-26-foot unit comes with a small kitchen and bathroom, and it also features expansive sliding glass doors along its exterior.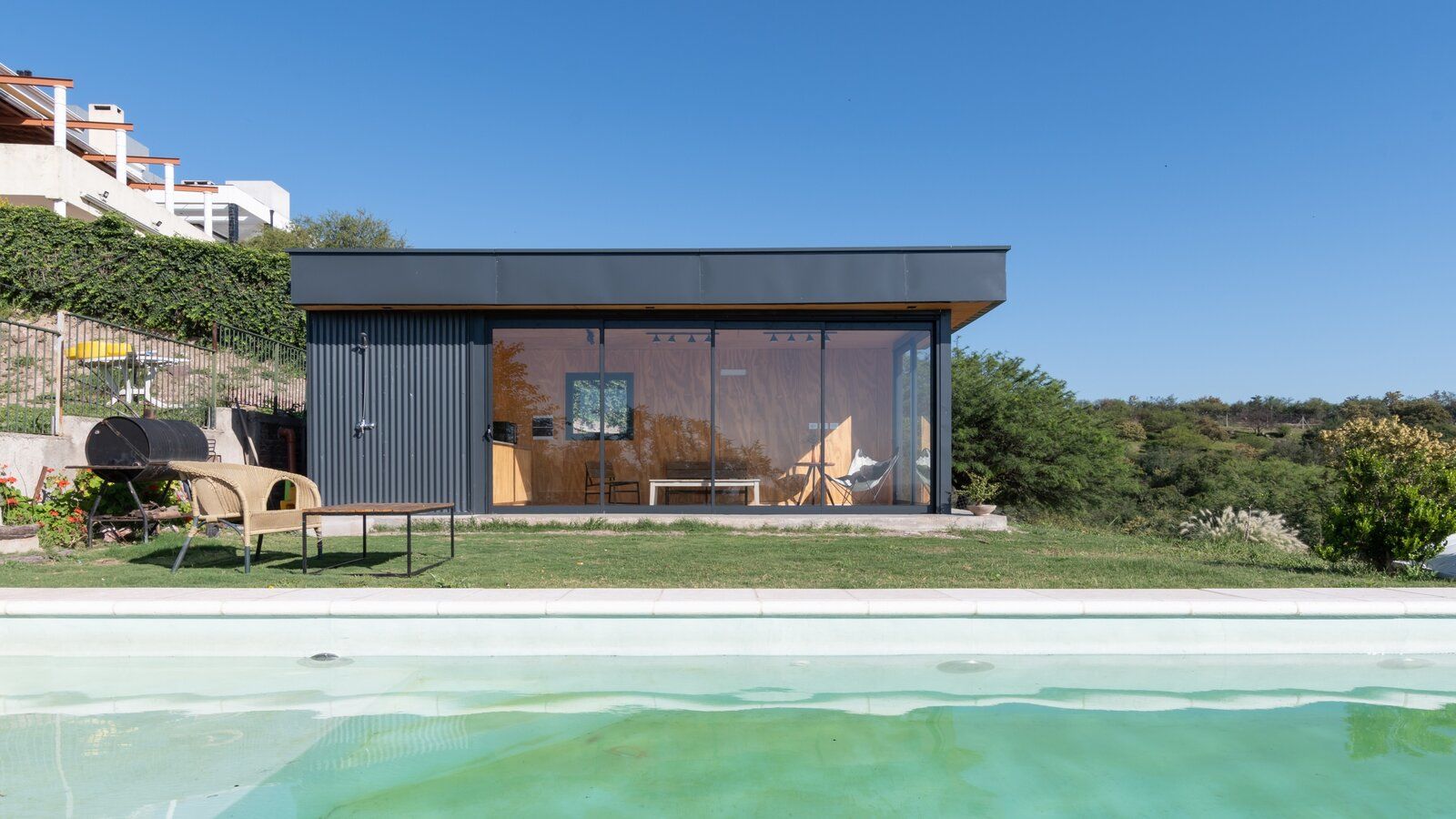 The Mod_Weekend's facade features extensive glazing and floor-to-ceiling glass doors.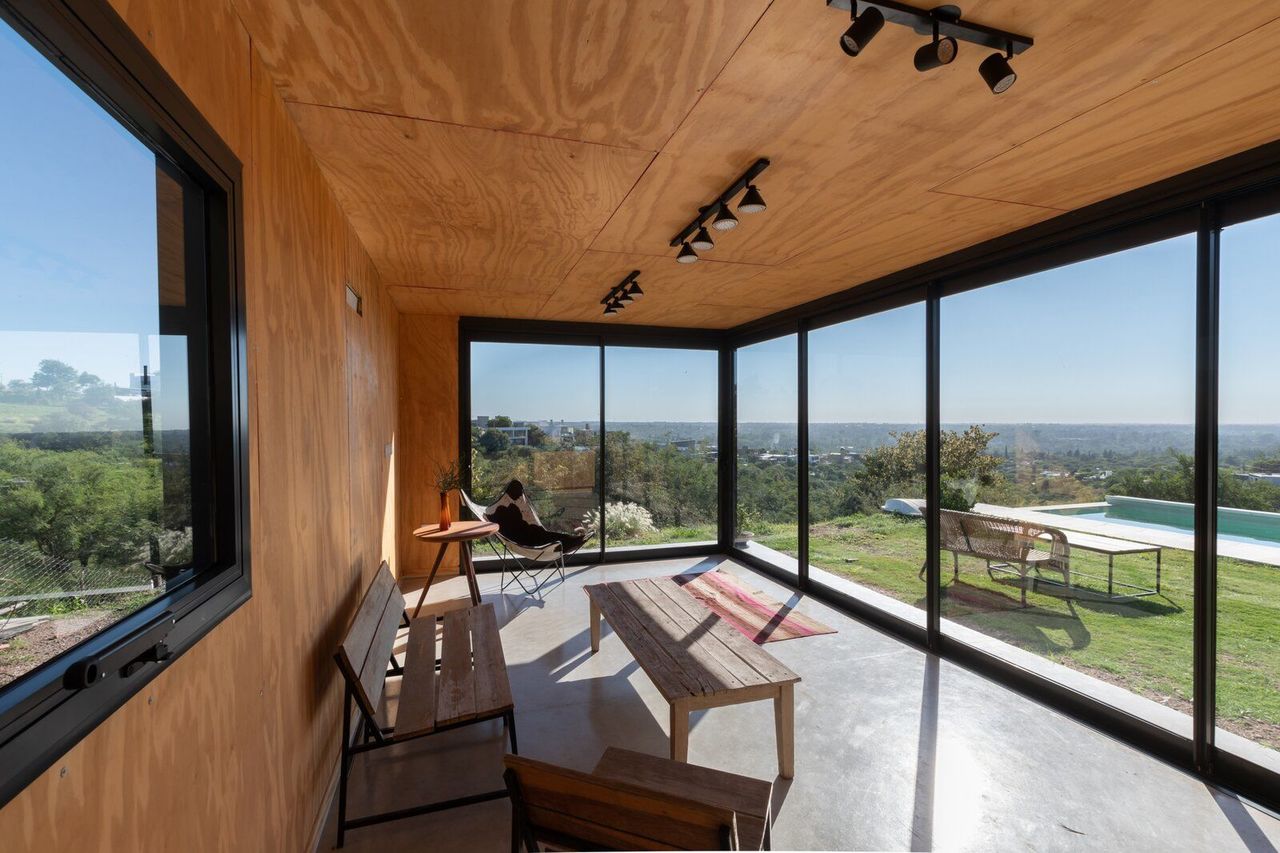 The prefab's glass sliding doors and large windows enhance the sense of space in the unit.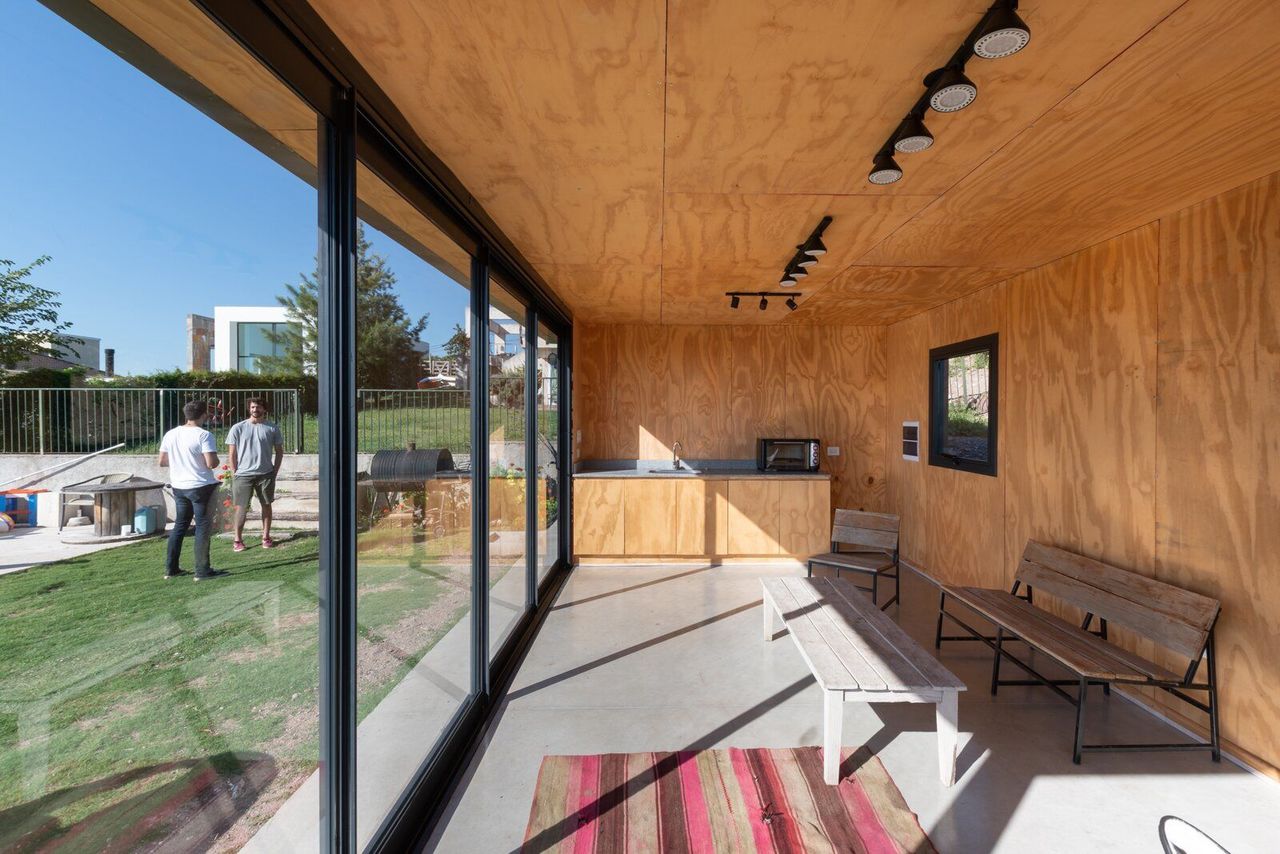 The bright and airy interior of the 13-by-26-foot unit includes a small kitchen and bathroom.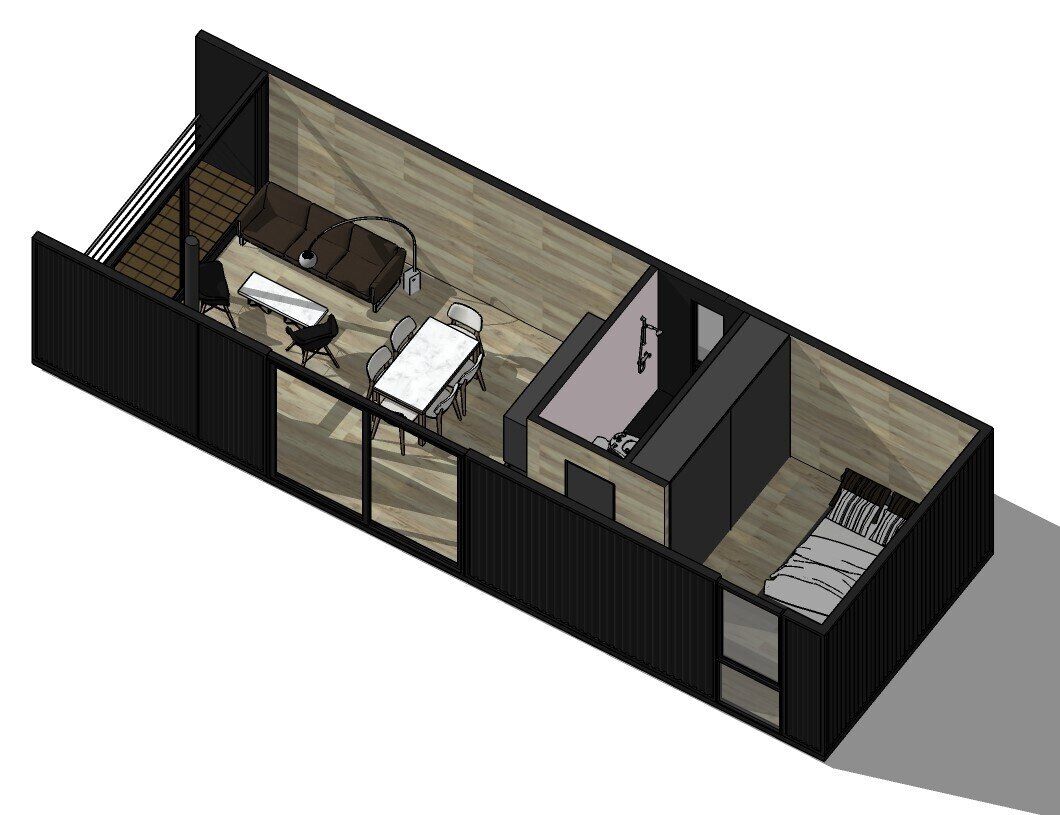 A peek at a SET Ideas diagram that highlights another possible prefab module layout.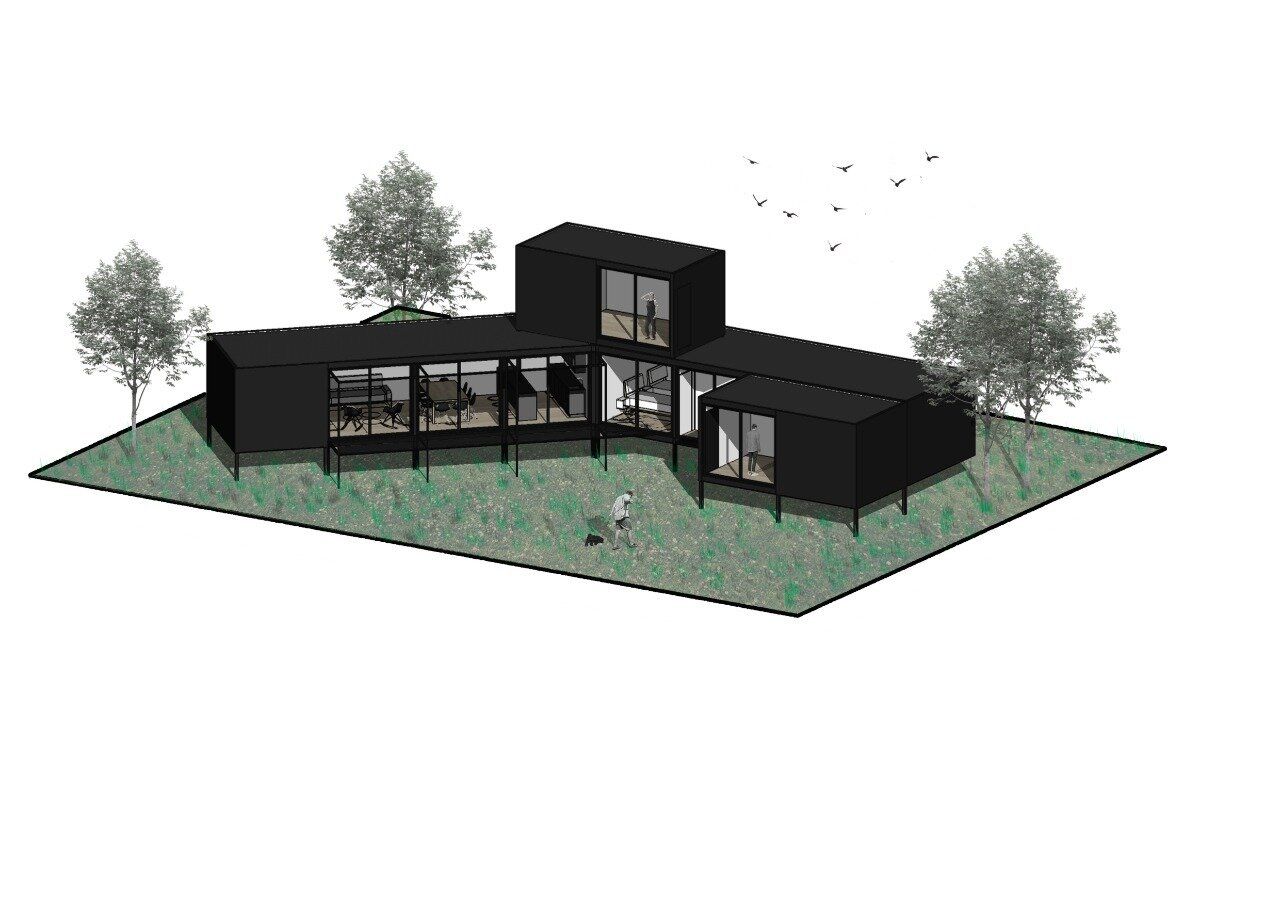 SET Ideas can combine or stack the modules as part of their customization options.