Dinner in the Garden

Invite List: 6-8

Guest Type: Your coupled friends

Make the most of a gorgeous summer evening by taking a casual dinner party outside. Create an intimate space in the corner of your yard with a patio table, and dress up plastic chairs with small pillows for added comfort. Keep the area lit with string lanterns (bonus: these can stay out all season long!), and set the table with single-stem flowers in tinted glass vases.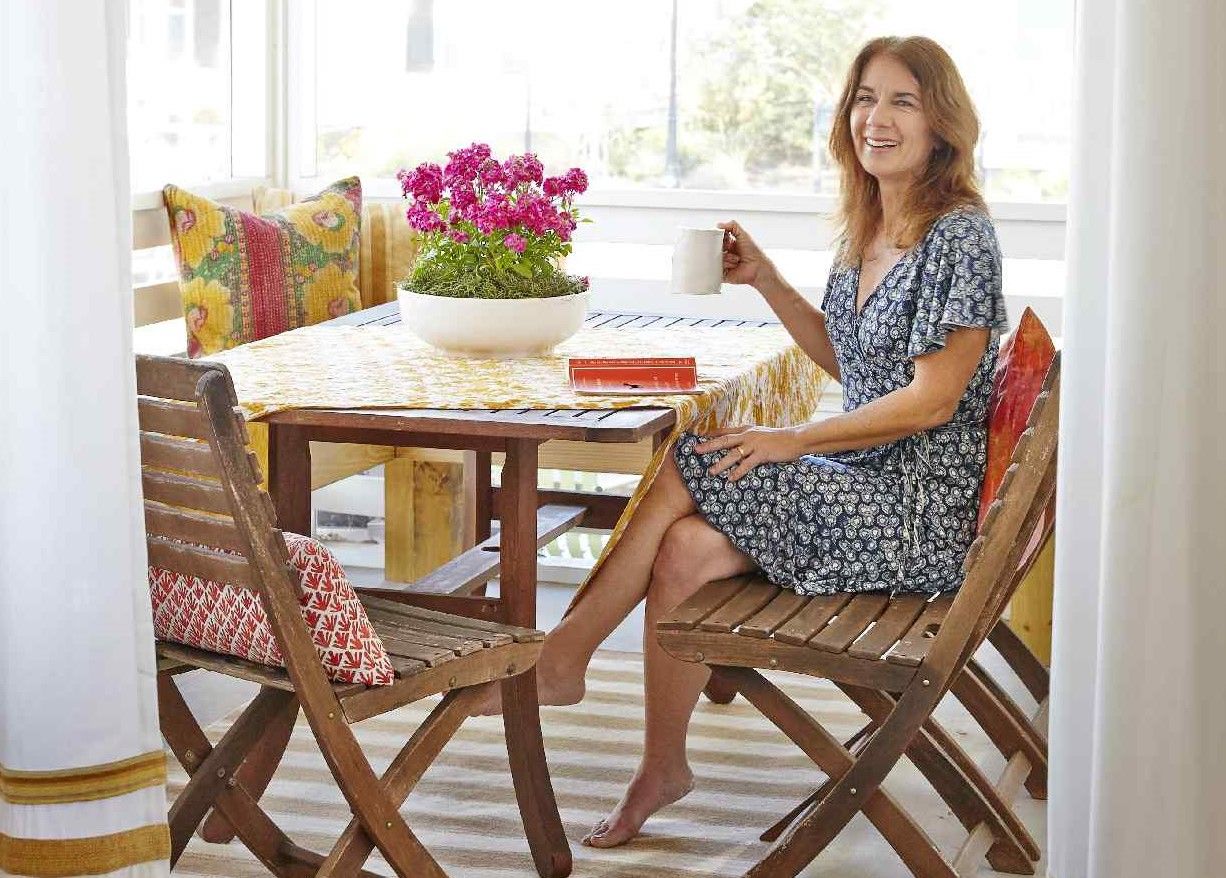 Dessert and Coffee

Invite list: 4-5

Guest type: Book club members

Want to host a simple summer soiree? Head down the dessert and coffee route. Just pull up a coffee table to a comfy outdoor seating area and set up a spread of light desserts and set up the Keurig brewer. If you have a dual brewer (like the Keurig K-Duo Essentials Coffee Maker) you can brew a carafe of your favorite coffee and have K-Cup pods on hand for those who prefer hot cocoa or tea. This summer party idea is perfect for a book club or just having the neighbors over.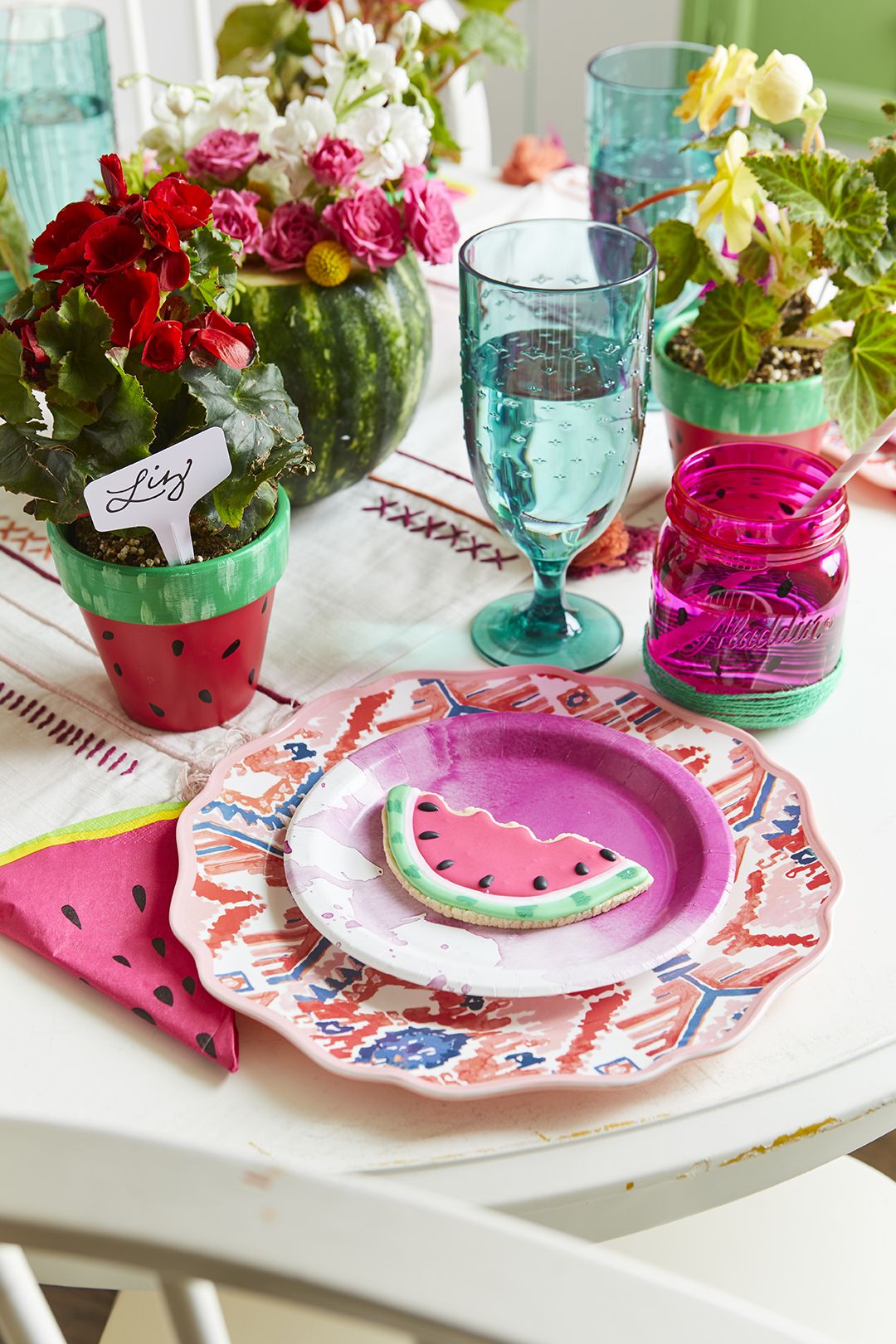 Watermelon Party

Invite list: 6-8

Guest type: Lovers of sweets

Keep this summer celebration sweet! Watermelon is quintessentially summer, and it's so versatile that it makes the perfect party theme. Embrace the versatility by featuring the fruit as the main food and even the decoration inspiration. Who said Christmas got dibs on red and green decor?