For the Lodges on Vashon, hotelier Jena Thornton decided to take a slightly different approach when creating this hotel-let's call it a mash-up of boutique accommodations with the autonomy of an Airbnb rental.

"People's expectations of travel have shifted thanks to Airbnb and the sharing economy," Thornton tells Gray Magazine. "As long as you've built a great product, guests are now okay with some DIY aspects."

As such, registration and check-in takes place virtually, entry to the rentals requires a key code, and an off-site manager is just a call away.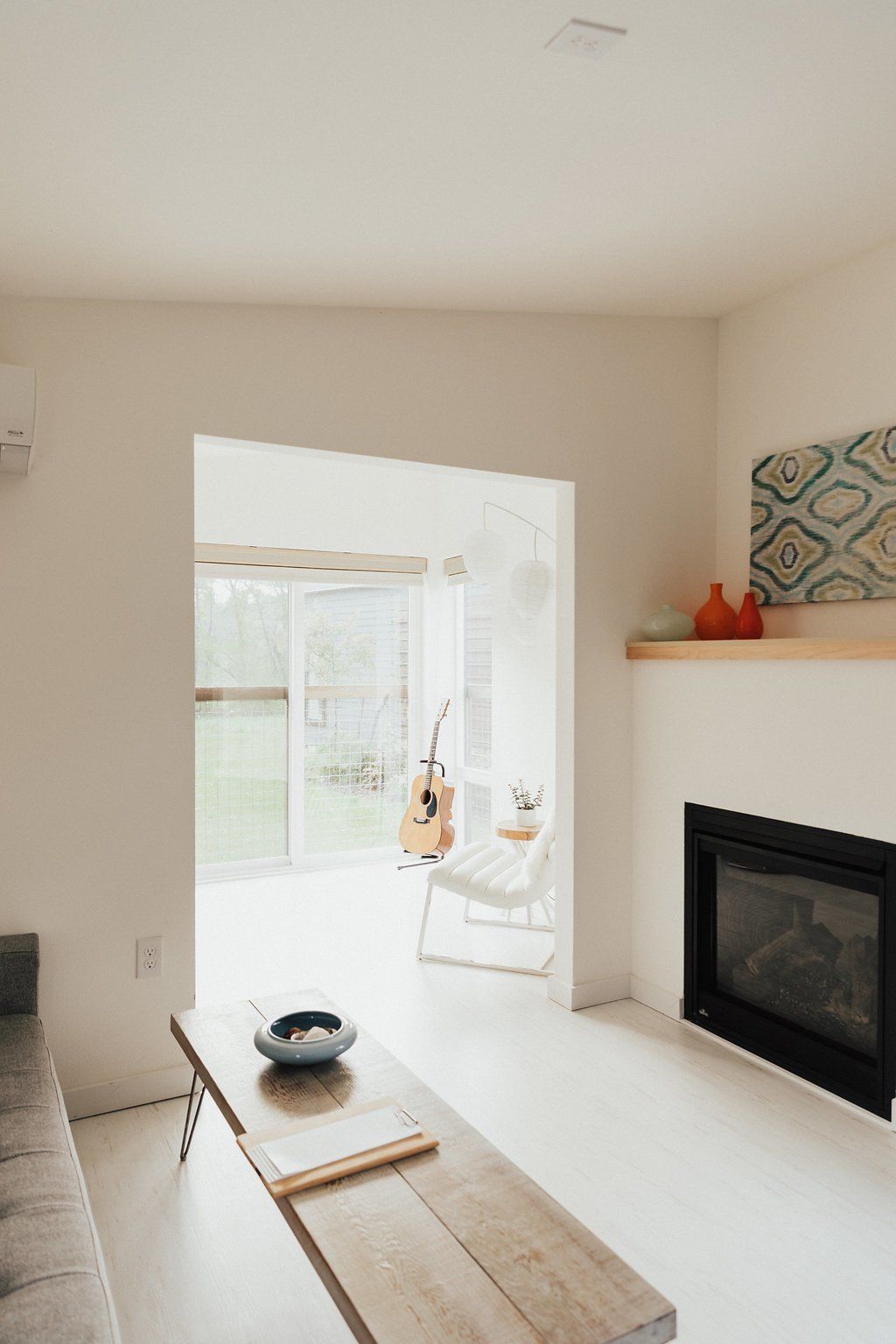 The interiors of the units have bright, airy, Scandinavian-inspired vibes.

All interiors embrace a light and bright aesthetic and come furnished with midcentury pieces, including artwork from local artisans. Every lodge has a king size bed, gas fireplace, heated floors, and a private outdoor shower.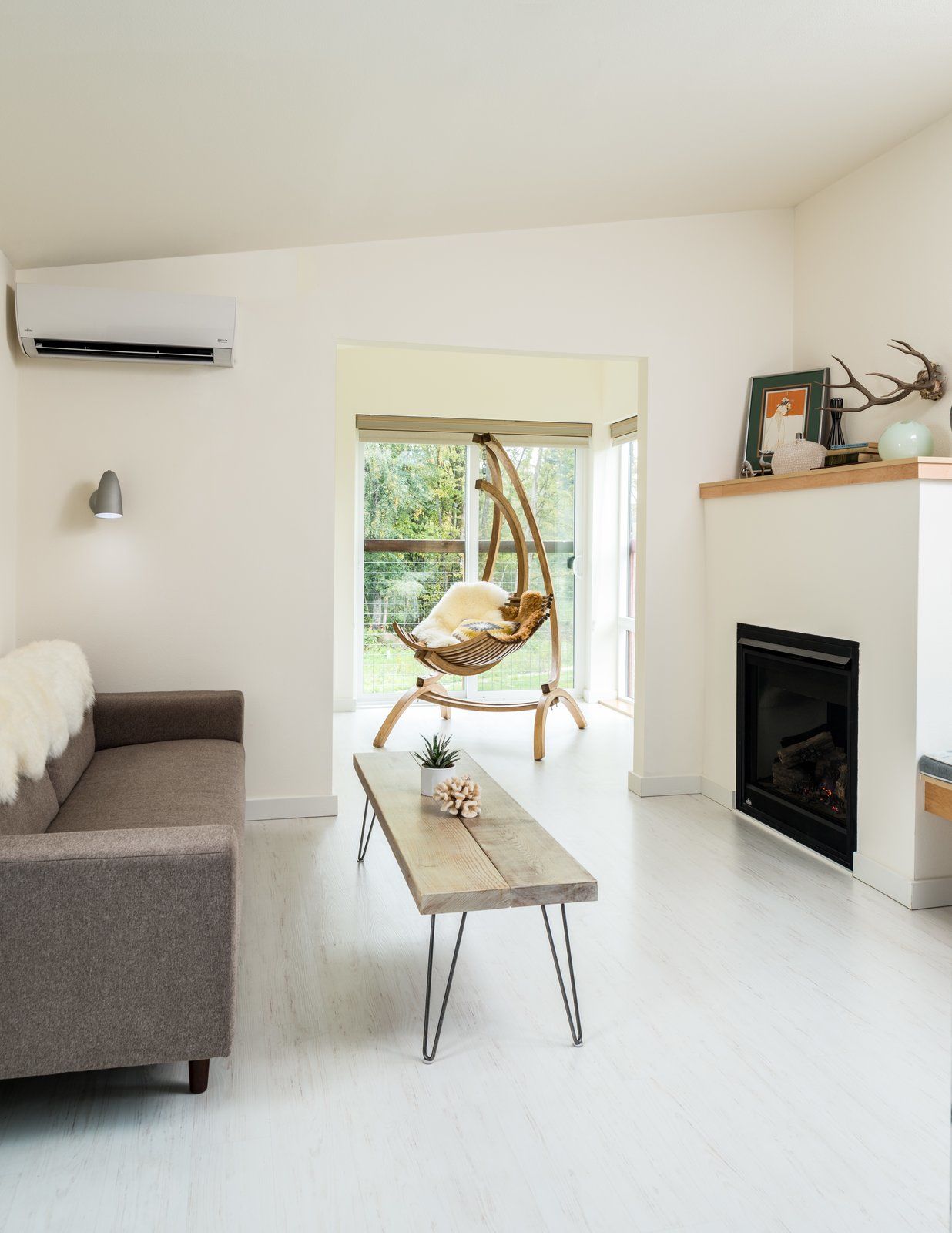 There is also a fireplace guests are welcome to enjoy.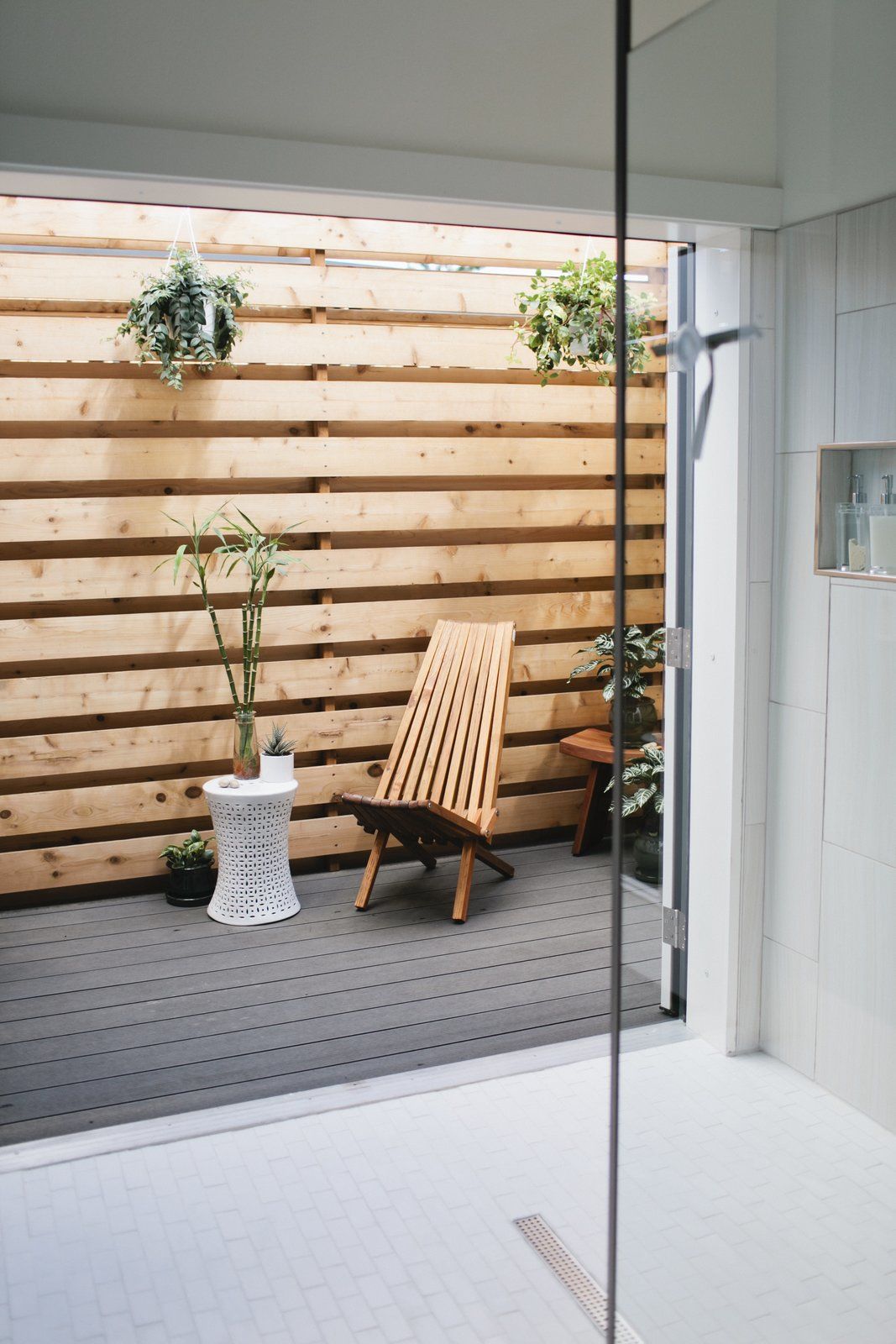 The Meadow Suite features a private deck, perfect for taking in the fresh air.

Generous public spaces include the Public House-which has a full kitchen and dining room-and the Pavilion, an inviting outdoor patio.




The Pavilion has plenty of cozy seating, a cast concrete fireplace, and a sound system.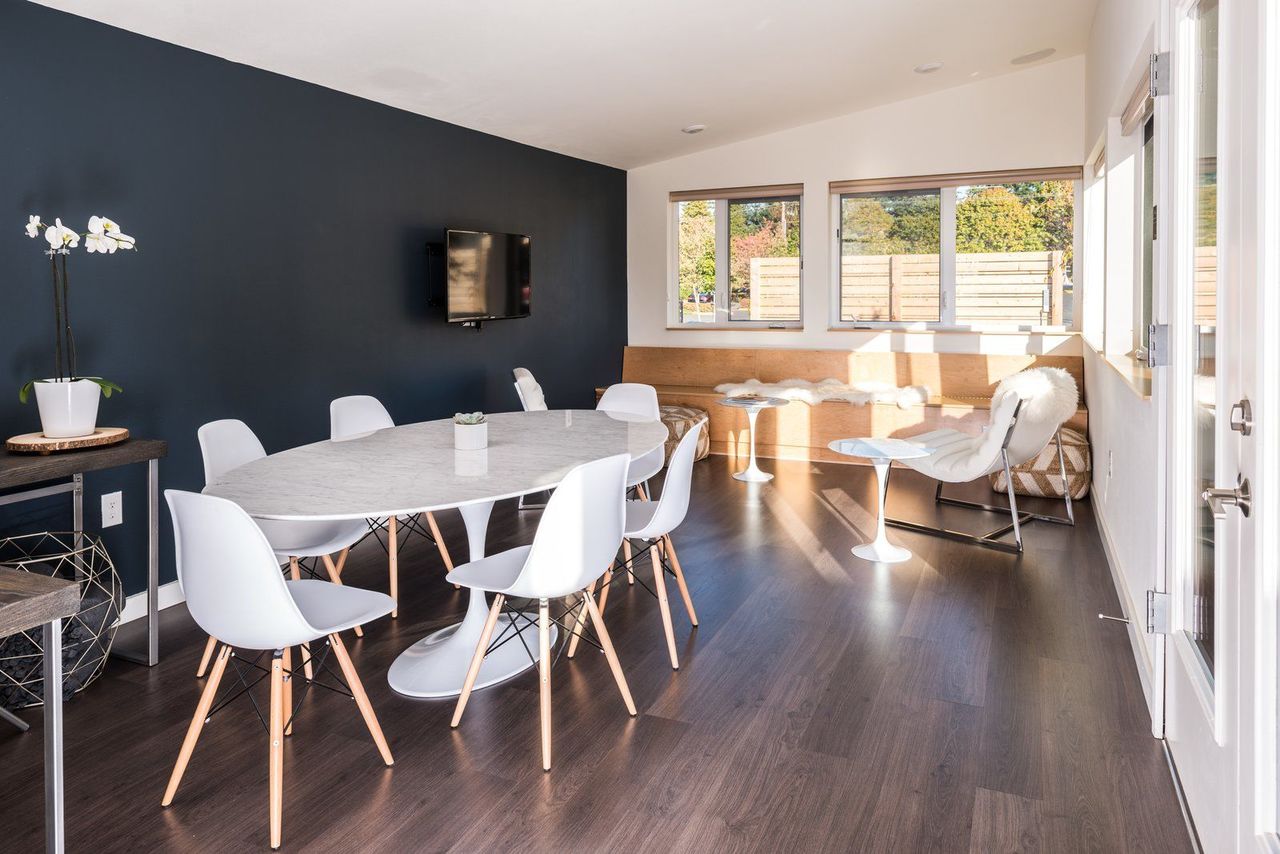 A Saarinen table and Eames chairs in the Public House are perfect for gathering morning or night.

The prefab cabins on site were designed by Seattle–based architecture firm SHW, manufactured in Idaho, and installed by local contractors from Cascade Built.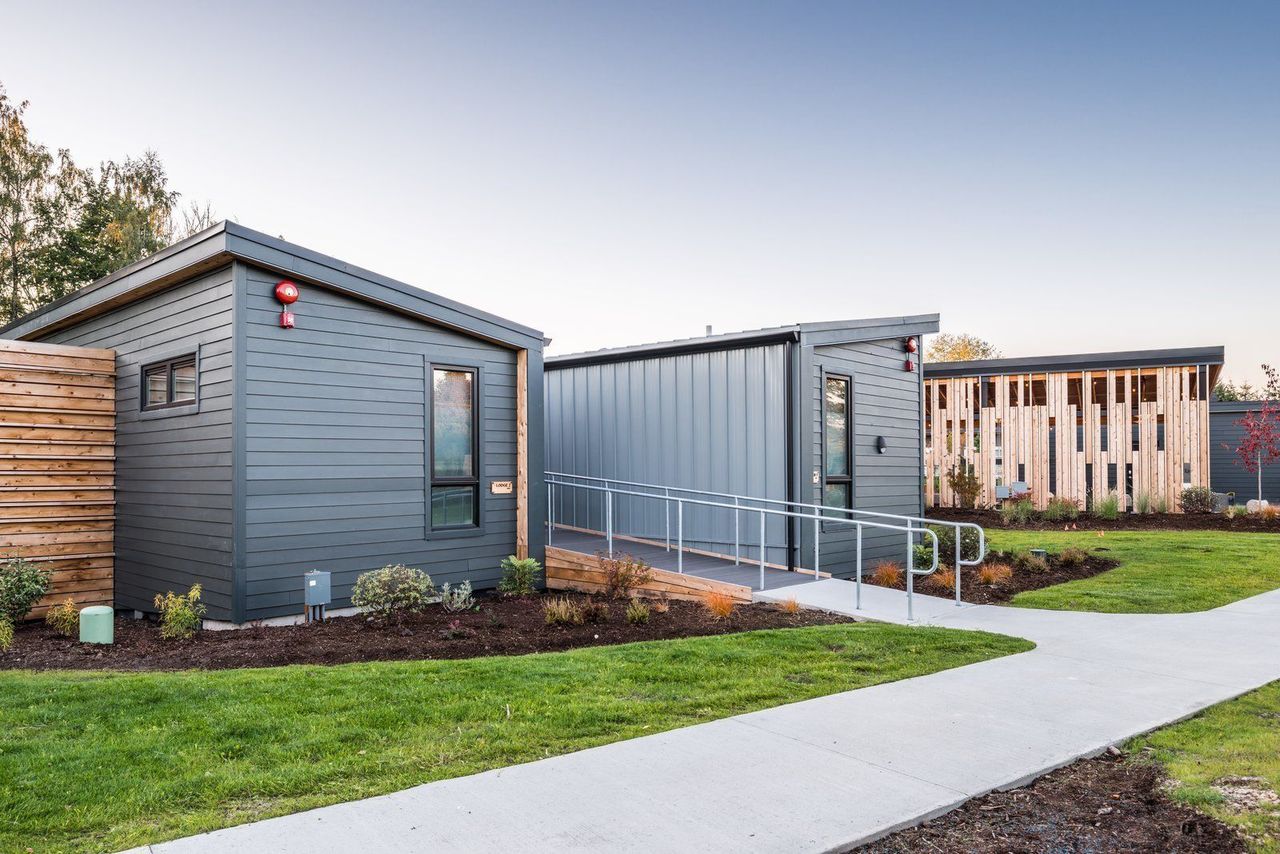 Paved walkways connect each unit to the public spaces.