To accommodate the growing number of people who are working from home, Nosigner recently released free, open-source plans for a mobile workstation that can easily be configured to suit various purposes. The Japanese–based firm specifically designed the Re-Sohko Transform Box to be built from affordably priced and readily available materials.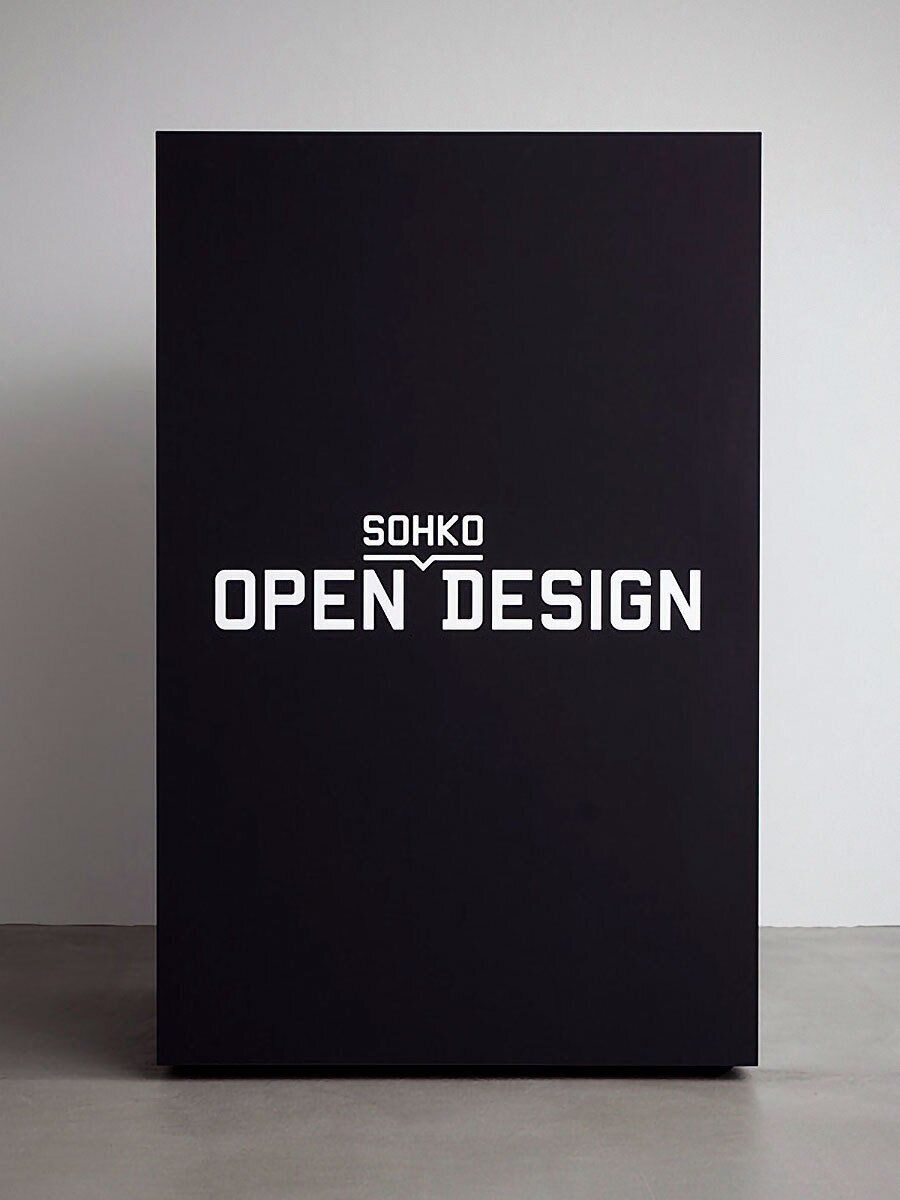 Nosigner collaborated with Open Sohko Design to produce the seven-page downloadable file. "Since the drawings are open source, it is a movable workplace that anyone can create," says the firm. "We have proceeded with this open-source design project to promote creativity, and the value and joy of making things with your own hands."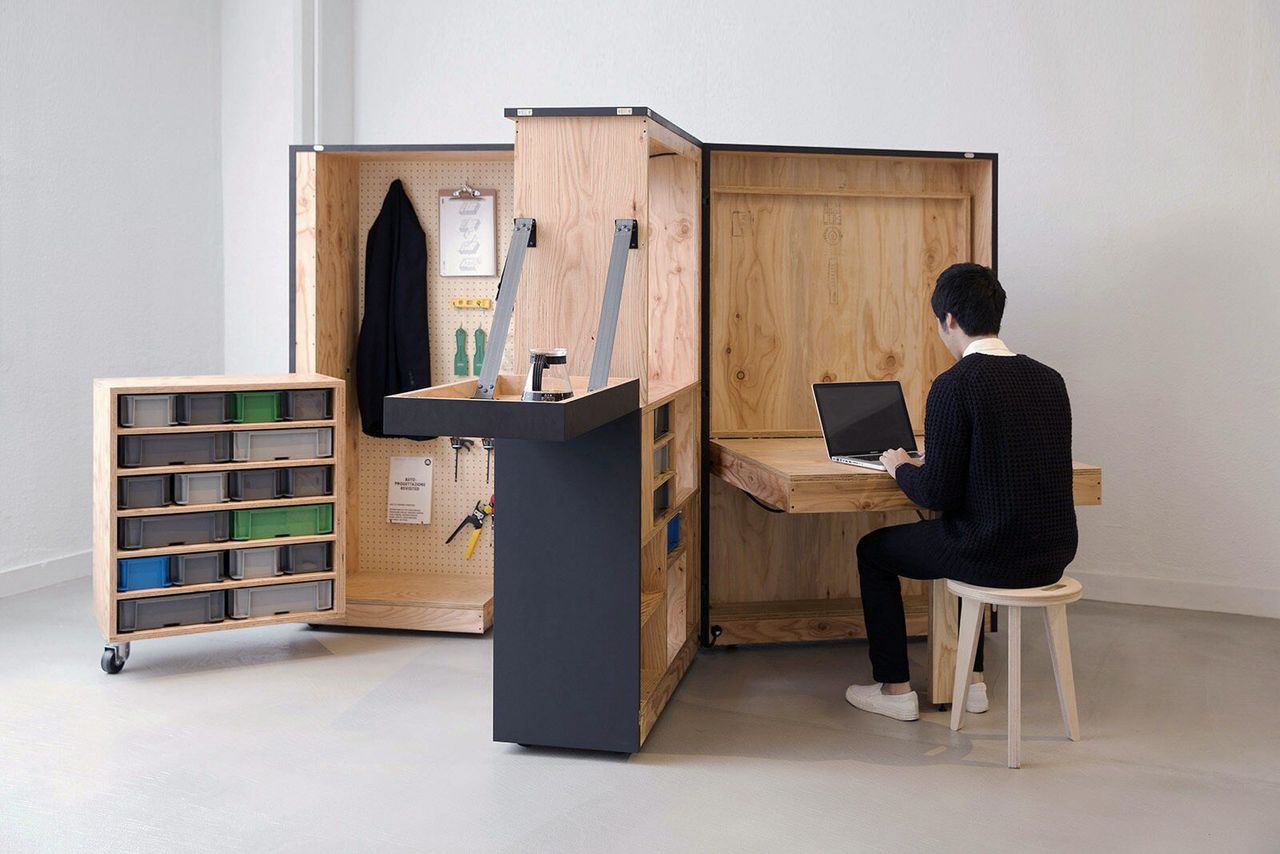 The compact, mobile unit can be constructed with basic tools, yet it offers immense versatility. Appearing trunk-like when closed, it opens to reveal a workshop-style layout, complete with slide-out shelves, drawers, folding desks, and workbenches-and there is even a dedicated coffee bar.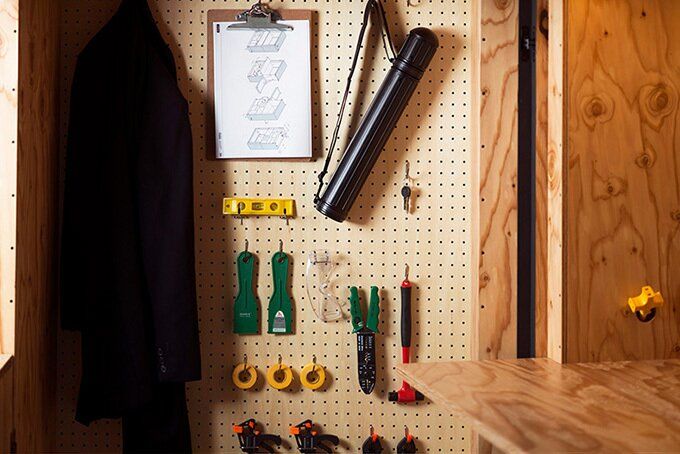 The small-yet-mighty command center can also be easily moved thanks to its multiple wheels and compact form, which meets the standardized size for palletized cargo.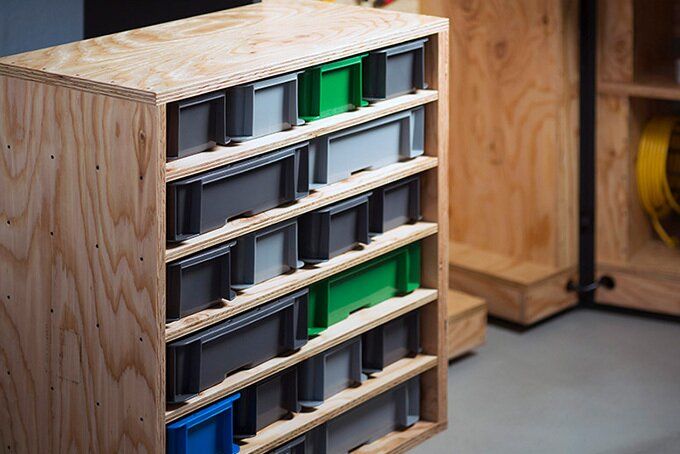 "This is a box that transforms into your own manufacturing office," notes the firm. "It contains a variety of tools and furniture needed for creative work, and when unfolded, it becomes a space where you can make things at any place, such as by the window or in a warehouse."