Painting or applying a wallpaper is an inexpensive and easy-to-make job that takes a few days if not a few hours. Continue reading this little guide to find out all the details of the painting and to quickly find a painter in your area.


Ways to renovate the walls of the house

If you have decided to renovate the house with small interventions on the walls of the rooms, then you just must find out which type works best for your home. The options are many each with different characteristics. Below we will list the most popular options that are best suited to different furnishing yet.


Painting a wall

The simple painting of the walls is the simplest job that allows you to get a surprising result and totally change the style of a room. The possibilities are many: select a color and paint all the walls with the same paint, but it is also possible to use different colors between the upper and lower part of the wall or opt for a decorative technique.

For example, the sponging, which consists of using a sponge to dare touches of paint on the wall, is a simple technique that offers an elegant result. To find the right solution, look for inspiration on Pinterest or Instagram.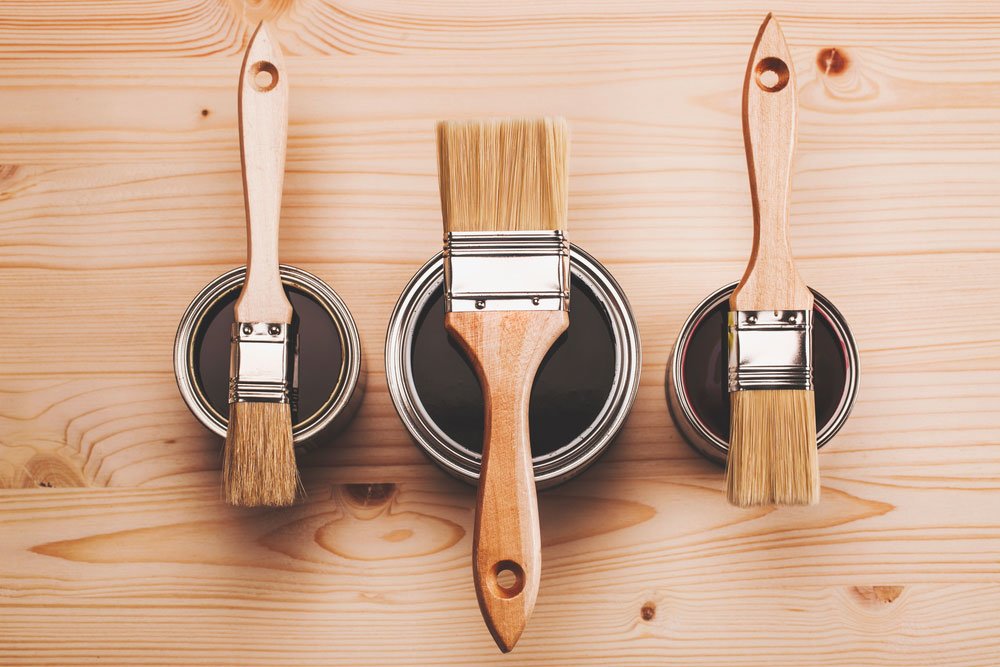 The wallpaper: a classic-modern

Wallpaper is a solution to consider. If until a few years ago we thought of wallpaper as a "dated" element, today it is considered fashionable. The return of this element, both classic and modern, is characterized by wall papers with simple decorations but rich in colors: from natural effects such as brick or wood, to simple floral or abstract patterns. Often, we prefer to use wallpaper only on one of the walls of a room: in this way the result will not be "heavy".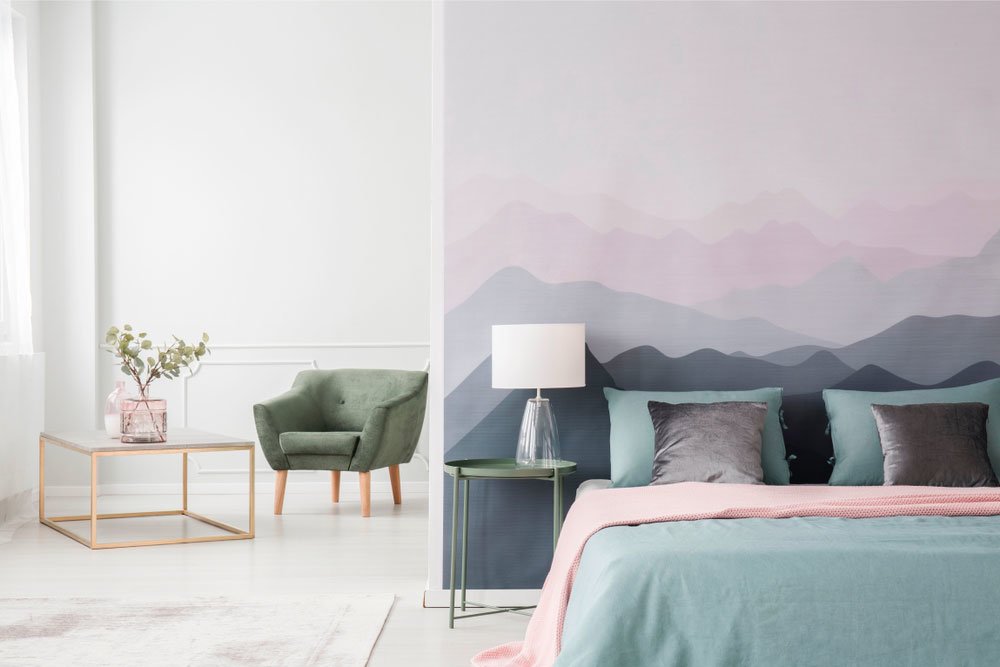 Wall decorations

Another way to renovate the walls is included in the addition of wall decorations: we talk about adhesives but also added in plaster to enrich the upper edges of the walls. The options in this case are different and it is possible to find the right solution for all tastes.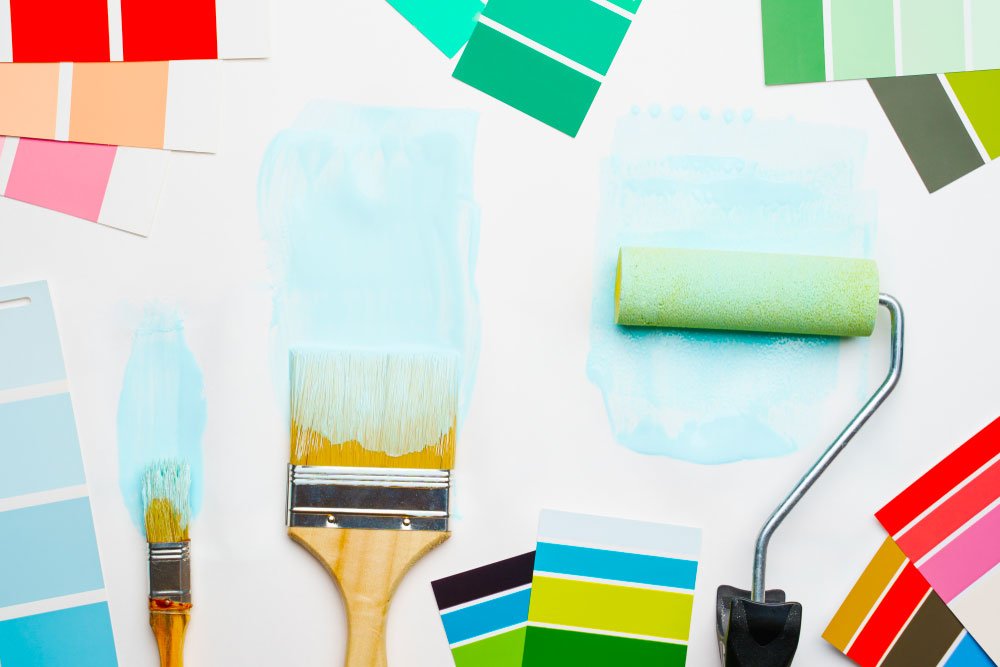 What is the price of wall paint and decoration?

Have you decided to use one of the techniques used above? Now it is important to talk about prices.
The cost of a painting is included in the price is around € 5 – 10 per square meter. If it is a painting technique, the costs reach up to € 25 per square meter. For the wallpaper the costs are similar, but the labor will have costs over a second of the current state of the walls. To find out the exact cost of your project, contact an expert in your area.