Postcarden is a delightful new product designed to bring the joy of gardening to your home or work.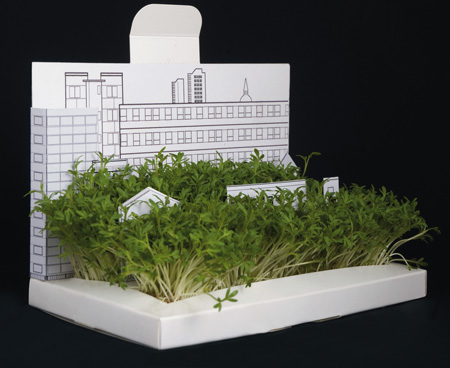 Combining gift and greeting card, Postcarden is a fun and simple way to grow a mini-garden on your desktop, windowsill or sideboard. Send a friend or loved one Postcarden and introduce them to the life-enhancing ritual of caring for a plant.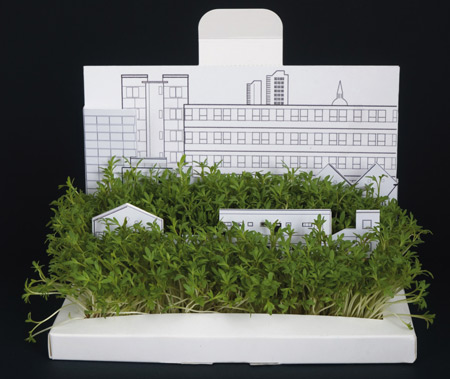 You don't need a degree in horticulture to cultivate Postcarden's easy-grow cress seeds – the simple pleasure and pride of guiding your garden from germination to growth is educating, engrossing and entertaining.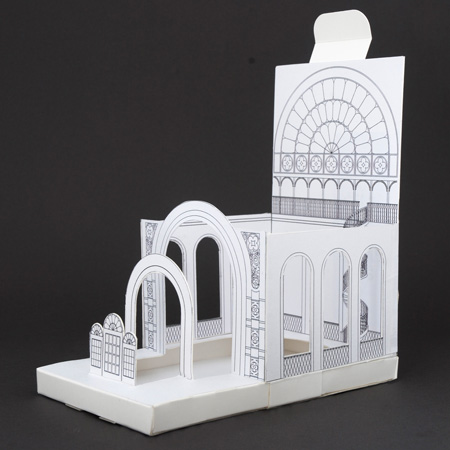 Postcarden comes on three different designs. Escape to the sanctuary of your Allotment; experience the grandeur of a Botanical garden; or brighten up a drab City landscape. Each setting also comes with a specially commissioned illustration by an inspiring selection of young artists.