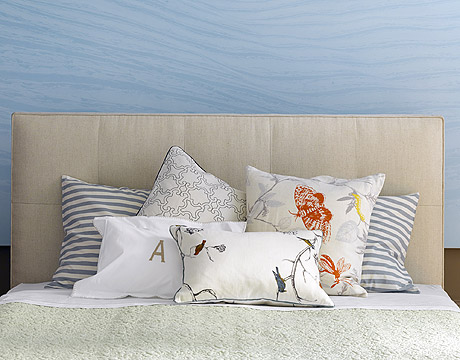 Disharmony shows that you are a relaxed, bohemian type
who's easygoing and open to new experiences.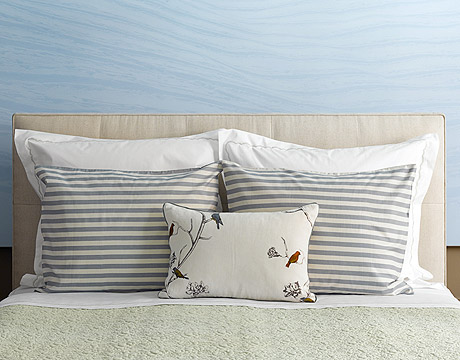 If your pillows are symmetric, but have a single accent,
your style is traditional with a twist.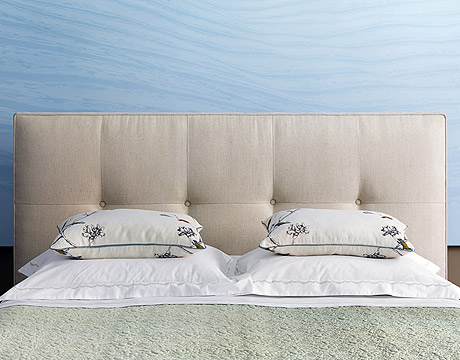 Precisely stacked pillows tell you have a modernist style and
that you're artistic, creative, and intellectual.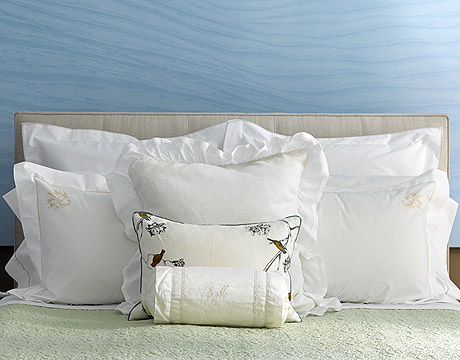 Delicate and decorative (frilly, feminine) pillows show you are a dreamer and a romantic person.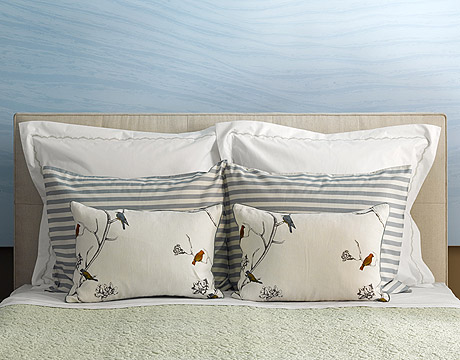 Perfectly balanced pillow arrangement reveals you have a tailored, classic style
and that you are detail-orientated, organized and orderly.