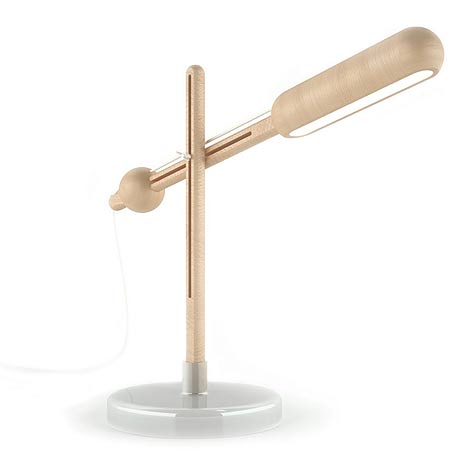 American Beauty Desk Light


The wooden ball is not only the symbol of a balancing act in this piece, but also guides the electrical cord in a tidy fashion.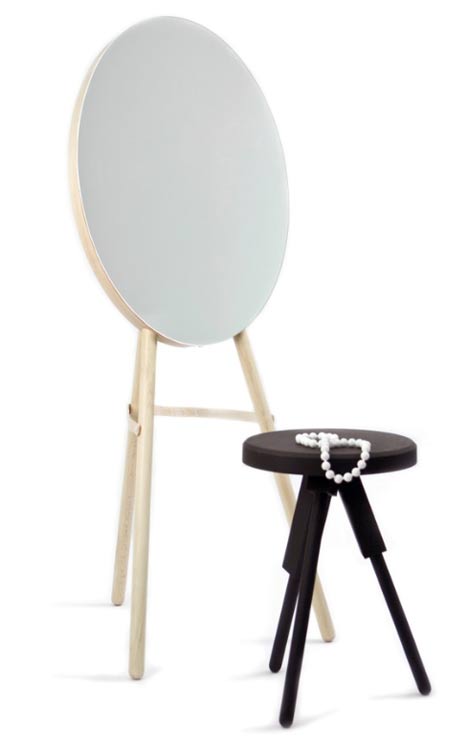 All Is Vanity & Milk Stool


The leather strap and hardware keep the delicate easel-like structure of the mirror in place.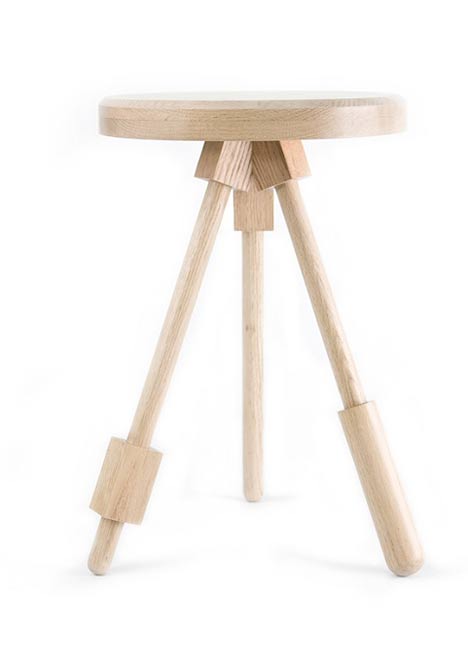 Milk Stool


The stool is sturdy, but its legs are uneven and expressive.