Think of parquet flooring as finely crafted furnishings for your floor. Just as beautiful, handcrafted furniture is the result of imagination expressed through precisely cut pieces of wood, so is parquet flooring. And like any work of art, parquet flooring comes in different formats, displaying various degrees of complexity and skill.


Tile Masterpieces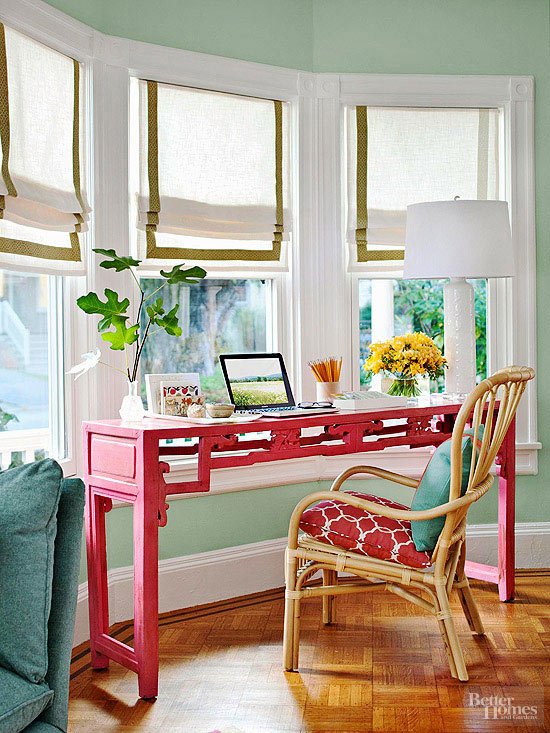 Typically, when people think of "parquet," they envision a tile format. Each tile is composed of a fiberboard or plywood-type substrate topped with wood - more precisely, a mosaic of geometric shapes, all snugly assembled like a jigsaw puzzle.

Laying a floor with parquet tiles can simplify installation and reduce labor costs because the intricate cuts are already done, with the small pieces assembled and secured to the backing. An installer (or do-it-yourselfer) with good, basic skills, who pays attention to positioning tiles for a consistent design, can lay a parquet tile floor with good results.


Piece by Piece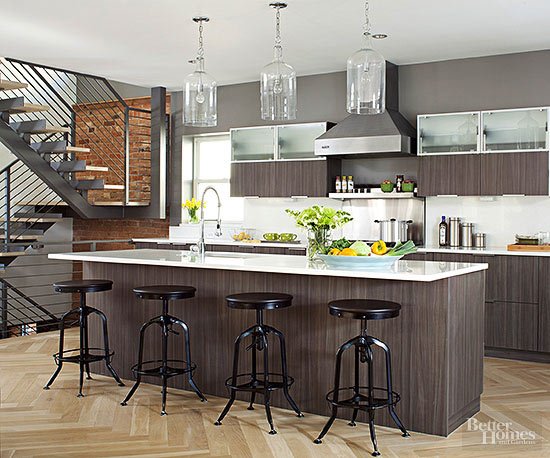 Parquet flooring, or parquetry, can also describe a composition of wood pieces precisely cut and applied directly to a subfloor, forming a pattern that can be simple, such as this herringbone design or more complex, such as hexagons. This piece-by-piece format requires a great amount of skill from an experienced flooring installer, making it more labor intensive, and more costly.


A Gallery of Opportunities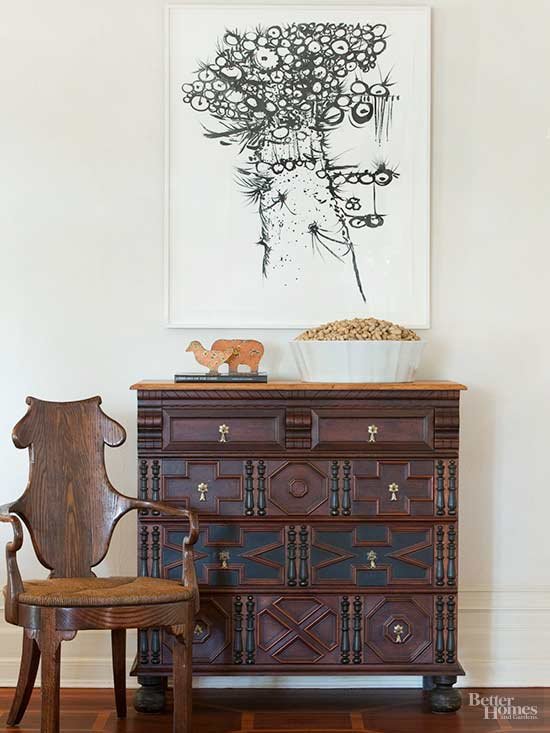 Whether the parquet floor begins with tile or individual pieces of wood, the design can feature just one type of wood to make a more subtle statement. Or, it may include two, three, or even more kinds of woods to introduce variations in color and graining that add up to a more prominent and dramatic pattern. And although wood inlays, such as a aren't specifically "parquet," you can use these assembled works of wood art to achieve similar memorable results underfoot.

Depending on the types of woods and the details of the design, you can use a parquet floor to complement any style, including ultramodern or tried-and-true traditional. And, parquet flooring works in most any room, too, including the living room, dining room, and bedroom.

If you are considering a parquet floor for the bathroom or other moisture-prone area, select parquet composed of woods that stand up well to water, such as teak and wenge. Consider limiting installation to a powder room or guest bath and not in a heavily used bathroom, such as the master or children's bathrooms.


Parquet Flooring Care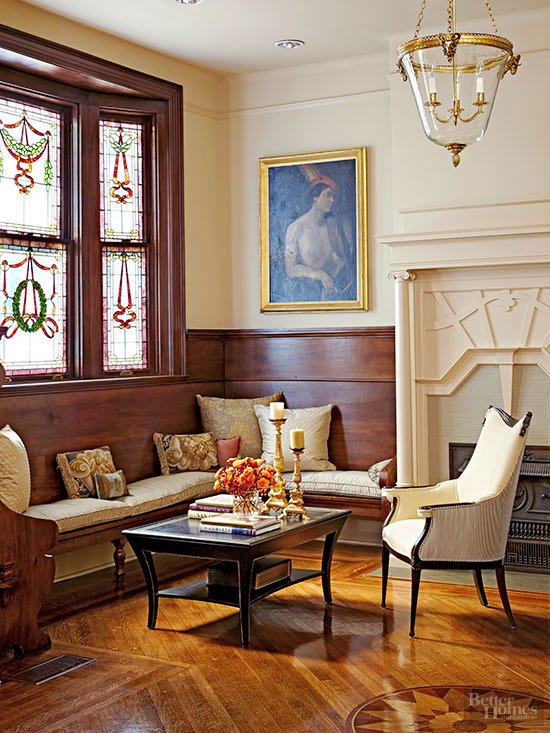 No matter where you install a parquet floor, make sure the surface is sealed with durable coats of clear sealant, such as polyurethane. Some parquet floors come sealed with a factory finish; others are sealed on site. Regardless, plan to reseal the surface when it appears dull or worn.

Never allow moisture to stand on a parquet floor; wipe up spills immediately. Sweep, vacuum, or dust-mop regularly so grit and dirt won't scratch your floor. Place walk-off mats in entries to capture particles. Avoid damp mopping because water can warp or stain the wood; use only cleaners and restoration products recommended for wood floors.

After many years, your parquet floor might require sanding to remove scratches, stains, and the worn finish. Most solid-wood parquet floors can be sanded and refinished, but because the grain direction varies with the different pieces of wood within each tile, sanding should be done by a professional only. Some parquet tiles, depending on the thickness of the wood pieces, cannot be sanded.