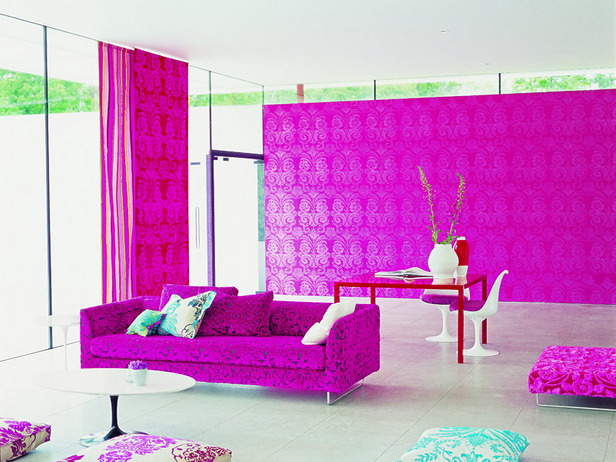 If even a bright pink is too tame for you, you can always ramp it up with pattern, as Tricia Guild has done in this home in London.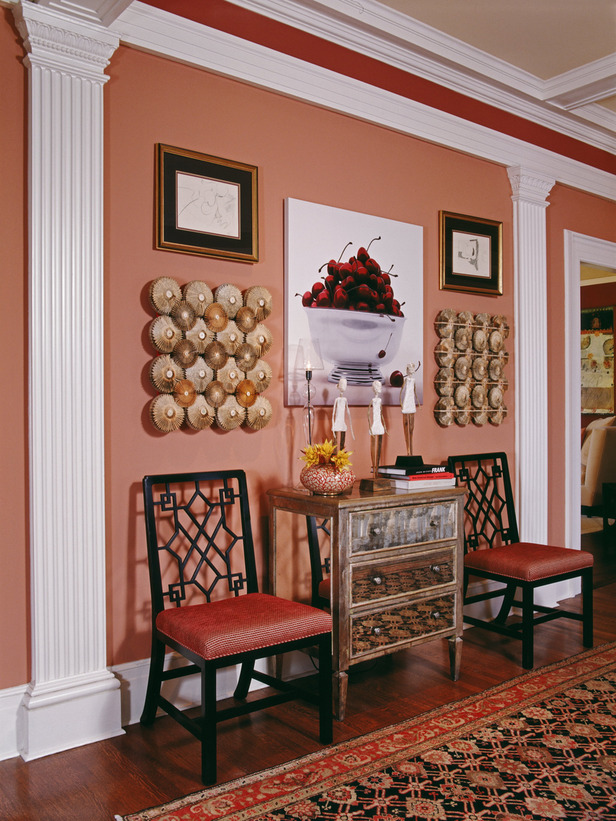 The ways to make pink work in a home are almost limitless.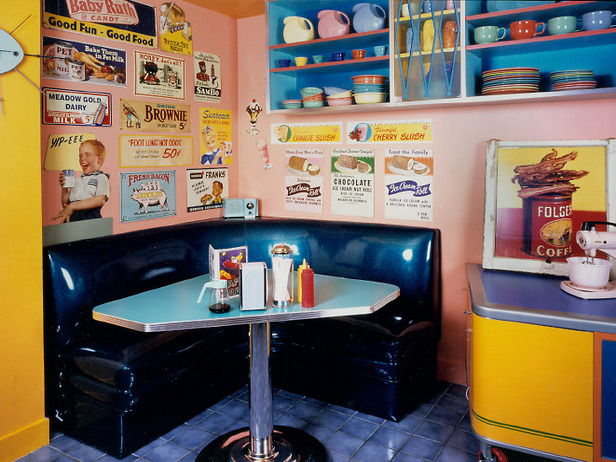 If you're shy about painting your whole room pink, color just one wall or pick a toned down shade, Osburn says.


Pink That Goes "Pop"
Soft and sweet, blushing and babyish: Pink is the most popular color for little girls' rooms. But this versatile color is not just for nurseries. Pick the right shade and pink can be sophisticated, spirited and sexy. Just take a look at these gorgeous grown-up pink rooms by color-savvy designers.
When the young woman who owns this loft in San Francisco's hip South of Market district asked Joan Osburn, of Osburn Design, (www.osburndesign.com) to decorate her home/office, the designer knew that the interiors would have to be gutsy and fun to reflect her client's personality.
"She is very creative, and collects everything fun and whimsical," Osburn says. "This pink allows those collections to 'pop' and becomes part of the overall scheme, rather than just acting as a boring backdrop."
"Remember that there are many permutations of pink," she says. "It does not have to be bubble-gum pink. By adding other hues like yellow or gray, you can soften or morph the color to be pink with an attitude of peach and fool the eye."