One of the most exciting ways to enhance our homes and introduce more natural light is by adding an orangery. The orangery is increasingly being designed as an integral part of the house, an addition to the ground floor living and dining spaces. Who would say no to extra space? Whether it's for a kitchen that opens out on to the garden or an entertainment hub, most people hanker after a few precious additional square metres. A sleek structure will provide extra space for a living and dining area, kitchen, office or playroom.

According to the Glass and Glazing Federation, 'The orangery differs from conservatories as it is predominantly made up of brickwork rather than glass. Because of this it tends to blend in with a property more easily and will usually add the most value to a home courtesy of the wonderful looks and vast space it provides.'

Although the names are frequently used interchangeably, there are differences between a conservatory, which is largely made of glass, including the roof; an orangery, which features more brickwork and is a flat-roofed extension with large glass windows and roof light; and a garden room or garden summerhouse, characterised by a solid roof and walls with generous windows.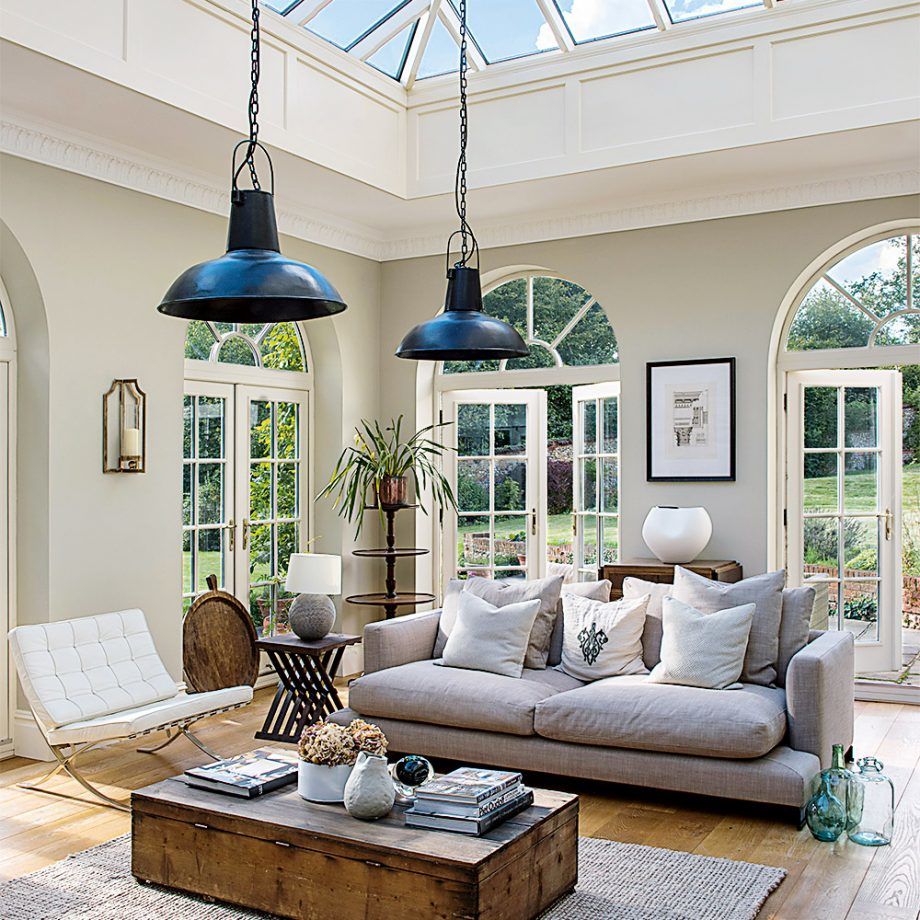 Mix and match your influences
Orangery with daybed and pastel coloured walls linen

If space allows, consider placing a daybed in your orangery. Not only will this make the perfect place to have a snooze or enjoy a spot of reading, it can also function as a guest bedroom should the need arise. Include blackout curtains and plenty of cosy cushions and throws so your guest can enjoy a good night's sleep.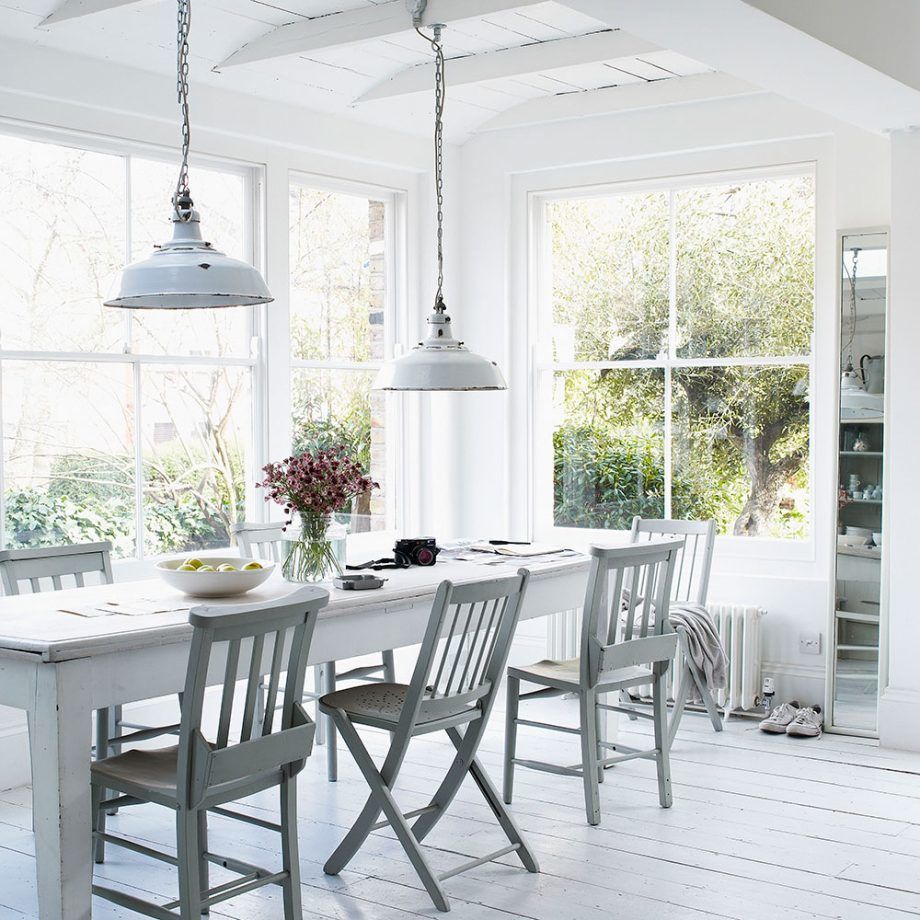 Orangery with modern rustic furniture and whitewashed flooring

Create a distressed floor. Use watered-down paint to achieve a whitewashed effect, then finish it off with a satin epoxy varnish. Hang metal pendant lights above the table to create an intimate feel for dining. Large-scale pendant lights are a design statement in themselves.This coastal-inspired extension has a wonderfully bright feel thanks to its fresh decor in shades of white and grey. Stick to the same colour palette for a cohesive and considered look.

Similar tableOverstockNot sure how to decorate your space? Take a look at these creative small conservatories for inspiration.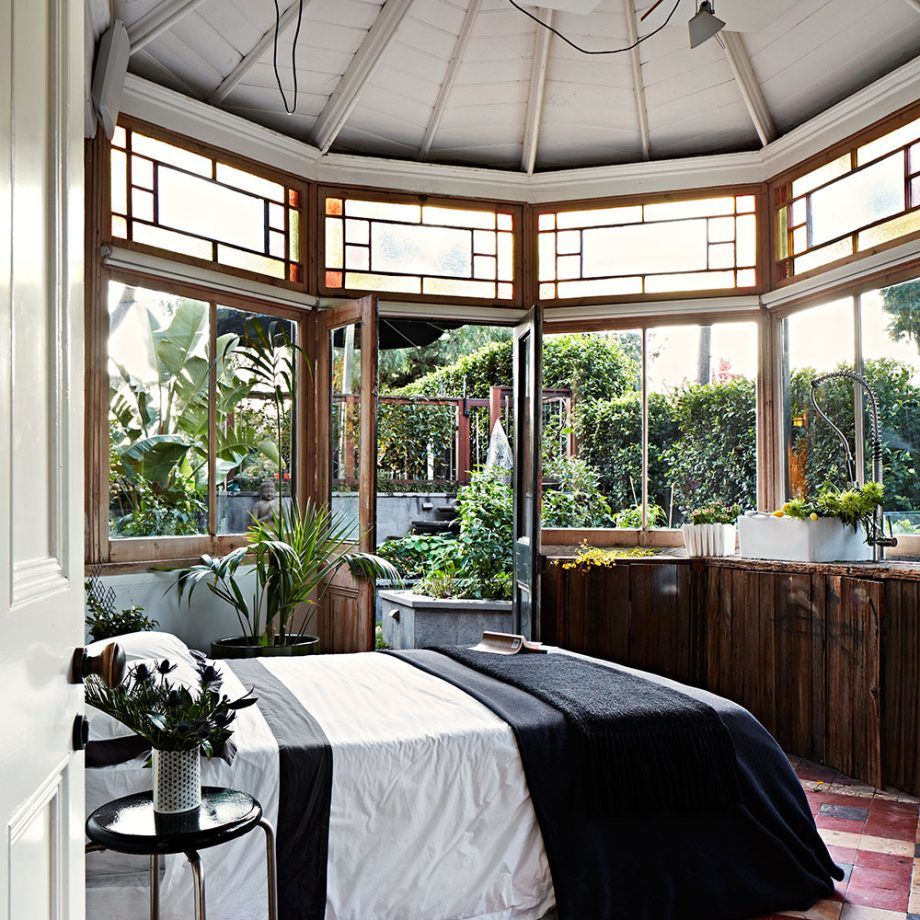 Orangery with vaulted ceiling and guest bed

Do something different with your orangery by turning it into a guest bedroom. This dramatic vaulted ceiling with a Victorian design is guaranteed to impress. Roof vents will help to maintain a comfortable temperature inside; choose a type that opens and closes automatically. Select furniture that is in keeping with the overall architecture of the building. Here vintage-style pieces ensure that the room looks united.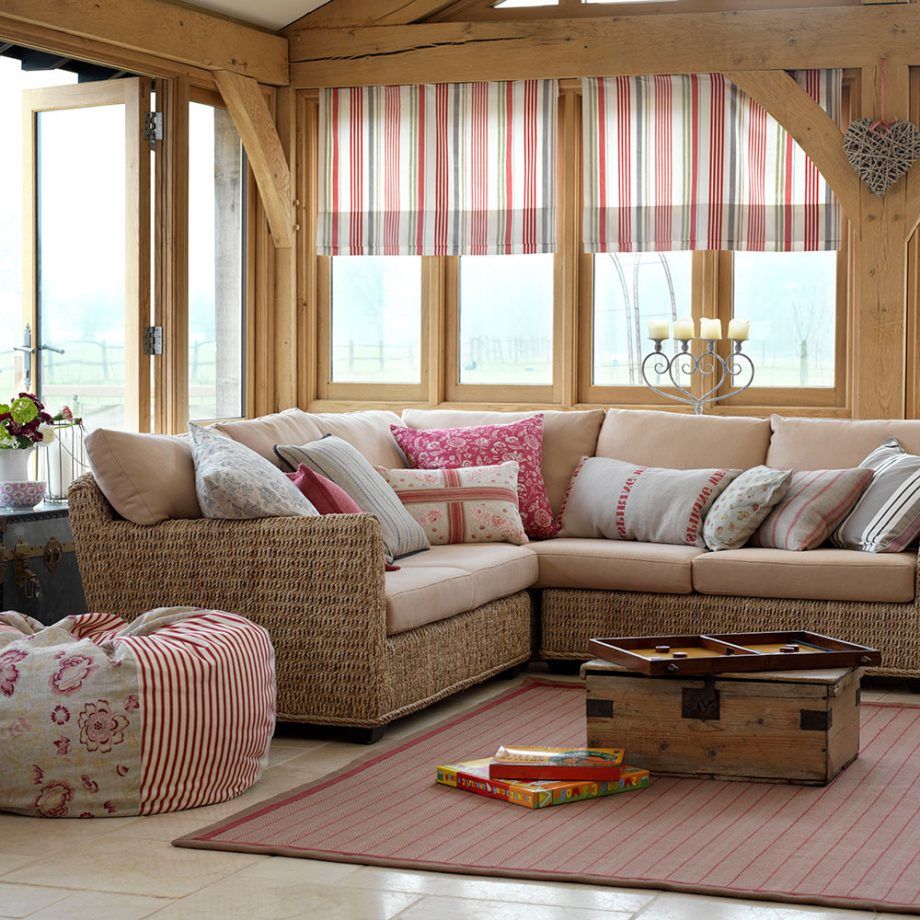 Orangery with L-shaped seating and double patio doors

Instil a warm welcome with double patio doors in materials that harmonise with the main building, as well as the outdoors. Blinds are a good space-saving solution when there is no room either side of a window for curtains, as is the case in this conservatory. Their simple lines also give a fresh, modern feel. Sofas in a U-shape encourage guests to sit together and chat. Rattan furniture with padded seating is a classic choice.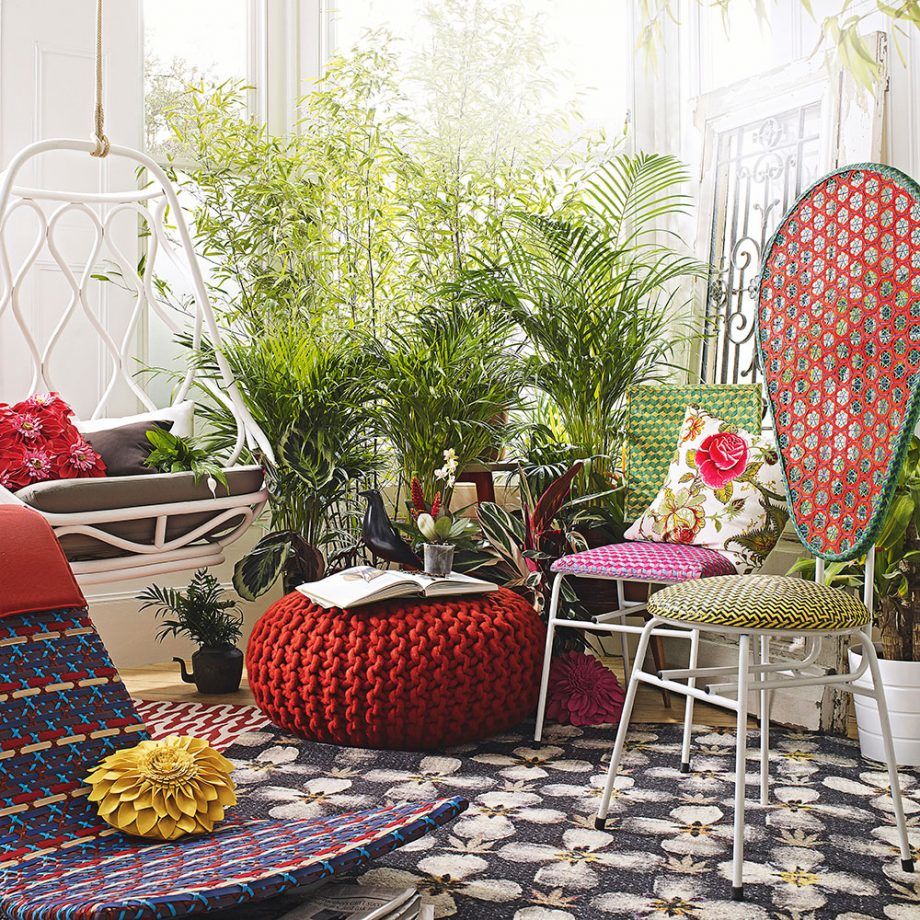 Orangery with geometric floor tiles and foliage

Turn your orangery into a tropical haven with plenty of plants and reinvented veranda furniture. Though this room may not actually be in the garden, it still oozes a fanciful garden feel. In colourful shades hot from the jungle, reinvented veranda furniture creates a haven of tropical lushness in this colourful garden room that just bursts with life. Alternatively, work a theme into your scheme - an orangery is the ideal place to experiment.


Orangery with traditional living room furniture

Create an all-year-round family space with a garden room. Make your room feel like an internal living space by using classic furniture and an abundance of cushion-filled seating - perfect for lounging on a Sunday afternoon. Here blue fabric in mismatched patterns and textures create a contemporary feel in this light and airy orangery. This cosy spot enjoys plenty of light and wonderful views across the country landscape.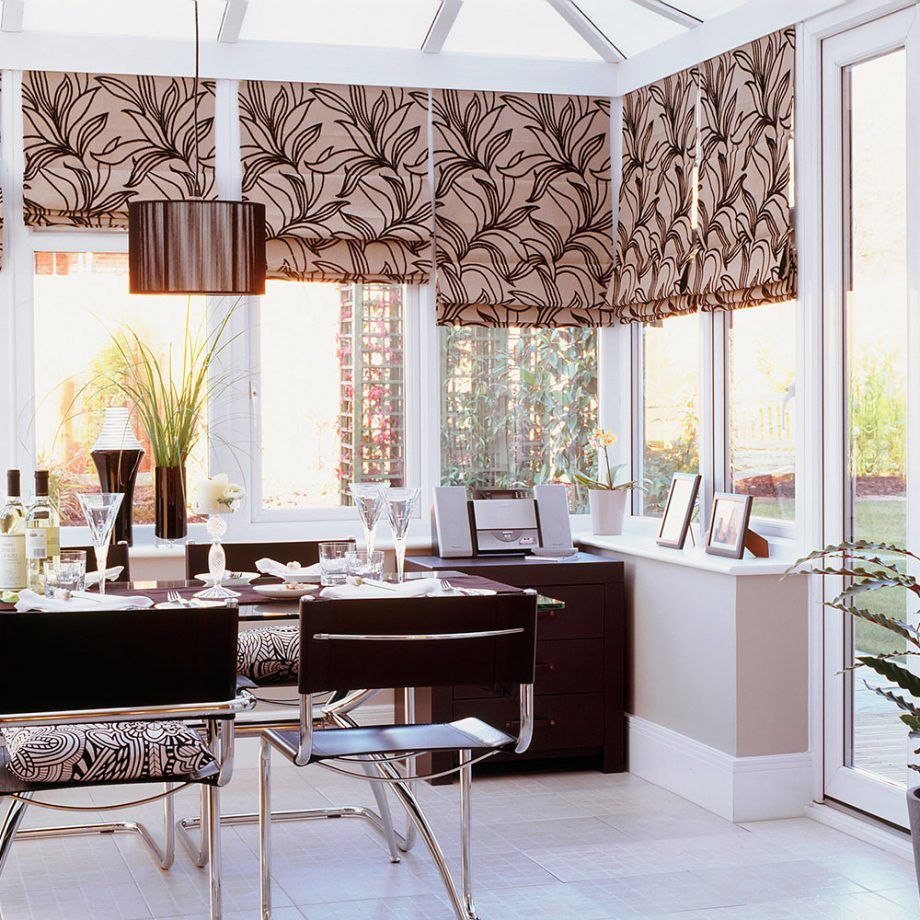 Orangery with patterned blinds and seat pads

Liven up orangery windows. With floor-to-ceiling windows, an orangery can often need livening up with soft furnishings. Brighten up the windows with an eye-catching patterned blind and sleek cushion covers to match. A generously sized dining table is positioned directly below the apex for maximum impact. Tucked away at the rear of a property, this bespoke design affords plenty of privacy, yet offers glorious views from two sides. Ensure you fit high performance glazing. Check the energy rating: A is the most efficient; G the least.