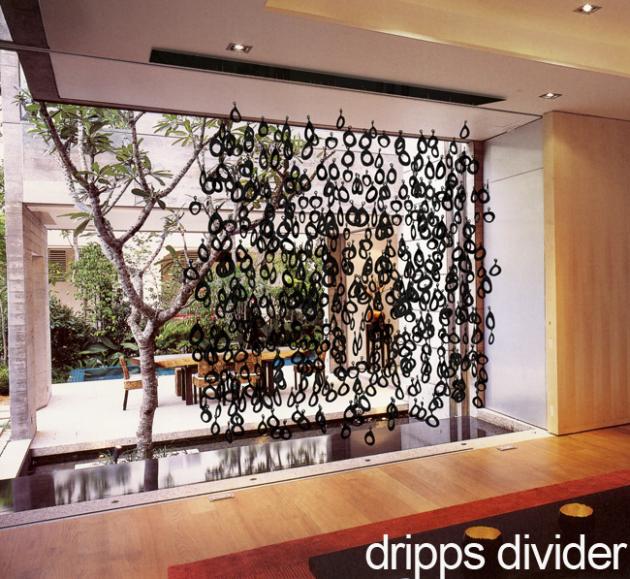 A collection of quirky shapes cut from almost any material, in this case 6mm thick glossy black acrylic, suspended from a ceiling plate to act as a screen / divider or a sculptural feature.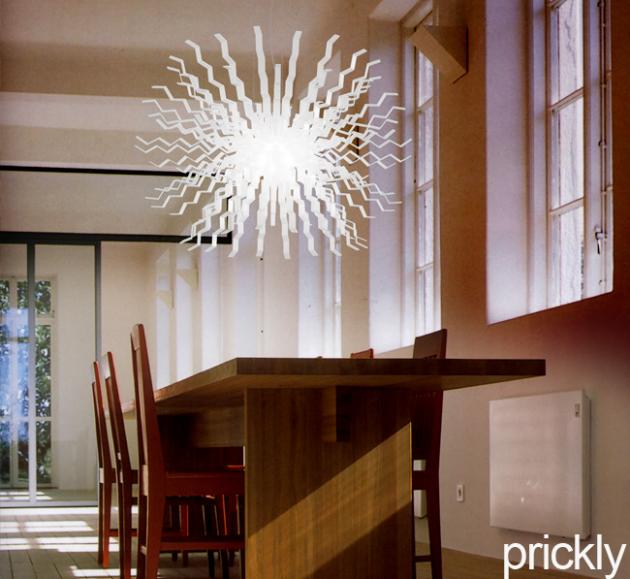 As the name implies, it's easy to get hooked on this gem. A truly versatile piece. Prickly can be made in any coloured acrylic, or even in metal finishes.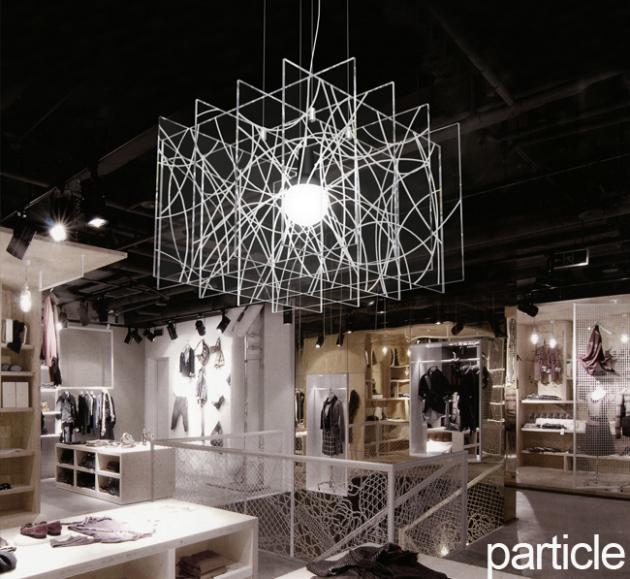 8 panels of 10mm thick clear acrylic slotted into each other to form a box. Each panel is individually sculptured with several curved frosted rebates which glow when lit by a 20 watt CFL globe or PL fluoro.