Your home is your safe place to unwind, so you deserve furniture that you can sink into while you let your stress float away. Especially in the living room, where you spend so much of your time marathoning your favorite shows and hanging out with your family. Whether you're all cozied up on the same sectional with some popcorn watching a movie together, or you're ready to relax with some extra legroom in an oversized chair and a good book after a long day, you're going to want your furniture to be as comfortable as possible. The good news? Nap-worthy furniture awaits you, right here.

From ultra-plush cushions to buttery velvet fabric and, of course, tons of space to sprawl out and cuddle up, these couches and chairs (and bean bags!) are so comfortable, you'll never want to get up. Seriously, accidentally dozing off during movie night has never looked so good. Now all you need is a nice warm blanket and some soft throw pillows to make your cozy corner complete.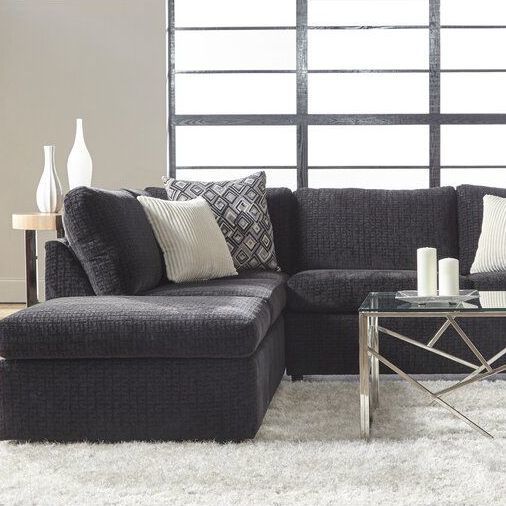 Isaacs Left-Facing Sectional

You mean you can have the giant, cushy sectional of your dreams and pay less than $1,000 for it? What more can you ask for?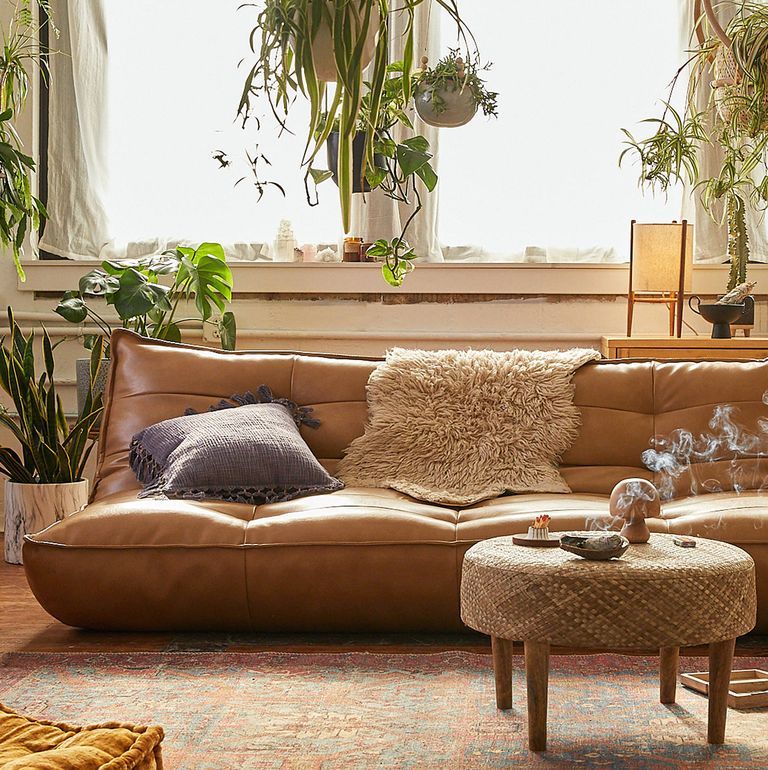 Greta Recycled Leather XL Sleeper Sofa

This is like if an overstuffed leather couch was also a bean bag (sans beans!). It can be propped up like a couch, or you can lay it flat on the floor and use it as a sleeper sofa.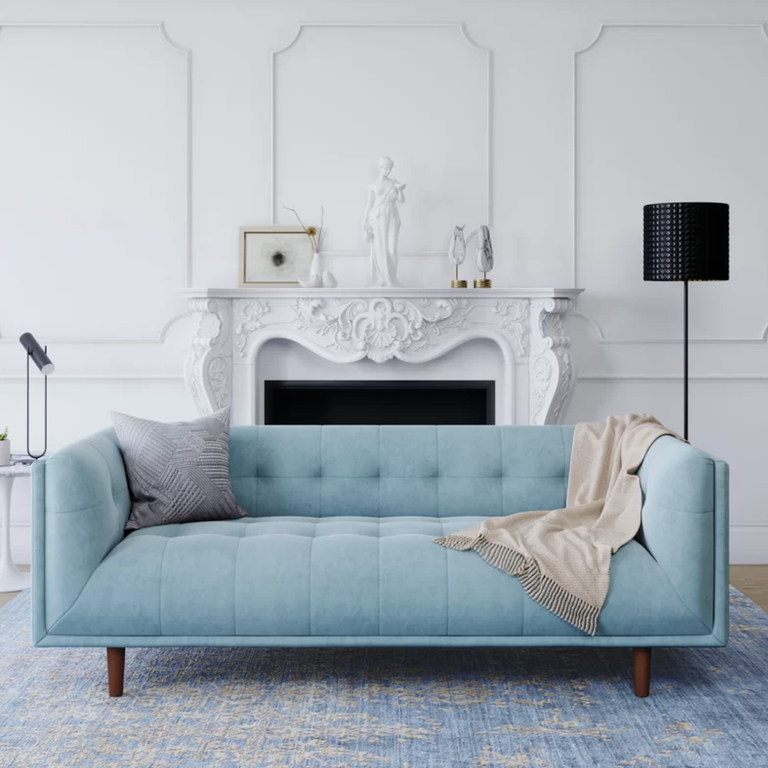 Jayda Velvet Sofa

Velvet is not only soft to the touch but also adds a touch of elegance to your living space. The frame of this sofa is padded with foam so your arms can have extra comfort.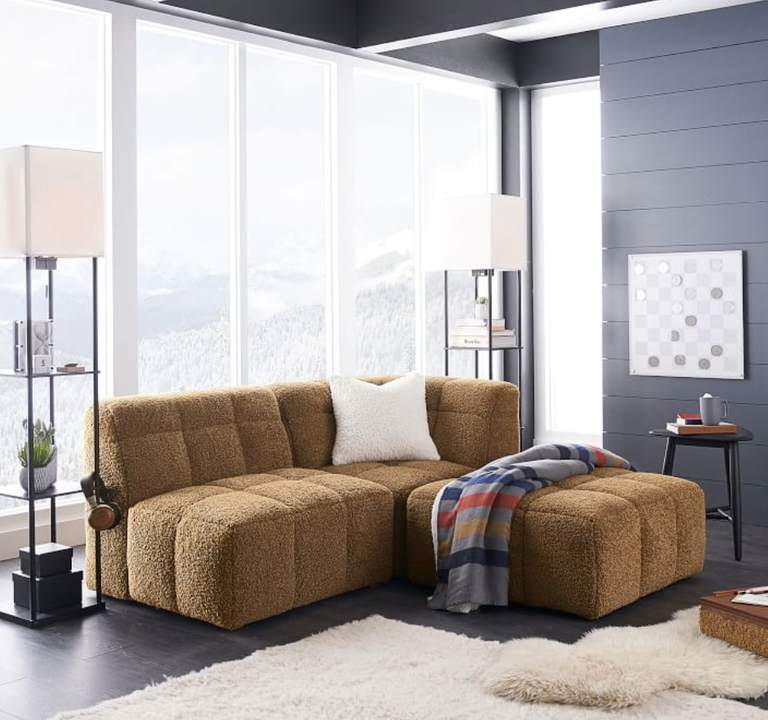 Baldwin Sectional Set

This floor sectional is the ultimate cross between a life-size teddy bear and a couch-it gives you the coziness of curling up on a plush seat on the floor but with a little bit of that sofa structure.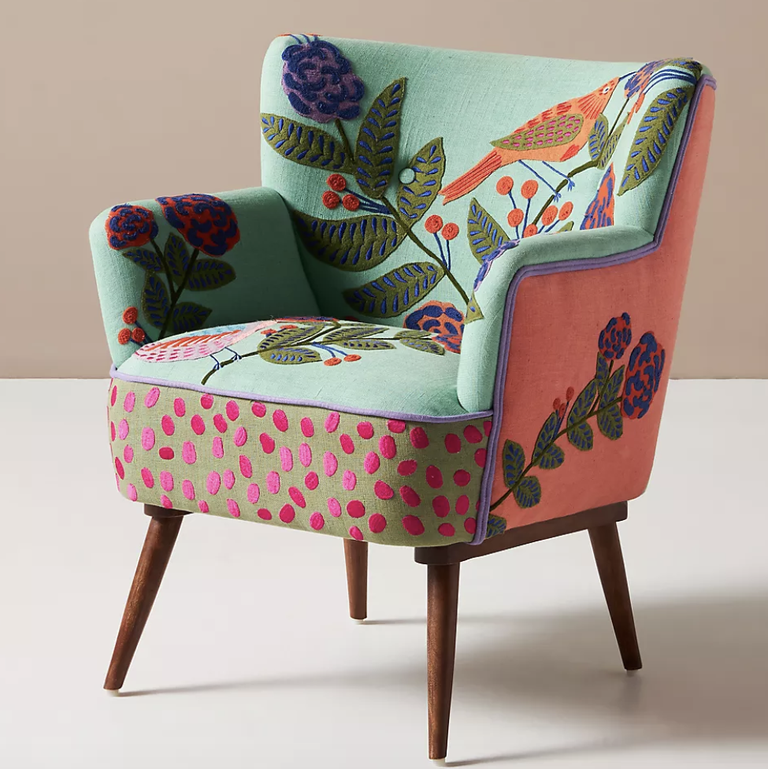 Izzy Petite Accent Chair

For under $700, you can kick back in a stylish accent chair. From the intricate upholstery to the plush seating—this chair will receive all the attention it needs.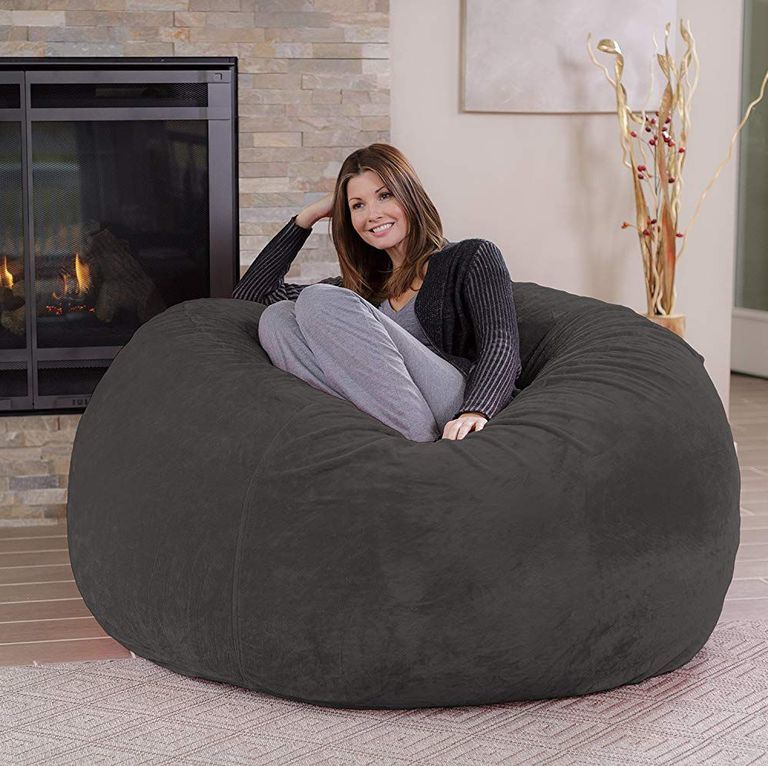 Chill Sack Giant Bean Bag Chair

Better than the bean bags of your youth: the Chill Sack is five feet wide and made with memory foam, and you'll never want to get up from it.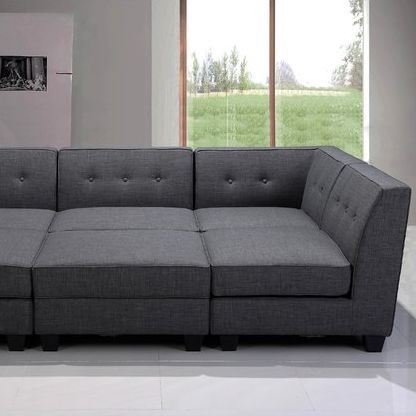 Modular Sectional

Sure, you can move the pieces of this sectional around to create a ton of different seating options, but this giant square couch's bed configuration is the ultimate cozy dream.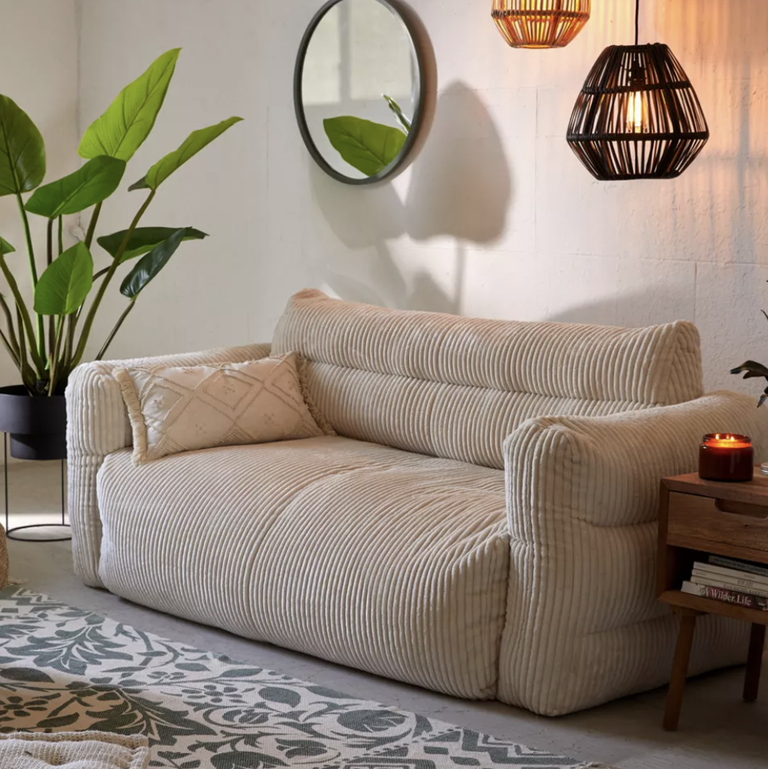 Matilda Floor Sofa

This floor sofa is the perfect cloud to drift you away while napping. It's also available in three neutral colors.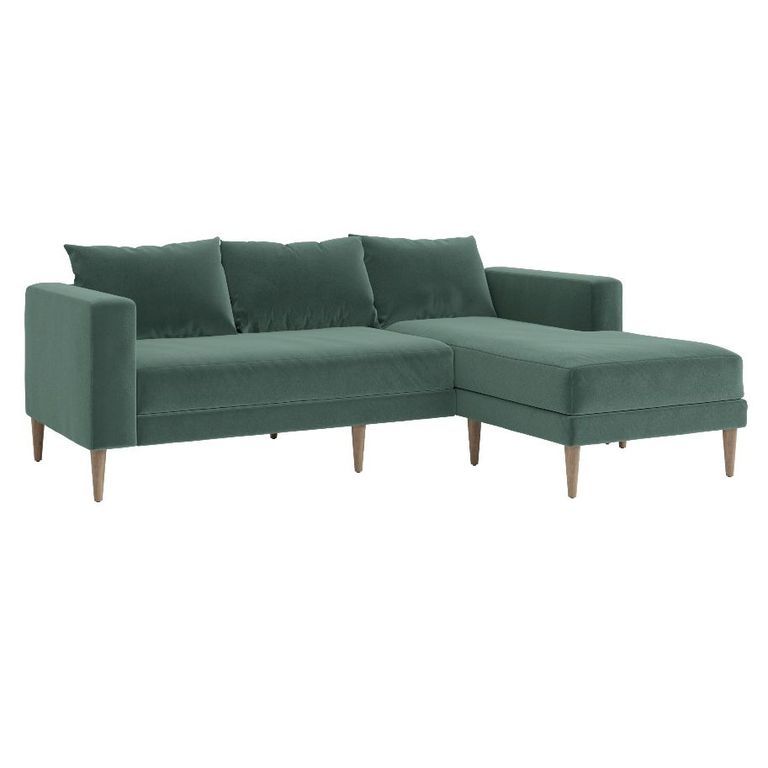 The Essential Sectional

Reviewers praise this sleek, stylish sectional for its comfort (thanks to its wide arms and all the extra legroom its convertible chaise has to offer) but it's got another perk, too: it's ethically and sustainably made from recycled water bottles, making it an eco-friendly pick, too.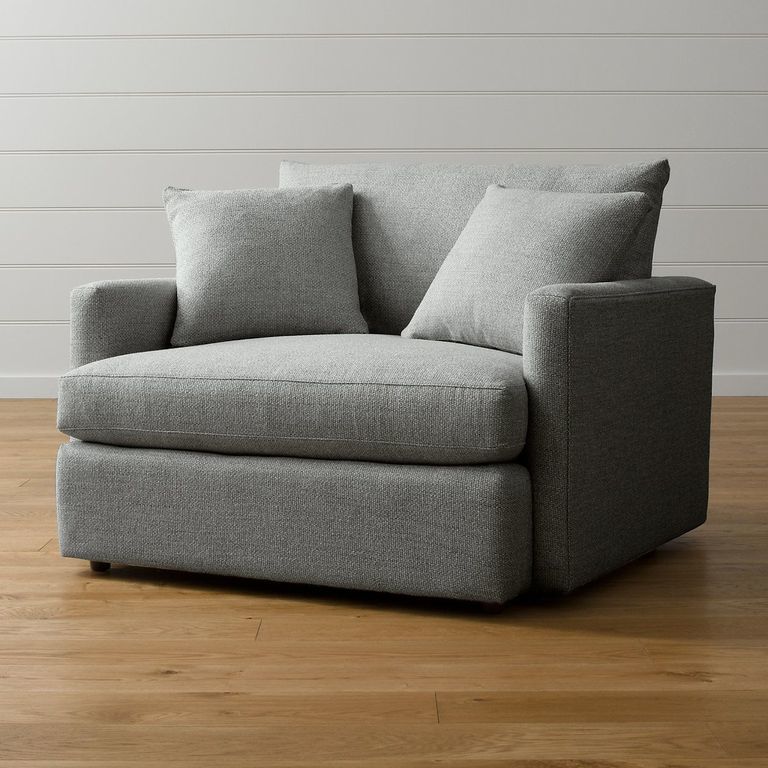 Lounge II Chair And A Half

Doesn't just looking at this oversized, overstuffed chair make you want to curl up with your favorite blanket and a good book?