Planning Your Outdoor Kitchen


Today's kitchens are much more elaborate than a traditional outdoor grill near a picnic table and there are lot of various things to consider to ensure a living area that is both functional and attractive. Use luxury structures, vegetation and your own idea to design kitchen that are beautiful and functional.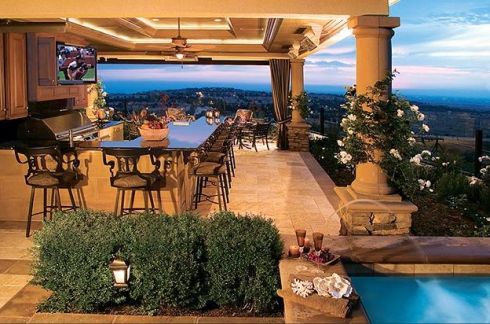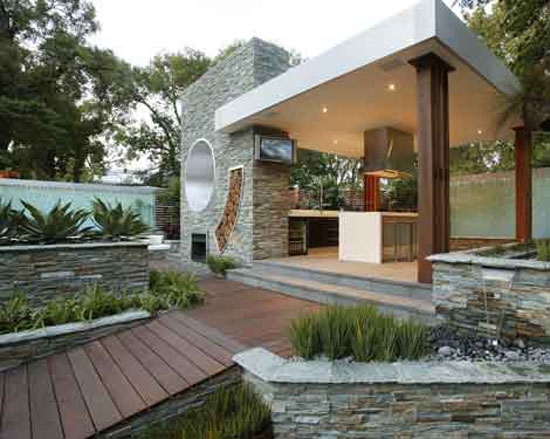 Outdoor Kitchen Appliances

Many designers suggest that using functional outdoor living spaces combine the modern conveniences of indoor areas with the outdoor experience including plumbing, elegant counter tops, cabinets for storage and refrigeration. To save space for a picnic table, you should choose only functional items and you mustn't compromise on the quality, as they must be outside all the time.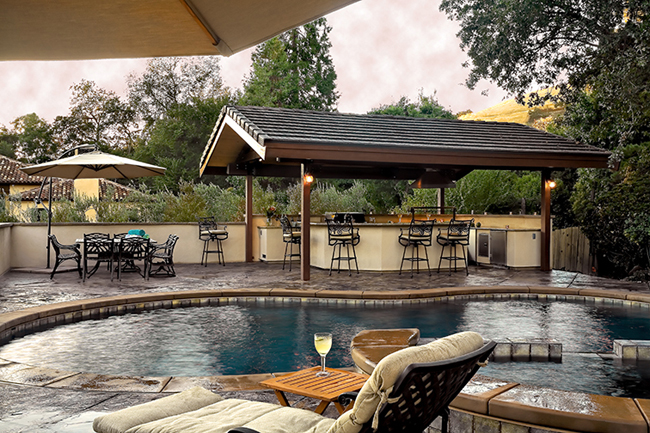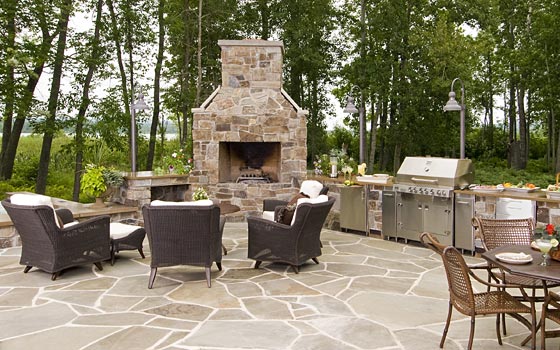 Choosing an Outdoor Grill

There are a wide variety of BBQ grills available. Choosing bigger or smaller ones depends on the number of people joining your pool party. A large cooking surface design will allow you to prepare bigger meals, but a compact model will be sufficient for more initimate gatherings.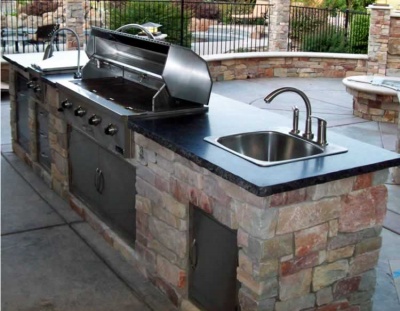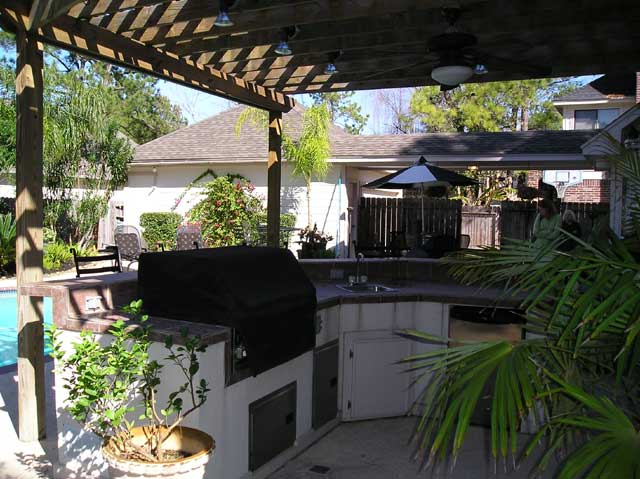 The Best Materials for You

It's very important to choose the materials that can last long because your kitchen will be there - outside - year by year. Polymer, natural stones like granite, marble, and slate counter tops are common materials recommended.