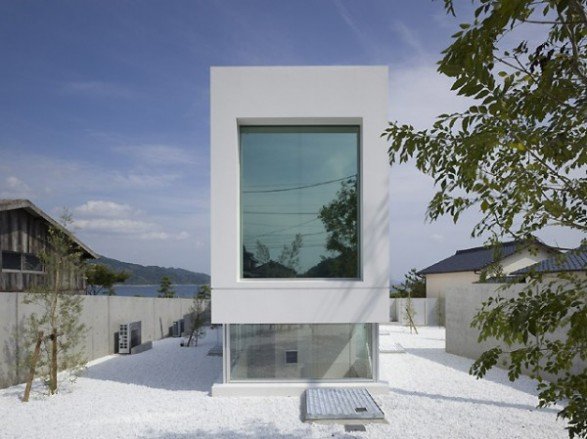 Minimalist and simple style
So you might be wondering what does a minimalist house look like?
Instead of having lots of everything, minimalism focuses on having fewer things,
but in higher quality or with sentimental value.
A minimalist house has what is necessary, and not much else.
It's also extremely peaceful (not to mention easy to clean).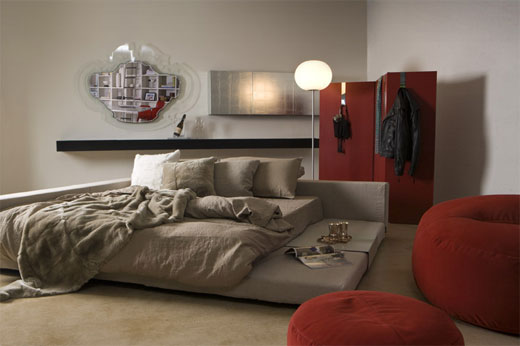 A Minimalist Bed Room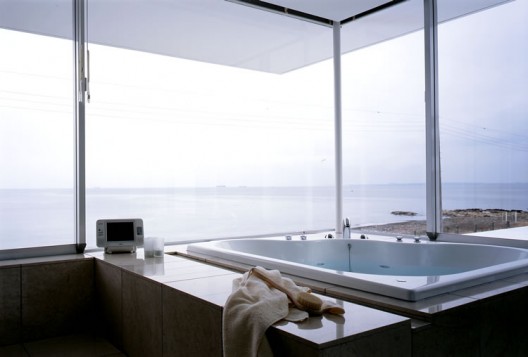 A Minimalist Bath Room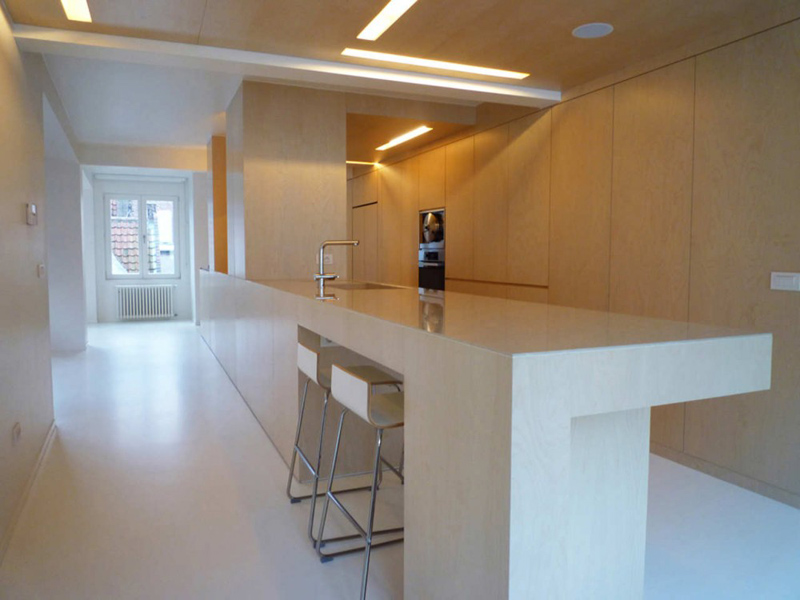 A Minimalist Kitchen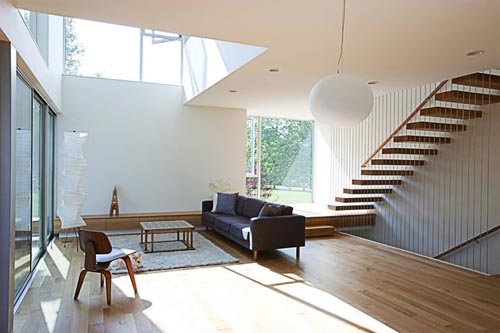 A Minimalist Living Room