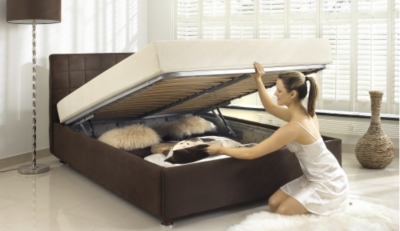 More Details

This divan has a 'no turn' mattress. We do recommend that you rotate the head and foot ends on a regular basis which may help to prolong the life of the product.

When ordering online, this model will be supplied in chocolate fabric, unless another colour is specifically requested.

Headboards are optional extras. Why not check out our great selection online...