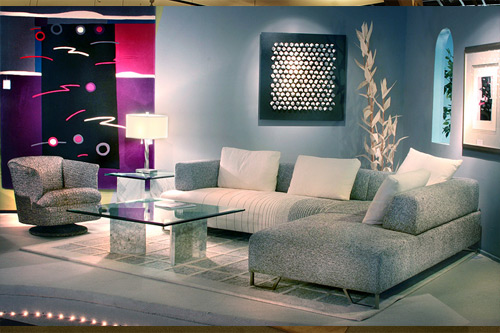 Placement of furniture

The furniture should be placed in a corner of the room. It's best if they're placed in a 90-degree angle towards the walls, thus they will make the room look larger and fresher.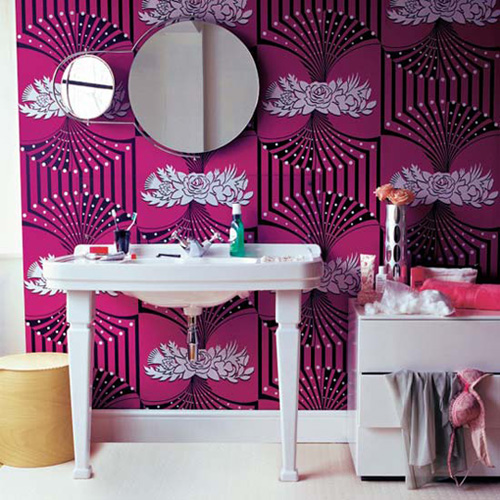 Colors and wallpapers

Due to lack of space for decoration in small rooms, they easily become boring. It is highly recommended that you use patterns and bright color for a vivid feeling in tiny rooms.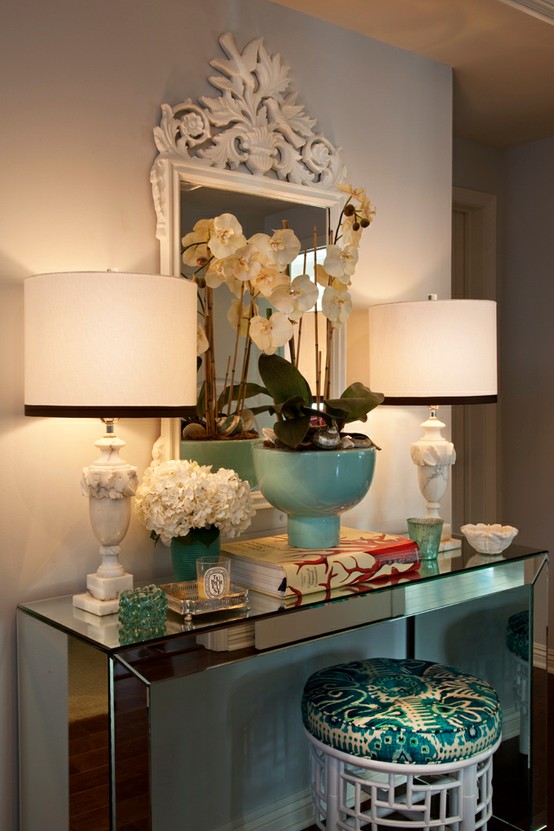 Large mirror:
Mirrors are not only good for looking at yourself in them, but they also have a important function to create a larger feel in your room. You'll be surprised what a big difference a mirror can make.
Decoration items

Don't hesitate to spend some money for unique decoration items. That'll show off your discerning taste!
Sources of natural light

This is the simplest way to make your home look brighter and wider. Moreover, you can use glass tile to increase the reflection of natural light indoors and save on electricity bills.