We are of course looking forward to welcoming our first store visitors and getting started with helping and inspiring the many people in Bangkok to create a better everyday life at home. But first we need to recruit the team of co-workers that will build, launch and operate the store.
The new IKEA store will be located in Bangna, Bangkok. It will be a stand alone part of the MEGA BANGNA Shopping Center (225 000 sq m) that will be built and opened around the same time.

IKEA BANGNA is located on southwestern corner of Bangna-Trad Road and Eastern Ring Road: Bangplee-Suksawat Expressway intersection in Bangkaew District, Samutprakarn Province.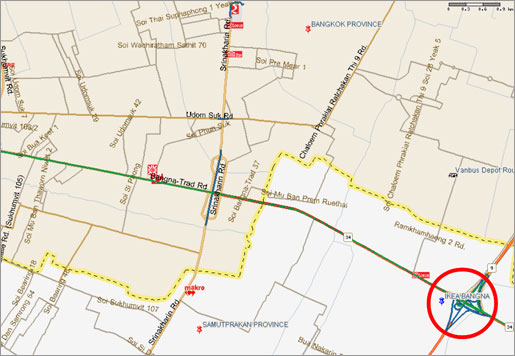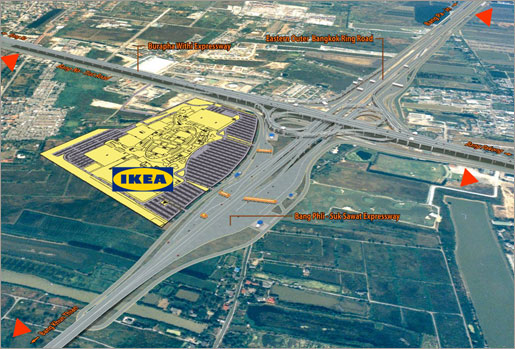 Until we are able to welcome you as a visitor to the IKEA store in Bangna, please book mark www.IKEA.co.th and sign up for our email updates if you want to keep yourself informed. Here you will also be able to find out more about IKEA, the construction progress and available jobs. The closer we get to the opening, the more information you will be able to find on this website to prepare yourself for the first visit to the store. And why wait for the opening? Why not considering helping us opening the first store by joining us?