If you're anything like us, a deep clean will be high on the agenda this week – starting with packing away the Christmas tree and organising the Christmas decorations.

With a bit of time away from school and work, now is the perfect opportunity to sort through those wardrobes, the pantry and kitchen storage, and even home offices and craft cupboards.

But why stop there? We're giving our home tech a little refresh too. Seeing as the majority of families are still working from home, doing distance learning, socialising via Zoom or WhatsApp video calls and streaming Netflix most nights, our internet has never had to work harder than in 2020 – and things aren't about to change overnight.

Enter the new NETGEAR Orbi WiFi 6 which in a nutshell maximises the power of your internet so you can keep all computers, phones, Netflix, even home security systems and smart thermometers running at high speed on the same internet – even when the whole family is online. No more outages, no more 'dead zones', no more frozen video.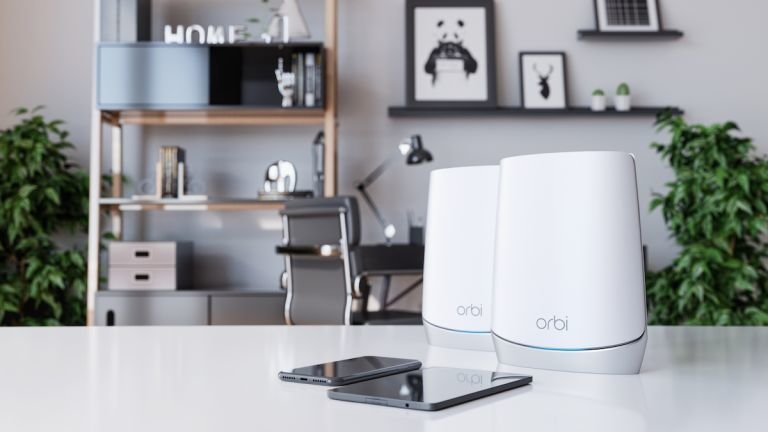 The new smart home product delivers Gigabit wifi everywhere in the home, with WiFi coverage of up to 5,000 square feet (350 square meters) and to more than 40+ devices – on a network simultaneously without interruption.




The latest in WiFi technology, it makes WiFi 6 accessible to more households at a more attractive price point.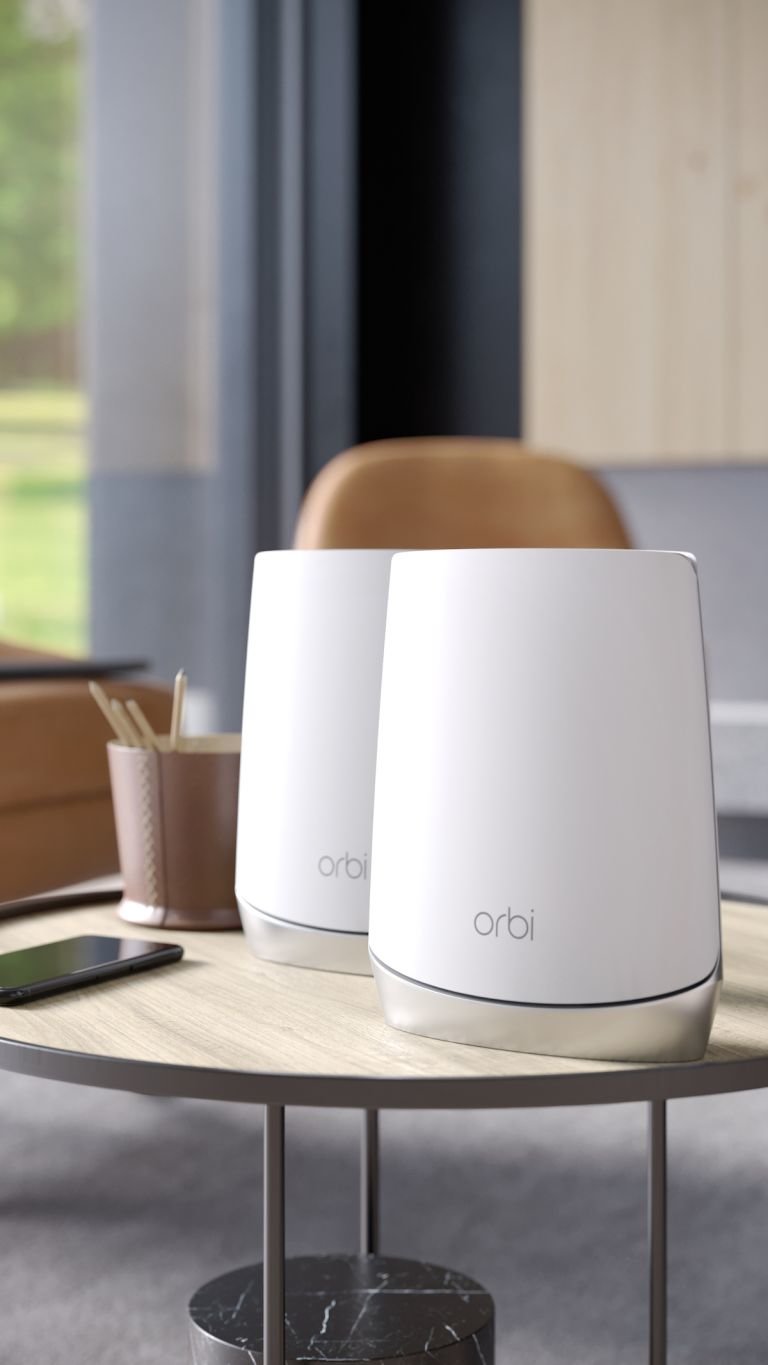 Plus, with its streamlined, white and wire-free exterior, it's not bad to look at either. No more tangles of wires cluttering up desk space.