After a summer of record highs and blistering nights, the drop in temperature has come as a bit of a shock. Staying warm at home can be expensive, which is why we felt the need to come up with some tips for how to keep your house warm in winter. To keep you and your family cosy until spring, without breaking the bank!

Whether you're after small steps to make your home that little bit toastier or are looking at completely refurbishing it to make it as energy efficient as possible, there are plenty of things you can do to prevent unwanted draughts. Our guide on how to keep your house warm in winter includes our own tricks, as well as pointers on staying snug from a few experts in the field.


How to keep your house warm in winter
1. Fit a floating shelf above the radiators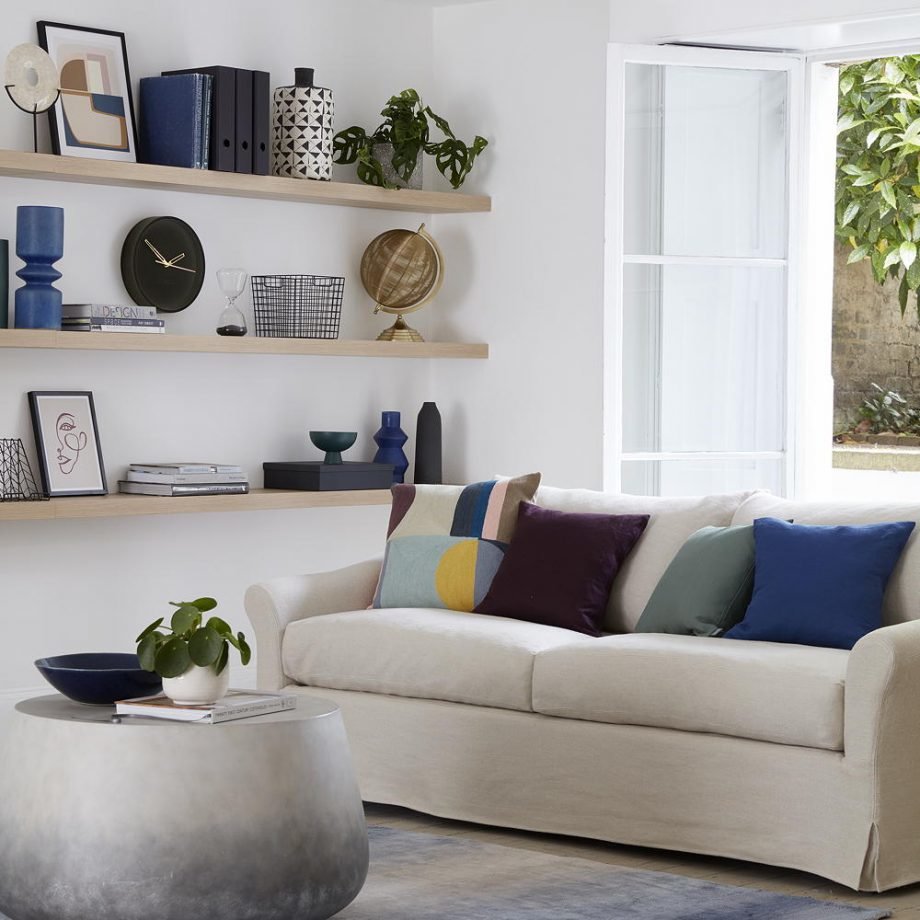 Control the flow of heat around a room using a floating shelf. Fitting a floating shelf above the radiator will help deflect heat around the room and stop is rising up the ceiling where it will be wasted.

You can pick up floating shelves from £7.50 at home shops such as B&Q and IKEA. The shelves come with the added bonus of extra storage or an opportunity to curate a picture shelf.


2. Keep curtains open until 3pm

While keeping your curtains closed will keep the heat in at night, keep them open during the day. Any sunlight will naturally heat up the room, which will all help when you finally draw the curtains as the chilly night sets in,

The sun usually sets at around 4 pm in winter, so to make the most of the natural warmth keep your curtains open until around 3 pm.


3. Rearrange the furniture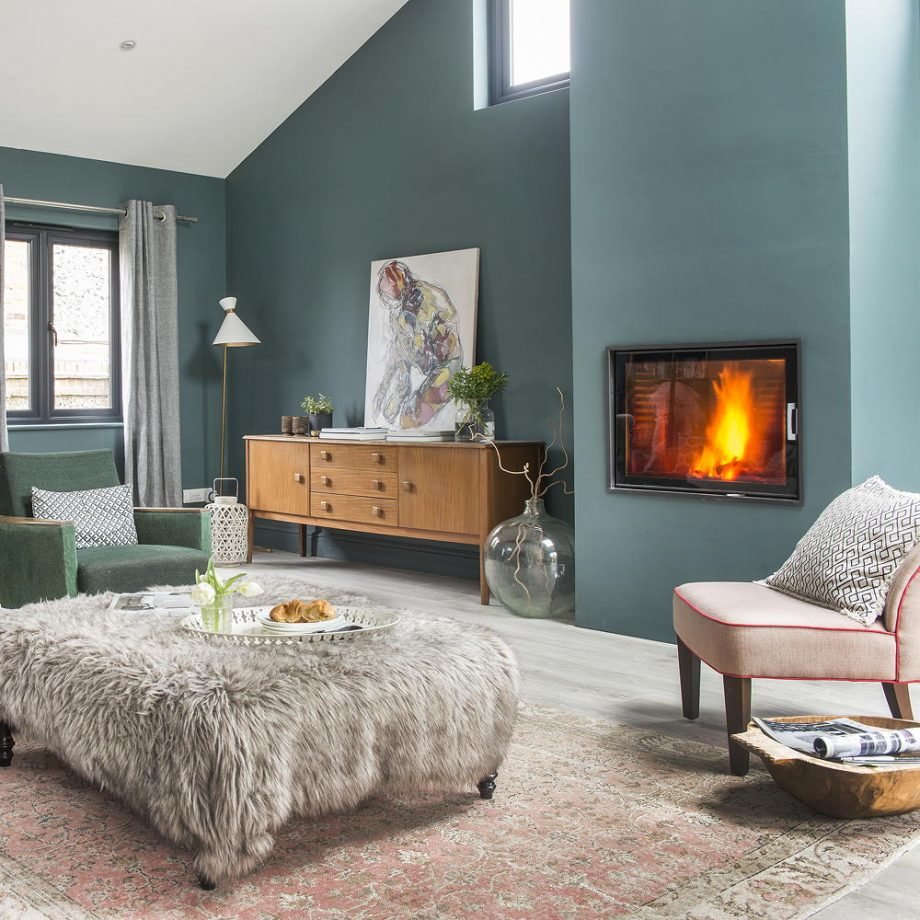 When trying to stay warm at home during winter be strategic about your furniture placement. Make sure the sofa or a bed isn't blocking the radiator, as this can stop it heating up the whole room.

Instead position well used pieces of furniture such as your desk, bed or sofa around any heat sources, without blocking them, to make the most of the warmth. Try to keep them away from any draughty spots, such as by a window or door.


4. Draught-proof your windows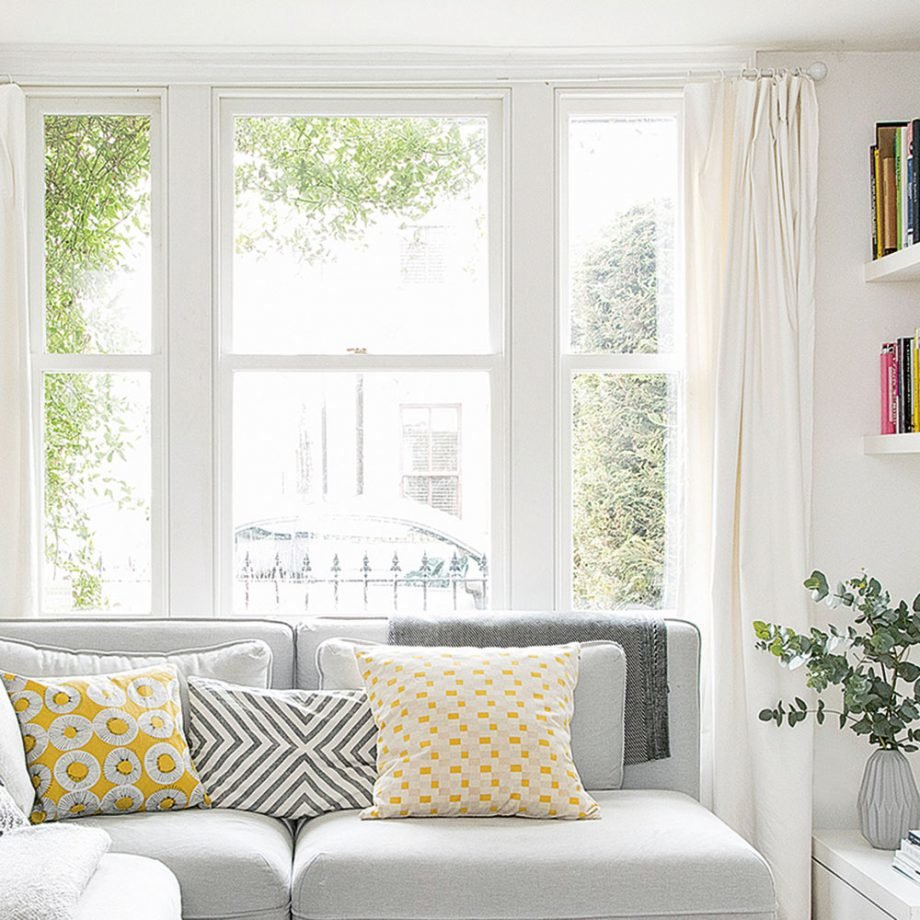 Draught-proofing windows is a simple, worthwhile DIY task. All you need to do is apply self-adhesive foam tape to a window frame (or ask a local handyman to do the job). A 10m roll of foam draught excluder, enough for four average windows, costs as little as £2.50, but can save around £25 a year.

Draughts also occur in cracks between the window frames and the surrounding walls – it's worth considering using sealant or putty in these.


5. Install a chimney balloon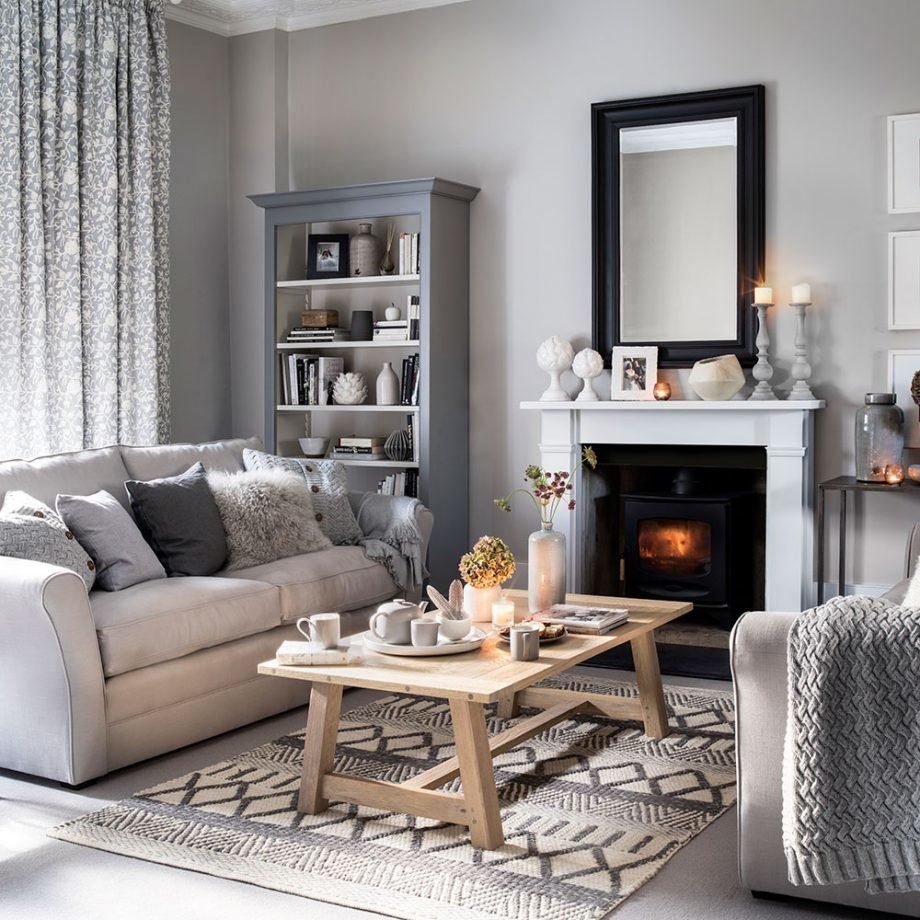 It's no good spending thousands on triple glazing and loft insulation if you then let cold air in through the chimney. The University of Liverpool calculated households lose around 4 per cent of total heat up the chimney, so a high-quality block that prevents draughts could save you over £200 a year. If you don't use the chimney at all, you could consider having it capped by a professional.


6. Fill the floorboards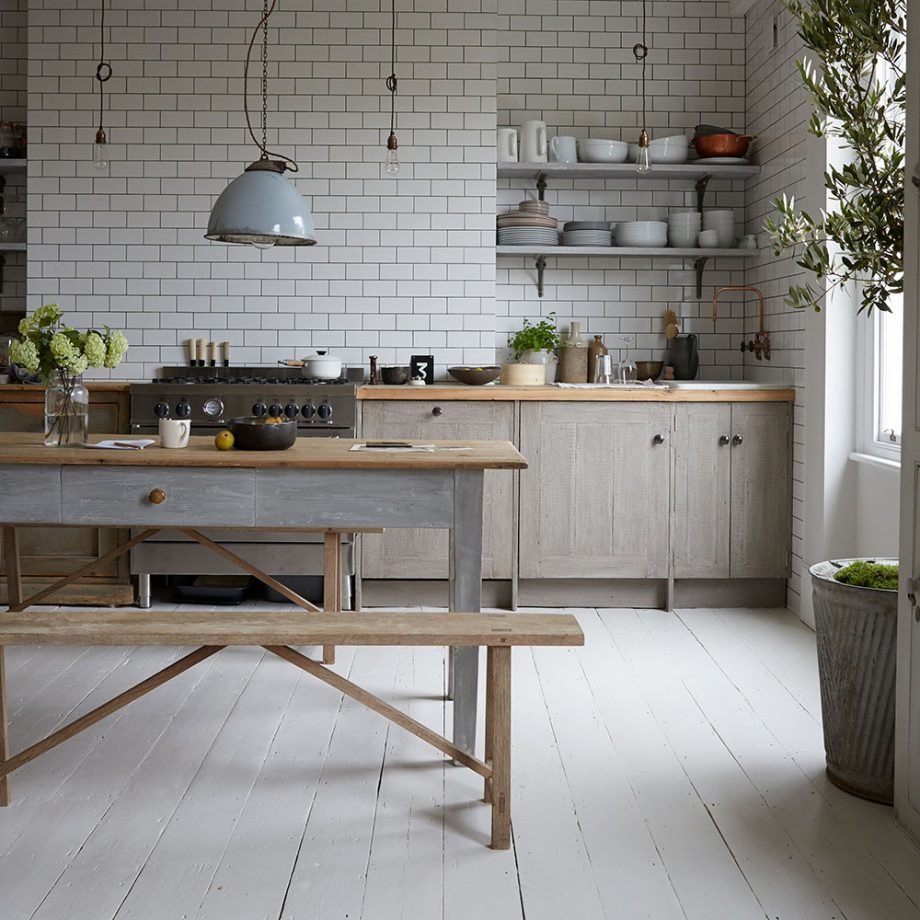 Stripped floorboards look fantastic, but the small gaps between the boards can really let cold air in. Try using a silicone-based filler to prevent draughts sweeping in through the gaps.


7. Throw down a rug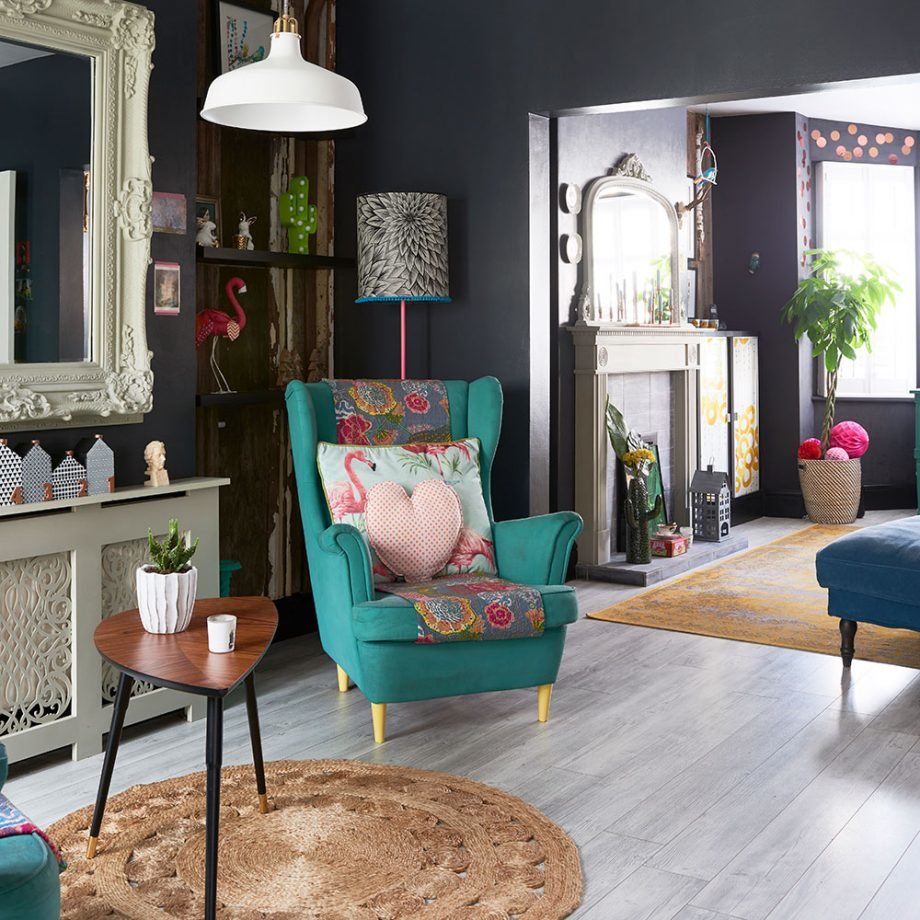 If you're looking for a quick-fix solution and don't have time to seal your boards, find a rug or two and pop those on the floor. It's on trend to layer up rugs, so you won't have to find one huge design to cover a larger surface, and your home will feel instantly warmer and cosier.


8. Insulate the doors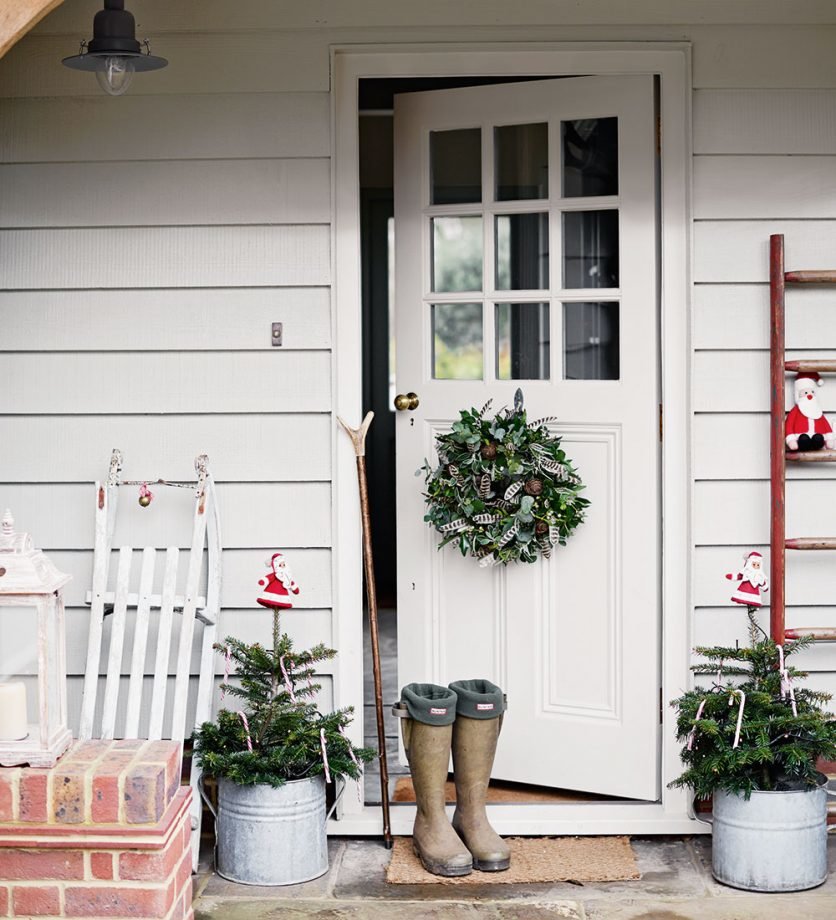 Whether your door is old or new, it could still benefit from fitting draught-proofing strips between the door and the frame. This can work for both internal and external doors. For gaps between the bottom of the door and the floor, you can buy a special 'brush' or hinged-flap draught excluder.

Alternatively, you could go for a fun novelty draught excluder – Not On The High Street has plenty of fun designs.


9. Draught-proof loft hatches

Try installing draught strips around the frame to your loft hatch. The door itself can also be insulated, usually with a polystyrene slab on the upper side'


10. Use heavyweight curtains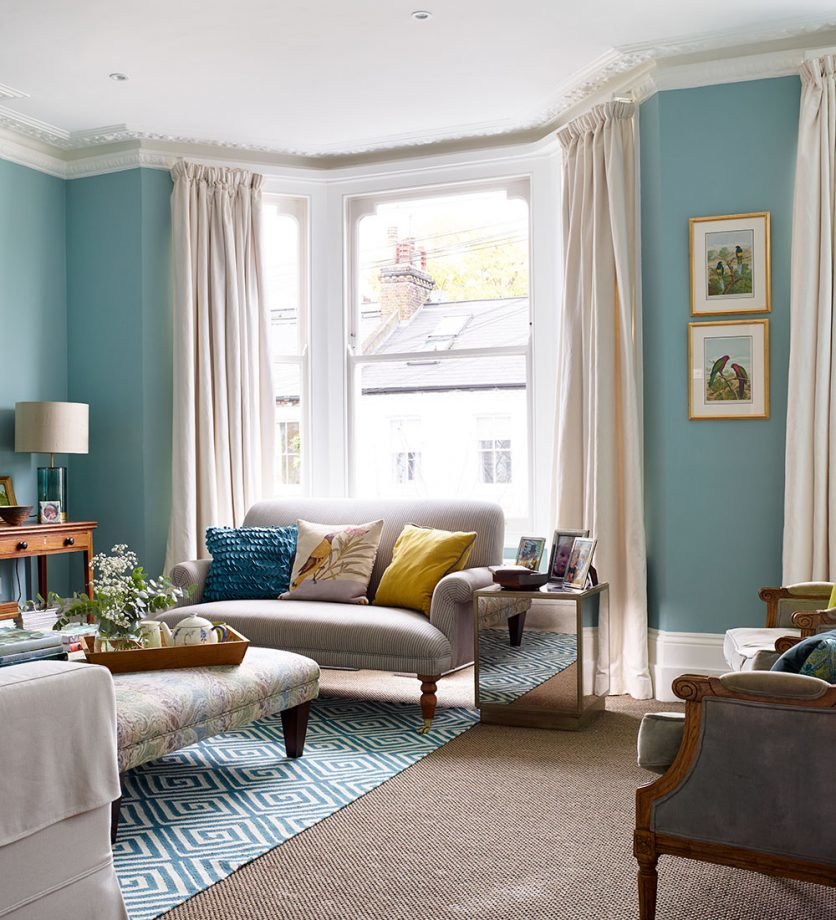 Thermal-lined curtains can help you keep the cold out more effectively, especially if you have single-glazed windows. At the very least, make sure your curtains are lined.


11. Insulate the loft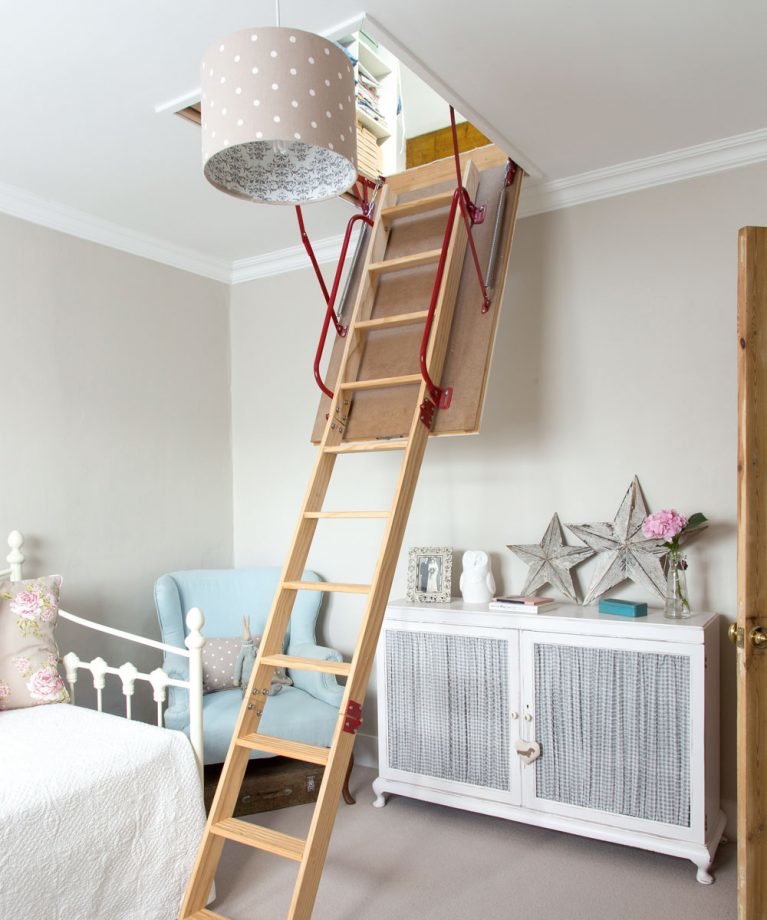 If you've not done this, you could be losing up to a quarter of the heat in your home through the roof. It's a bit like going out in the snow without a woolly hat! Insulating the loft, attic or flat roof is a simple and effective way to reduce that heat loss and slash those pesky heating bills. Loft insulation is effective for at least 40 years and it should pay for itself many times over.


12. Draught-exclude the letterbox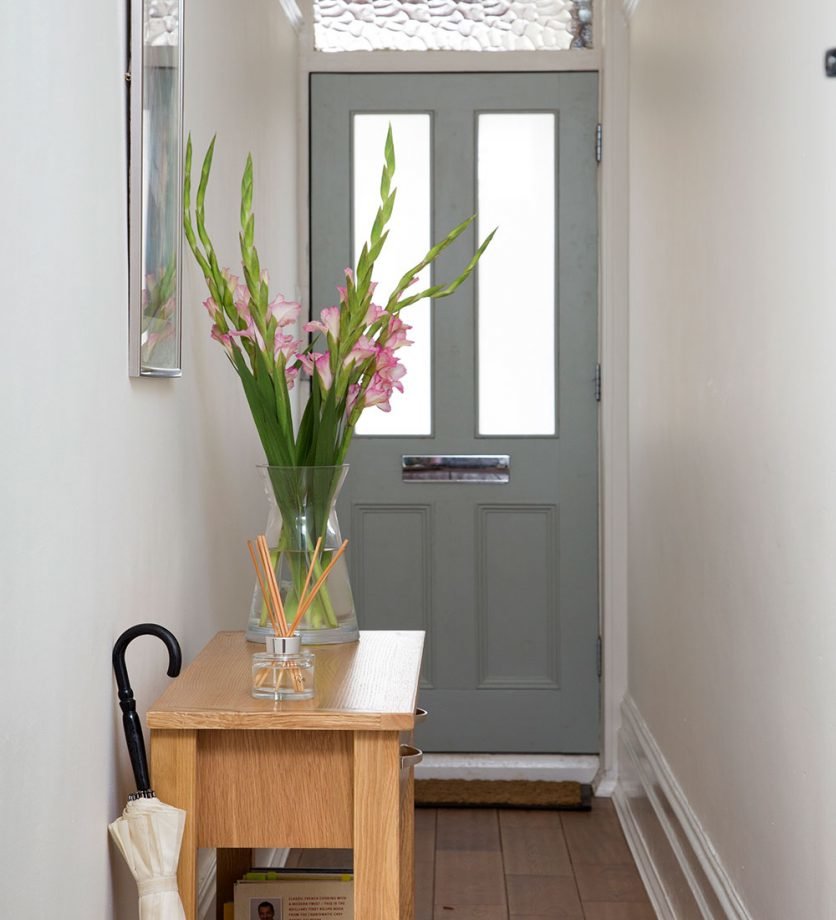 If you don't already have a second flap or 'brushes' in your letterbox, you could fit either of these, which will help keep the warmth in.


13. Cover the keyholes

You can fit a purpose-made cover that drops a metal disc over the keyhole to prevent any wind whistling through – simple but effective.


14. Seal the skirting boards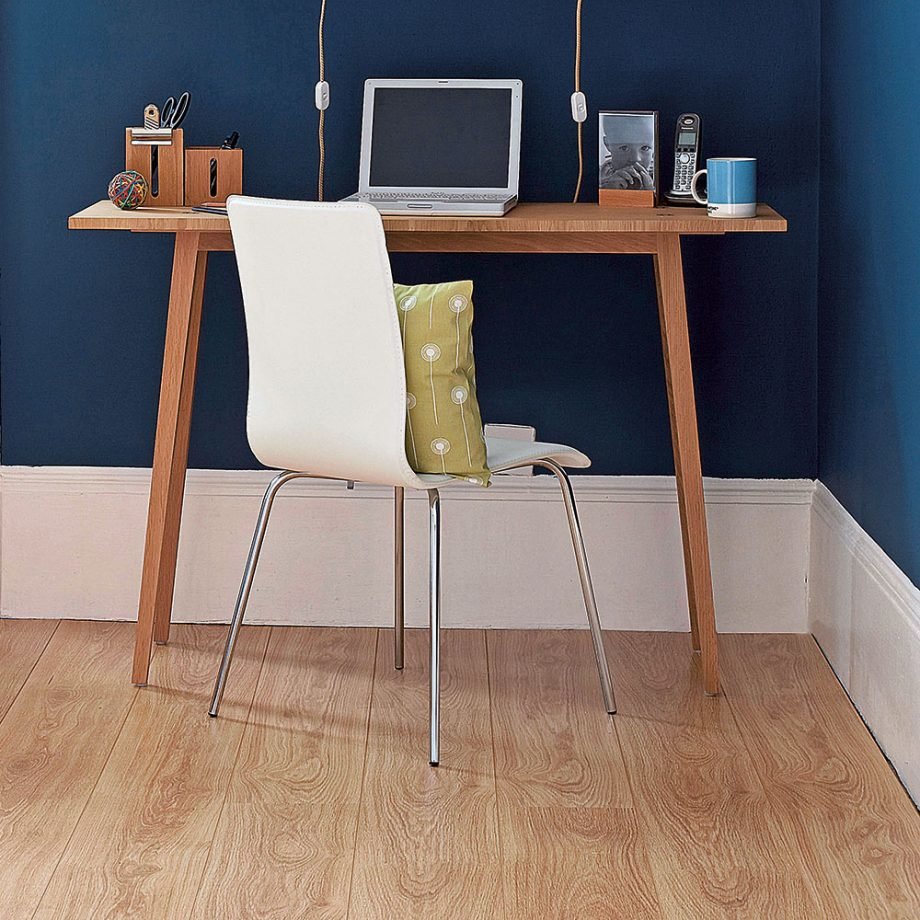 'It may seem like a small change, but using sealant to fill the gaps between the top and bottom of your skirting boards can really make a difference,' says Claire Osborne, energy expert at uSwitch.


15. Repoint any brickwork

Any gaps in bricks on external walls can lead to unwanted and unnecessary wind coming into the home. You can top up mortar between the bricks to stop this happening (though it might be worth considering a professional to do this).


16. Before laying a carpet, fit underlay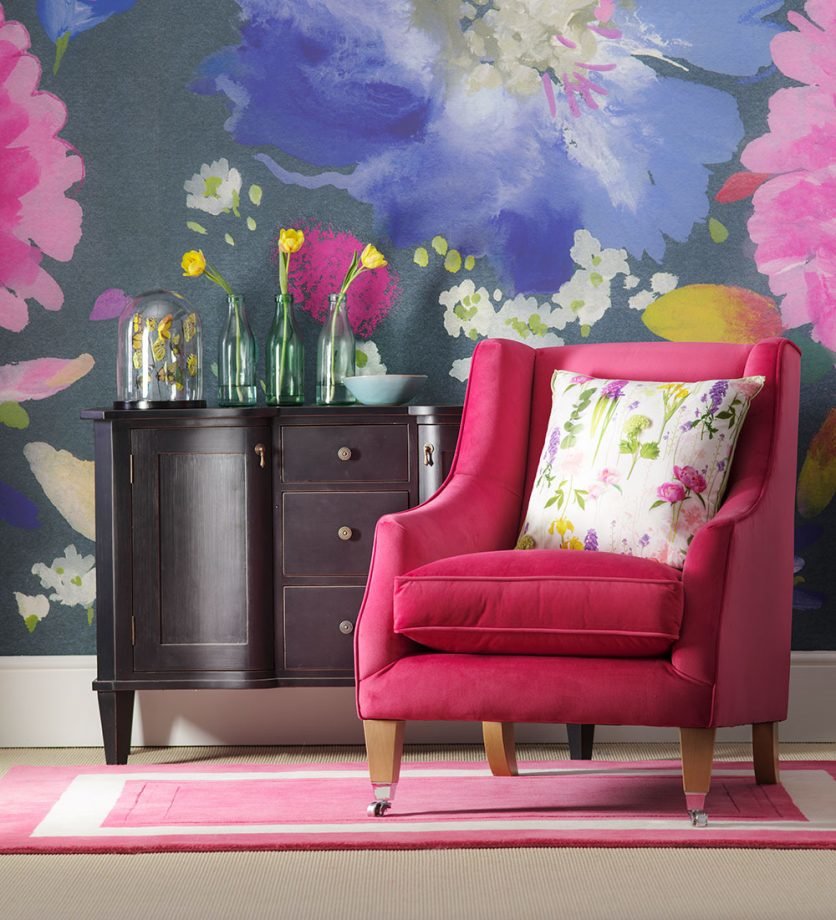 The carpet and underlay for flooring that you choose can also make a big difference on your home's insulation. According to the experts at Carpetright, getting the right underlay for flooring can save you as much as 15 per cent off your energy bills.


Jemma Dayman, Carpet Buyer for Carpetright tells us 'Underlay is often overlooked, but it's a really important element of the carpet-buying process. Not only does it insulate, it also provides cushioning, acts as a shock absorber protecting the actual floor itself, and as a sound barrier between floors.'

All you need now is a hot chocolate and a good book. Stay warm people!