Assess your space and the current ceiling: Your room and ceiling can fall into several categories. Whether your space is small, large, or has vaulted/sloped ceilings will dictate how to decide on color. Many fear that changing the ceiling color will have a negative aesthetic. First determine what colors are already in your furniture, décor, and walls. Then move into how you want to feel in the space. For drama, darker colors will draw the eye upwards, and lighter colors will let the eye wander around the space first.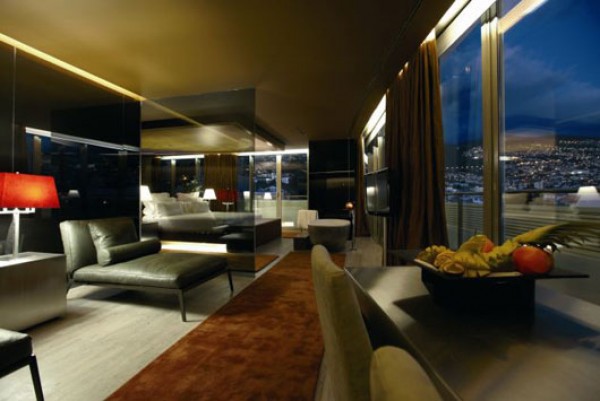 Define your space with color: For rooms that have varying ceiling heights, or for open space floor plans, defining the ceiling with color can give a visual separation without the walls. Great rooms that have a kitchen, dining and living room space could use color to define the kitchen and leave the dining and living space as one ceiling color. Try using varying shades of the same color with varying height ceilings for visual appeal.
A neutral palette with color: It may sound like an oxymoron, but a neutral palette room can also offer a burst of color! Try using neutral color shades, such as whites, beiges, and mushroom colored grays throughout furniture, walls, and flooring. Choose a strong color that works beautifully in your space and use it for the ceiling color. This burst of color will set the tone for the entire space, without it feeling overwhelming with color. If you'd like to bring the color into your accessories, use throw pillows, accessories and wall art to infuse the ceiling color into the space as well.