The photo frame that adorns your walls could be a simple family photograph, a work of art or even a painting of your 5 year old that has been framed. What you chose to hang up there shows who you are and can often change your mood. Decorating with pictures though is not about crowding the interiors with everything and anything that is framed. Here are few simple, easy-to-follow tips that will enable you to transform the space that surrounds you and will give you ample opportunities to experiment. So how do you
decorate with photographs
?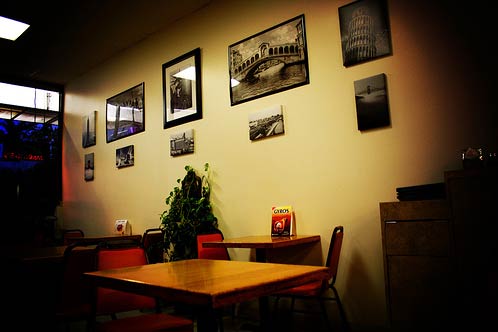 Shop for art by room
It is essential to understand that every room in your home cannot have the same shades, colors and textures when it comes to photographs on walls. Just like each room has a specific task and mood, so should the pictures that hand on its walls. You could pick photographs and art that are mellow and tranquil for your bedroom and other places where you rest. Cool blues go well with office space, while bright cartoons and lively reds and yellows are great for kids' rooms. If you have a gaming room then get some photographs framed which run on the gaming theme. The point being, your pictures must enhance and blend in with your own mood when in the room.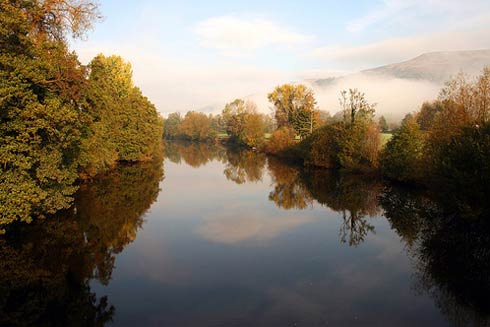 Chose your style and keep the theme running
It is advisable that you chose the way you want to go early and stick to it. If you want a simple minimalist and futuristic theme, then get your photographs done in black and white before you frame them. This matches well with modern living rooms that use a lot of white, black and grey. A retro-styled kitchen or bedroom could use the pictures with bright reds and vibrant greens. Contrasting does not always go well with art work on walls, so it is better to stick to a theme. Your theme could be also something creative like romantic mood with lost of scarlet, eco-friendly with plenty of nature or anything else that appeal to you.