When looking out upon the less-than-ideal circumstances of a neglected backyard, it's only natural to dream about what could take place there instead. Perhaps a small garden could grow in the sun, near an expanse of grass where kids and pets could play. Maybe adults could congregate by a fire pit, which would be steps away from a full kitchen shaded under a pergola. As you tweak these imaginary backyard plans—possibly adding walkways, lounge chairs, and a small fountain—you might finally get to a question that stands between this daydream and reality: How much does any of this cost?

We spoke to three landscape experts about how you should calculate your backyard renovation cost, so that every detail of your open-air ideas can be properly accounted for. Here's what they suggested.


Make a list of what you're after

Depending on the size of your backyard, it's possible to either make it look like a private resort or an approachable outdoor living room. "I've seen backyard projects range from $25,000 on up," says landscape architect Kate Anne, the owner of an eponymous design firm.

Adam Messner—a licensed landscape contractor and Yardzen cofounder and COO—agrees with that estimate for a typical backyard renovation cost. "Backyard costs range significantly based on the scope of work," he says. "But we also have clients who spend $10,000 and are able to completely change the look and feel of their space with new plants, refreshed hardscaping, and styling. Usually, though, we recommend that most homeowners budget $20,000 or more."

To get a handle on what exactly this project will entail, be realistic about what you'd like to include. Anne recommends making a list of must-have features, which can be everything from irrigation and plants to hardscaping and lighting. Your budget should also have an asterisk for whether you need demolition to take place, or weeds to be removed, or fencing to be done (aside from your penny-pinching sweat equity). And remember to be practical about what isn't as easily seen. "Don't skimp on things that can be a liability later," Anne says. "You can always pull the overall budget back through creative landscaping and hardscaping materials, but you need proper irrigation and drainage to care for your investment."

Hold on to what's good

As is the case with interior design, landscape budgets can be contained if you can reuse materials. "Begin your project by auditing your yard. What is in good shape? What only needs a minor treatment, like a coat of paint, to look elevated? Hang on to these strong existing features, and concentrate your resources on making crucial new features really exceptional," says Kevin Lenhart, a licensed landscape architect and Yardzen's design director.

Messner says that working with hills or slopes instead of leveling them can save cash, as can shopping for native plants. "Using aggregate materials, like gravel or decomposed granite, is a great way to save on paving costs too," he adds.

Determining different "rooms" in your yard should help you to figure out where to spend the most money. "You may have a costly drainage issue that is a top priority, as an example, so to compensate you can play with medium price points for the hardscape," Anne says. "Design with less expensive materials where possible, and intersperse more expensive accents throughout. This allows for a budget-conscious design without appearing that way."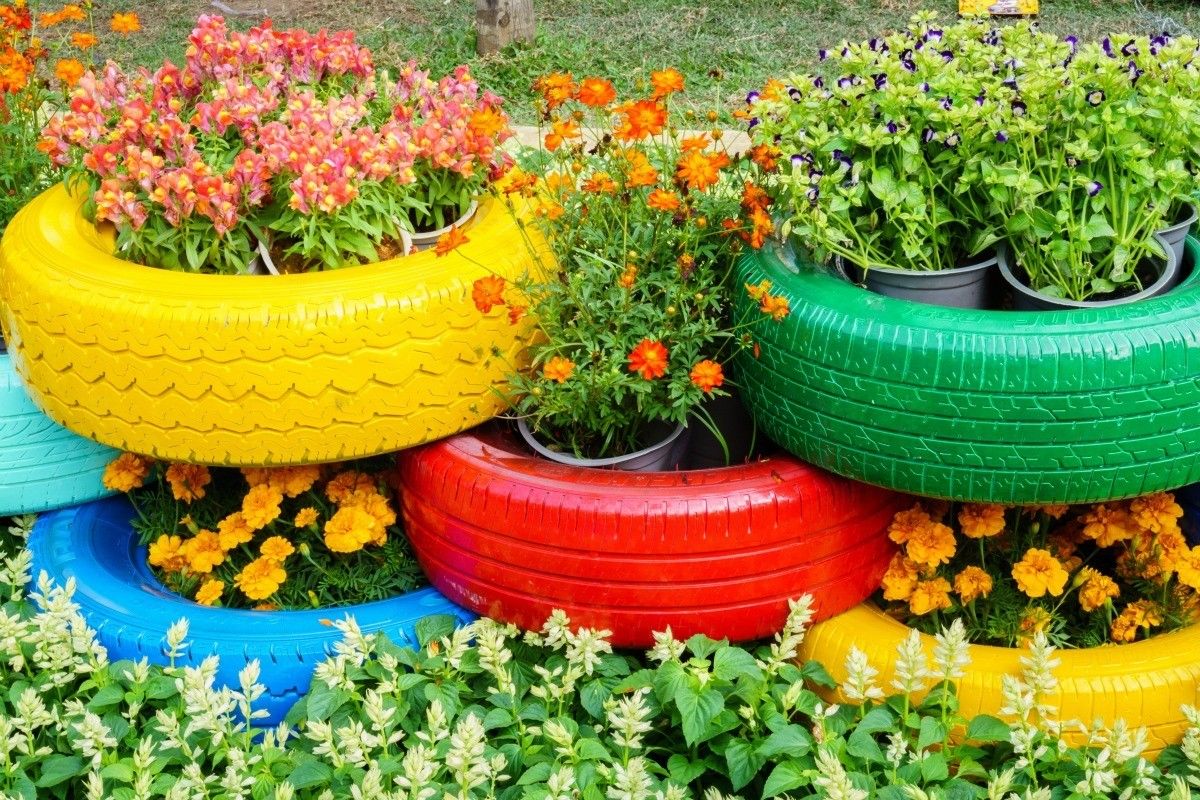 You need a design phase

As much as you might want to immediately put a shovel to work, every expert suggests following a thorough plan first. "It doesn't cost much to edit a blueprint, compared with editing a construction site after something goes wrong," Anne says. "With proper design, planning, and engineering, a construction project can be quite exciting, predictable, and enjoyable." This plan will also help you narrow down what your yard can actually accommodate.

"The biggest cost drivers for outdoor renovations are pools, retaining walls, slopes, and demolition," Lenhart notes. "It's useful to account for the most expensive features first, and then work your way down to more cost-effective design elements. Understanding the rough cost of big ticket items like decks, retaining walls, or kitchens helps you to figure out which features will deliver the most value to you. Ideally, you want to spend your budget on features that will have the greatest impact on your design." Yardzen makes this process a cinch with an online quiz, but an in-person pro will run you through the costs before ever breaking ground. It's also possible to complete this project in more than one phase, which would account for seasonality and provide more time to save.

"Phasing is key," Anne says. "For example, if the pergola you want needs to be done in phase two, then make sure you install the footings needed now under phase one."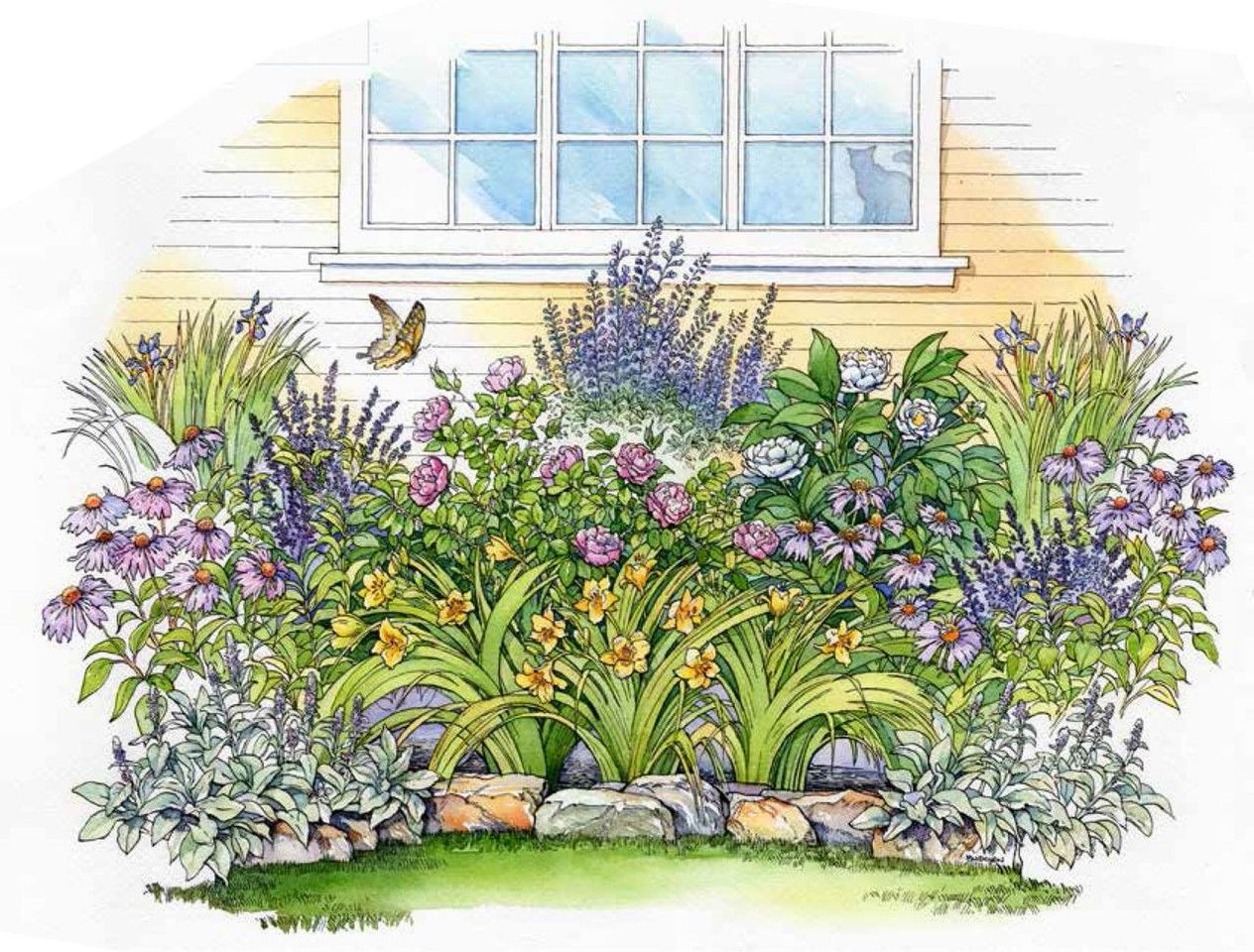 Spaces should have more than one use

Your design should capitalize on flexibility, particularly if you're short on space and budget. "Design spaces that can adapt to multiple uses: Entertaining, relaxation, dining, play," Lenhart says. "Keeping boundaries between spaces broad and open, minimizing barriers within spaces, and leaning on movable furnishings goes a long way toward achieving this."


Don't be shocked by the cost of nixing rocks

Removing things that don't fit your vision can be expensive. "Clients are most often surprised by the cost of demolition, including concrete, stumps, rocks, and boulders," Messner says. "Access to the yard and grading can also add unexpected expenses." To help ensure that costs are accounted for as much as possible, keep a checklist. "Our firm has a series of checklists during the design, estimating, and construction phases," Anne says. The checklist encompasses the scope of each construction bid and all of the possibilities inherent to that scope.

Anne also says that working with one design firm lessens the chance of potential miscommunications, which can lead to costly mistakes. But on the bright side, issues can often be spotted immediately. "Most aspects of landscaping projects are visible to the eye, rather than an interior wall that may contain old electrical, plumbing, or mold," she notes.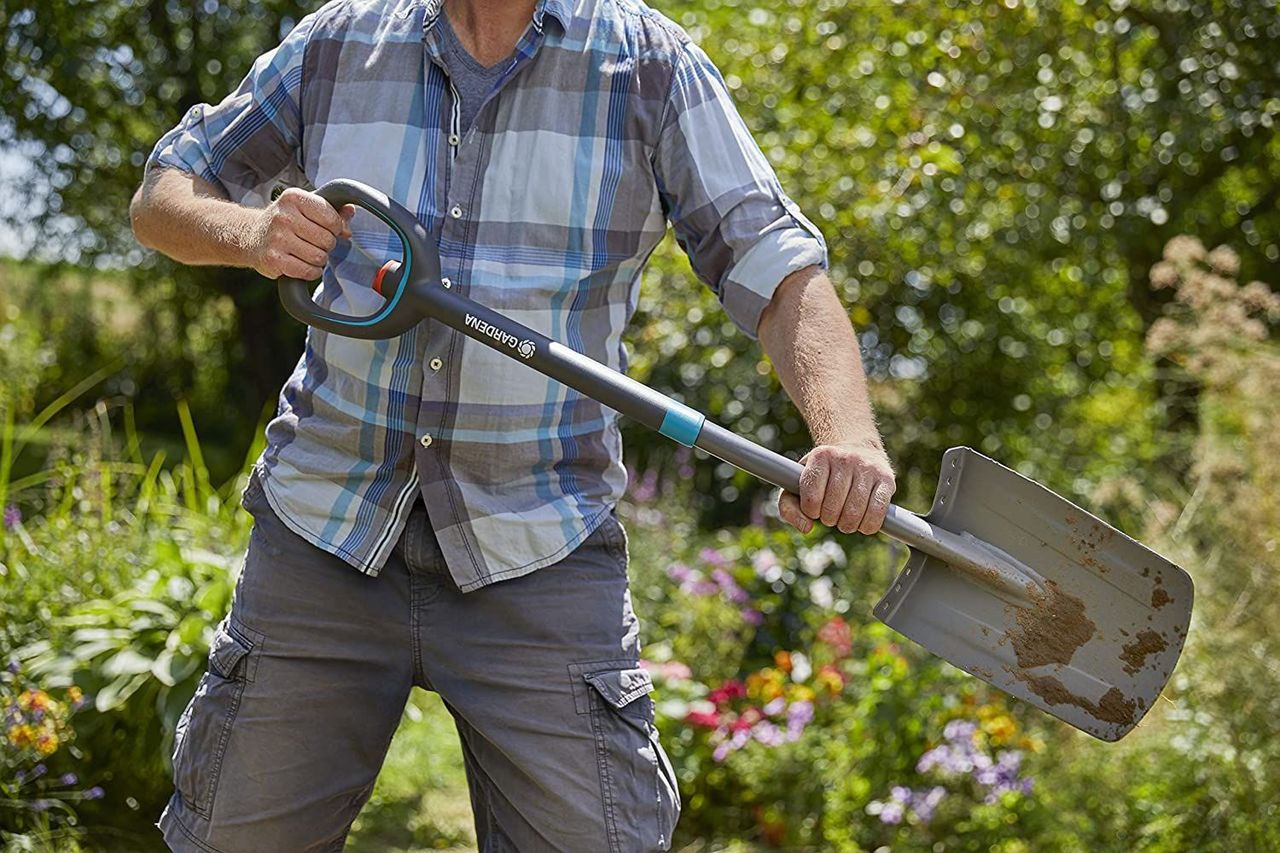 If you invest in one thing, make it trees

Lenhart recommends investing in trees—particularly ones that are native to your area—to get the best return on your investment. "They offer a ton of functional benefits, like habitat provision, improved infiltration and soil health, and even reduced home energy expenditure," he says. "From a design experience perspective, they're just as valuable. Trees make key focal points, can help lengthen sight lines, define outdoor rooms, and lend purpose to awkward nooks." They can also supply more privacy and shade in years to come.

But you don't have to be as enthusiastic about investing in plants. "Installing fewer plants is fine," Anne says. "If you work in enough layers, varying heights, contrast of foliage colors, and plants that will grow over time, then I would embrace the sparseness."