To bring the power of prefab to urban living, award-winning builder Method Homes teamed up with Skylab Architecture to develop HOMB, a flexible, modular grid system that takes inspiration from honeycomb structures.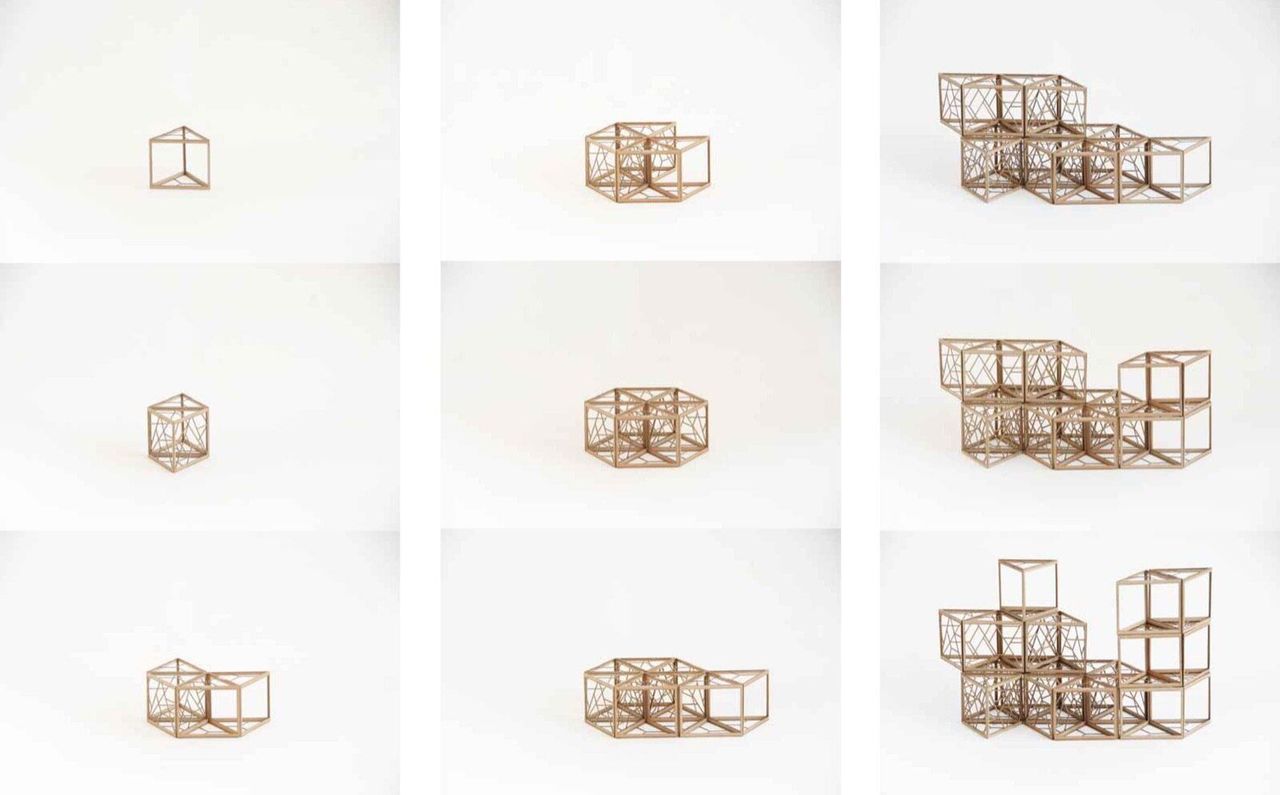 "This system is based on a 100-square-foot triangular module that can easily adapt to diverse urban or environmental conditions, from a 20-foot-wide infill site to a steep, sloping site," explain the architects. "The prefabricated, structural modular frame is inspired by the triangle you typically see in a structural truss frame. The triangle is one of the strongest geometric forms, essentially subdividing a rectangle into a stronger space-planning grid."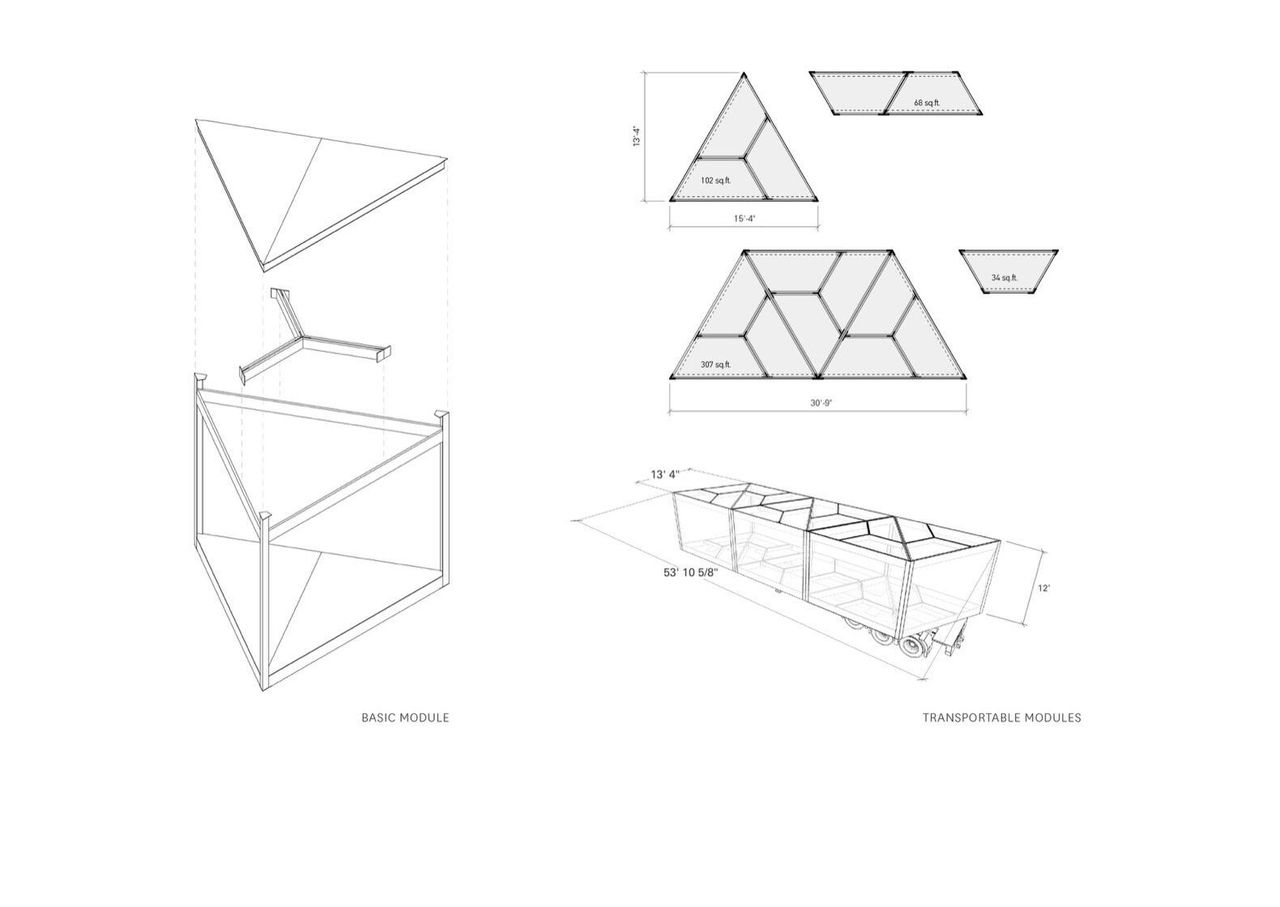 The triangular modules can be tessellated into infinite custom configurations. The flexibility and efficiency of the modular system also makes it easy for homes to be built in phases for future expansion.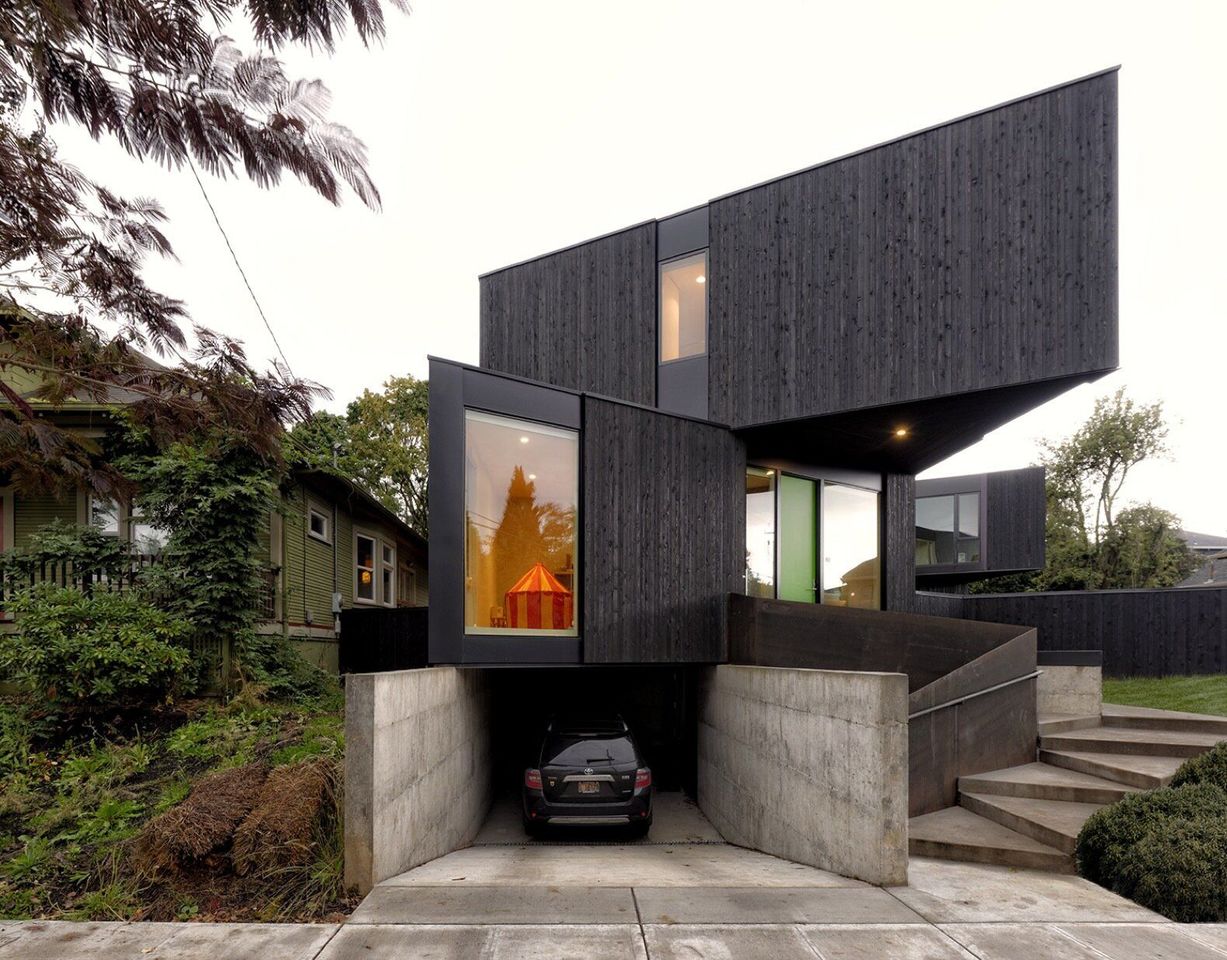 In 2013, the first home built using HOMB was the Taft Residence, a two-story building installed on top of a site-built basement in just one day. Its 28 modules were manufactured at Method Homes' factory in Bellingham, Washington, and delivered to Portland, Oregon, via six trucks, each holding a load of 600 square feet.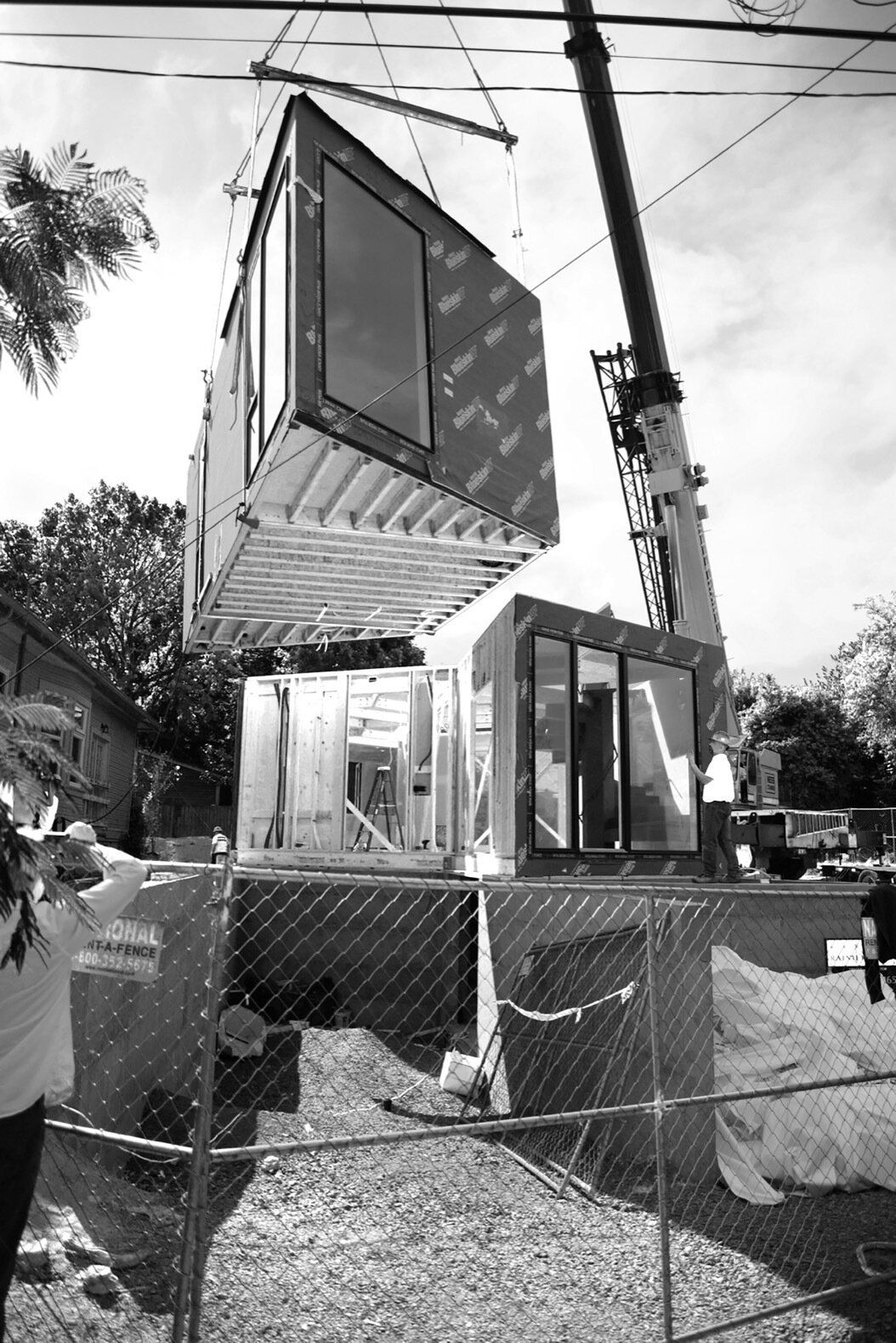 The triangular, structurally independent modules gave the architects the flexibility to maximize the building potential of the steeply sloped urban infill site, which only measures 20 feet wide.

A blackened cedar rainscreen clads the home and provides a sharp contrast to the interior's white walls and light-toned timber. Large windows flood the four-bedroom home with natural light while the open-plan layout creates an airy, spacious feel.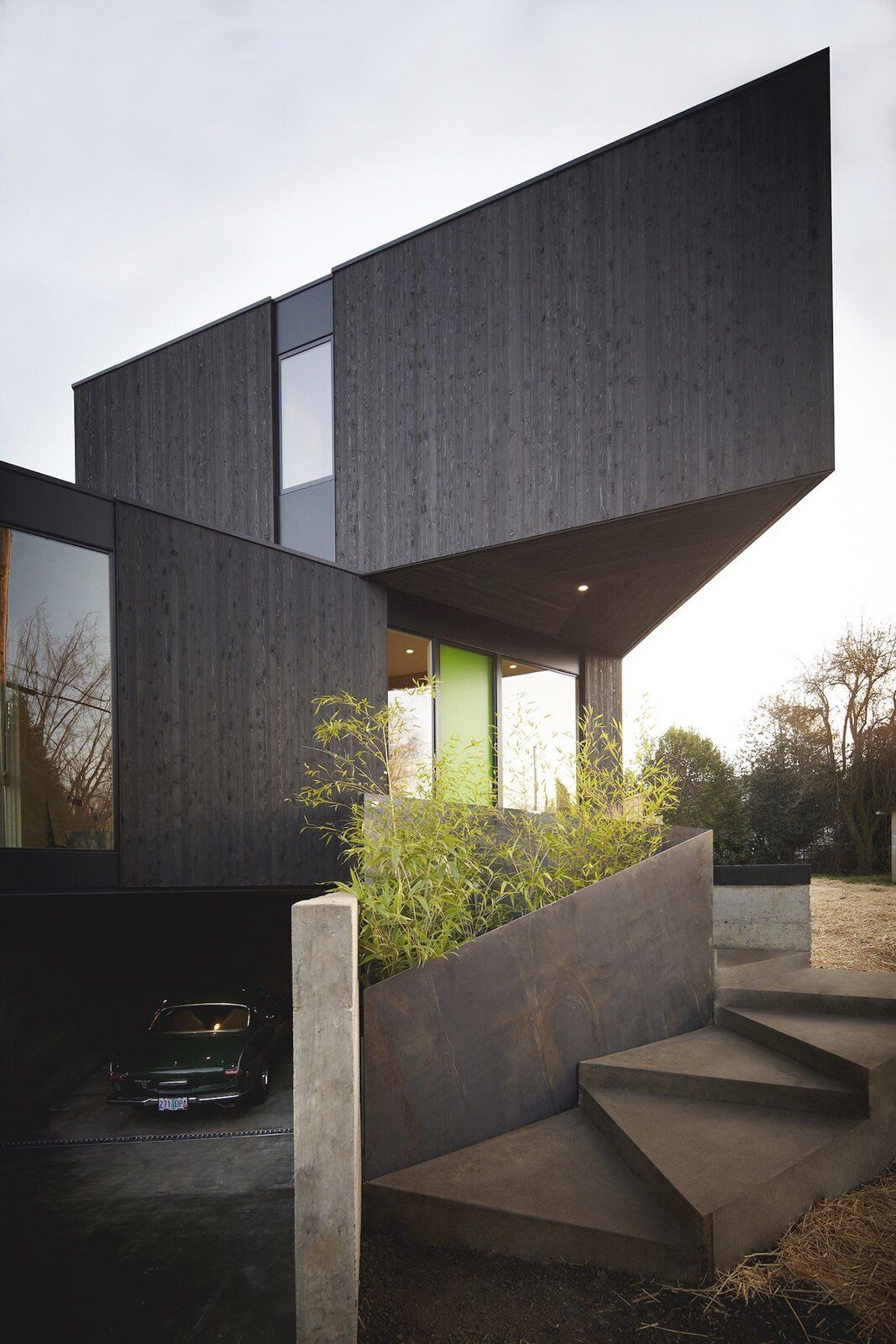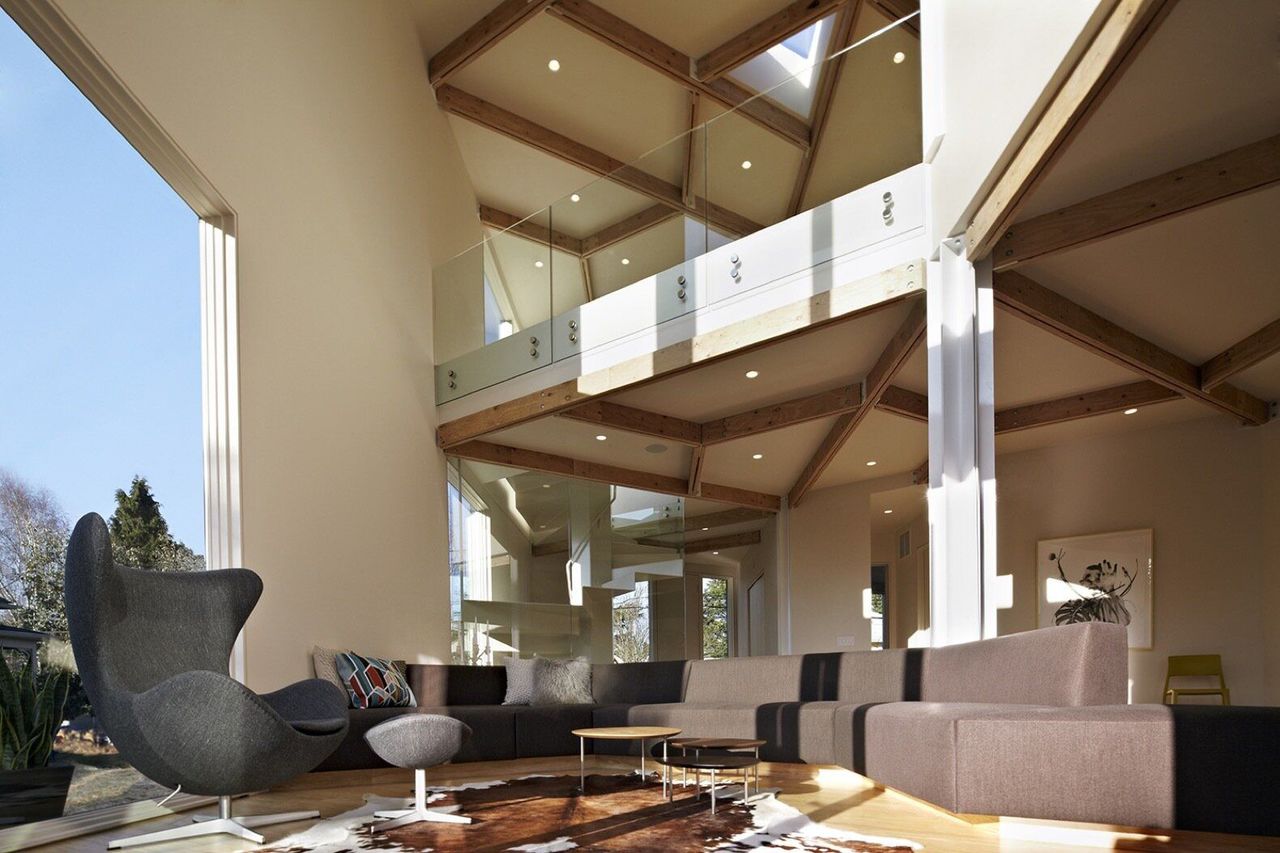 In addition to the eco-friendly benefits of reduced construction waste and site impact, the prefabricated home has also been engineered for energy efficiency and features over two inches of rigid insulation on the exterior as well as blown-in insulation within the walls. A six-kilowatt rooftop solar array helps power the radiant in-floor heating and a heat recovery system. An accessory dwelling unit was later added to the site as part of the project's second phase.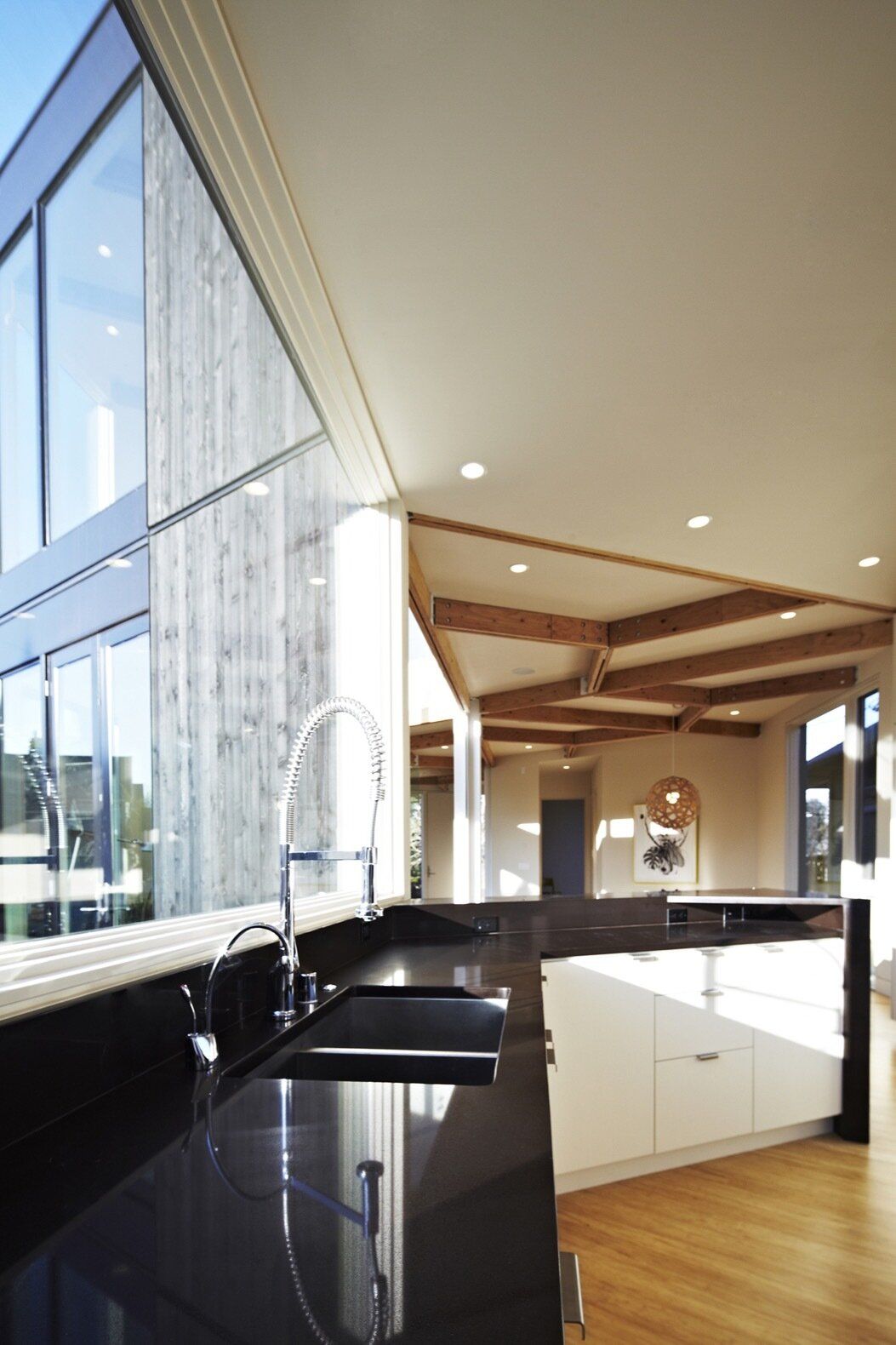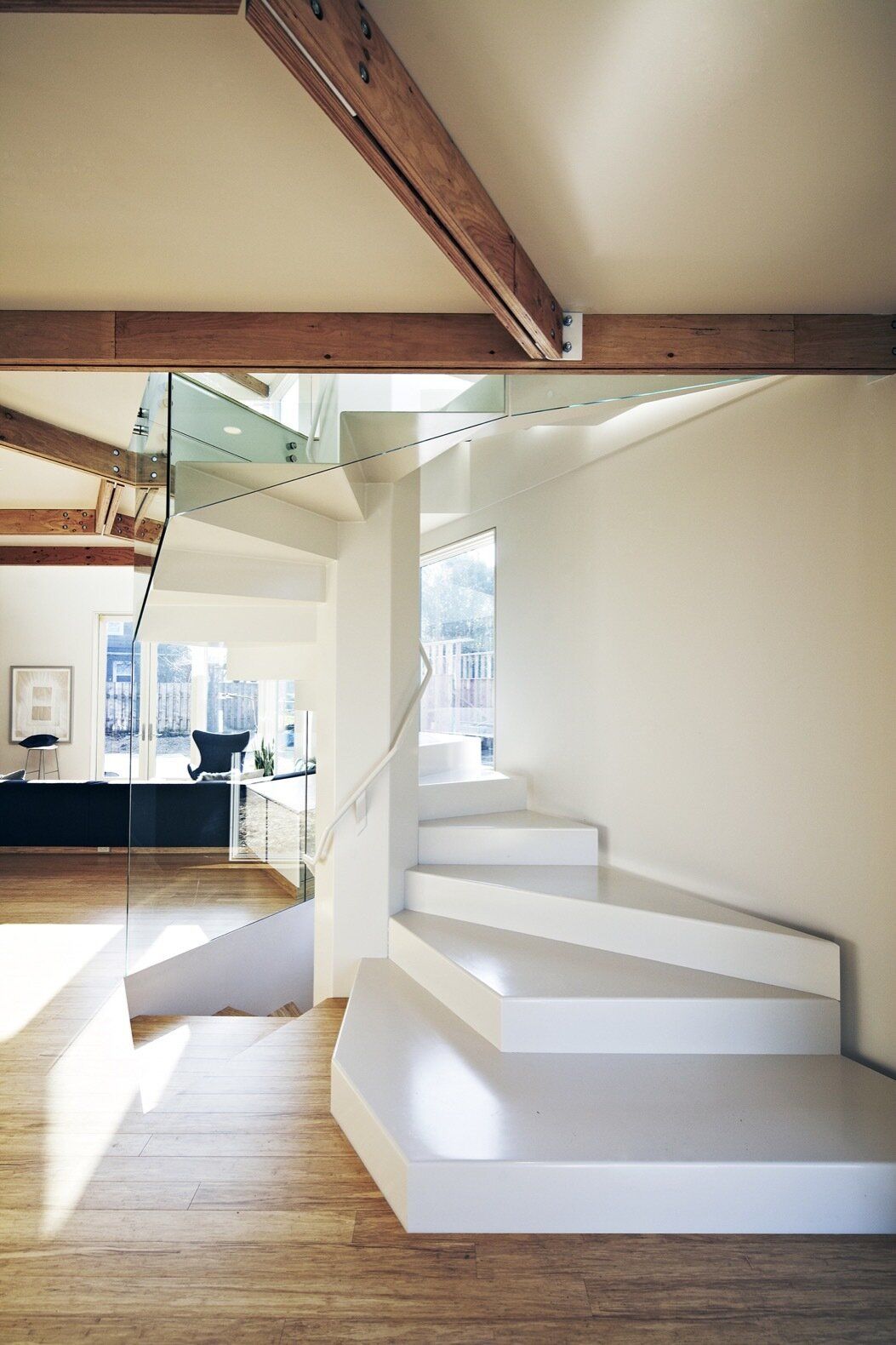 The HOMB structural frame is built with conventional wood and engineered lumber with the addition of SIPs and LVL beams. Modules are typically 70- to 90-percent completed during the prefabrication process, and clients have a wide variety of exterior and interior finishes to choose from.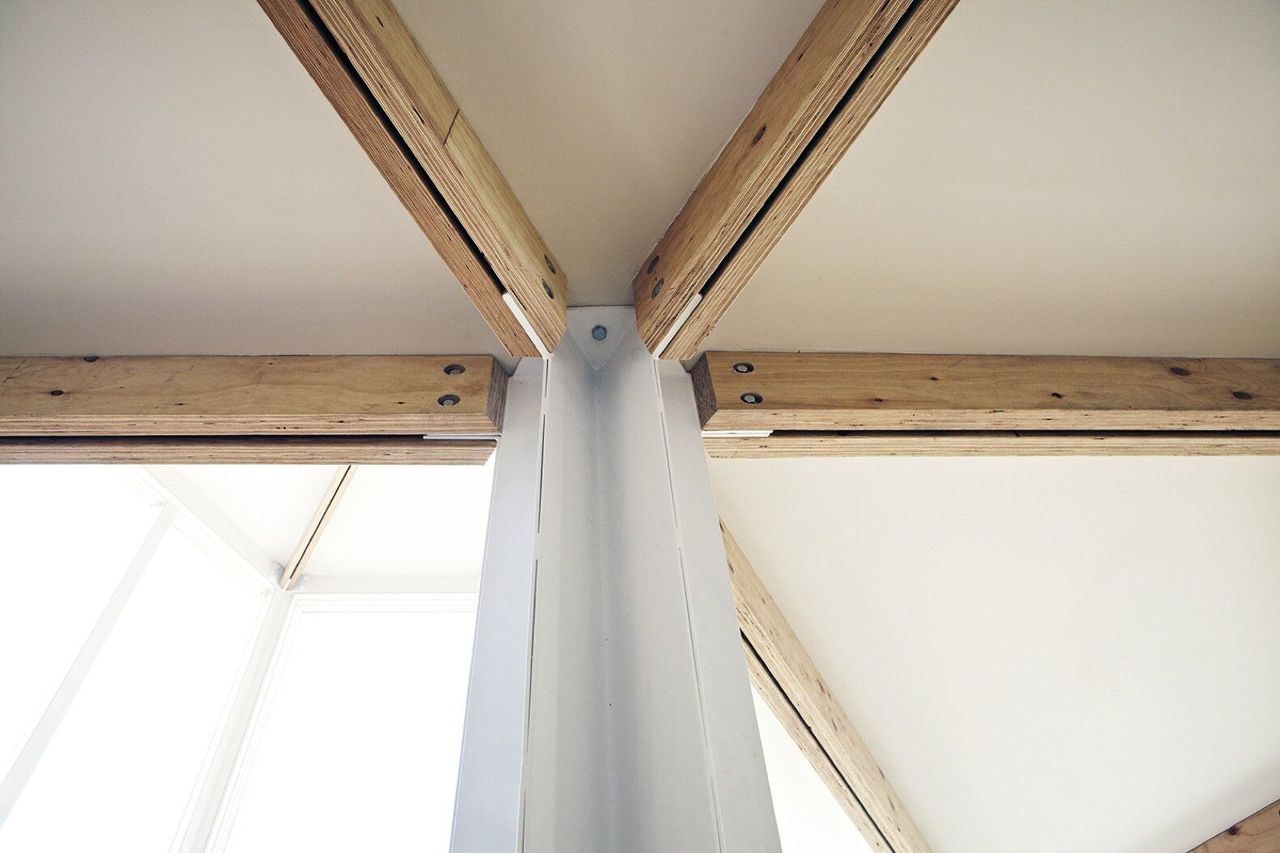 Although HOMB was primarily created for residential purposes, the prefab system can also be adapted for commercial uses as demonstrated by Skylodge, a custom ski lodge made up of six HOMB modules on top of Powder Mountain near Eden, Utah.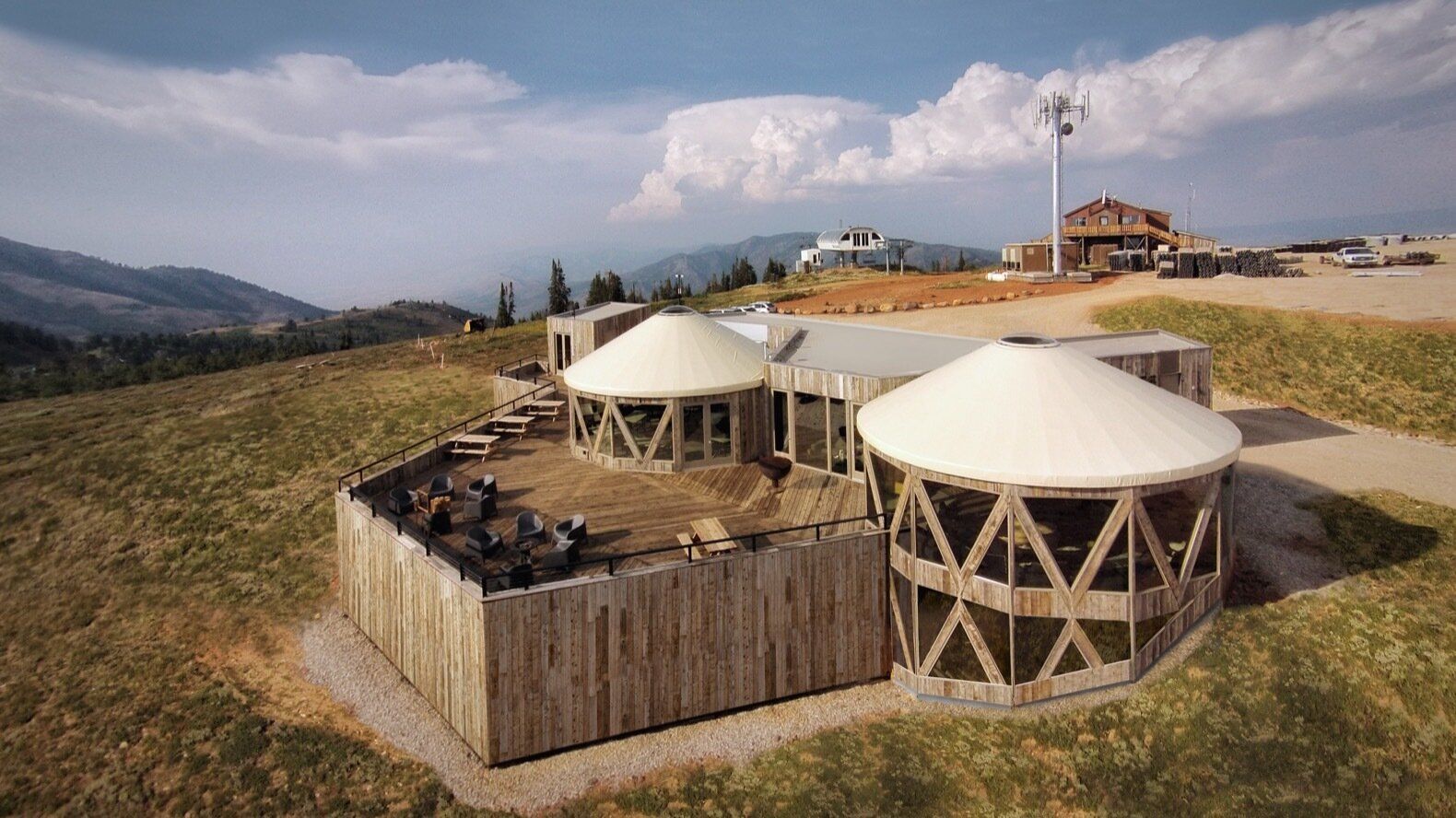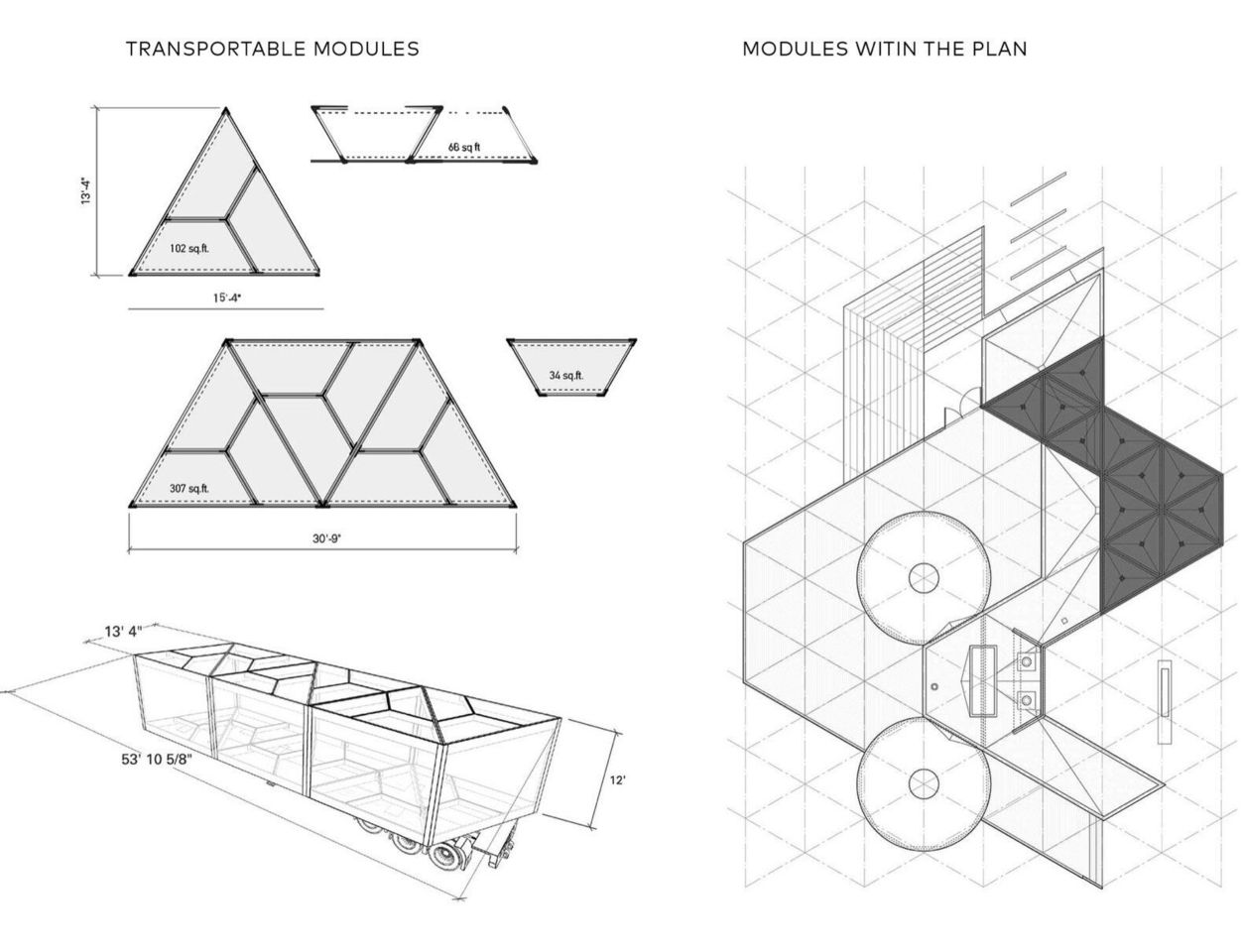 According to Method Homes, the build costs for a custom HOMB project starts at $350 per square foot.

"HOMB's unusual economy of space and array of interior finish options are designed to work in harmony to create a living environment that's every bit as cozy as it is pragmatic," adds the firm. "Additionally, uniquely unified connections between indoor/outdoor living mean a bit more nature at your feet-and an overall healthier place to spend your time."