"Reuse and recycle" is a concept we can all appreciate, and The Olde Mill has taken that eco-friendly mindset to heart when manufacturing their reclaimed architectural beams.

Made out of salvaged longleaf pine, these hollow-box lightweight beams are an attractive way to hide framing, ductwork, wiring, and other mechanical systems.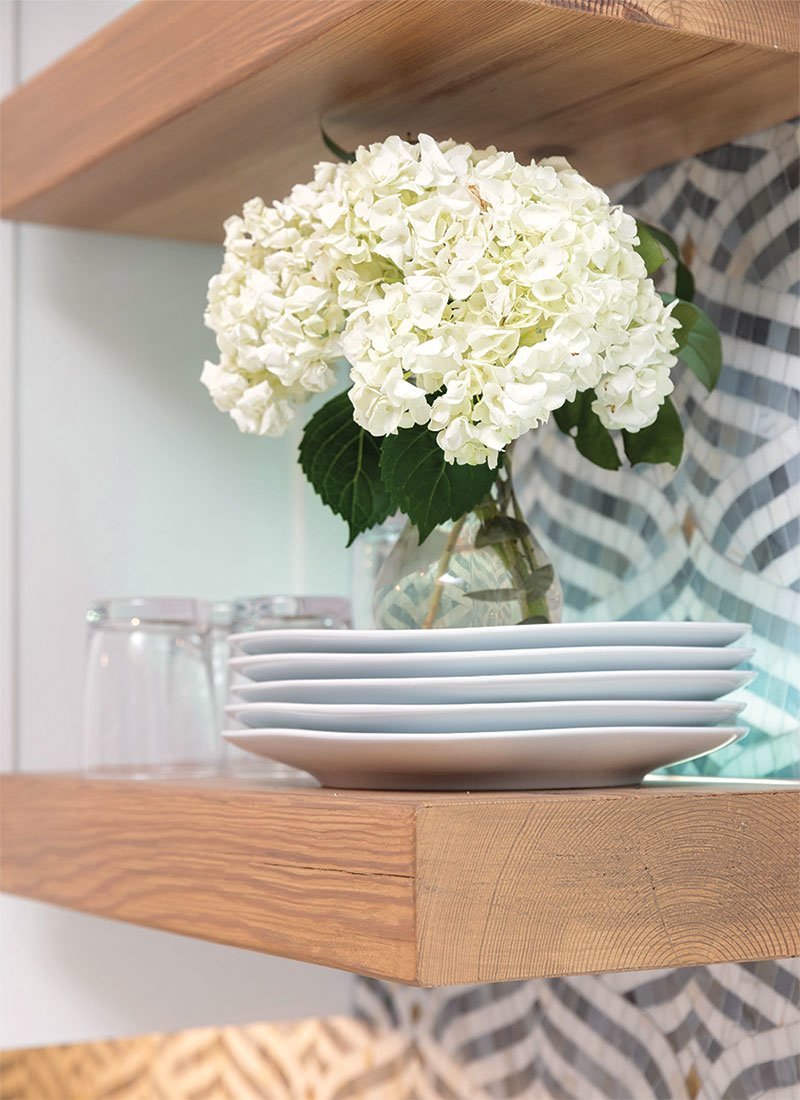 The production process includes re-milling old beams into 1/4-in.-thick veneers and then laminating them to a plywood substrate, with edges mitered and the surface textured by hand. The hollow beams are all handcrafted in the United States, and are useful for a variety of indoor applications, such as mantels and floating shelves.