Your entrance hall deserves to be a beautiful space in its own right

So much more than just an entranceway, a hallway can set to the tone for the look and feel of a home. Getting the lighting right will ensure it's an integral part of your home, flowing seamlessly into neighbouring rooms.

Hallways can often be narrow and sometimes lack a focal point, but they create an important first impression and set the tone for your home. Layered lighting effects will add drama to the space and help to draw the eye. Think of the hallway in terms of the spine in the body – this is the area from which all the principal rooms – such as the living room – lead.


1. Go for glamour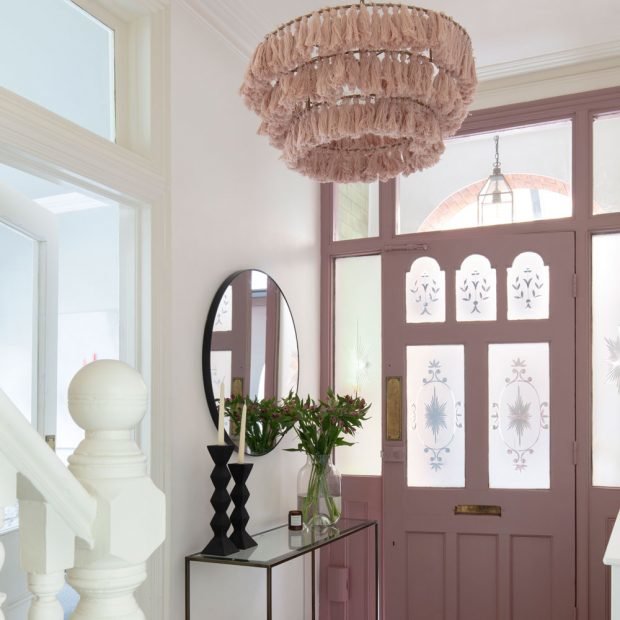 A large blush pink tasselled ceiling chandelier will make your hallway a destination in and of itself. This piece of interiors inspiration marries up really well with high ceilings so is ideal if you have a period home.


2. Work your wall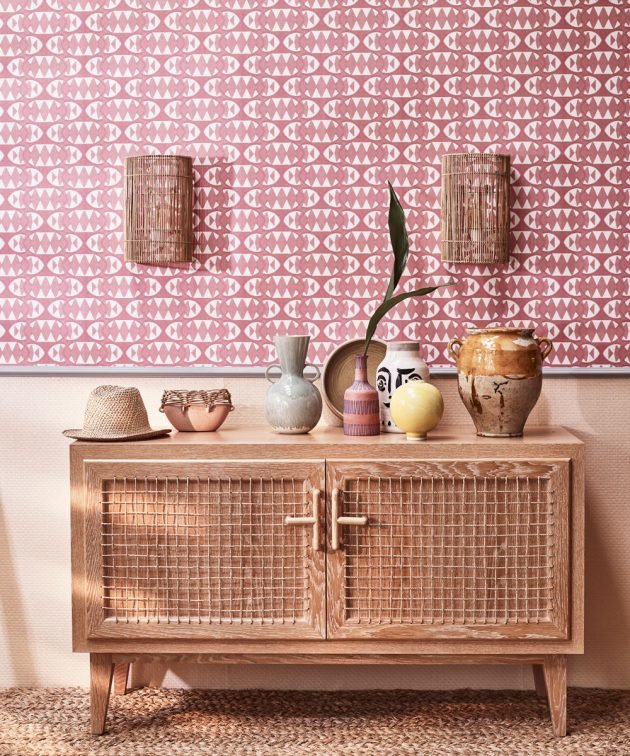 Consider the space when choosing lighting. With living space at a premium, wall lamps work extremely well. On a separate dimmer circuit, the addition of downlighters (or wall lamps) incorporated into this scheme picks out the details on the patterned wallpaper, and also highlight the quirky curios and objets d'art on the cabinet below.


3. Add warmth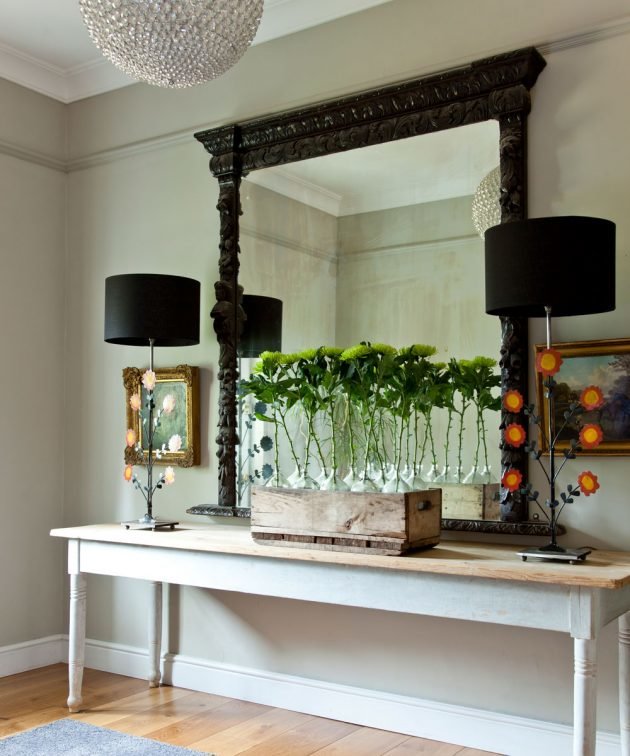 A pair of table lights on a console or chest of drawers adds a soft ambient glow and ensures a welcoming feel. Keep the look symmetrical for a put-together aesthetic that is pleasing on the eye.


4. Make a statement upon entrance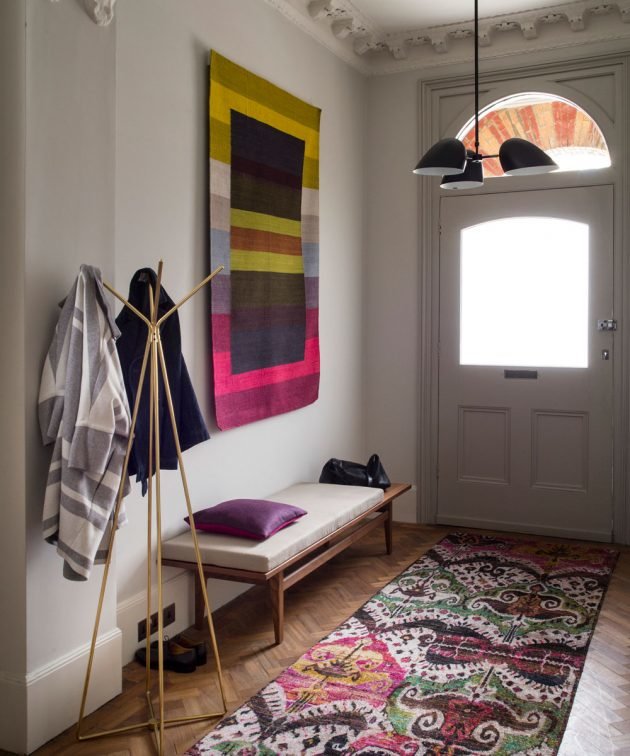 The hallway is the perfect place to highlight an entrance. Opt for a standout design that draws the eye upwards. Whether you are looking for keys, giving yourself one final check in the mirror, or perching on stool to put your shoes on, task lighting is ideal for a hall.


5. Light up a narrow space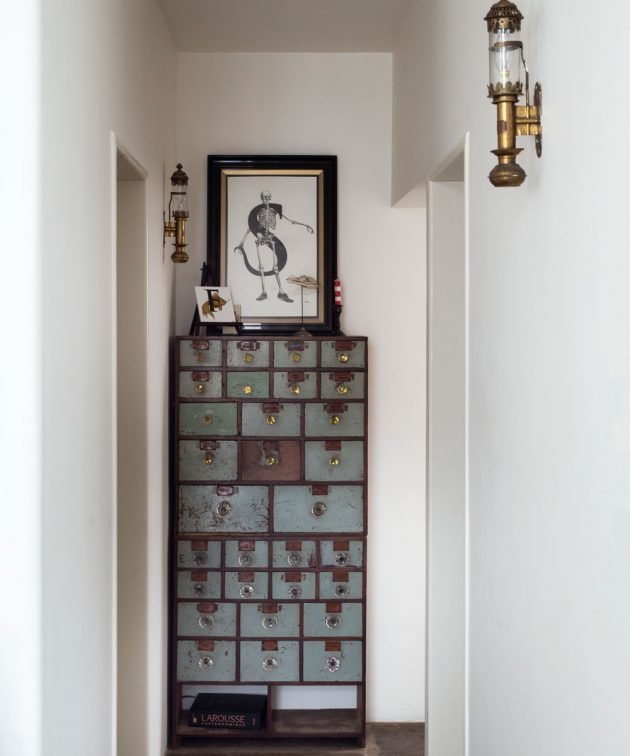 If you have a narrow hallway, using mini wall lights or a single pendant works really well, but be aware that wall lights with too wide a projection can make the space appear smaller. Make sure wall lights are placed high enough to avoid knocking into as you walk past.


6. Take advantage of architectural details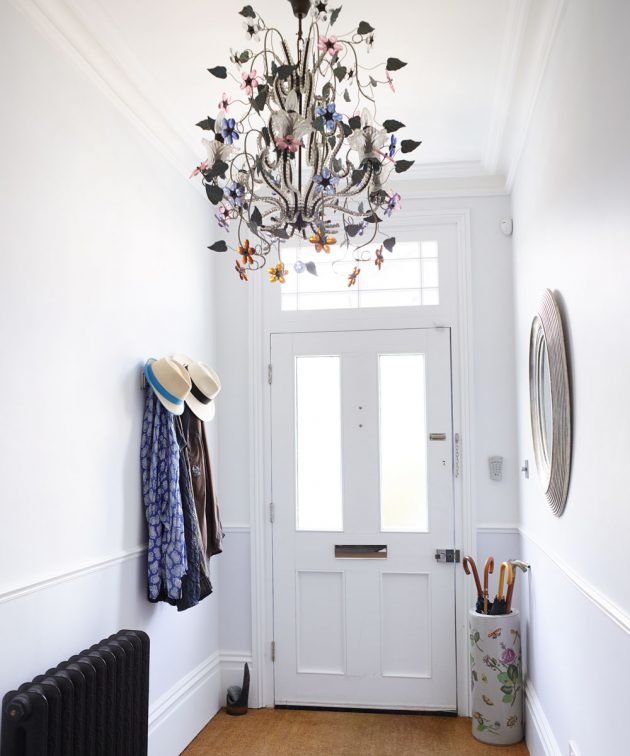 Successful lighting is dependent on your hallway's proportions and scale. If you have ample space, be bold and go for a large-scale light, or a cluster of smaller fittings, to create a dramatic statement. Take advantage of high ceilings and experiment with lighting designs that have varied drops, as they will add interest at different levels.


7. Mix and match your light fixtures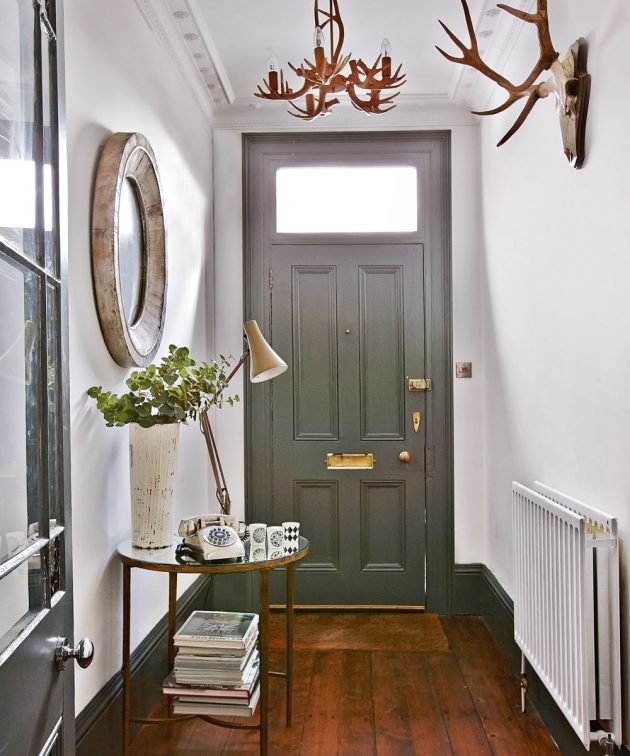 Combining a range of light sources is a great way to add interest and personality to a space. A pendant will give a practical, concentrated light, while lamps positioned on a small occasional table or console will cast soft pools of illumination, bringing an inviting warmth to entrance halls. If the ceiling is low, consider wall lights, which are also ideal for brightening staircases and landings.

Will you be incorporating any of these hallway lighting ideas in your home?