#1 Estimate the number of rolls
The first thing you do before you go out to buy your wallpaper is to know how much you really need and how much you can afford to pay for each square meter.
#2 Pick your patterns
The color, the style, the pattern or the material of the wallpaper should go very well with the interiors of your home. When it comes to wallpapers, contrast is also a fine way to go as it brings out the beauty of your furnishings and your accessories.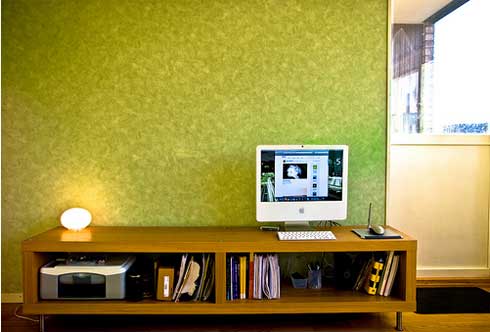 #3 Budget! You need it

Wallpaper to the wall is much like decor to your room. And you not only need to love what you are bringing home, but your purse should be able to afford it. It is here that the choosing of style matters. While complex digital and special handcrafted patterns are costly, the more common printed wallpapers are a lot cheaper and affordable. It is balance between aesthetics and finance once again.