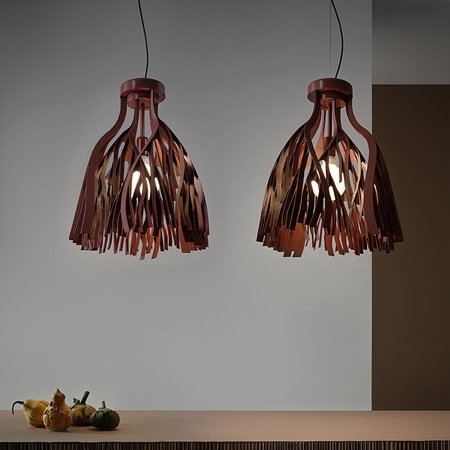 Foglie by Matali Crasset for Pallucco
The natural elegance of the branches of a tree provides the inspiration for the new family of lights called Foglie ("leaves" in English). Available into three different versions: in the floor version, the stem of the light becomes the tree trunk and the branches are transformed into unusual minimal leaf-like appendages.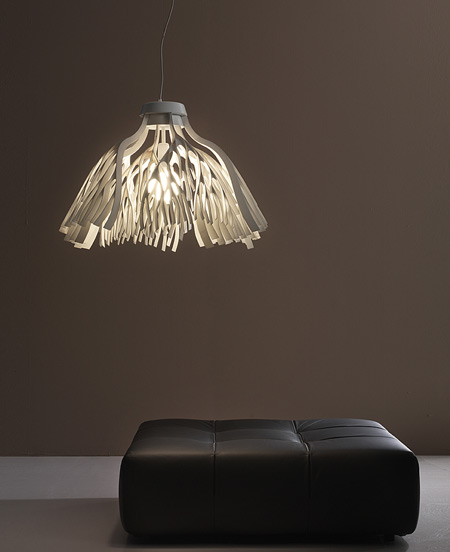 Milan 2010: French designer Matali Crasset presented a lighting collection with branching forms in Milan last week.