The project is called X-Float and was an addition to the X2 River Kwai Resort project. The floating units were completed in 2015. They feature a simple and modern architecture and are all carefully oriented so that they offer panoramic views of the river and protection against the tropical afternoon sunlight.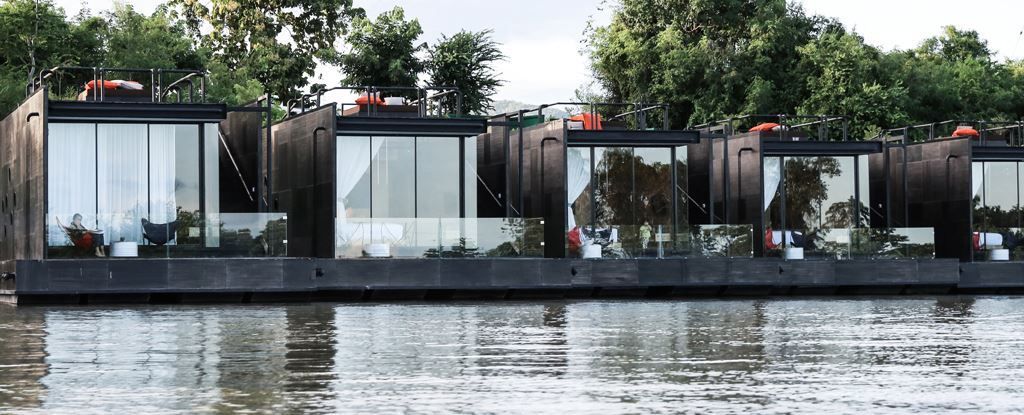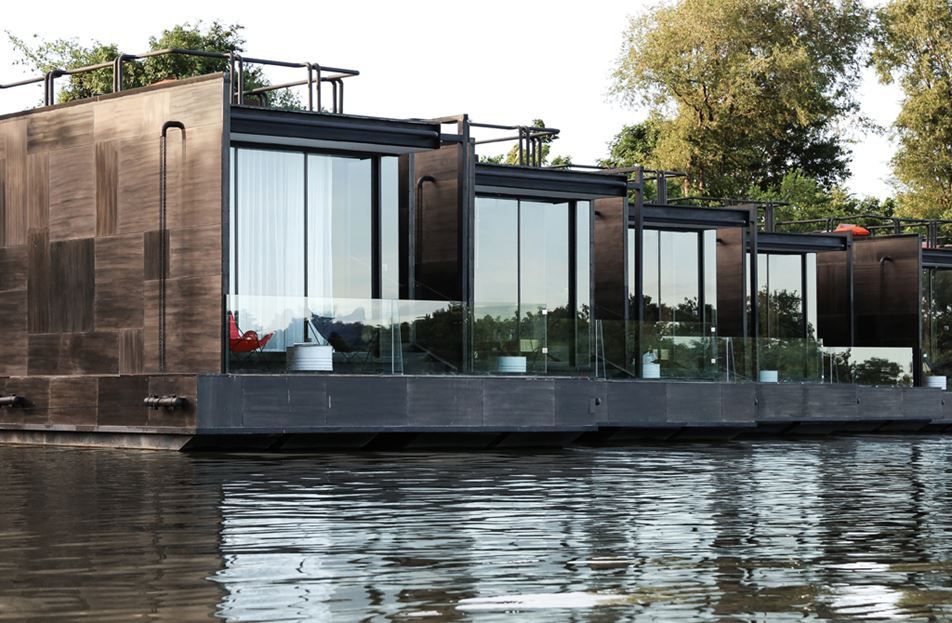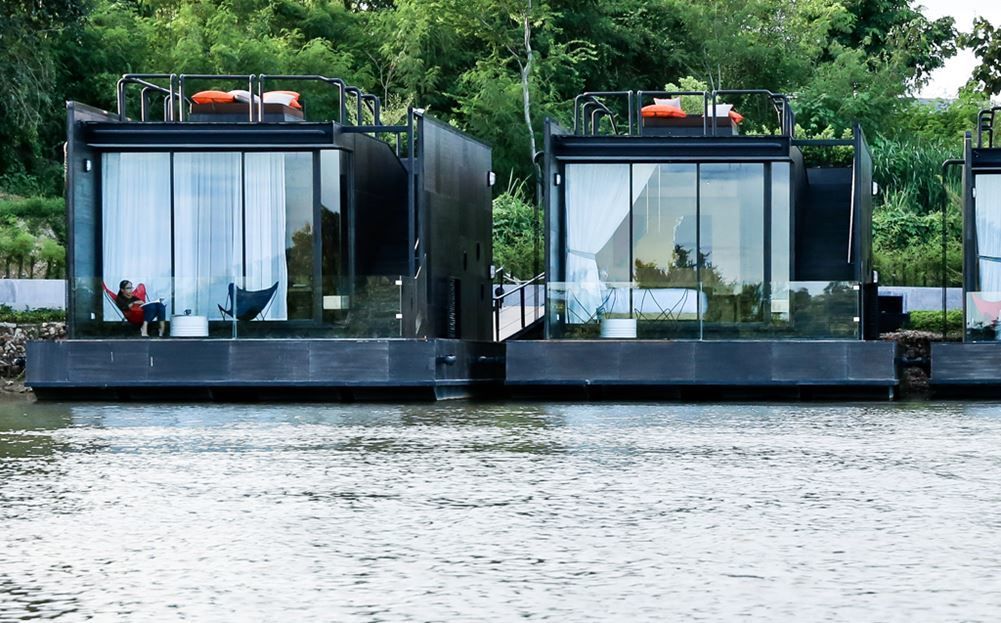 All the units were built off site and then installed once completed. This was done so the project wouldn't disturb the guests of the existing resort. The main structure of a unit has a raft-like design. It features a light-weighted steel frame and is clad with fiber cement siding and plywood.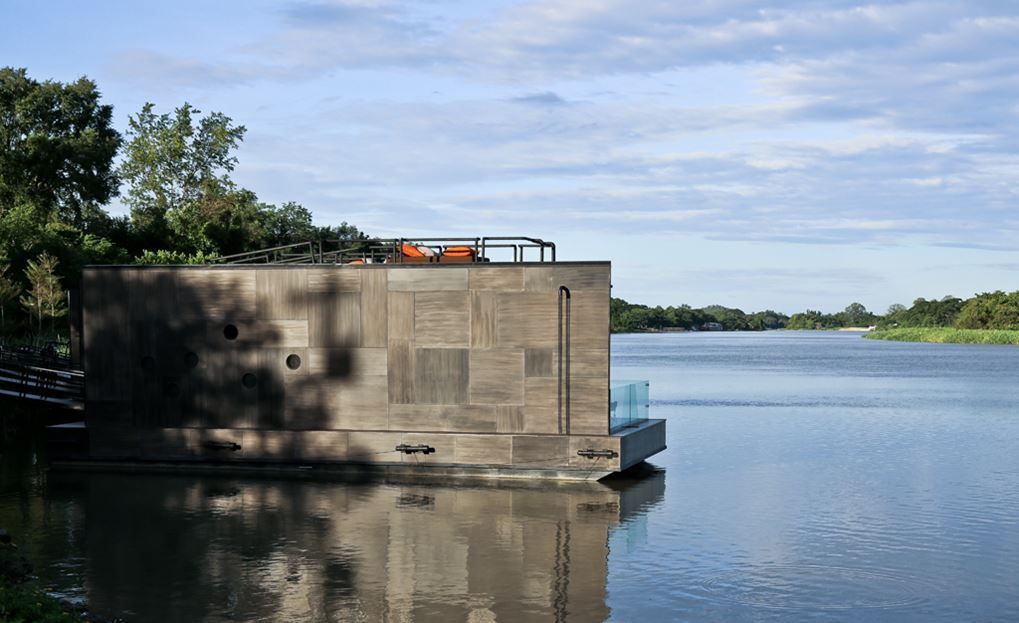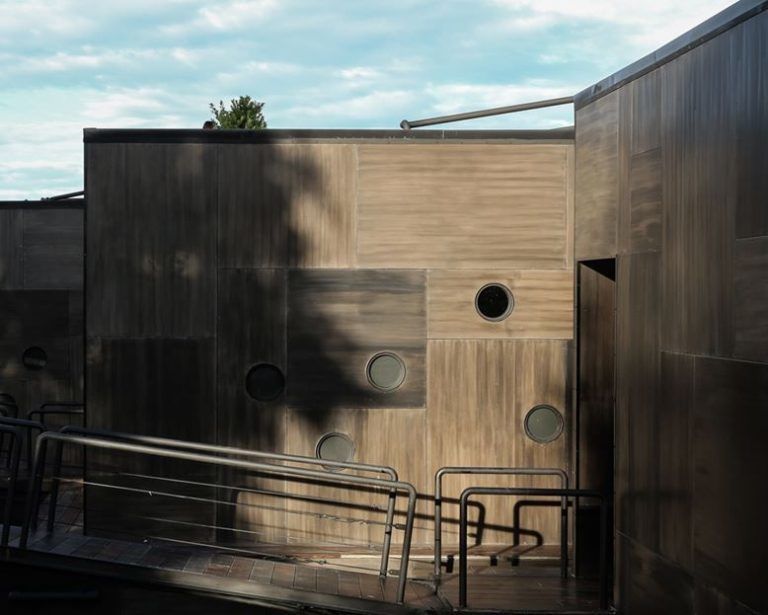 The back facade is completely enclosed and has no windows or openings. The part of the facade facing the river, on the other hand, features full height windows and sliding doors that lead out to a small deck featuring transparent glass safety rails as not to obstruct the views for those that choose to spend time out here relaxing.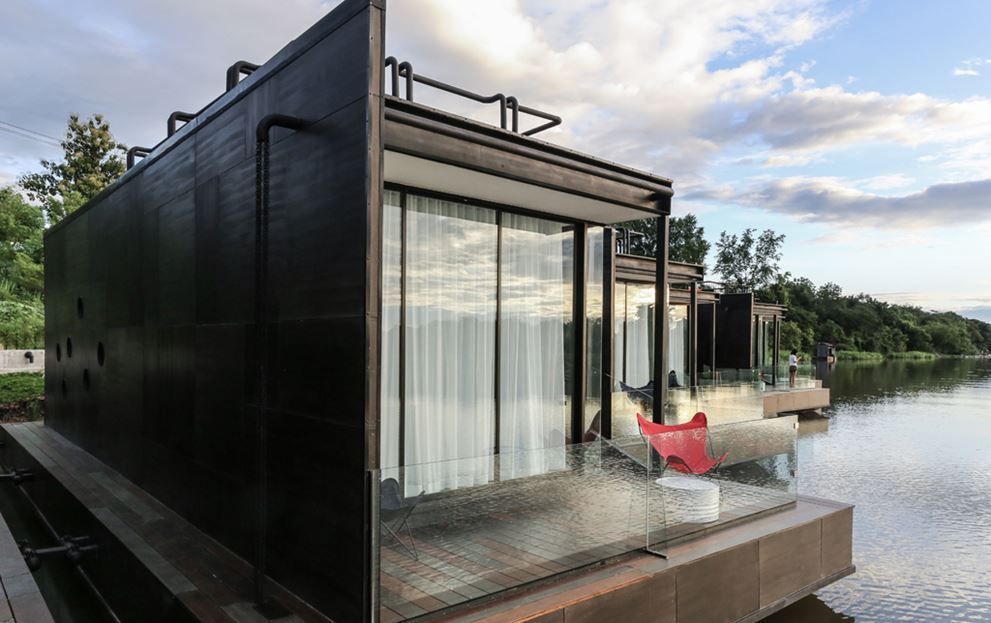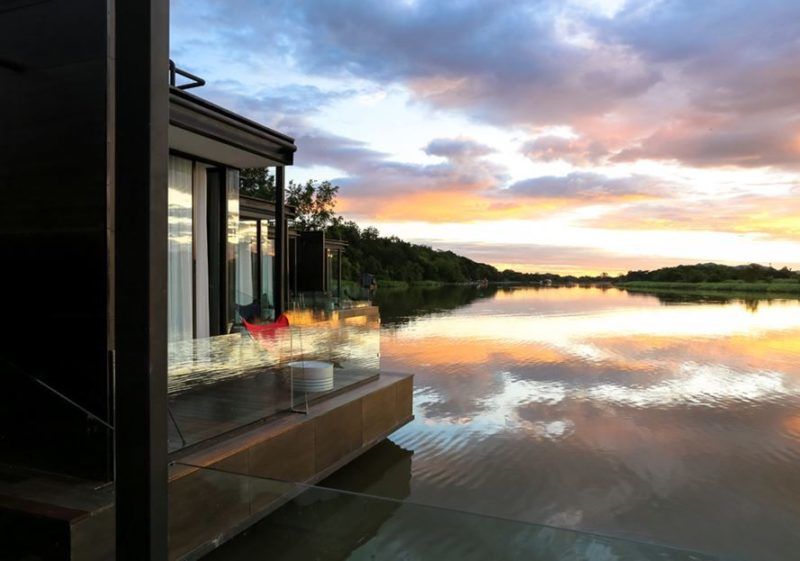 The key to the unit's successful design is the perfect balance between a unit's load and the air and water that are part of its design and surroundings. The team responsible for the project was Agaligo Studio, a design studio established in 2002 with a name that means "timeless" in Pali.
Every project includes a study of the landscape, culture and climate as well as of everything that makes a particular area unique. This helps the team come up with customized design solutions that express their belief that architecture should be meaningful and should respond to the environment.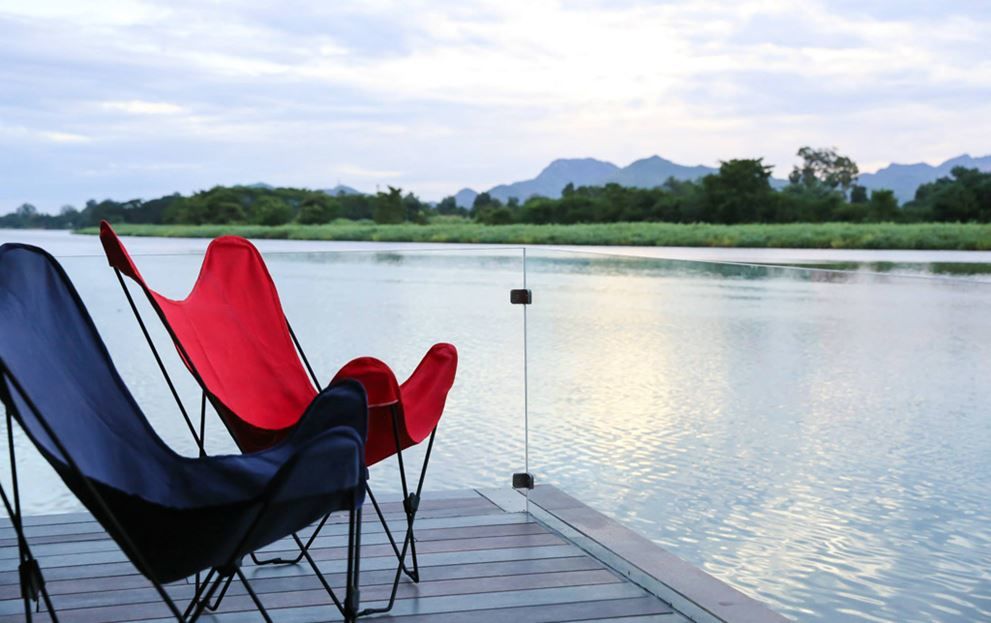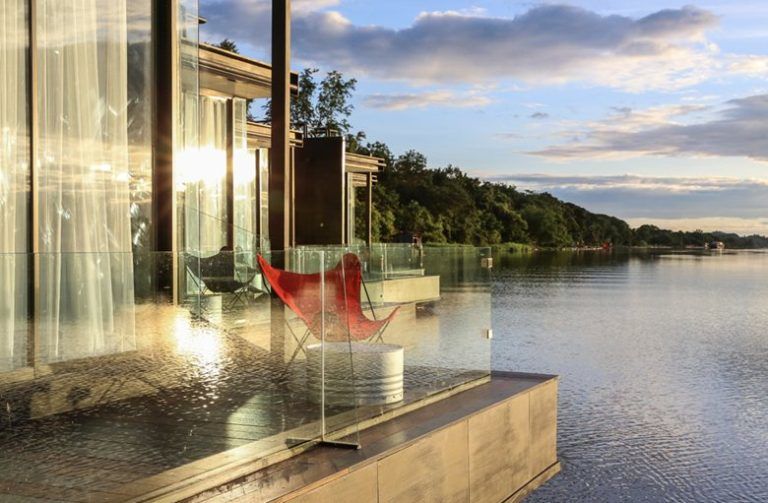 The use of simple and natural materials for the interior design helps create a very soothing and pleasant atmosphere inside. The color palette, however, is designed to create a timeless look. Black and white are the two main options. They are combined with natural wood accents and touches of blue and red for a subtle nautical allure.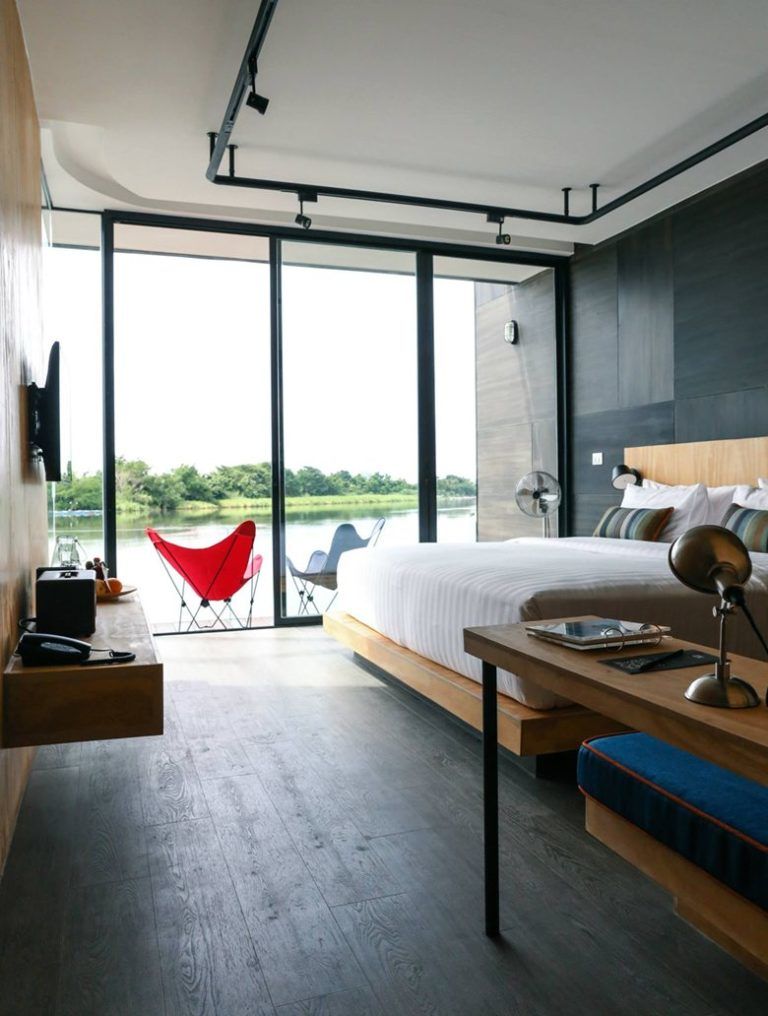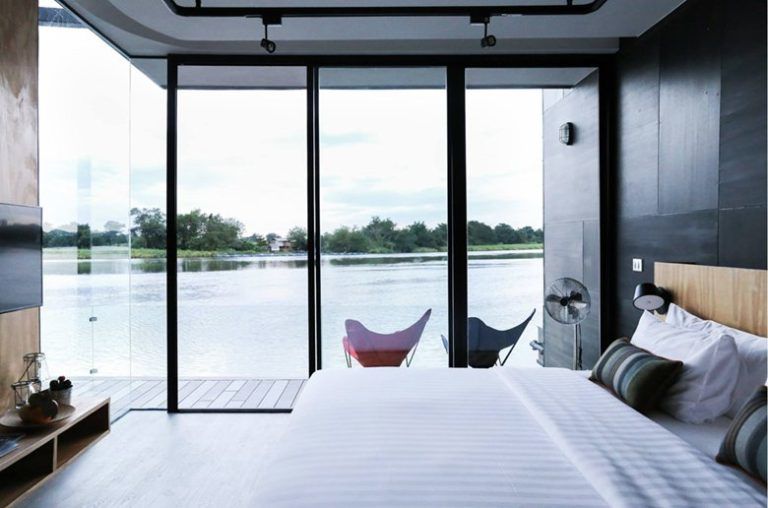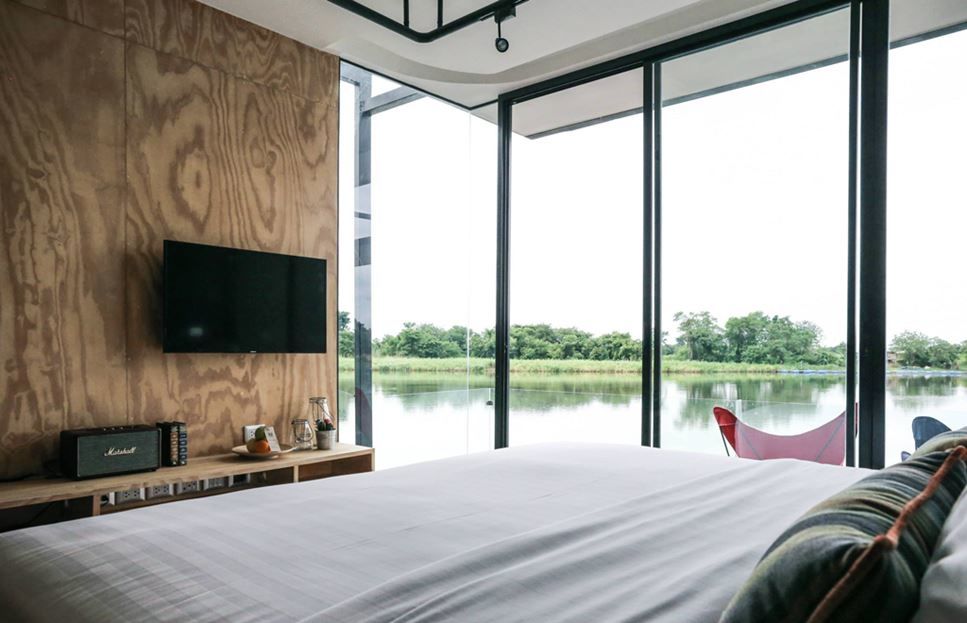 The atmosphere inside is relaxed and casual, especially in the case of the bathrooms which feature a zen-inspired design. Although compact, such a unit's bathroom feels spacious thanks to the interior design strategy and the materials used throughout.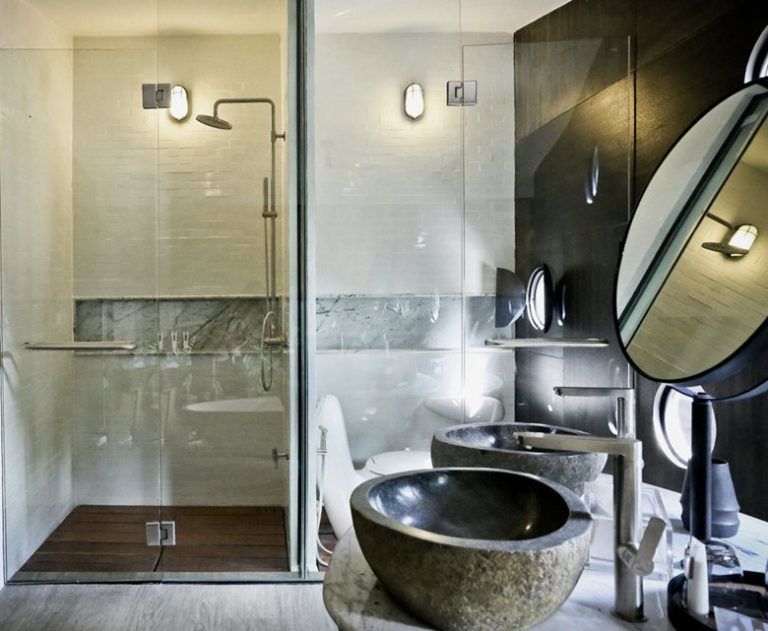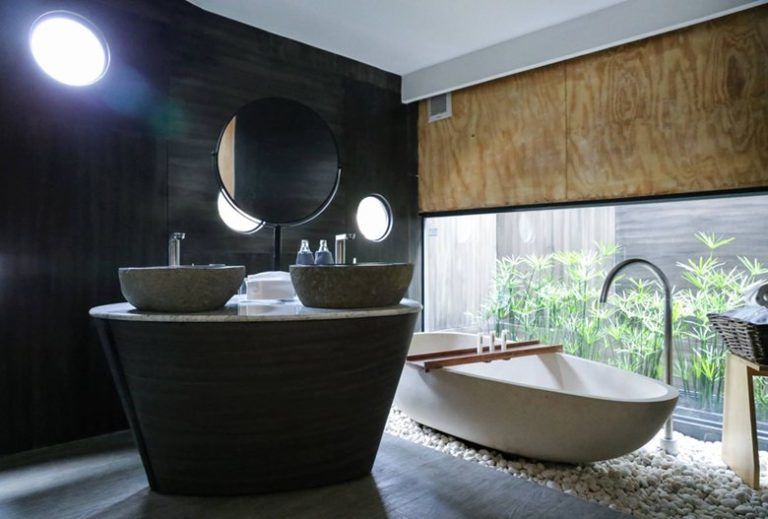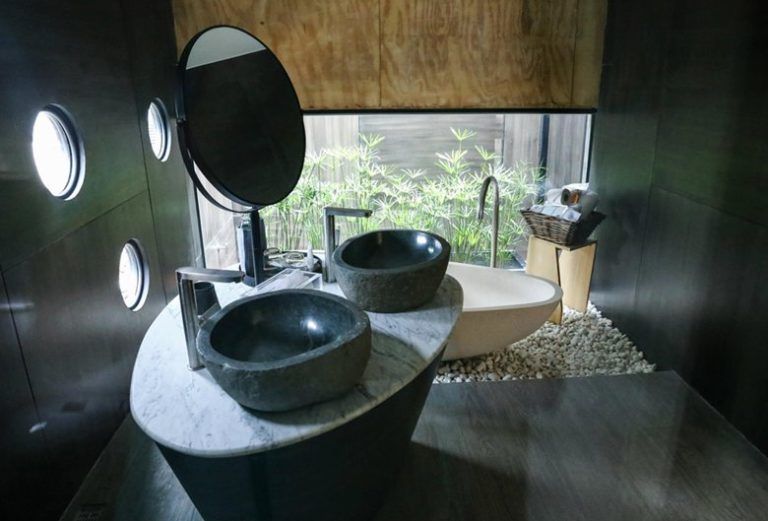 Each floating unit also has a roof terrace from where the views are even more beautiful. Once again, minimalist guardrails keep these views unobstructed without compromising the users' safety.